This week is the Science Mad! takeover and what better way is there to keep the excitement going than to share some of our favourite products from the collection.
Science Mad! by Trends UK is a range of brilliant products, designed to fuel children's passion for science, helping them expand their knowledge of the world. All the Science Mad! kits and toys promise fun learning for families to enjoy together, encouraging hands-on, enjoyable experiments and experiences.
Here's a look at some of our top selections from the Science Mad! collection:
Science Mad! Digital Metal Detector
Available from Amazon
Families, it's time to go on the hunt to find the coins, metal objects and lost treasures buried under your feet! Light-weight and sturdy – it's perfect for indoor and outdoor fun. This Metal Detector features sensitivity and volume controls, as well as LED lights and audio alerts.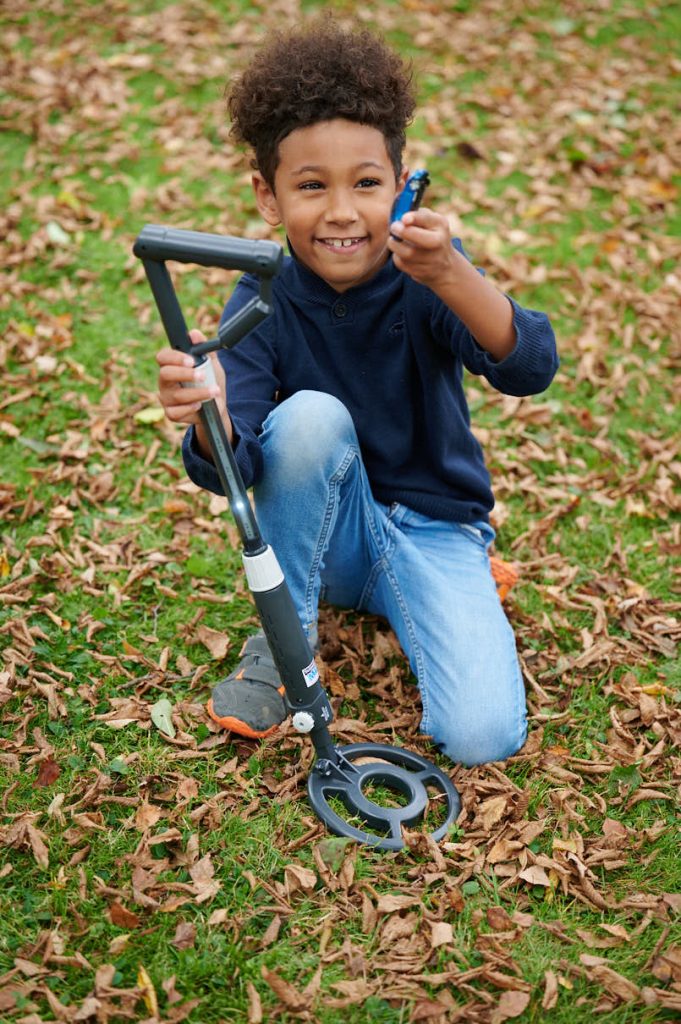 Science Mad! Night Vision Goggles
Available from Amazon
With these Night Vision Goggles, kids will discover a different world at night! Light-weight and hands-free, they're the perfect accessory for exciting missions and adventures! The blue-tinted lenses and bright LED light beams, offer a good view of one's surroundings in the dim and dark. Kids can even concentrate their night vision with the flip-out scope and 2X magnifying lens.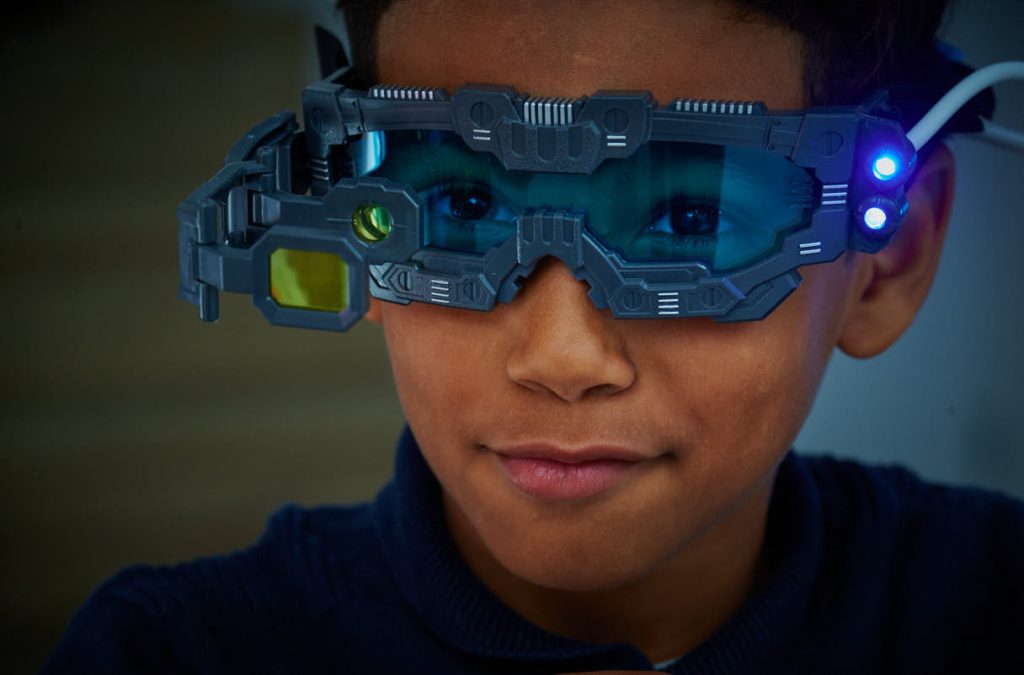 Science Mad! Planetarium Star Globe
Available from Smyths Toys
Bring the wonder of star-gazing into your home. The Planetarium Star Globe has a rotating, light up globe of the major constellations such as Orion, Pegasus, and Ursa Major that projects onto the walls and ceiling of a darkened room. The base makes the globe rotate and you can point at stars and constellations moving around you.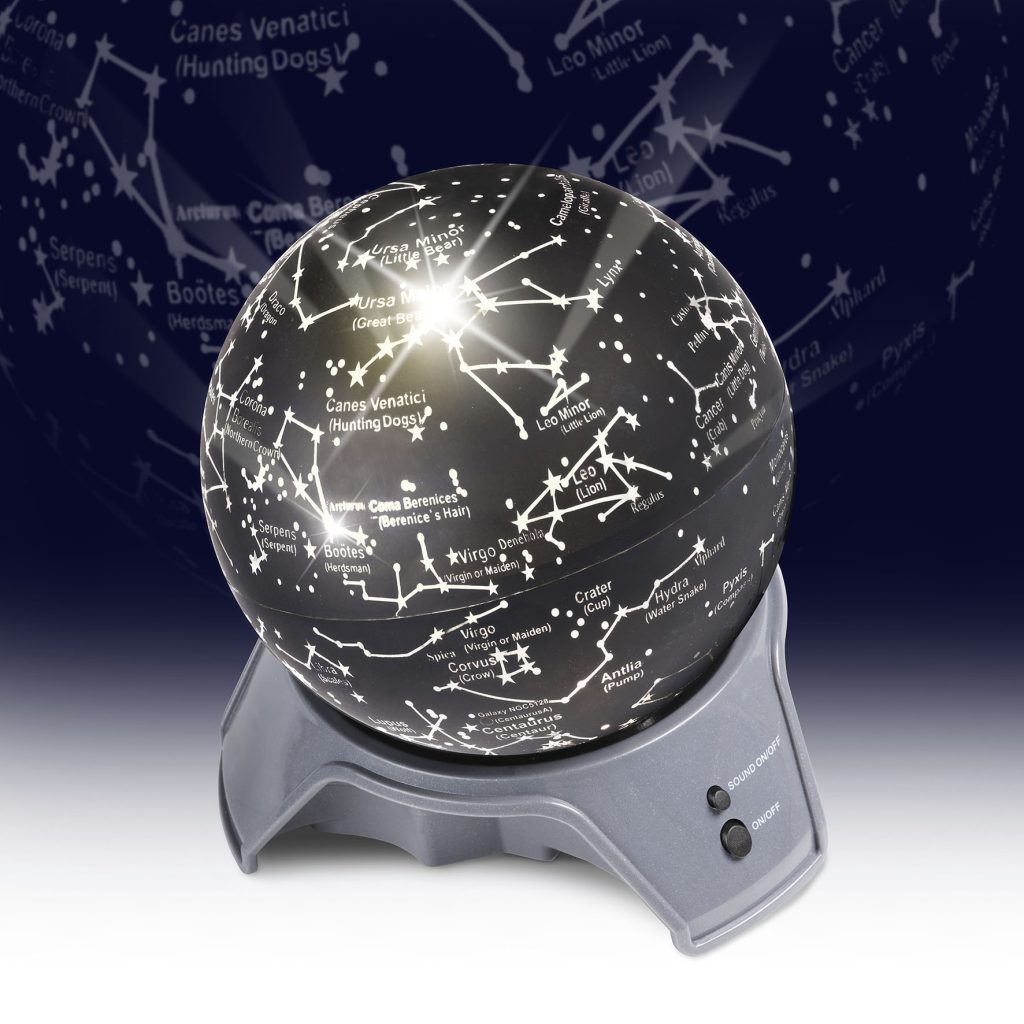 Science Mad! Crystal Growing Lab
Available from Smyths Toys
Children can learn and discover about growing and cultivating their own crystals. The kit contains lots of equipment and 3 chemicals to grow different colours and types of crystal. The detailed instruction booklet contains fascinating experiments and explains how crystals were formed when the gases the Earth is made from cooled, millions of years ago.
For more great items in the range, check out our last write-up on the Science Mad! range. And to continue the fun with Trends UK and the Science Mad! collection, head back to the main takeover hub now.