Looking for some recommendations for the best British beaches for families? With UK travel now permitted, families are already planning their summer-time trip to the beach. So, we've created a quick list of some of the best beaches that the UK has to offer.
Plus, we're joined by Simba Toys UK this week, who introduce us to the exciting world of AquaPlay.
Perfect for plenty of fun in the sun, AquaPlay remains the brand of choice with young families. And it's easy to see why! Their fun beach-time essentials are brilliant to take along with you to the seaside.
Check out the brilliant collection in our product guide here. There are plenty of great sets to keep your little ones occupied this summer!
And if you're looking for the best British beaches for families, check out our suggestions below.
UK's Best Family Friendly Beaches
Brighton Beach, Brighton, East Sussex
This lovely beach is a firm favourite with families.
It has a lovely chilled out vibe. Plus there are lots of ways break up the water and sand play. There's shops, places to get a bit to eat – and of course the restored pier, with its rides and amusements.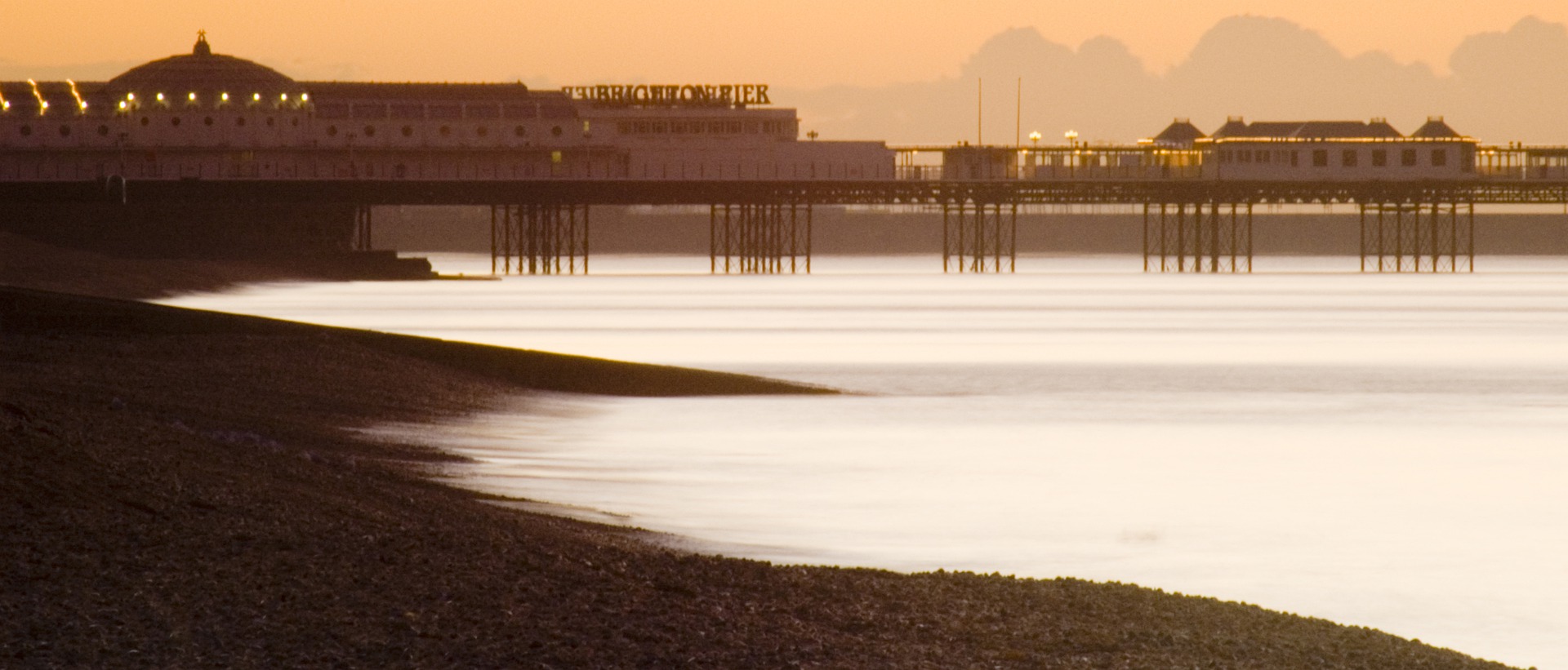 Weymouth Beach, Weymouth, Dorset
This gorgeous beach spans a generous three-miles!
Kids will love the sand and the clear waters. Not to mention the traditional donkey rides and Punch and Judy shows, which take place.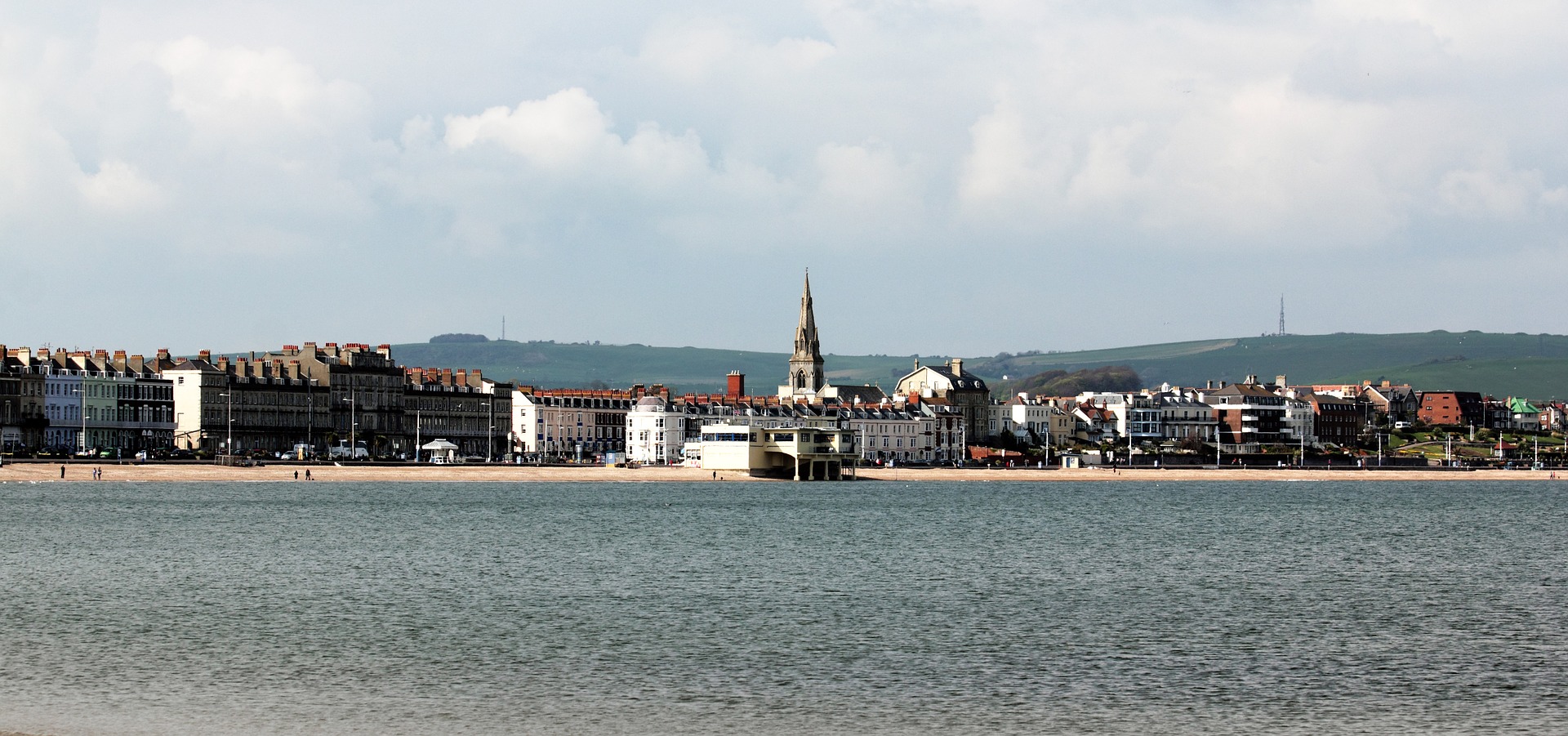 Luskentyre Sands, Isle of Harris, Scotland
Luskentyre Sands is perfect or families looking for beautiful, white sand dunes, clear blue water and gorgeous views. This family friendly beach is going tick all the boxes.
It's one of the largest and most spectacular of beaches.
Three Cliffs Bay, Swansea, Wales
This Welsh gem is best known for its three spectacular limestone cliffs. Your little ones will love the sandy beaches and the clear waters. Plus there will be plenty of scope to take some GOREGOUS photographs!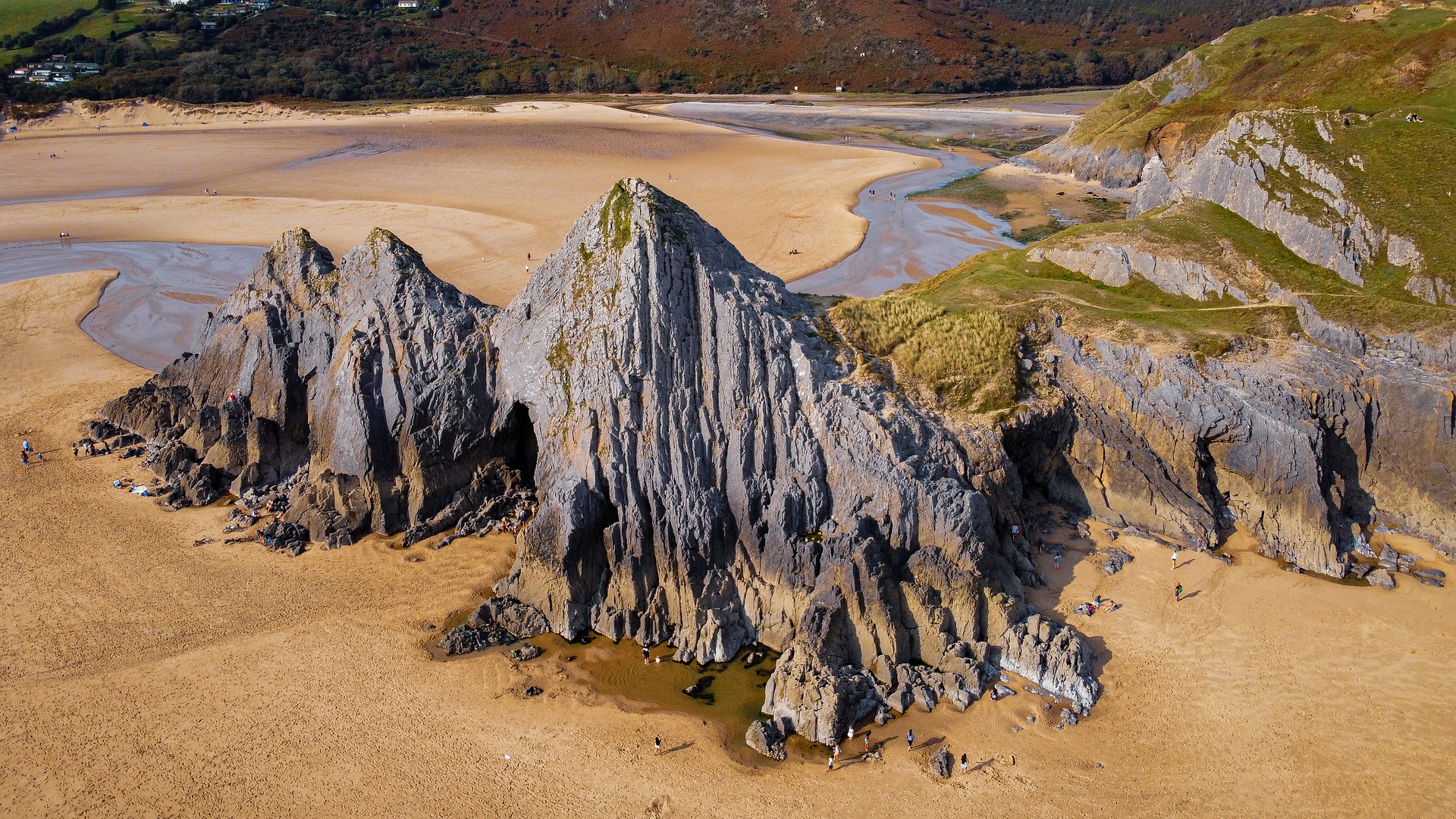 St Brelade's Bay Beach, St Brelade, Jersey
This family-friendly beach boasts stunning golden sand. And, best of all, it's kept impeccably clean. Plus there are lots of fabulous places to eat, whilst you look out on the water and relax.