When is Chinese New Year 2023
This year, Chinese New Year begins on Sunday 22 January 2023.
What Is The Animal Zodiac Sign for Chinese New Year 2023?
There are twelve animals in the Chinese Zodiac and each have certain characteristics attributed to them. Last year was the Year of The Tiger.
The animals rotate and this year – for Chinese new year 2023 – it's the 'Year of The Rabbit'.
In fact, to be more specific, 2023 is a year of the Water Rabbit. It begins on January 22nd and ends on February 9th 2024.
According to China Highlights, each Chinese zodiac sign is associated with one of the five elements:
Metal, Wood, Water, Fire, or Earth.
For example, a Water Rabbit comes once in a 60-year cycle.
In Chinese culture, the sign of Rabbit is a symbol of longevity, peace and prosperity.  
2023 is a year of hope. After the last couple of years, this is a cheering thought!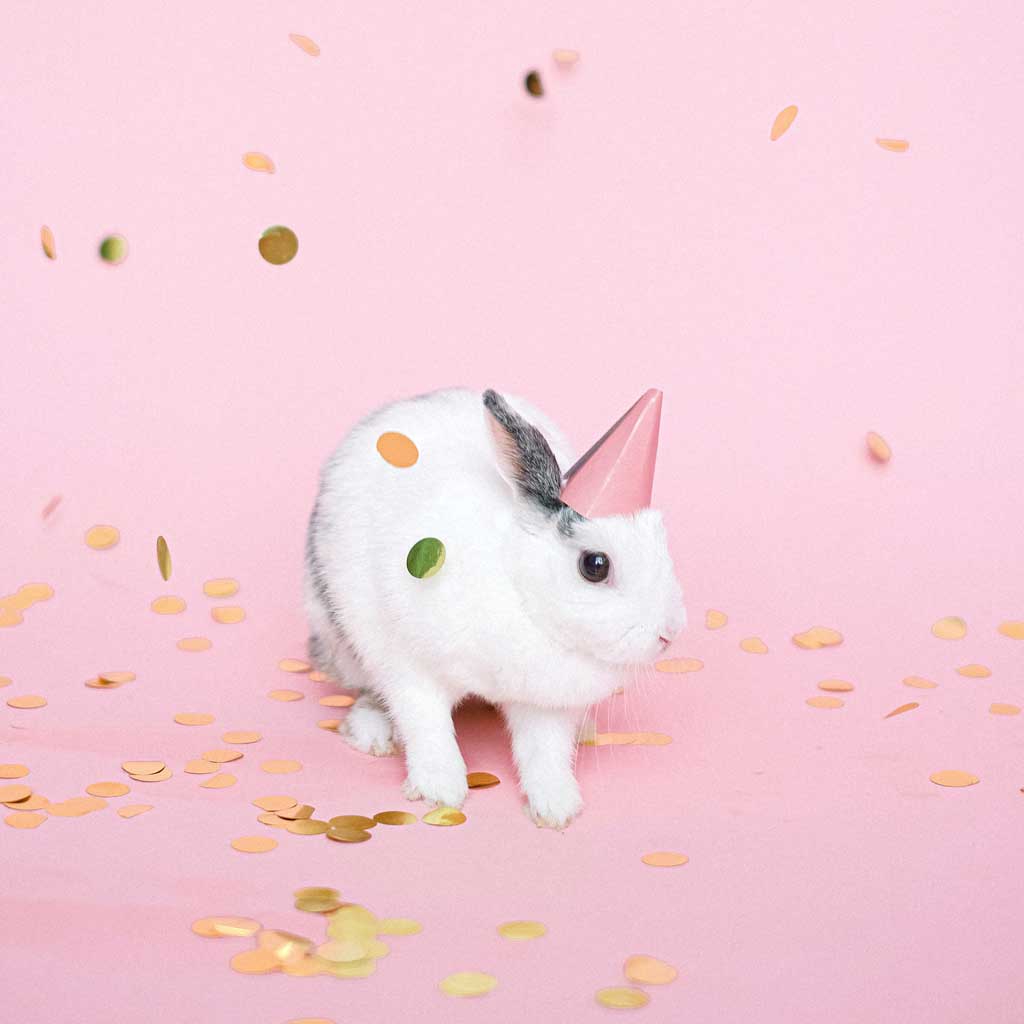 What is the Personality of Someone Born in the Year of the Rabbit?
People born in the year of the Rabbit are usually modest with soft and gentle personality traits. They have a large circle of friends. They can't be easily irritated and will also avoid disagreements as much as possible.
'Rabbits' are apparently vigilant, witty, quick-minded, and ingenious.
The most compatible zodiac signs for Rabbits are Goats, Dogs, and Pigs.
Famous People Born in the Year of The Rabbit
Albert Einstein – March 14th 1879 (Earth)
Michael Jordan – February 17th 1963 (Water)
David Beckham – May 2nd 1975 (Wood)
Lionel Messi – June 24th 1987 (Fire)