With Halloween just around the corner comes a plethora of pumpkins! Love or loathe them, these familiar fruits are synonymous with spooky season. But what do you do with your pumpkins once Halloween is over? These delicious and easy pumpkin recipes will give you food for thought…
Is A Pumpkin A Fruit Or A Vegetable
It might surprise you to learn that pumpkins are members of the Cucurbitacea family, along with melons and cucumbers!
According to the experts, this genus are fruit because they're products of the seed-bearing structure of flowering plants. Vegetables – on the other hand – are the edible portion of plants; such as roots, bulbs, stems and tubers.
That said, pumpkins are often confused with vegetables because they are are less sweet and more savoury in taste. And from a culinary perspective, we categorize them as a vegetable.
The Best Pumpkin Varieties For Cooking
There are so many delicious pumpkins suitable for cooking – not just the traditional orange 'jack-o-lantern style pumpkin. Here are a few of our favourites:
Jarrahdale
This Instagram phenomenon has got the most beautiful blue-green skin and inside is sweet, dense orange flesh – perfect for soups and risottos.
Casper
Also known as 'ghost pumpkins' these white skinned beauties have also taken Instagram by storm over the last couple of years as they make beautiful alternative Halloween decor. But again, like Jarrahdale, the orange flesh is sweet and delicious.
It holds its texture beautifully, so perfect for veggie curries and stews.
Pepitas Hybrid
The flesh underneath the skins of these orange and green speckled hybrids is quite thin; so unlike the varieties we've listed above, isn't that great for eating. However, these little pumpkins do produce 'naked' seeds with no outer hull; perfect for slow-roasting for a tasty, nutritious snack.
Delicious & Easy Pumpkin Recipes
From drinks to hearty, warming dishes for winter meals, here's a selection of delicious pumpkin recipes for you to try out at home.
Pumpkin Recipe Basics
Pumpkin Puree
Emma shares her foolproof method for making pumpkin puree. You can find her recipe for the puree, plus Keto Pumpkin Mousse over on her site.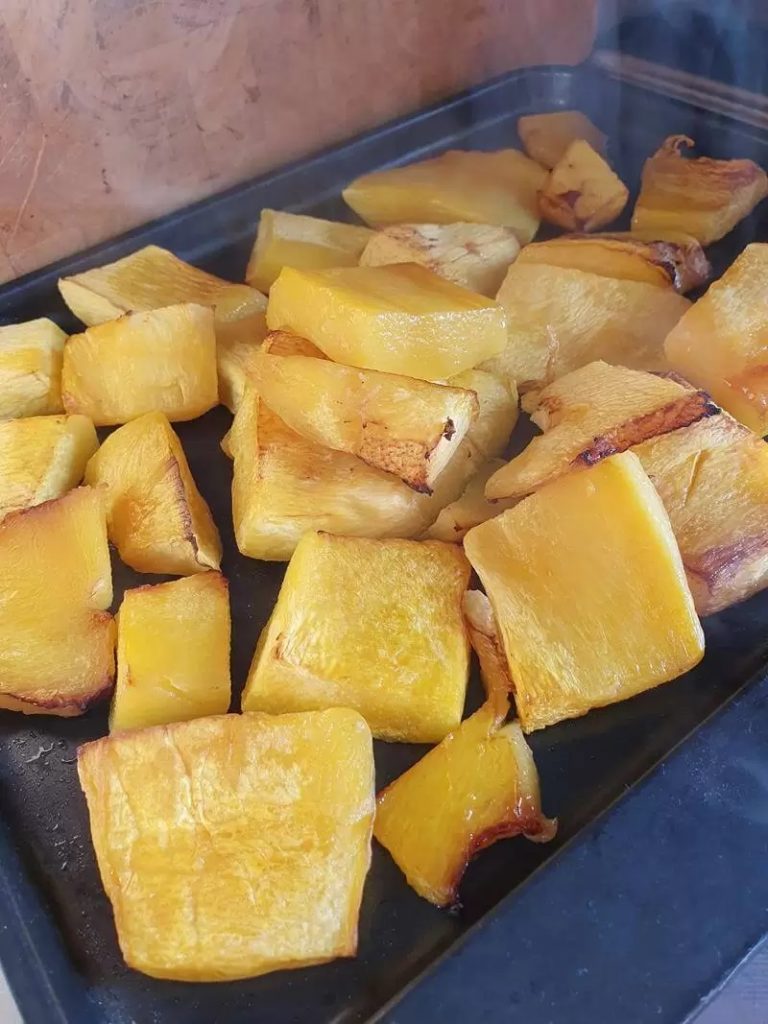 Roasted Pumpkin Seeds 2 Ways
Rachael from the blog Lukeosaurus And Me shares two great methods for creating homemade roasted pumpkin seeds.
They're a delicious snack – plus you can tailor the amount of fat/salt you're using too.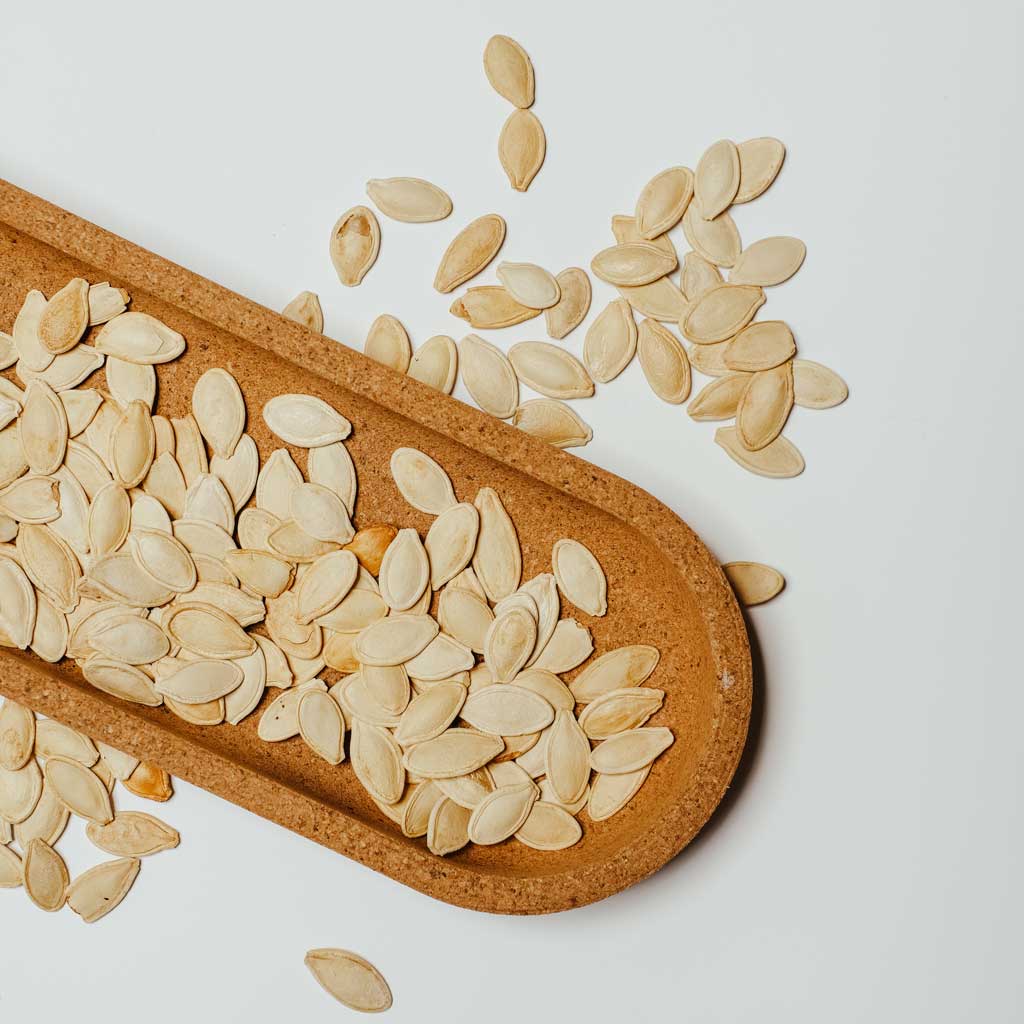 Savoury Pumpkin Recipes
Spiced Pumpkin Soup
This Spiced Pumpkin Soup recipe from The Listed Home is literally one of the best soups we've ever tried – bar none! It's super easy to make and tastes absolutely delicious.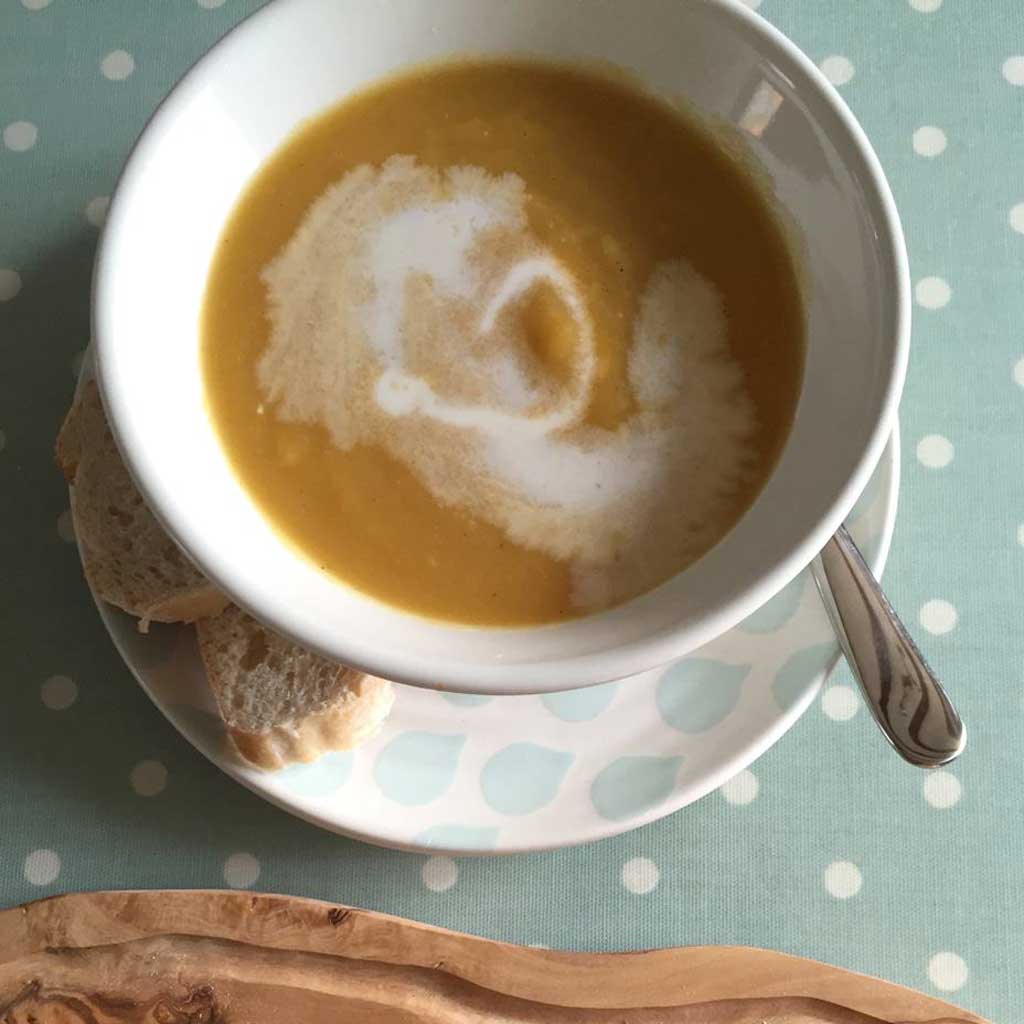 Bread Machine Pumpkin Bread
Pumpkin bread is so delicious but this fantastic recipe from Hey Mom What's Cooking uses a bread machine, so it's super simple to make too.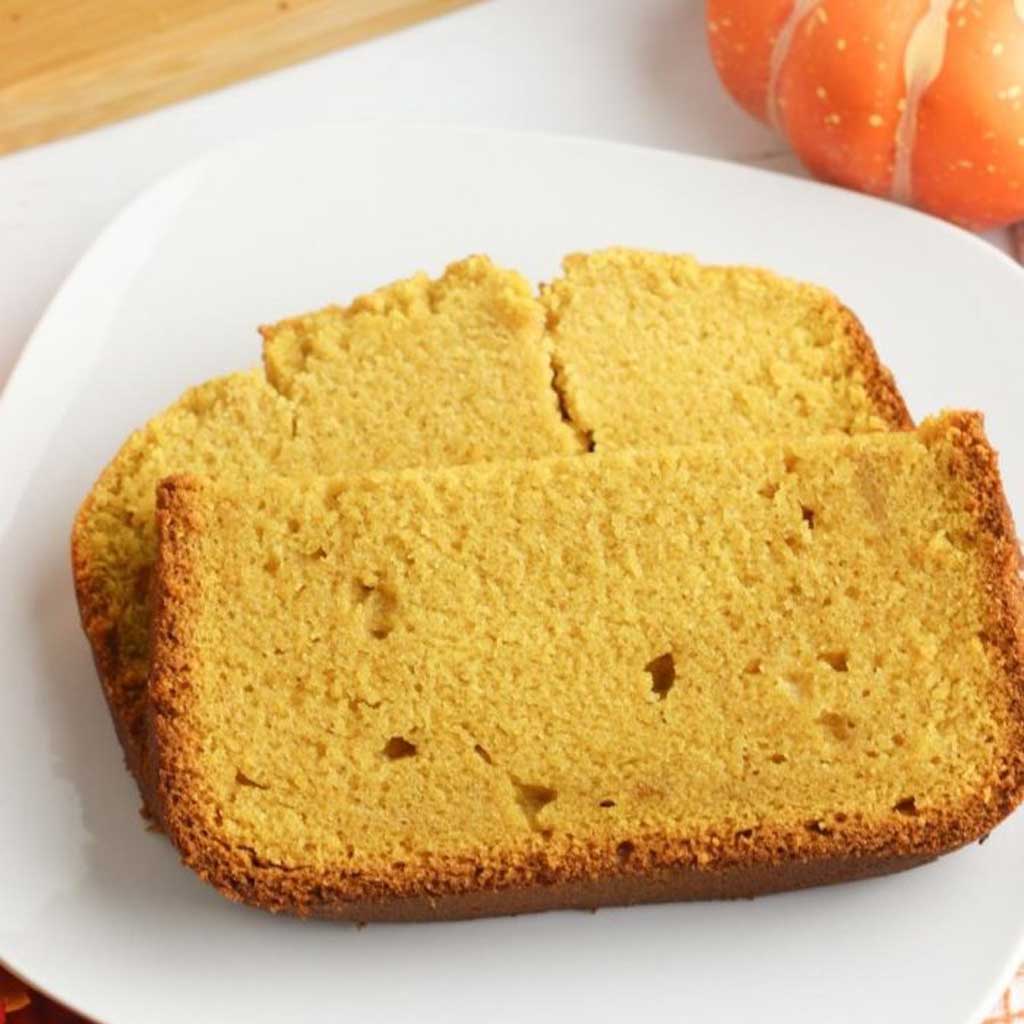 One Pot Pumpkin Soup with Apple, Lentils and Chickpeas
This One Pot Pumpkin Soup with Apple, Lentils and Chickpeas is a delicious way to cram in those nutrients. It's creator, Nomipalony, also says that it freezes well too. So you can batch make in advance!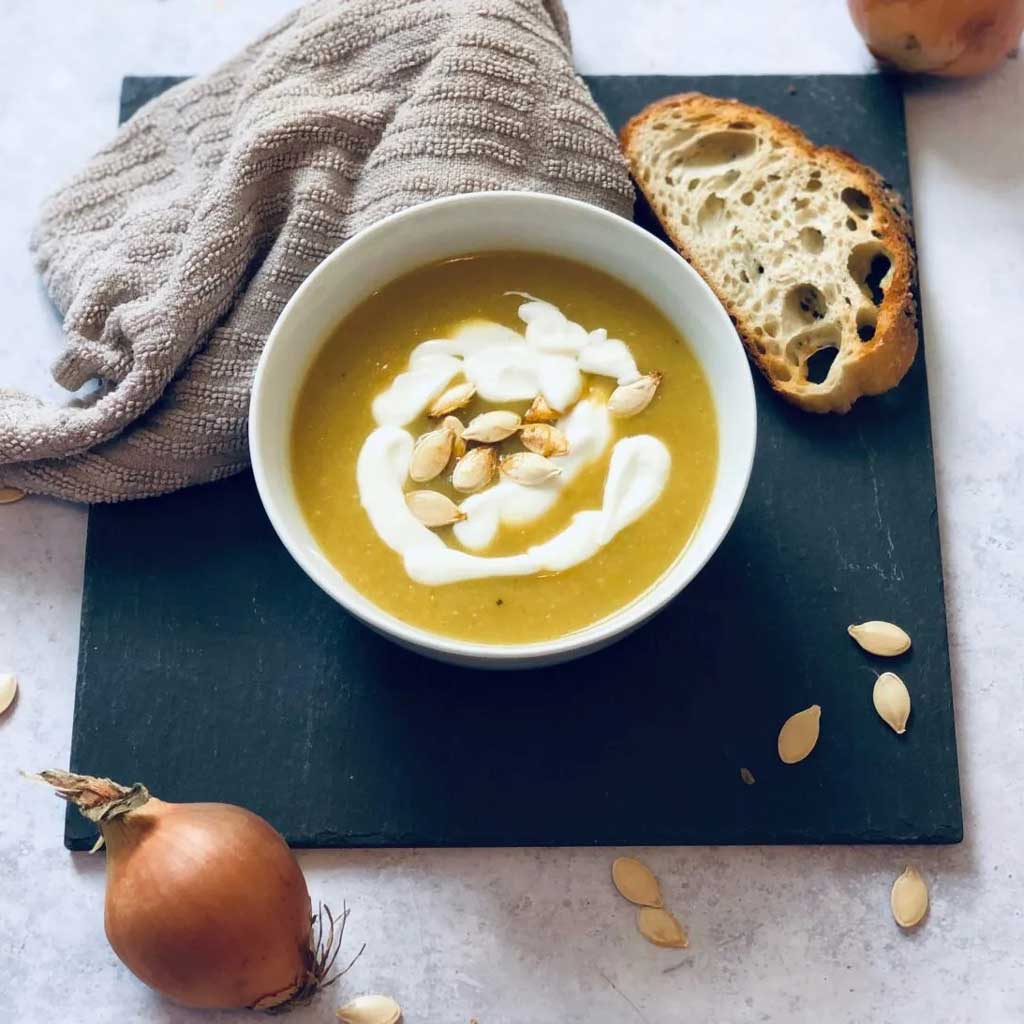 Pumpkin Desserts
Honey Spiced Pumpkin Pie
Hodge Podge Days' Honey Spiced Pumpkin Pie is a delicious take on the American classic. It's a really simple recipe – made even easier if you use a ready-made sweet pastry case.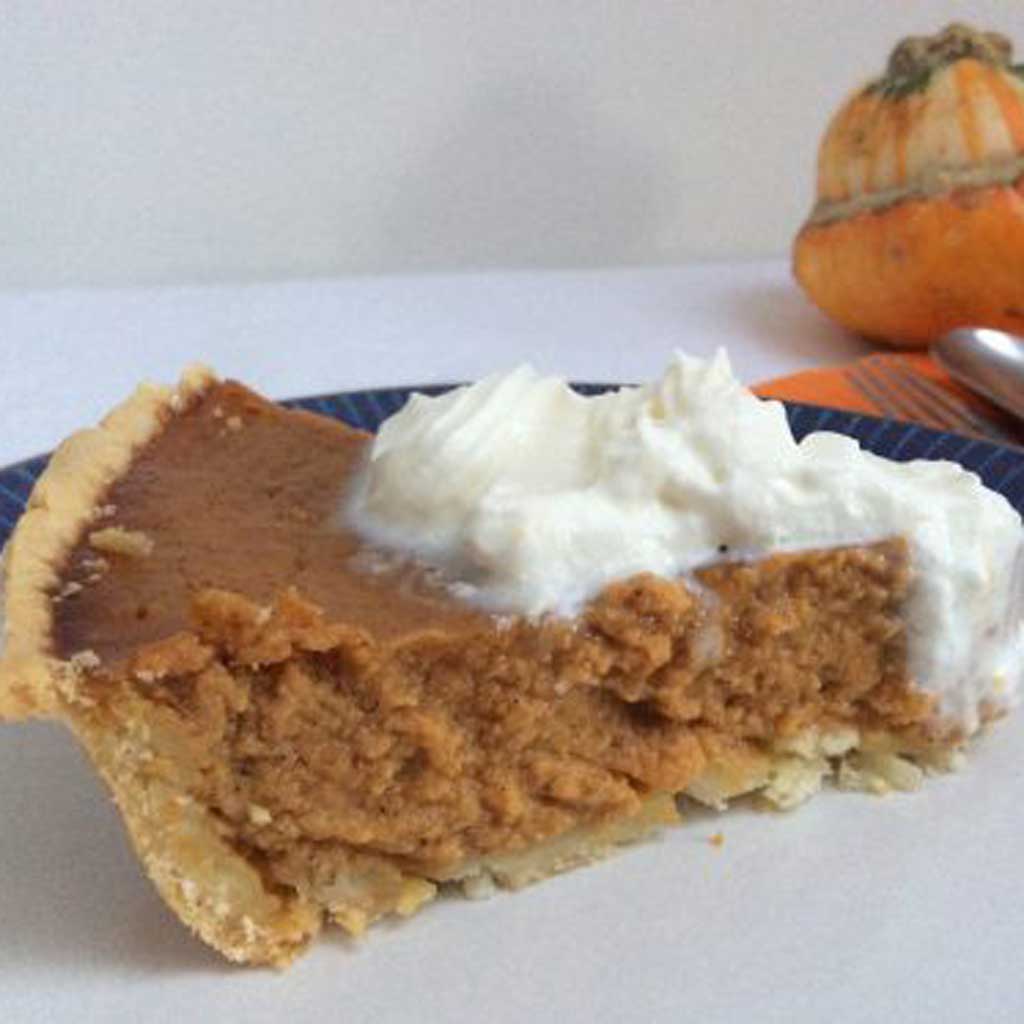 Chocolate Chip Pumpkin Muffins Recipe
Donna from What The Redhead Said has lots of delicious & easy pumpkin recipes over on her site, but we especially love this delicious Chocolate Chip Pumpkin Muffins Recipe.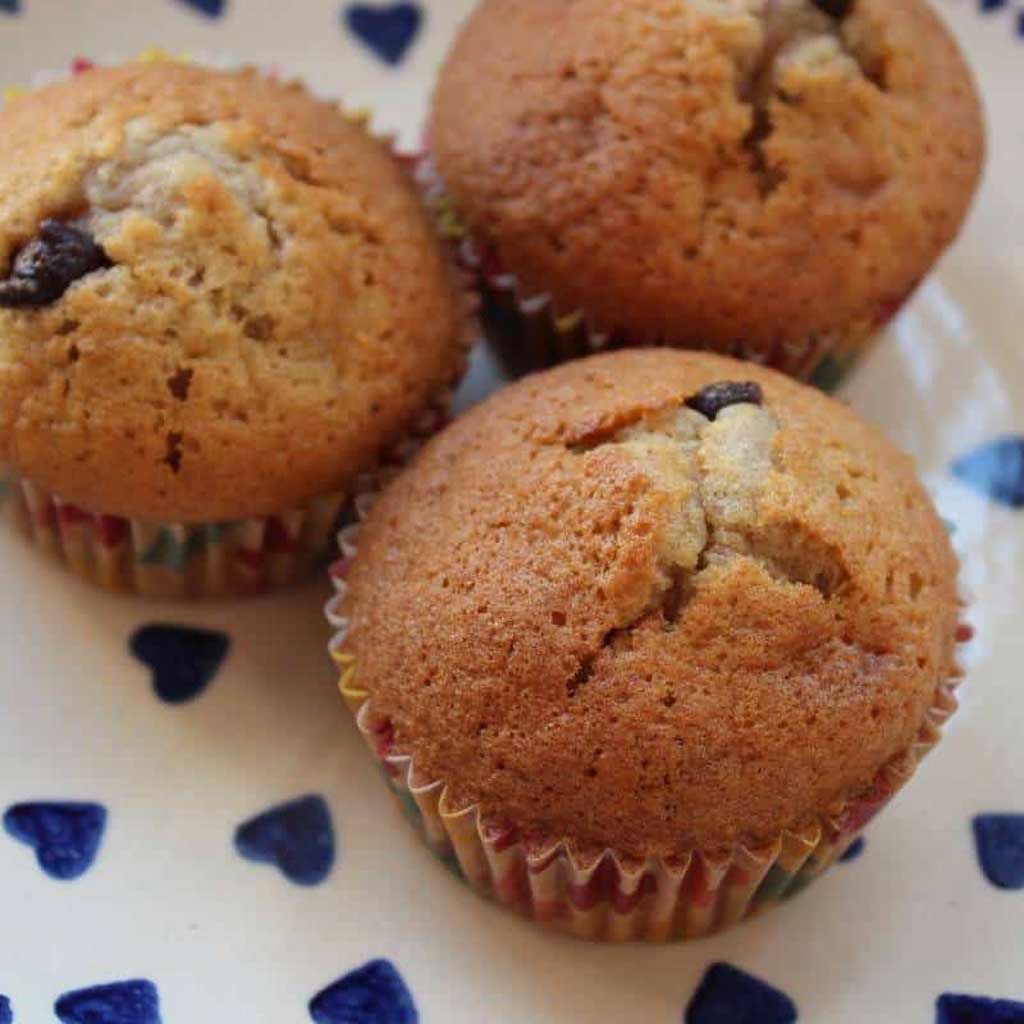 Pumpkin Cupcakes
Gem at Childs Play ABC has lots of pumpkin treats over on her site.
Our favourite are these gorgeous cupcakes. Not only are they decorated to look like pumpkins, but the cake also contains pumpkin puree. It's a great way of getting pumpkin goodness into children that might ordinarily not like the taste!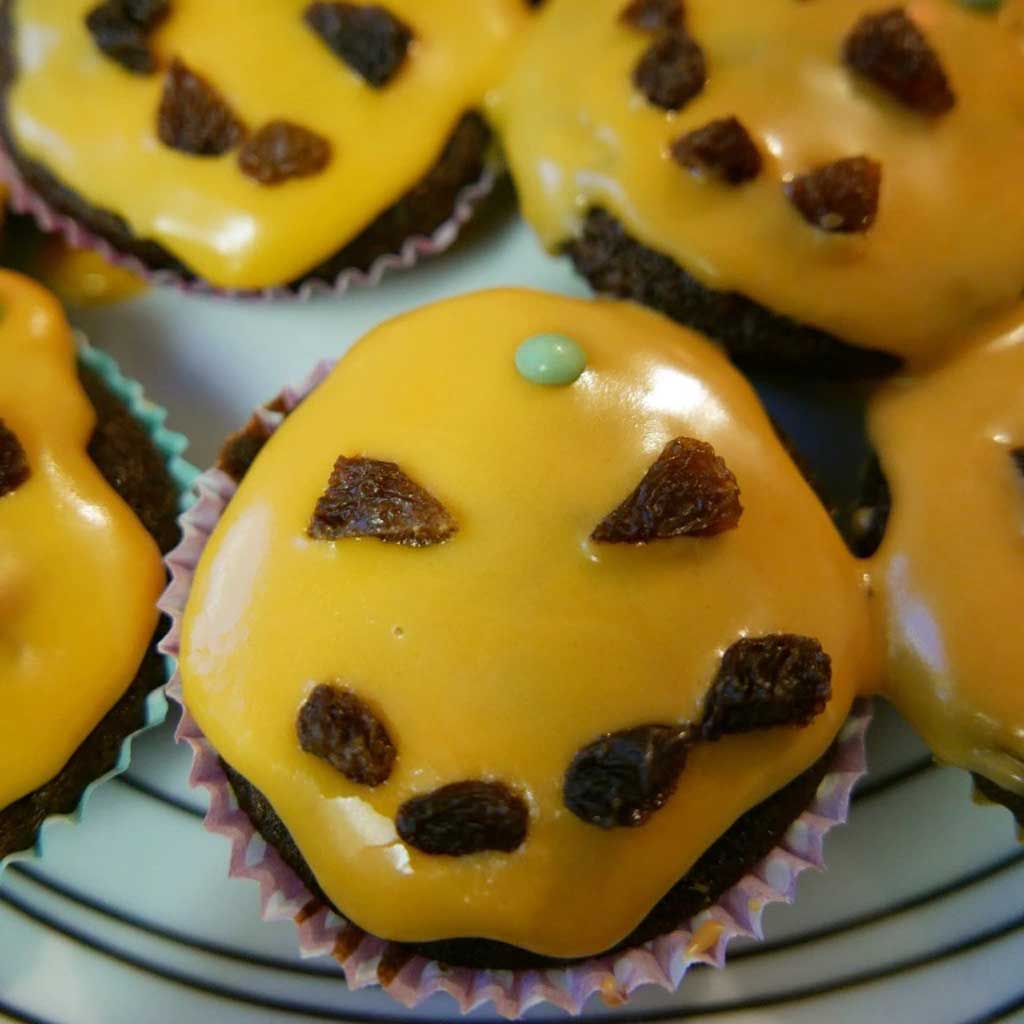 Pumpkin Crumble Muffins
Cerys' Pumpkin Crumble Muffins With Homemade Pumpkin Spice recipe is so delicious – you'll be wanting it to be Halloween all year round.
She also shows how to make your own 'pumpkin spice' mix too, so if you used shop bought puree (or freeze some of your homemade pumpkin puree) you could actually make these all year round!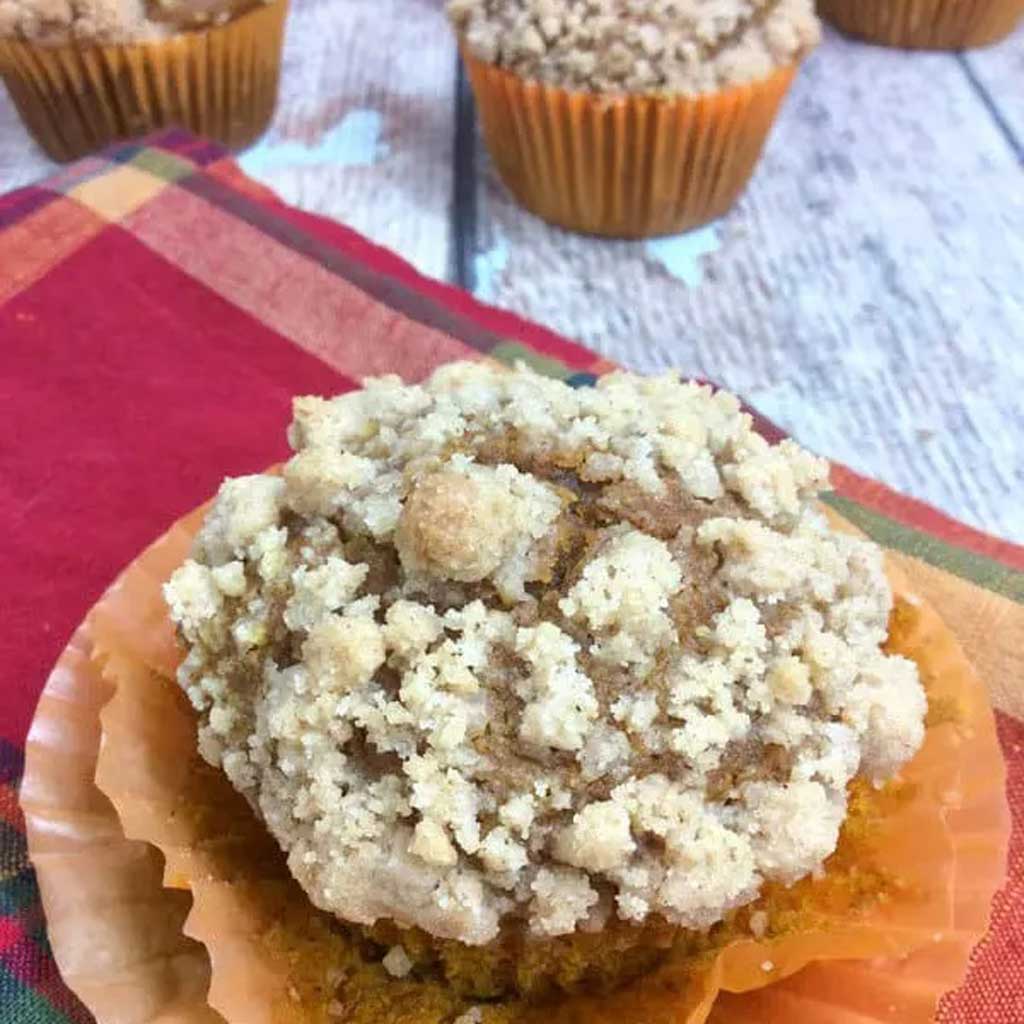 Pumpkin Drink Recipe
Finaly, all of this pumpkin goodness wasn't enough, you can wash it all down with the most iconic of Halloween drinks!
Pumpkin Spiced Latte
We love this Pumpkin Spiced Latte Recipe from The Littlest Darlings. Containing fresh pumpkin puree and a blend of spices, it's tasty enough to give even Starbucks a run for their money!