What is Burns Night?
Burns Night celebrates and remembers the iconic 18th century Scottish poet Robert Burns.
Burns is much loved in Scotland. He's famous for poems such as Auld Lang Syne and To a Mouse.
Why Do We Celebrate Burns Night on 25th January?
We hold Burns Night on 25th January each year — which was Robert Burns' birthday.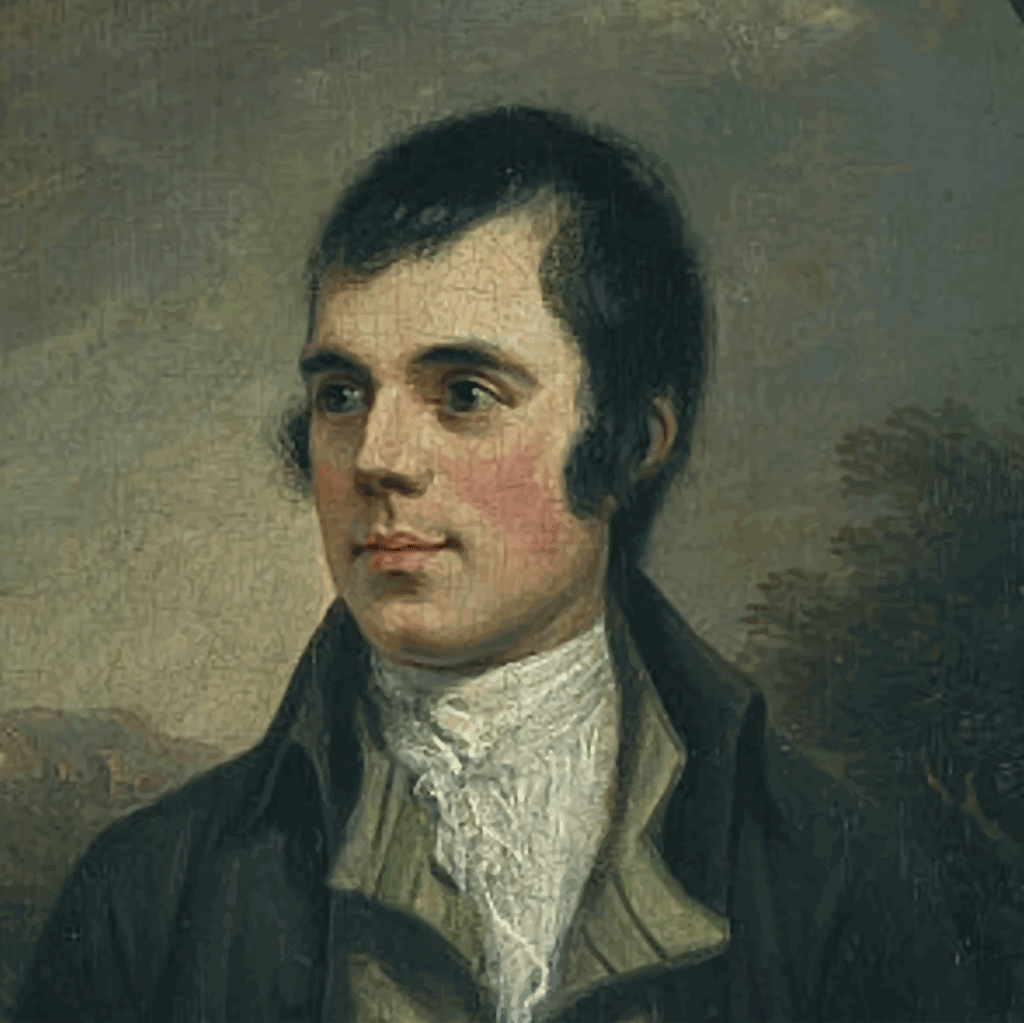 What Is Burns Night?
The tradition of Burns Night originated in Scotland but over the centuries it has transcended borders. Burns suppers are now celebrated much further afield. And every year on 25 January, people commemorate Rabbie Burns, with a traditional Scottish feast, poetry recitals and dance.
What is the Dress Code for a Burns Supper?
In Scotland, revellers wear traditional Highland dress for formal Burns suppers. Outfits consists of a kilt, or trews — which are tartan trousers — often in a 'dress tartan'.
If you don't have a clan tartan or even own a kilt, anything check or plaid will do!
Women can wear tartan dresses, men can wear plaid shirts.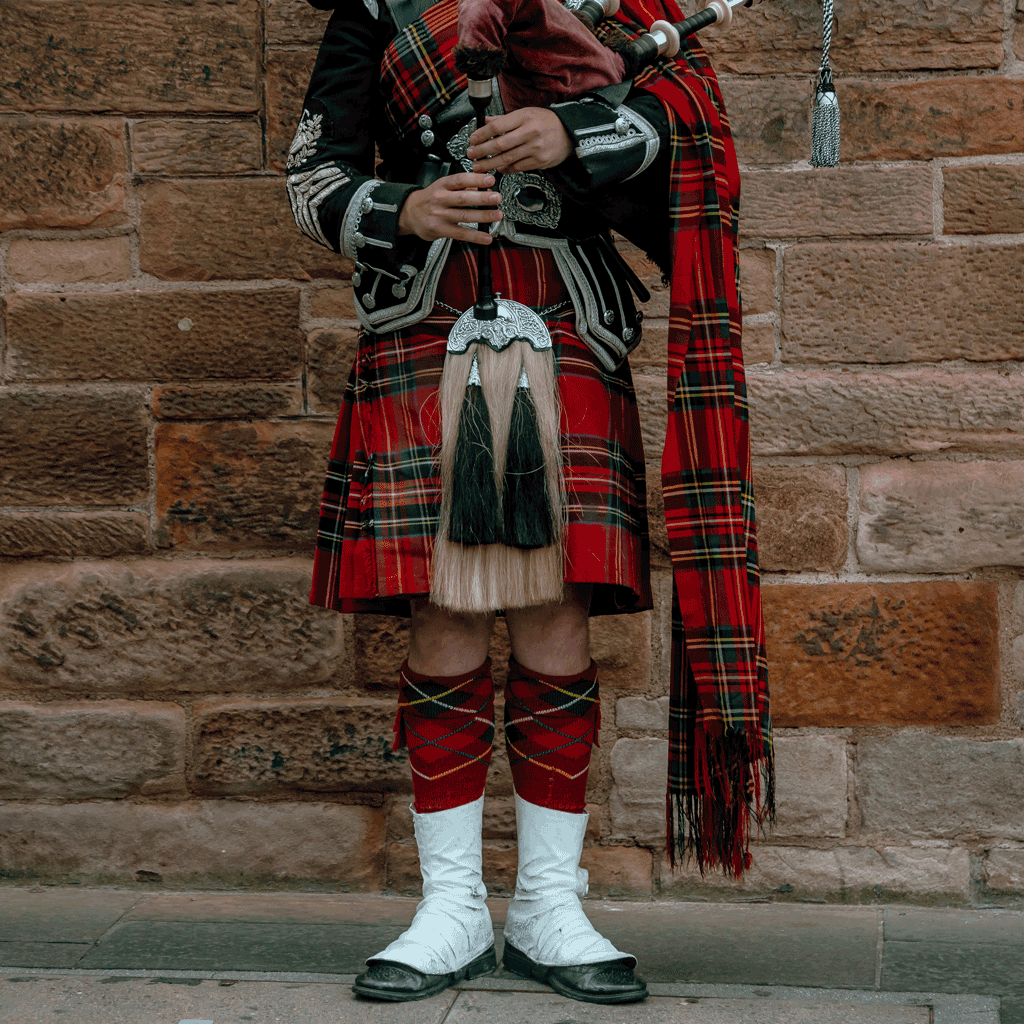 What Food Would You Serve on Burns Night?
So what do you serve up at a Burns supper?
Well, generally Cullen Skink for starters. Haggis, neeps and tatties for the main course. Then Cranachan to finish.
Not forgetting a dram of Scottish whisky to wash it all down.
If that sounds like absolute double-Dutch to you, read on…
Starter
A traditional Burns starter would be a hearty bowl of Cullen Skink. This thick Scottish soup is made of smoked haddock, potatoes and onions.

It takes its name from the town of Cullen in Moray, on the northeast coast of Scotland.
Main Course
No Burns supper could be without haggis, neeps and tatties!
But what exactly is that?
What is haggis?
Haggis is a rich, crumbly mix of sheep's offal, spices and oats which is traditionally cooked in the sheep's stomach.
It takes centre stage on Burns Night — particularly as Robert Burns wrote a poem entitled 'Address to a Haggis'. This is generally recited, before the haggis is cut open and served.
What are neeps and tatties?
Tatties — simply translated — are mashed potatoes. Neeps are mashed swede or turnips.
They accompany the haggis, often smothered in a creamy whisky sauce.
Dessert
Cranachan is the dessert of choice for a traditional Burns supper.
It's a Scottish dessert made with whipped cream, whisky, oatmeal, honey and raspberries.
Finish the proceedings off with a single malt whisky or two. Or, you can mix things up a little and serve a classic 'Old Fashioned' cocktail. This isn't strictly a Scottish tipple but it's a nice alternative to a straight whisky!
Scottish Dancing
Finally, top the night off with some country dancing. A great Burns night isn't complete without a little highland dancing.
Scottish country dancing (or ceilidh) is great fun! The caller will guide the dancers, shouting instructions and explaining the moves. It can get quite complicated in places – but that's your cue to take a break and have another glass of whisky!