Toymaker Flair has taken over UKMums.TV for a fortnight of fun with its Pinocchio and Friends takeover.
The perfect gift for any Pinocchio and Friends fan, these toys do a wonderful job of capturing the magic of the CBeebies series.
Check out some of our favourites in the range below…
Pinocchio and Friends House of Wonder Playset – £34.99
A must have for little Pinocchio and Friends fans is the House of Wonder Playset, which is based on Geppetto's Shop of Wonders. Children will have great fun recreating the adventures of Pinocchio and Geppetto from the hit TV show Pinocchio and Friends. Exciting features include a real working light, moveable bucket, and functional windows and doors. It also comes with multiple accessories and stickers.
Pinocchio and Friends Stretch the Truth Doll – £39.99
Children will be enthralled by this Pinocchio Stretch the Truth Doll! His nose magically grows! Call loudly to Pinocchio and see his nose swiftly grow giving away his tell-tale sign of telling lies! Stroke his cheek and see it retract! Enjoy playing with phrases to see his nose react to your voice. This Pinocchio doll comes wearing his signature outfit and has articulated arms and legs and sculpted features. A charming companion to encourage social skills and have fun doing so!
Pinocchio and Friends Adventure Car (two to collect) – RRP £19.99 each
Speed off into the sunset with Pinocchio and Freeda and their Adventure Cars! These freewheeling pink vehicles feature stickers for you to customise, to really make it your own! Fully-functional, there's a boot and bonnet for you to keep whatever you wish to take on your trip and space for one character.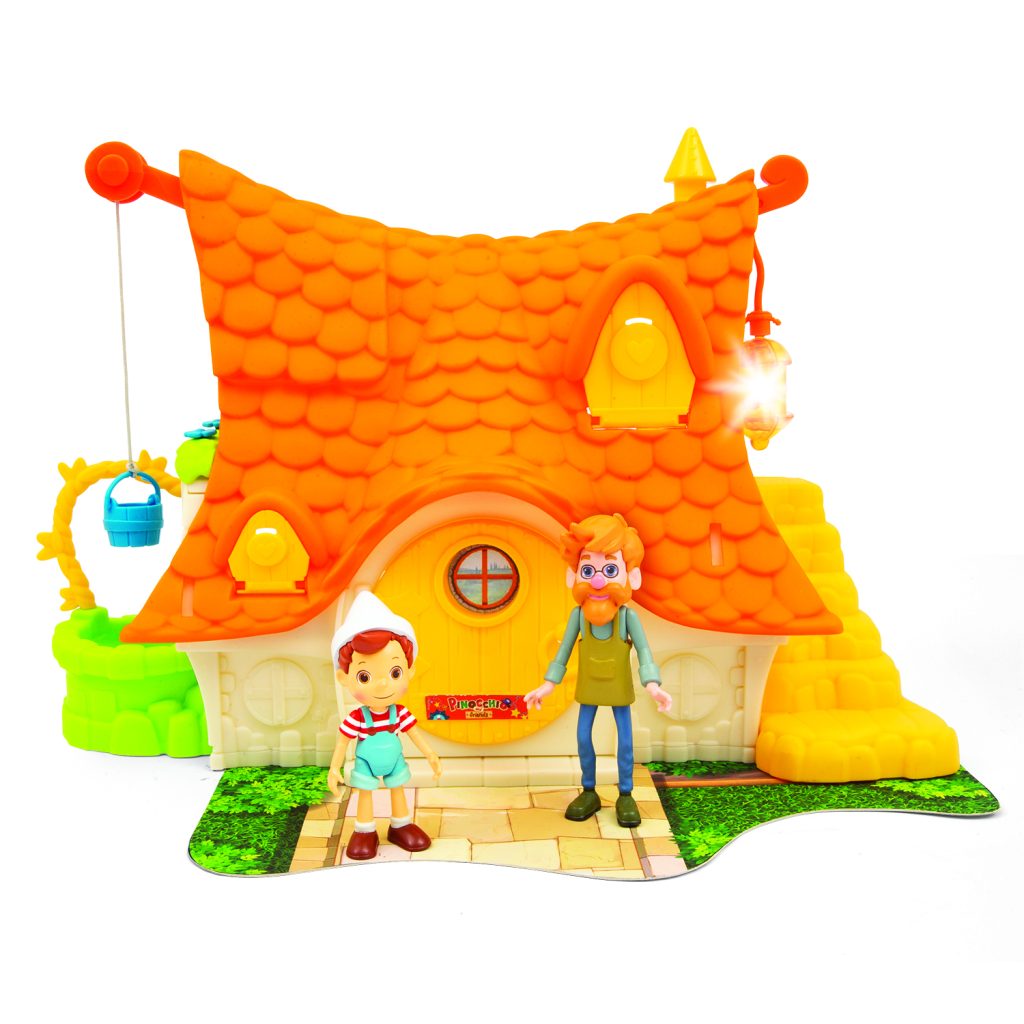 Pinocchio and Friends Musical Plush – RRP £32.99
Push Pinocchio's tummy to hear him play the theme song. With high quality super soft fabrics and his signature outfit, Pinocchio is sure to be your new favourite snuggle buddy. Featuring embroidery and realistic features, now you can have a Pinocchio of your own!
Pinocchio and Friend Fairy with Turquoise Hair Doll – RRP £19.99
Learn how to control magic with the Fairy with Turquoise Hair and her beautiful magical wands. This 30cm fashion doll has thick long hair, perfect for styling and just like in the show, her two magic wands!
Pinocchio and Friends 25cm Soft Toys – £11.99
With fine embroidered details, these soft toys are perfect for younger and older Pinocchio & Friends fans alike! Featuring super-soft fabrics and their recognisable outfits the gang are all set and ready for a cuddle!
Pinocchio and Friends Mini Figures (available as singles and two-packs) – £6.99 for singles/ £9.99 for two-packs
Fully articulated and compact, they're the perfect size for play at home and on the go! With these mini figures you can recreate scenes from the show! Also includes their personal accessory to enhance play! There are five characters to collect across both – Pinocchio, Freeda, the Talking Cricket, Geppetto and the Fairy with Turquoise Hair.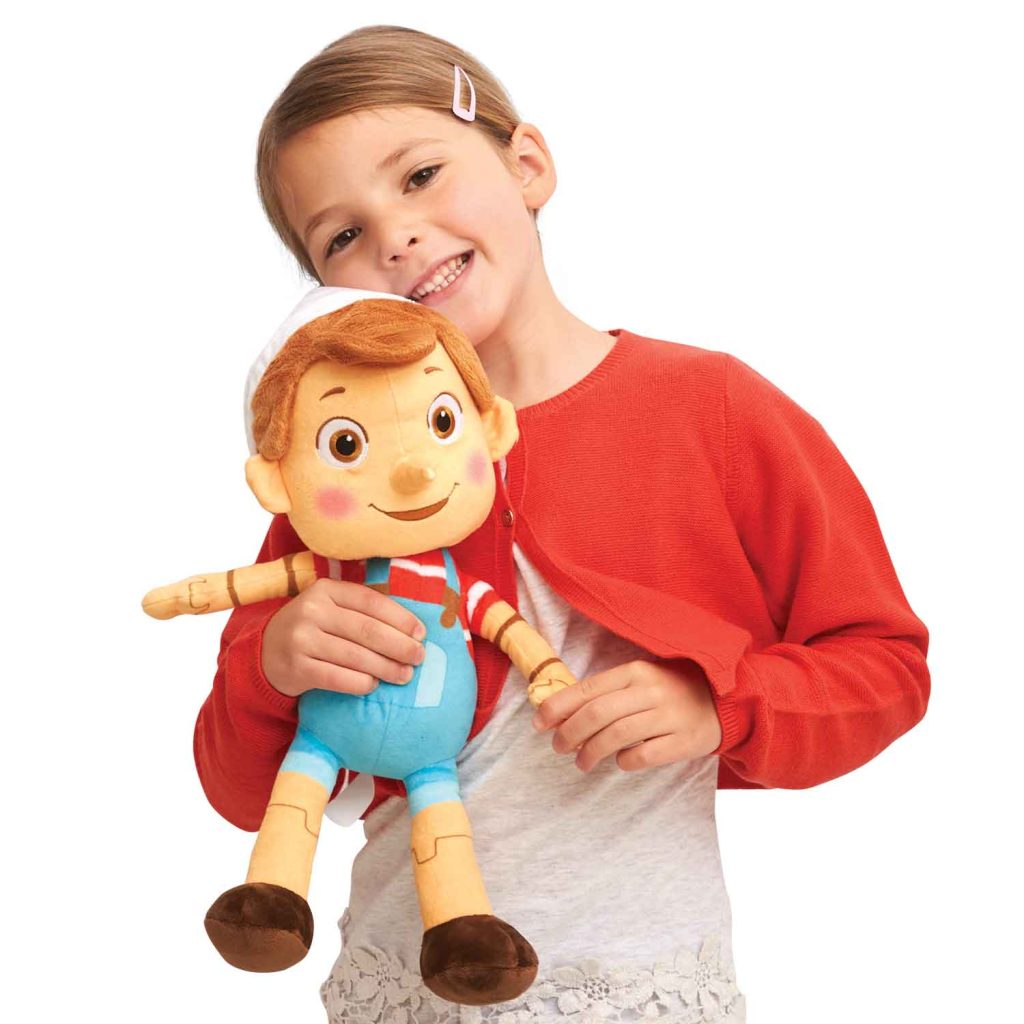 If you love the look of the Pinocchio and Friends toy collection, head to Amazon to shop the range.
Click here to head back to the main Pinocchio and Friends takeover page.
Feature image credit: @DaisarellaBlogs