Throughout lockdown, de-cluttering and tidying the home has been a common theme and mind break for many. Which is why we at UKMums.TV took a look at some of the new items on the market that makes sorting out your space all together simpler.
Here's what we found to recommend to you this month!
Packmate Vacuum storage bags £22.00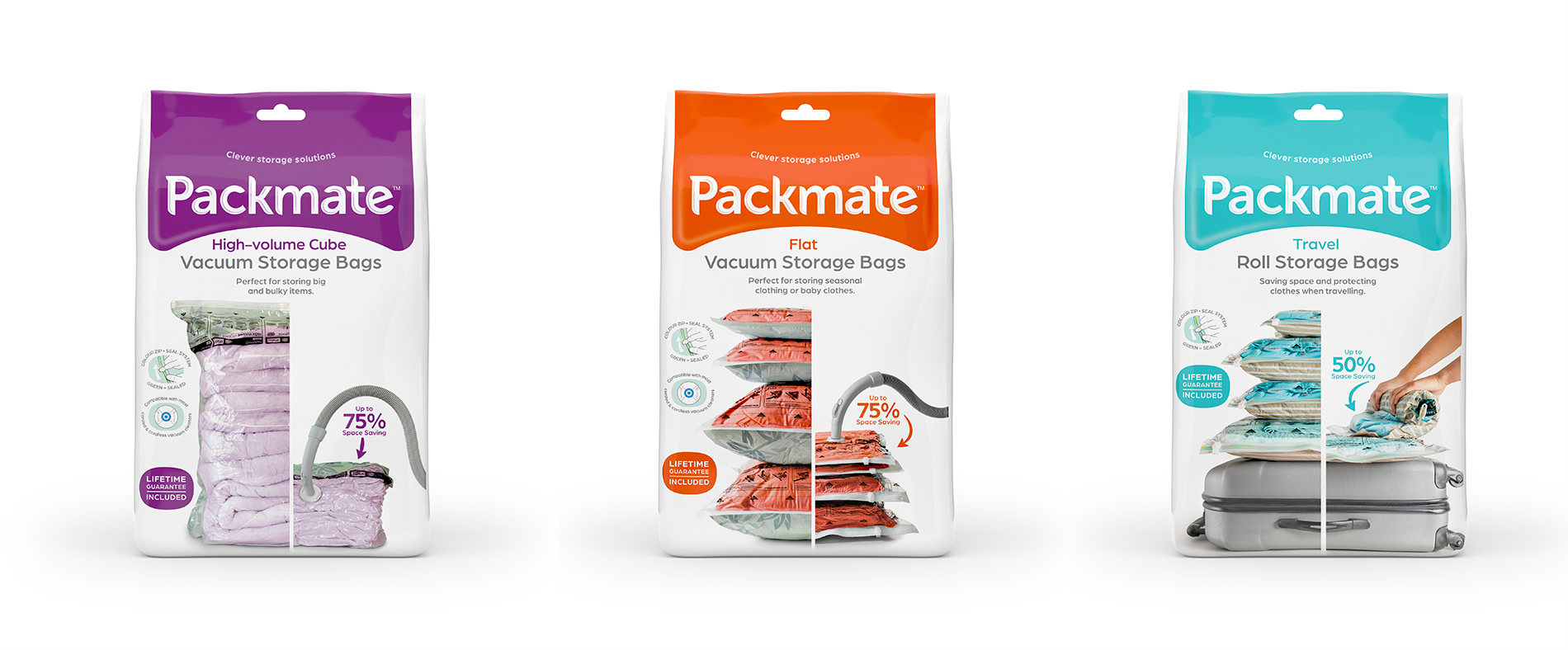 First introduced to the team as a competition we thought we would give these a go and they have now revolutionised our home storage. Tried and tested by the Good Housekeeping Institute, the Packmate flat vacuum storage bag set comes with 12 mixed size space saving bags. Compressing flat, they're ideal for storing your items under a bed or in drawers, as well as usual places such as the attic. What's more, once inside, your contents are protected from dirt, dust, damp and bugs.
ECOZONE Multi-purpose cleaning paste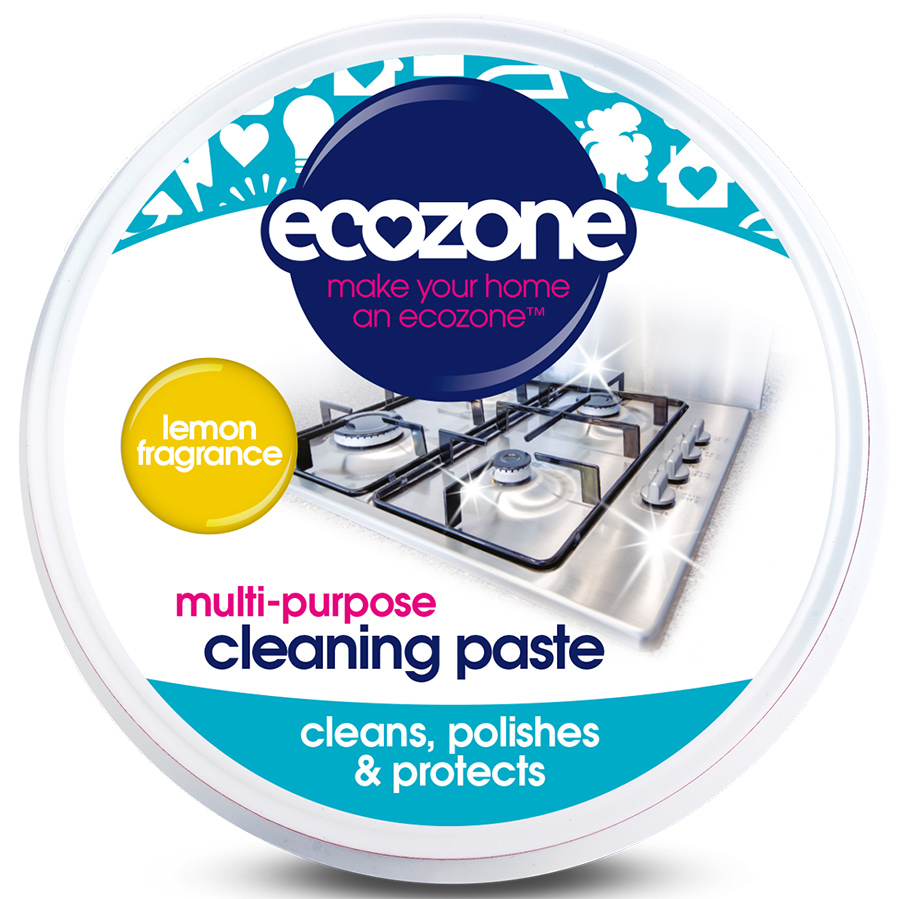 From May 17th, guests should be able come into the home once again, so if you want to give your cooker top a spruce up before that soiree in the kitchen then this could be for you. This versatile cleaning paste uses an eco-friendly, biodegradable formula that is certified safe for aquatic life, and can be used on everything from the bathroom sink to the barbecue. The formula cleans, polishes and protects surfaces such as stainless steel, ceramics, tiles, grout, shower screens, ovenware and so much more.
Alternatively, you can clean up tired pans with EcoZone's chemical free, non-toxic Pan & Soleplate Cleaner. The durable block cuts through burnt on stains and rust with ease. It is reusable and just needs a small amount of water to activate. It is also designed for use on irons, ceramics, metal and glass.
Both Ecozone items are available from Ocado.com (£6.99)
Pikk-it  Vacuum fibre extractor  (£7.99)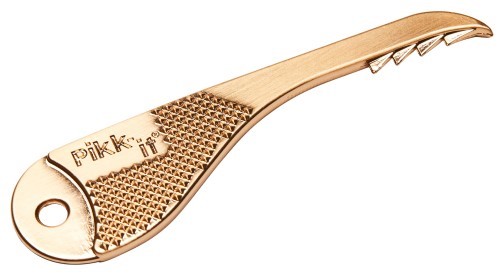 This unique device was the clever idea of '2020 Creations Ltd' co-founder, David Eccles, which he was inspired to invent when he couldn't find a product to clean the hairs and fibres out of his vacuum cleaner. It took many attempts. Prototypes first made of cardboard, followed by technical drawings, until finally he was able to get something produced using 3D printing in nylon plastic, and eventually evolve to creating Pikk-it out of sturdy metal. Sounds scientific… but the fact is – it works! Available from pikk-it.com, it's a real bargain and a must-have at £7.99!
One for new mums the Nimble New Parents Gift Set  RRP: £30 (image shown above)
We love Nimble products, which is why, if you are a new mum – or if you know a new mum – this all-in-one kit is perfect for you. The New Parents Gift Set is loaded with safe cleaning essentials to help create a baby-ready home. Washing is sorted with Laundry Lover, a non-bio laundry detergent, combined with the Cuddle Lover fabric softener. Nimble's hero product, Milk Buster is also included, as well at the Magic Wand – making cleaning baby bottles easier than ever! Surfaces can be squeaky clean with Sticky Stopper, a bleach-free antibacterial surface cleaner. Finally cloth nappies are cleaned easily with Nappy Lover – a powder detergent specifically designed for reusable nappies!
What cleaning gadgets could you not live without? Let us know via social media!
Enjoyed this review? Then why not take a look at some of our other reviews, such as this springs latest home fragrances.