World Gin Day is tomorrow and we here at UKMums.TV can't wait to celebrate at home with a gin cocktail (or two!). You may have seen our tried and tested gin feature earlier this week but now it's time to test your mixology skills with our favourite gin cocktail recipes!
Alcoholic Gin Cocktails
Spiky Gin Margarita
Ingredients:
40ml Gin – we like LoneWolf Cactus & Lime gin for this one
10ml orange liqueur
25ml freshly squeezed lime juice
20ml sugar syrup or agave syrup
Pinch of chilli flakes
Method: Shake all the ingredients with ice and strain into a cocktail glass!
Gin, Watercress & Pink Grapefruit Cocktail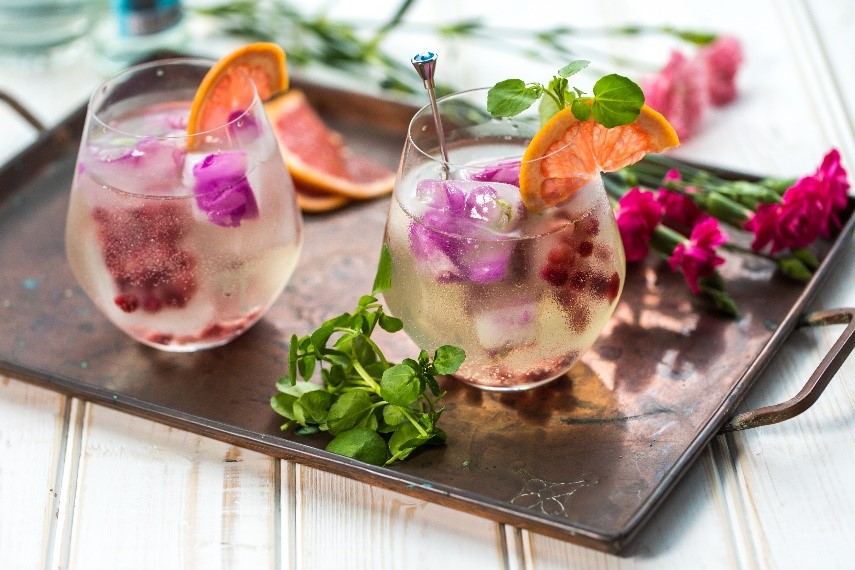 Ingredients:
50ml gin
20g watercress, roughly chopped
50ml pink grapefruit juice
250ml tonic water
Watercress sprigs to serve
Method: Muddle together the gin and watercress by putting them both into a jug and mashing well with a fork. Strain the gin through a fine sieve to remove the chopped watercress while still leaving the flavour. Add the grapefruit juice to the gin and mix. Pour over ice, top up with tonic and garnish.
We love this gin glass from Designs by Lolita that features a little how-to on its base!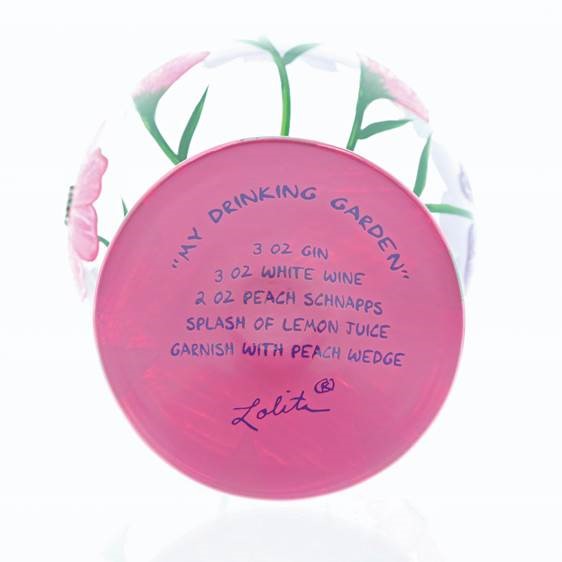 Non Alcoholic Gin Cocktails
Tropi – Cali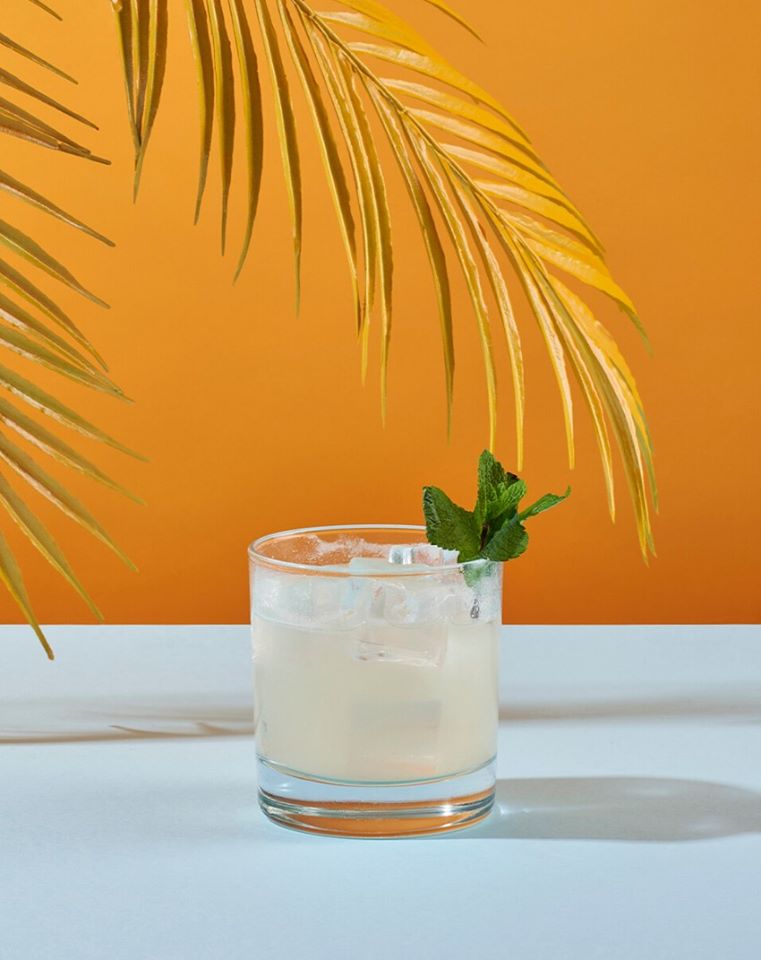 Ingredients:
45ml non-alcoholic gin – Our pick? Caleno juniper spirit!
20ml freshly squeezed lemon or lime juice
20ml sugar syrup or agave syrup
20ml pineapple juice
Mint to garnish
Method: Mix all the ingredients with ice and pour into your glass. Garnish with mint and pineapple.
Ingredients:
5 cardamom pods
½ cucumber
1 chamomile teabag
½ bunch mint leaves, plus extra to garnish
1 strip lemon zest
5 cloves
½ bunch rosemary
Tonic water, to top up
Method: Bruise the cardamom pods and slice the cucumber. Put them both in a large jug and add the chamomile teabag, mint leaves, lemon zest, cloves and rosemary. Top up with 500ml cold water. Leave to infuse in the fridge for 2-4 hrs. To serve, strain the infused water and pour 50ml of it into each glass. Top up with tonic water and lots of ice. Garnish each one with a few more mint leaves and pomegranate seeds.
Which gin cocktails do you like the look of most? Let us know by commenting down below or over on Facebook and Twitter @UKMumstv!