Happy New Year From UK Mums TV!
Well – that's another year done! And what an eventful year it's been.
The 70th Jubilee celebrations, then passing of our extraordinary Queen. A new Prime Minister. England's Lionesses winning the Euros.
This year has certainly been full of ups and downs.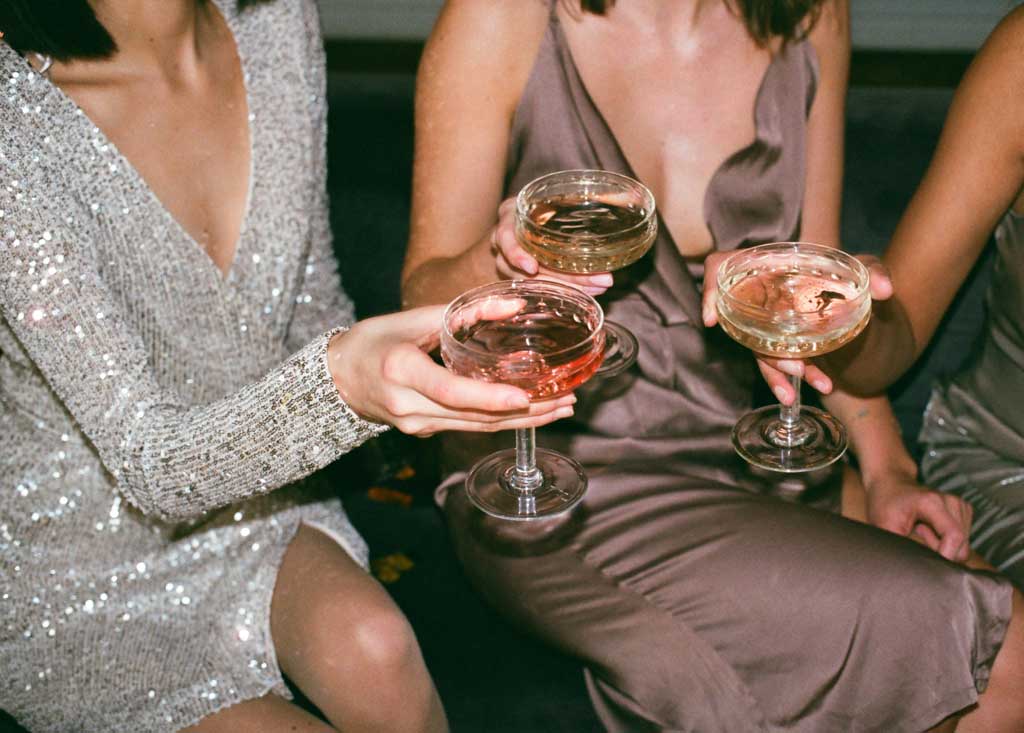 An Eventful Year
We've been busy bees in the UK Mums TV offices too.
We've hosted over 300 amazing competitions and giveaways. From trips away, to the chance to win a fabulous Kitchenaid Mixer!
Don't worry if you weren't lucky enough to win though, this year. Our comps will continue in the new year too! We have plenty of fantastic giveaways and prizes instore for you all.
But – competitions aside – what else has been happening here at UK Mums TV?
Well, we've interviewed loads of amazing people – we particularly love our Coffeebreak With The Author series. Plus we've shared lots of tips, tricks and recipes galore.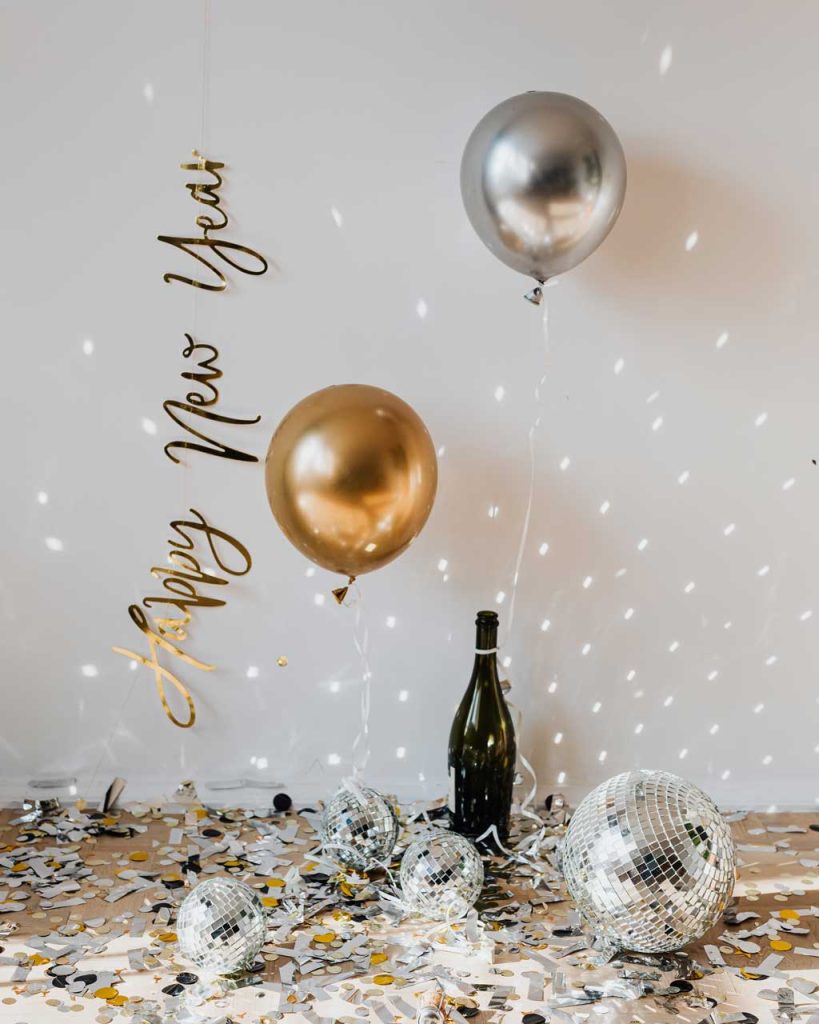 Wishing You a Bright and Happy 2023
So are you looking forward to the new year?
Whether you've already made your resolutions and set your goals, or you just plan on seeing where the next 12 months takes you, we just wanted to take this opportunity to wish you all a bright and very happy 2023!