If you've not already started saving, our favourite money saving expert – Lara Joanna Jarvis – has got some amazing tips to help you do Christmas on a budget without breaking the bank.
Money Savvy Tips For The Festive Season
Financially, this time of year can feel quite stressful (even at the best of times).
According to The Bank of England, 'the average Brit spends on average almost £740 more in December. Which is 29% more than in a typical month'.
But, this year, with energy prices at an all time high and the cost of living spiralling out of control, most families are feeling the pinch.
With just over a month to go before Christmas, a lot of you will already have a budget in place for the festive season.
But for those of us that don't, Lara lets us into her favourite money saving ways, to make the festive period feel really special, without spending a small fortune.
---
What Is the Best Way To Budget For Christmas?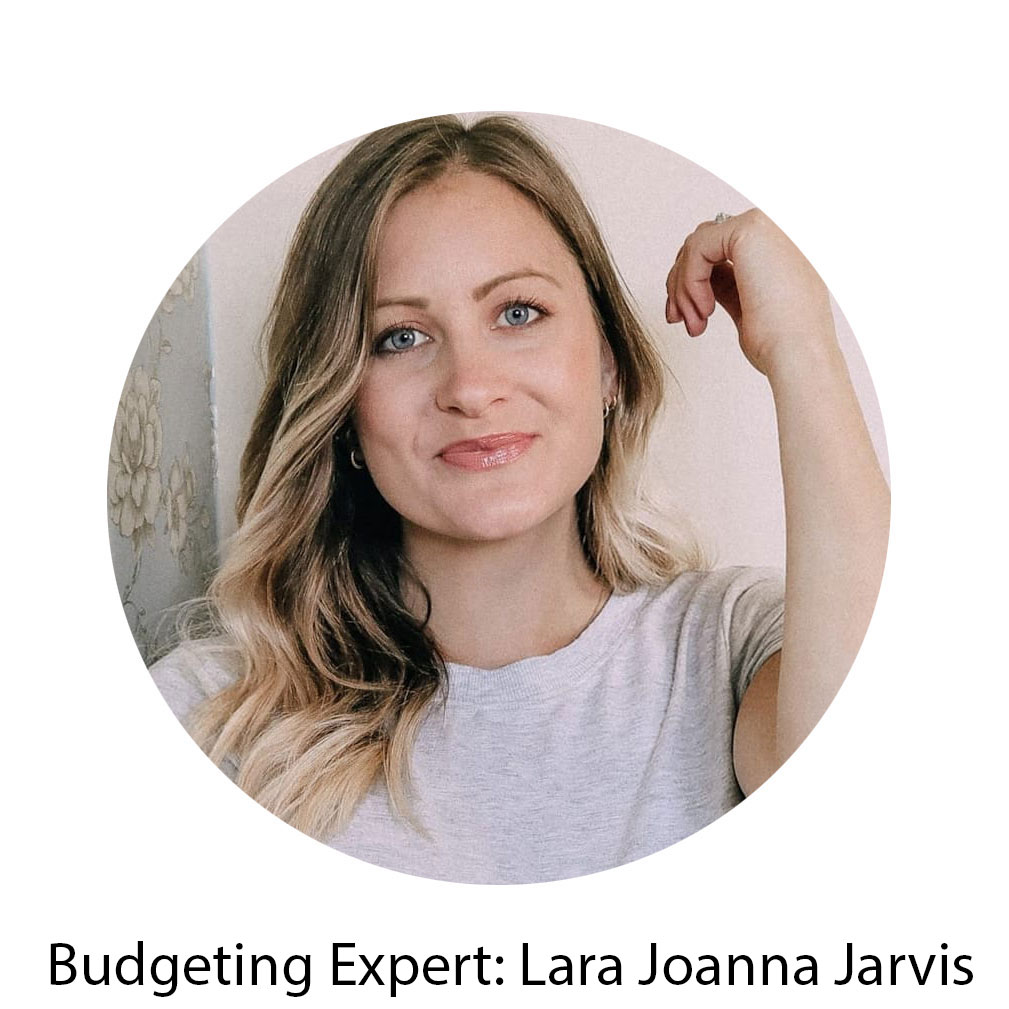 Lara says…
"Breaking up your total expenditure is the best way to get started.
This is really important because it gives you clarity on how much you are spending on food, entertainment and even transportation.
You'd be surprised how many additional costs there can be around the festive season.
Having it written out clearly can help with reducing overwhelm and no unexpected costs cropping up."
There are free Christmas planning sheets on Lara's website, which are all available to download, as well as other planning printables.

There is also a budget with Lara for Christmas video on her channel if you want to see how she does it. Prioritise your list and realise that it's OK not to be able to do all of it.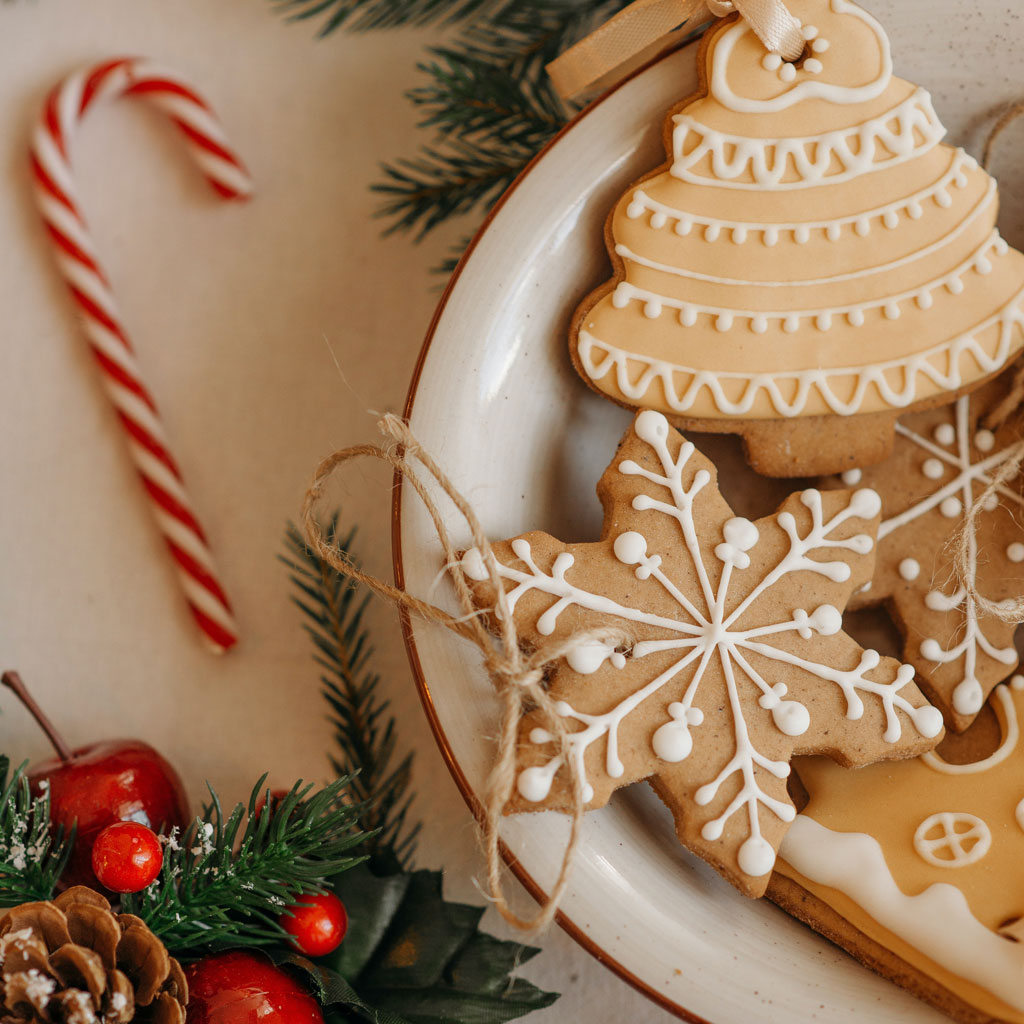 Gifting On a Budget
"Christmas isn't about the presents, but the joy of all the festivities. Not to forget being together, helping those in need and…and food…all the food.
Just because you've always bought for everyone, doesn't mean it's the way it has to be. It's time to think outside of the box!
Why not suggest a thrift challenge for your friend's group or office circle?
Each have a £5 budget and see what you can find in the charity shops. It makes it much more of a fun challenge too!
Or all club into a group gift for your boss or teachers for a few pounds each rather than paying for a whole gift each.
Perhaps you could offer your time or skills instead of a present, even a babysitting voucher could be a thoughtful gift for a family member and wont cost you any money."
Make your own Christmas cards — or send an e-card. Use recycled wrapping paper or fabric to wrap your gifts.
Bake cookies or give a hand-crafted gift if you're able to.
Very often a thoughtful, homemade present is much more well received than a shop bought item.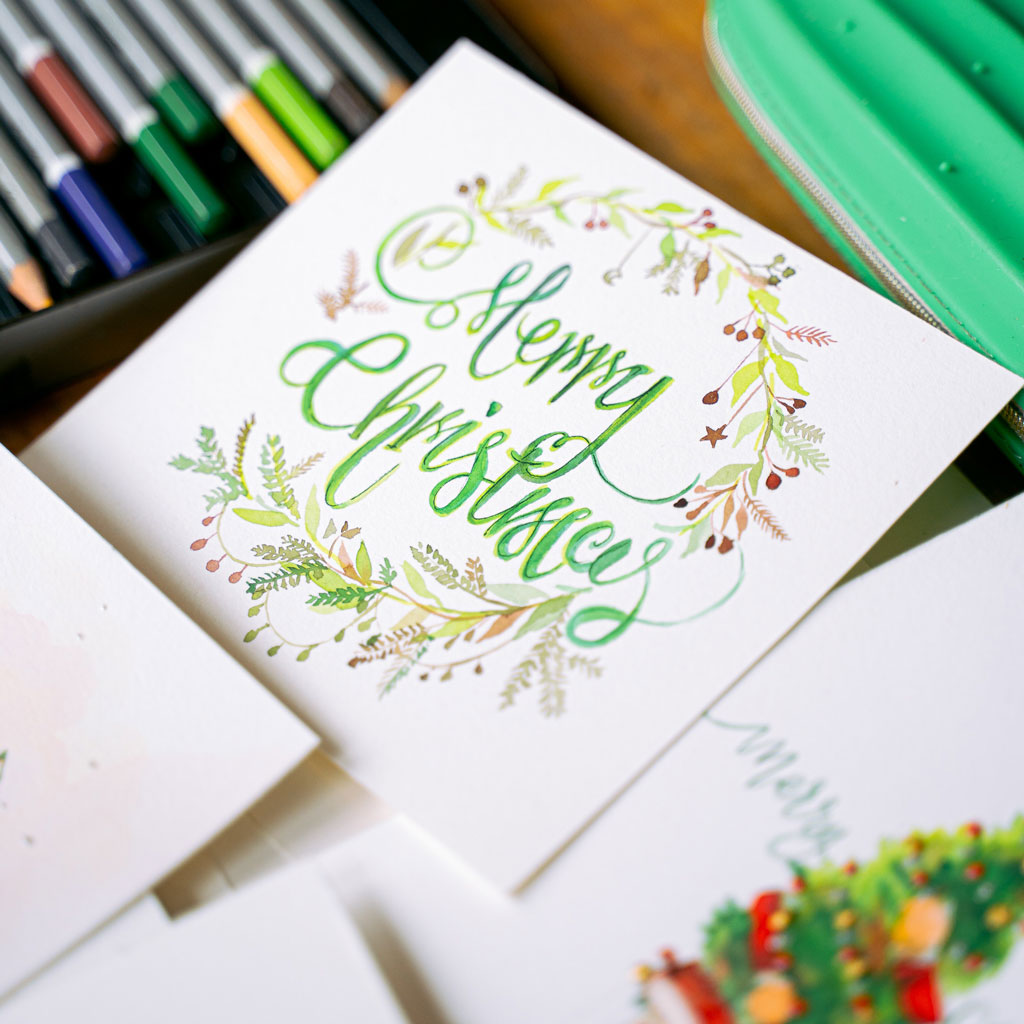 Combine Your Orders
If you do buy Christmas gifts online, try to combine your orders and buy from one website. This is a great money saving tip when you're doing Christmas on a budget.
You'd be surprised how all those delivery charges add up!
Increase Your Income
"If your ends aren't meeting and you need to fill the gap, is there scope to increase your income?
There are hundreds of side hustle ideas over on Lara's YouTube channel. Check out her ideas for how to make extra income this year.
Maximise Rewards of Spending
If you're going to be spending this festive period, then make sure you're making money when you're spending it.
Lara has a 'shopping method' which ensures she earns money as she spends.
Cashback sites, voucher codes, reward benefits and loyalty points are key to doing Christmas on a budget.
Rewards can really add up and may pay for Christmas next year if you spend them wisely!
The Season of Goodwill
Christmas is a season of happiness and gratitude.
It's so important not to get into debt for the sake of this one day.
There are lots of ways in which you can still enjoy a magical time. Without it affecting your finances for the months ahead.
And remember, a sale item is only a bargain if you needed it in the first place."
---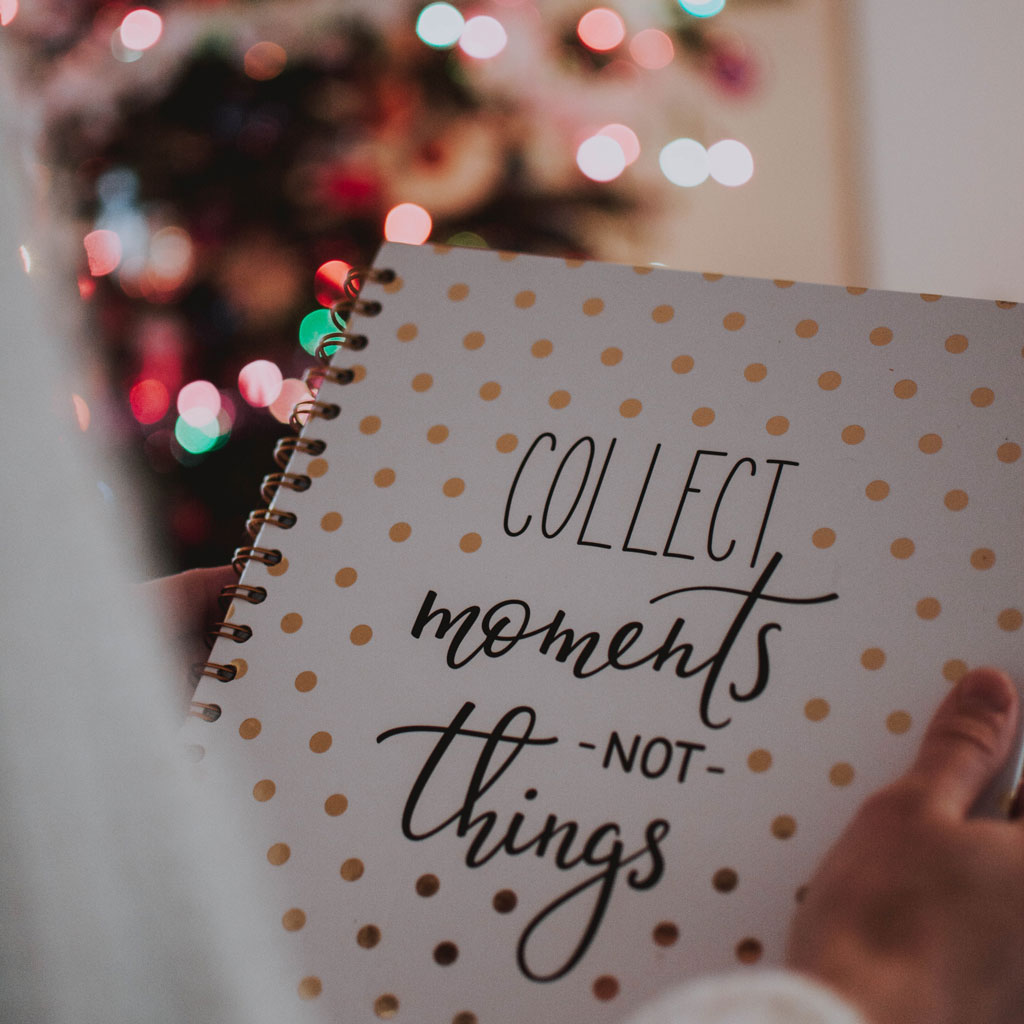 Thanks so much Lara for all your amazing money saving ideas!
You can follow Lara on all her social channels for more thrifty tips and advice:
Website: https://larajoannajarvis.com
IG: https://www.instagram.com/larajoannajarvis/ — @larajoannajarvis
YouTube: https://www.youtube.com/larajoannajarvis
TikTok: https://vm.tiktok.com/ZMNNnfRKj/