How To Plan A Christmas Party To Remember
With the world hit by the pandemic at the start of the decade, the festive season didn't feel *quite* so festive for a couple of years…
But now things are feeling a little more 'normal' – and we're able to get together with friends and family- it's definitely the season to make merry and these tips will help you to plan the perfect Christmas party.
1. Start Planning Early
It might sound obvious but once schools start back in September, it sometimes feels as though Christmas is upon us before we know it! The sooner you start planning – and budgeting – the more successful your party will be. And the less stress inducing too; as you'll have more time to get things right.
Early November is a great time to get planning!
2. Pick a Date
The first thing to do is to pick a date! Put some feelers out and see when some of your 'must-have' guests can make it, then go from there. Ultimately, in the lead up to Christmas, some of your invitees may not be able to come. But stick to your guns and don't swap and change to please a few that can't make it.
3. Choose Your Location
Are you going to throw your party at home? Or will you rent a space? Deciding where you're going to hold your party will dictate how many guests you can accommodate and, possibly, even the theme.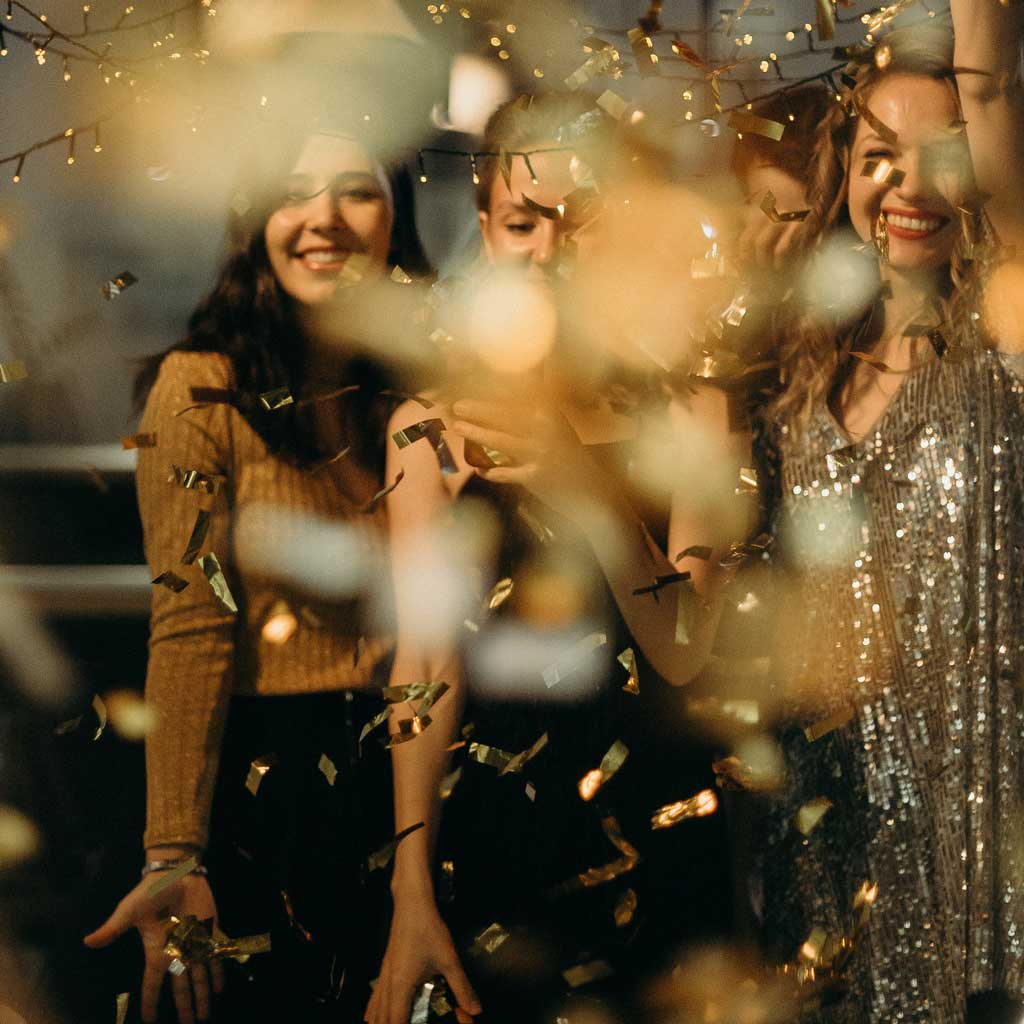 4. Are You Having a Theme?
Fancy dress? Ugly Christmas sweaters? Sometimes simple is best – people just like the opportunity to glam up! Especially during the festive season.
5. Set Your Budget
Food, drink and decorations don't come cheap, but there are definitely budget ways that you can plan a Christmas party to remember. You can ask guests to bring a bottle – or even a plate of canapes or a dessert. It's a great way to bring the costs down.
Make your own party decorations too – we love these festive paper fan decorations from The Listed Home ; really cheap and easy to make and they look amazing!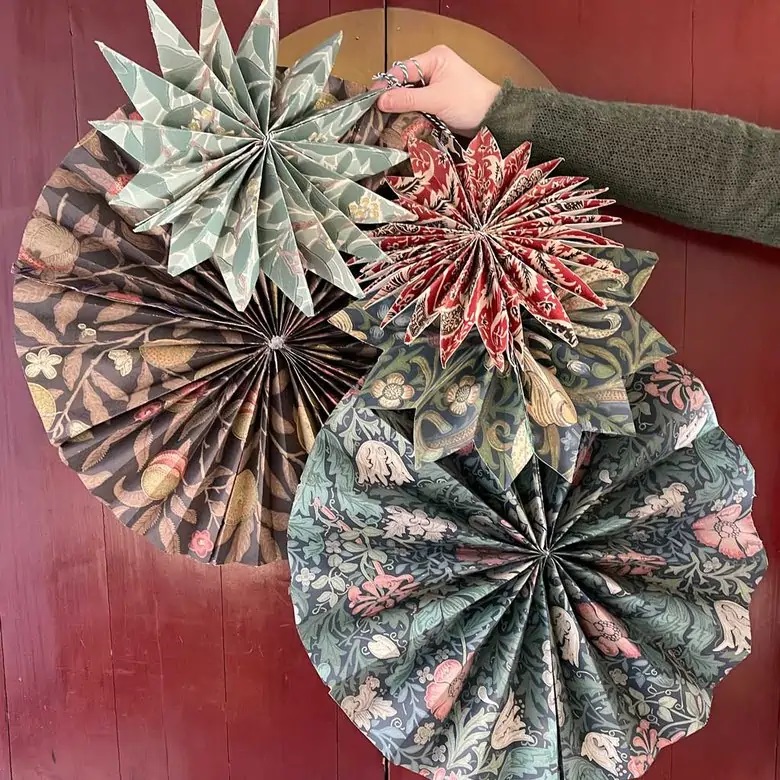 6. Plan Your Food & Drink
Are you going all out with a sit down meal? Or some canapes and cocktails? You can even create a couple of signature drinks for the evening.
The girls in the UK Mums TV office are fans of a gin based cocktail.
But alcohol free options go down well with all guests; especially the pregnant ladies or designated drivers!
We love these two recommendations from Elliot Bishton, Chief Mixologist at Engravers Guild.
The Glitterball Cocktail
Ingredients:
50ml Pink Gin
25ml Lemon Juice
Splash of Sugar Syrup
Soda Water
Sprinkle of Edible Glitter
Instructions:
Pour the gin, sugar syrup, glitter and lemon juice into a shaker and shake well with ice.
Strain the mixture into a gin balloon glass and top up with soda water.
Garnish with lemon and serve over ice.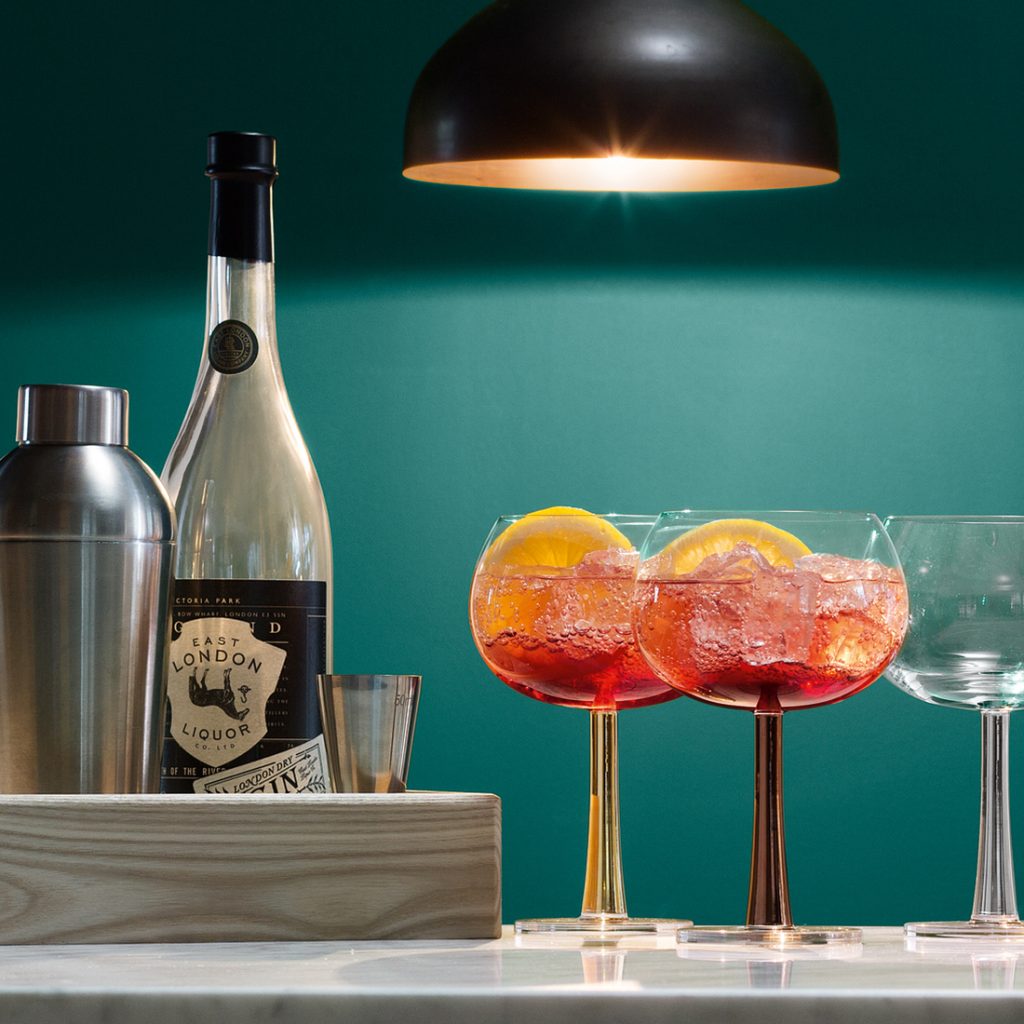 Pineapple Crush Mocktail
Ingredients:
50ml Pineapple Juice
25ml Cranberry Juice
25ml Orange Juice
50ml Sparkling Water
Splash of Lime Juice
Instructions:
Fill a tall glass with crushed ice and pour in the cranberry juice.
Slowly pour the orange juice to create a layered affect, then follow with the pineapple juice.
Top up the glass with sparkling water and drizzle some lime Juice on top.
Garnish with a wedge of pineapple and serve!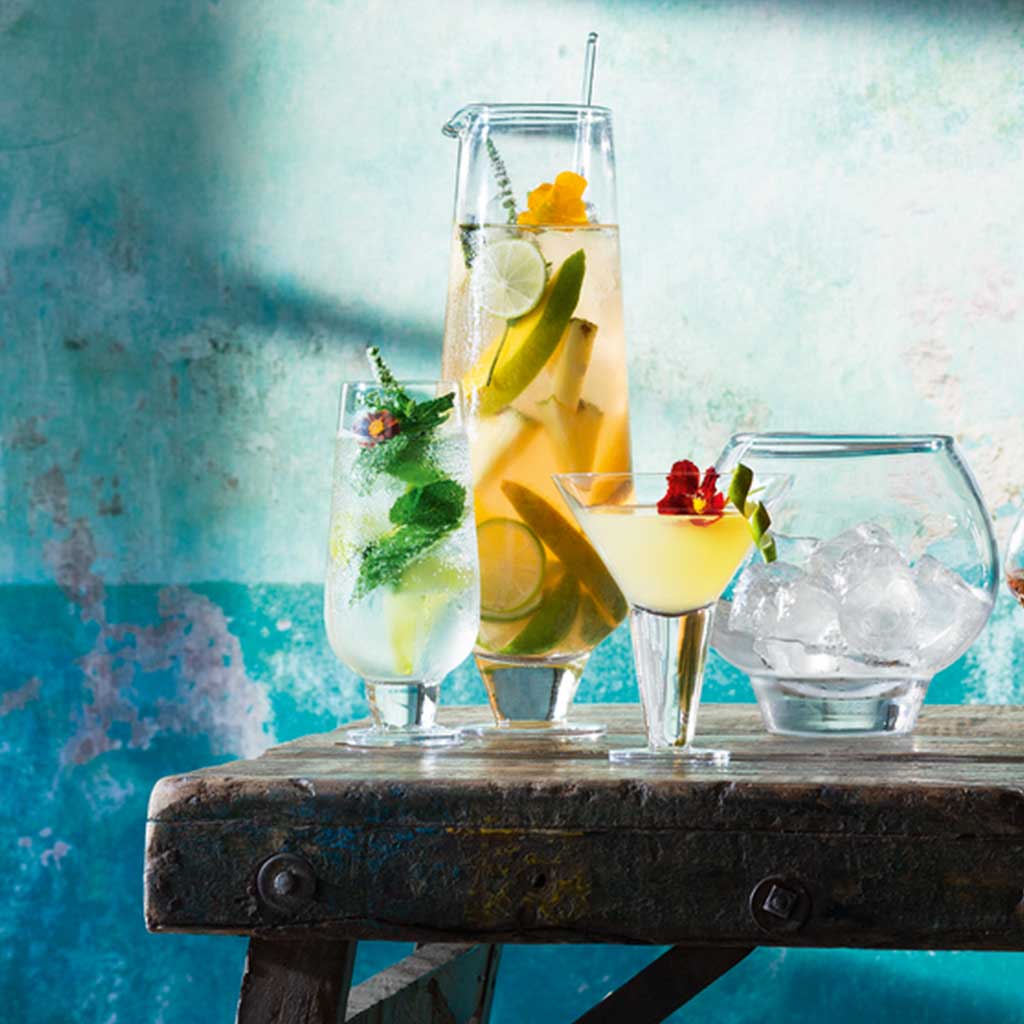 Canapes
Canapes can be quick and easy to make and are great for catering for larger groups and parties.
We love these beetroot hummus blinis – simple to assemble, they use ready made ChicP Beetroot & Horseradish Hummus.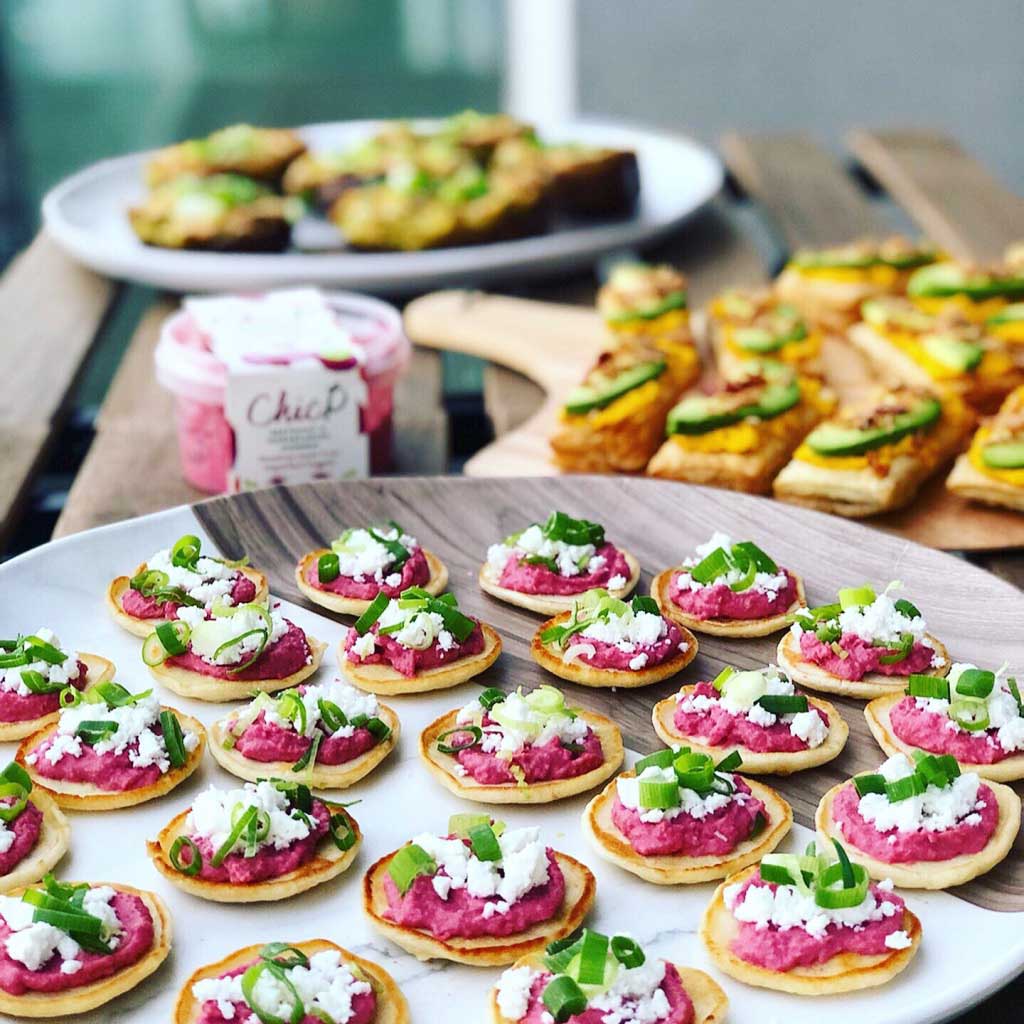 7. Party Games & Entertainment
Will you be hiring a DJ? Or creating a playlist of your own? Festive entertainment is a must, but if your budget doesn't stretch to a DJ or band, there are always ways to get the party started on a budget.
Games are always a great ice-breaker; perfect for getting people into the festive mood. We love:
Stuff a Christmas stocking
Pin the scarf on the snowman (loosely based on pin the tail on the donkey)
Guess the weight of the Christmas pudding
Wrap the party guest in festive paper (you need to split guests into two teams for this and set the timer for 60 seconds!) It's hilarious and very competitive!
8. Send Out Your Invitations
Whether you drop people a text, send an email invitation or create a Party WhatsApp group, sending out your invitations and getting the word out about your event is a thrilling time!
Once your guests have received their invitations there's no going back!!
But follow these tips on how to plan a Christmas party to remember and you can bet that your guests will be talking about your event until next Christmas!