Summertime is in full swing which means it's a brilliant time to pack up a bag of tasty treats and get out into the great outdoors for a little bit of alfresco dining. Here are our top tips on how to plan a perfect picnic.
What Food Should I Take on a Picnic?
Whilst traditional sandwiches are always a winner, there are so many other options!
Layered salads – which can include meat or cheese – can be prepped in advance. They can even be made in individual jars, to make things really simple.
The Gluten Free Alchemist has a fantastic recipe for a layered picnic salad in a jar.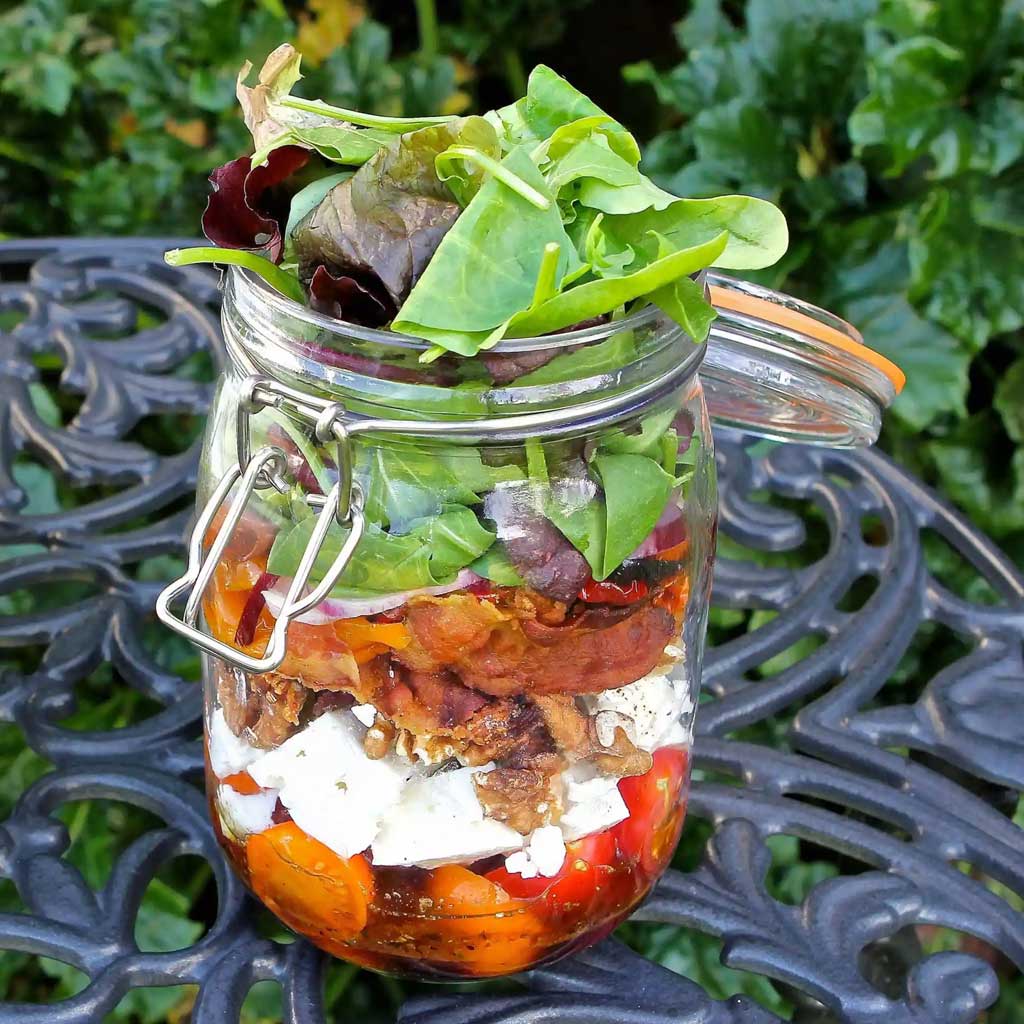 Above images courtesy of The Gluten Free Alchemist
You can create different salads, depending on personal preference; vegan or vegetarian. And even create couscous or pasta salad variations.
You don't have to stick with cold food either; make soups and bring them along in food flasks. We love the food flasks from Sho especially.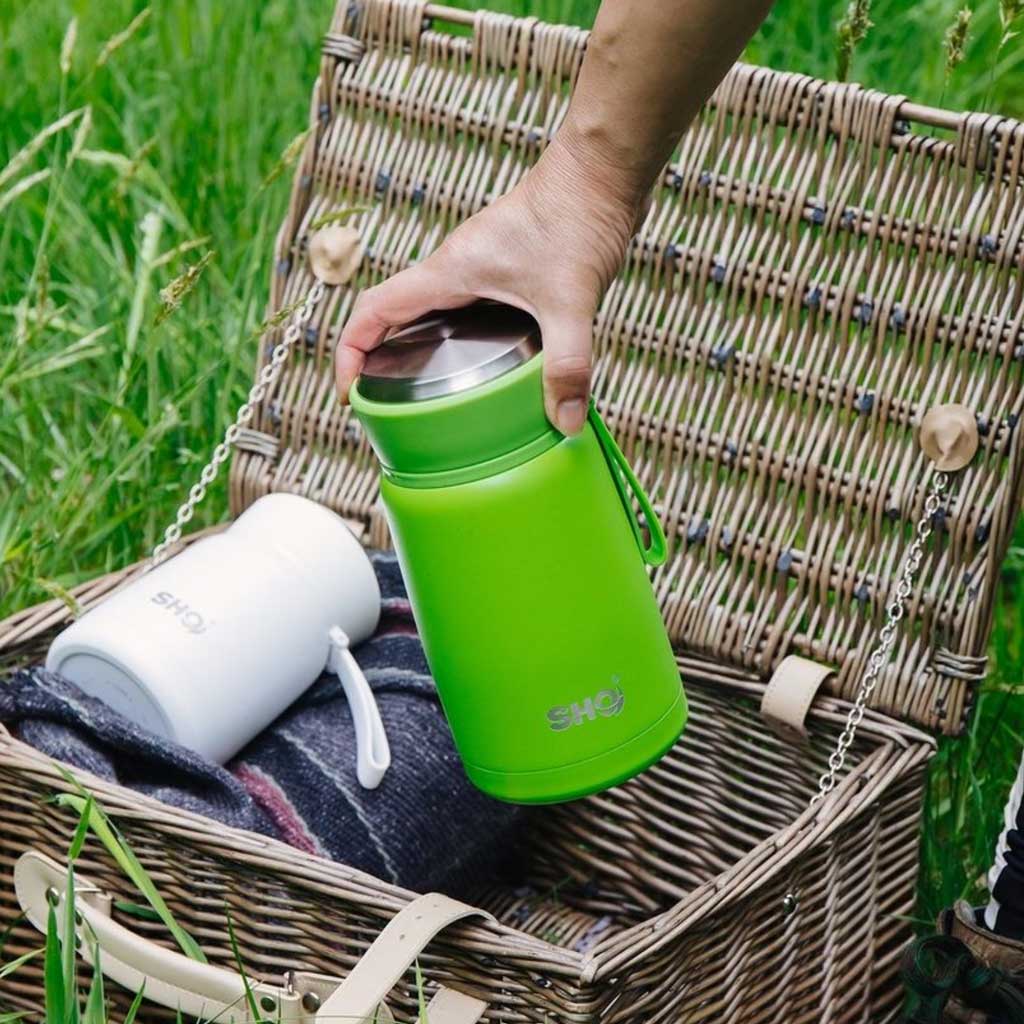 Create a Picnic Grazing Board
Grazing boards are another great alternative to traditional picnic food.
You can pack all of the elements separately in Bento boxes or take-away tubs, then lay out on a board once you get to your destination.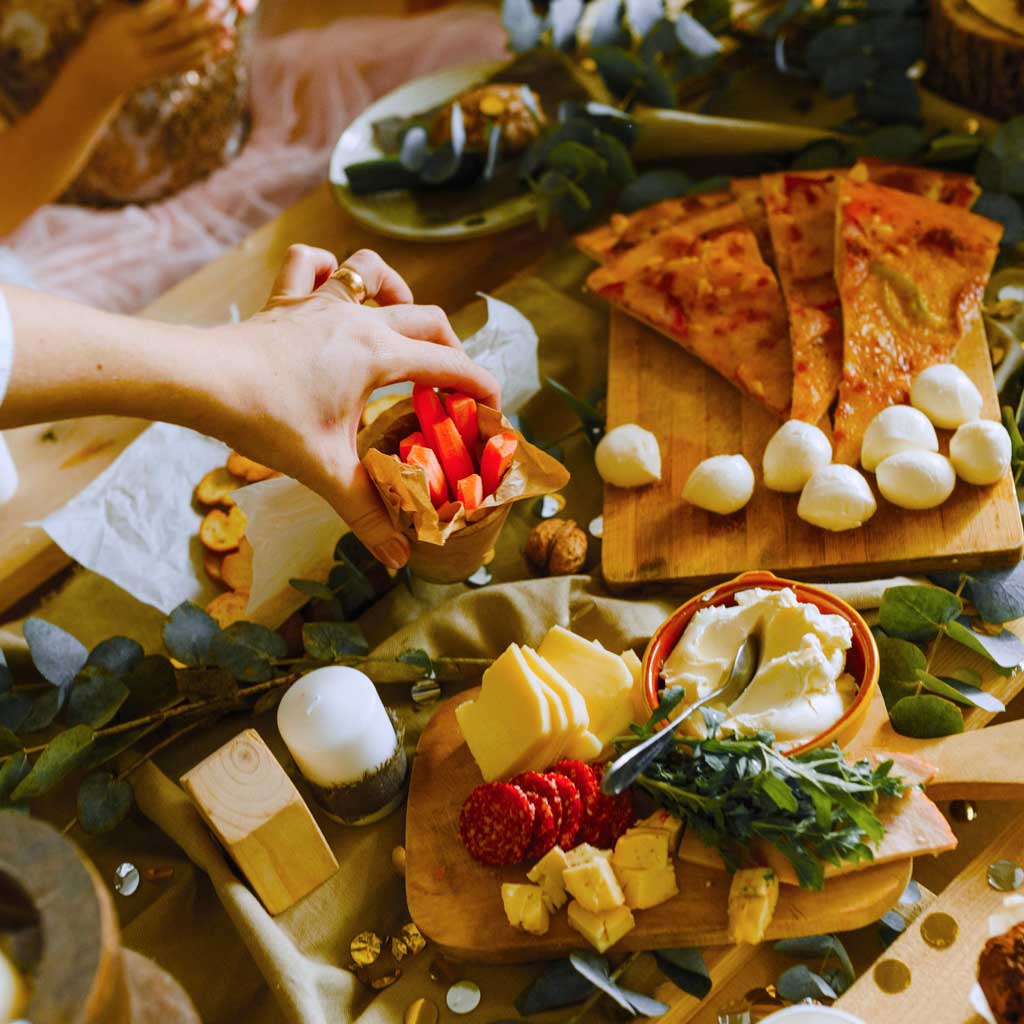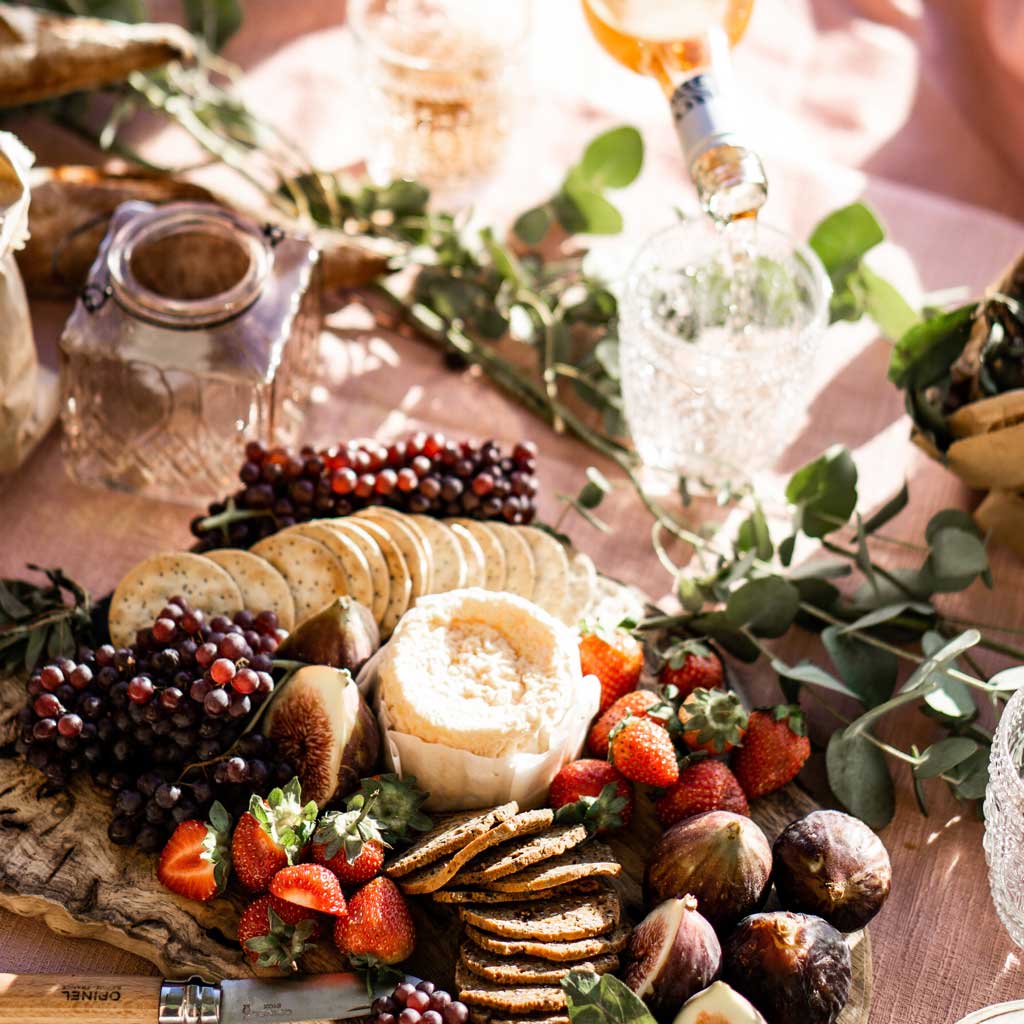 Arrange cold meats, cheeses, crackers and fruit to create a sumptuous-looking spread, that make a really welcome alternative to traditional picnic food.
Best of all — this kind of picnic fayre can be transported really easily, and assembled once you get to your venue.
Essentials For The Perfect Picnic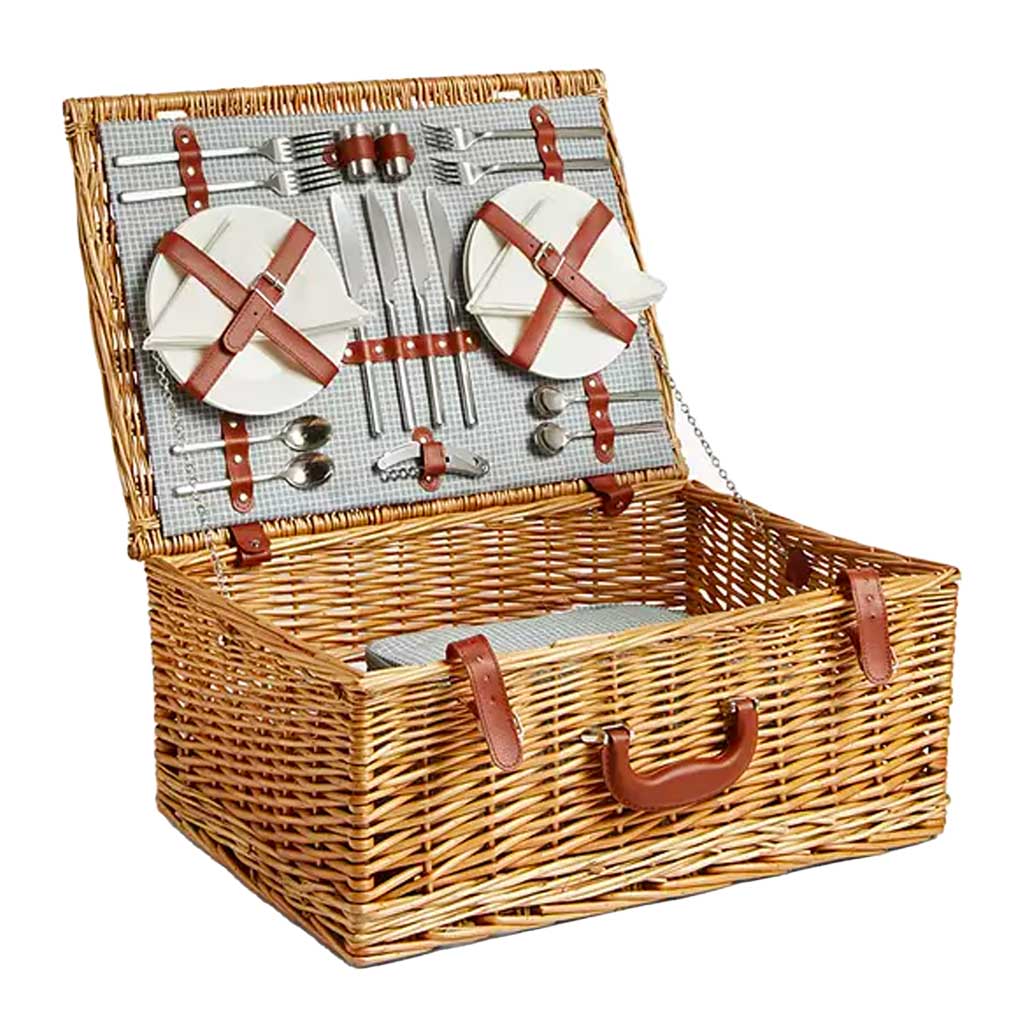 1. John Lewis & Partners Leckford Luxury Filled Wicker Picnic Basket, 4 Person – £126 | 2. Yvonne Ellen Tiger Picnic Rug – £35 | 3. WaxWrap Beeswax Cotton Wraps – £16
For more picnic essentials, check out this post.