Casdon has a fantastic selection of fun role-play toys and replica appliances to get kids learning through pretend play. You can read more about some of our favourite Casdon toys over on the main takeover page. But first stick around and check out our adorable Instagram Parent Gallery.
We've taken a few moments out to round up our favourite social media snaps, which was no easy task! You only have to type in #Casdon on Instagram and hundreds of adorable pictures of children playing with their much-loved Casdon toys pop up!
But we think these parents really captured a special playtime moment. Look at how happy the children look, as they immerse themselves in the magical world of pretend play!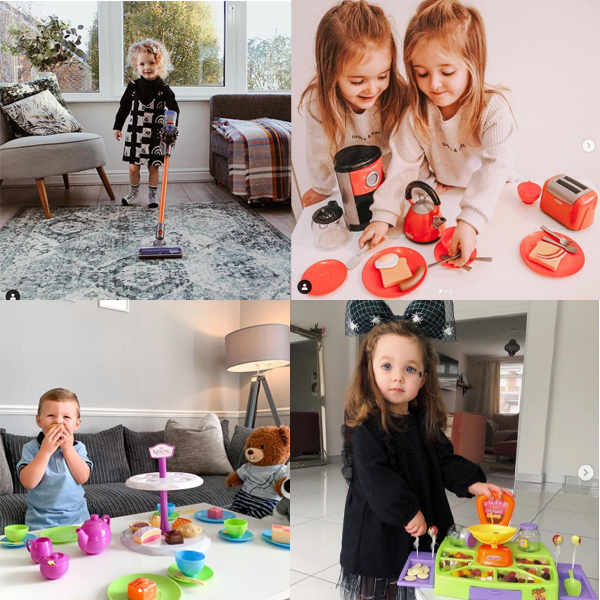 A big thank you to our Instagram parents for sharing these precious playtime memories!
If you like the look of the collection, you can shop the Casdon range at Argos, Very, Selfridges, Amazon, and all good toy retailers. Or, if you're feeling lucky, check out the Casdon competition page for your chance to win a bundle of toys worth £50!
And be sure to keep sharing your family's beautiful pictures with the Casdon team on social media!