With just a few more shopping days left until Santa arrives, we thought we'd share our last minute Christmas checklist, to ensure your festivities go with a bang and are as stress free as possible.
Last Minute Christmas Checklist
Do a Present Audit
Go through all the presents you've bought and make sure you're not missing anyone.
Got presents for the pets? Auntie Doreen? Cousin Frank? Buying a couple of little extras is always a good idea in case of emergencies. Wrapping a couple of extra bottles of wine or boxes of chocolates will put your mind at ease.
And if they don't get used, you can be happy in the knowledge that you have a treat for yourself once Christmas is over!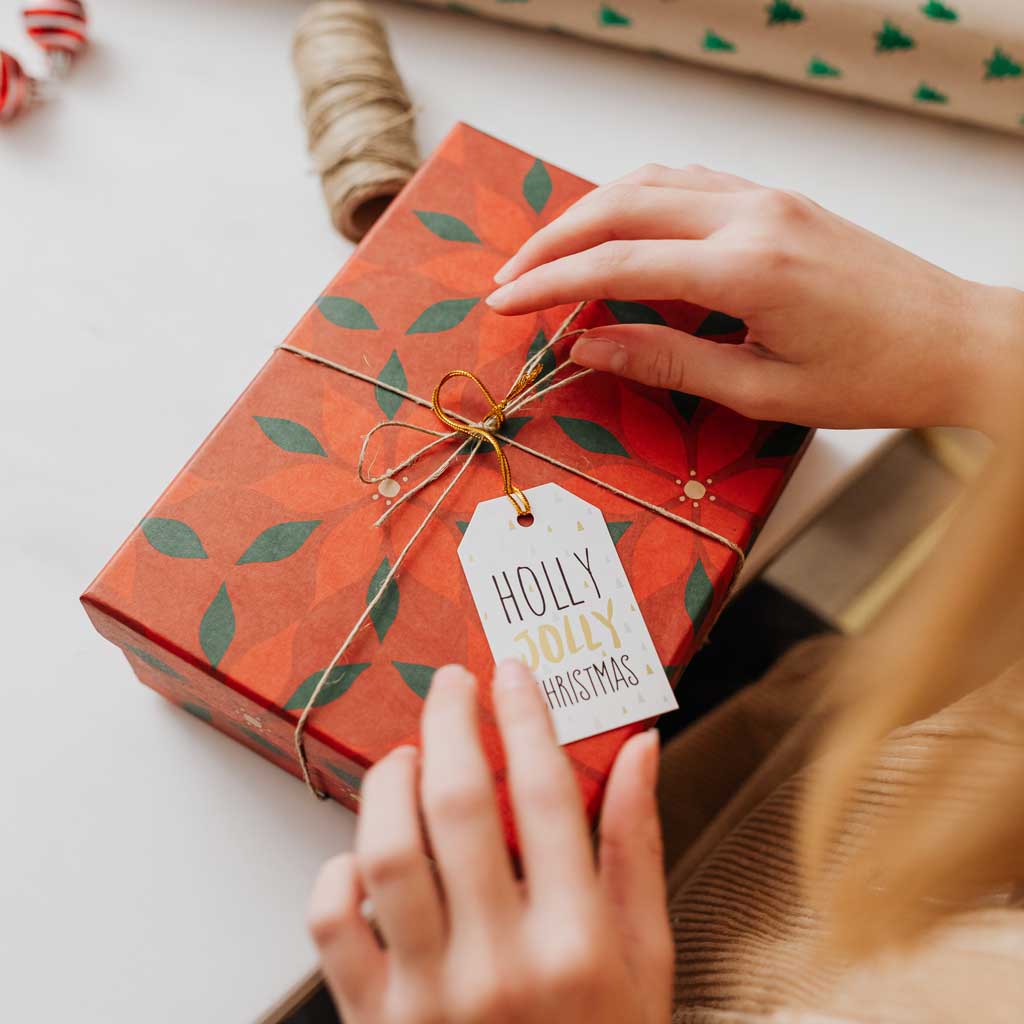 Fresh Food Shopping
Although a lot of us will have already stocked up on non-perishables, buying the fresh stuff should be done a couple of days before the main event.
Make sure you have a clear plan, you know exactly what you require for every meal – or course – and write a list for everything you need; although be prepared to opt for a second choice if the supermarket has run out of what you're looking for.
'Must Buy' Extras
Napkins and candles.
Stock up on Sellotape and have enough wrapping paper.
Buy batteries for children's toys and games.
Make sure you have enough binbags (perfect for all that Christmas wrapping paper).
Toilet rolls (because you can never, ever have too many!)
Give The House a Thorough Clean
Let's face it, unless your name is Hinch, not many of us want to give the house a deep clean (at the best of times!) but donning a pair of Marigolds and blitzing the housework – before Christmas Eve – will save a lot of stress and anxiety in the long run!
Especially if you've got guests coming to stay.
Make sure guest beds have fresh bedding
Clean bathrooms
Ensure the kitchen is prepped and ready for action; and the oven is clean.
Head over to see our cleaning tips for some inspo.
Last Minute Prep
Prepare your veg the day before. Getting this out of the way before Christmas morning will save precious time. No-one wants to be peeling and chopping when there's presents to open!
Defrost (or brine) the turkey with plenty of time to spare. And make sure it fits in your oven!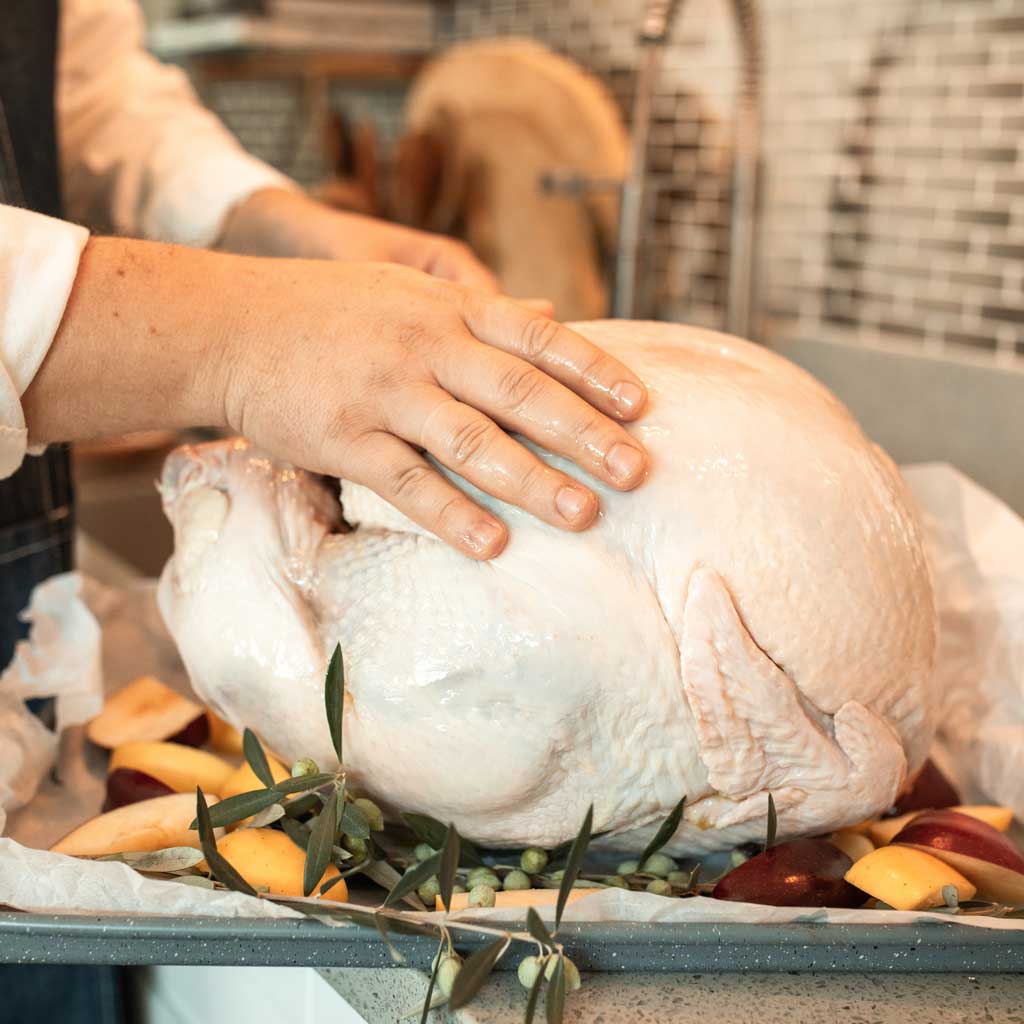 Sounds obvious but we all know someone who's been hair-drying the turkey on Christmas morning! Don't let that be you!
Set the table. Doing this will make you feel that everything is in hand. Save unnecessary stress and do it on Christmas eve.
Finally, stick on some Christmas tunes, pour yourself a drink and relax, knowing you've got everything covered!