This week, we've been diving into the exciting world of AquaPlay, in our latest takeover with Simba Toys UK.
Perfect for lots of fun outdoors, AquaPlay remains the brand of choice with young families – and it's easy to see why! Check out the brilliant collection in our product guide here. There's plenty of great sets to keep your little ones occupied this summer…
But in Britain, we all know that a summer's day can bring with it either torrential rain or glorious sunshine – that's why we've done some forward thinking and compiled a list of our favourite umbrellas, so the fresh air fun can continue be it rain or shine.
Regardless of the elements, these brilliant brollies will have you covered:
Green Tree Leaf Folding Travel Sun Umbrella from SudaTek
Available from Amazon (RRP £18.85)
Not only does this brolly feature a beautiful summery design, it's a great way to defend against wind, rain and the sun! It's super sturdy, it's UVP 50+ and blocks 98% of harmful UV rays, plus it's water repellent.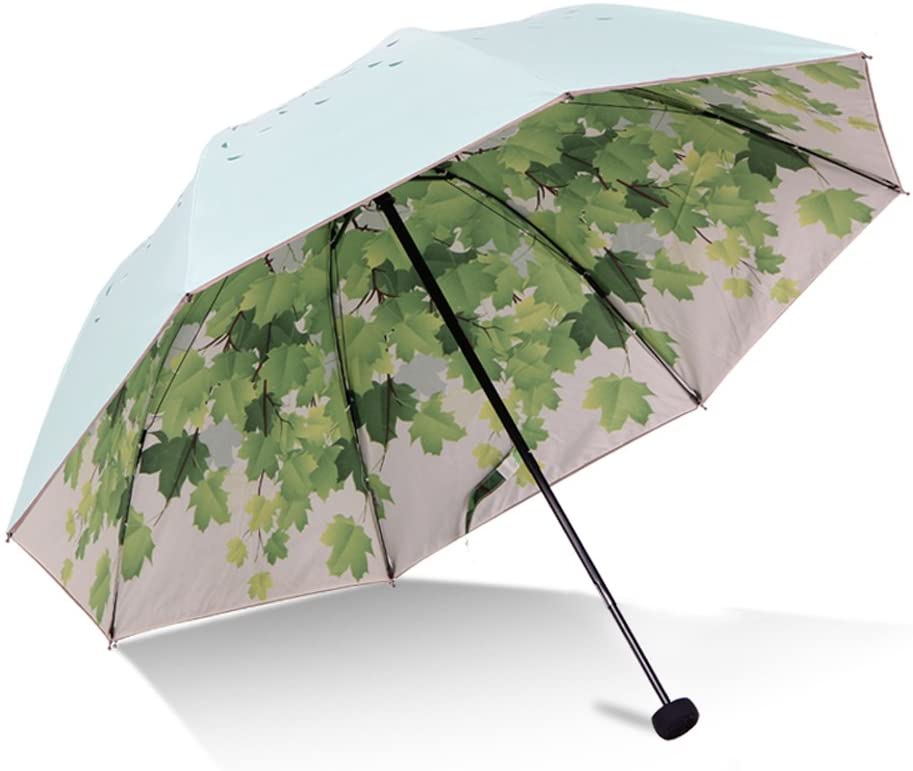 Classic UV Protective Sun Umbrella
Available from Umbrella Heaven (RRP £25.95)
Generously sized, with a fun pagoda shaped, auto-open, golf size design, this umbrella is perfect for sheltering more than one from the sun/rain! Umbrella Heaven brollies have unique patented wind-resilience technology, which means they're robust and ideal in blustery conditions. Plus they also have UPF 50+ sun protection, and a silver UV protective lining.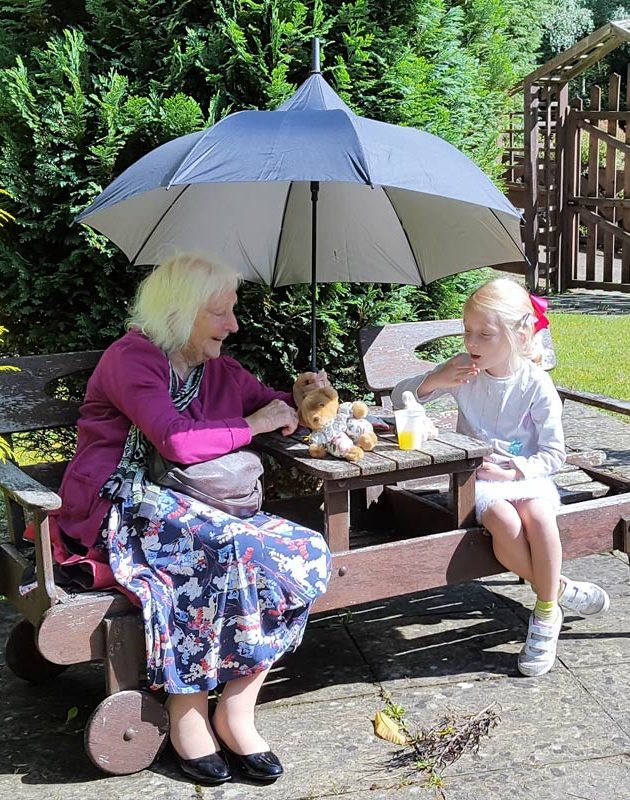 Solbari Compact Sun Protective Umbrella
Available direct from Solbari (RRP from £30.00)
Available in a choice of two sizes, this Compact Sun Umbrella offers a practical way to keep cool and protected from the sun's ultraviolet rays. These umbrellas offer a generous arc for excellent sun protection, with the highest sun protective rating of UPF 50+. Sun and rain proof, this umbrella even comes with a hardshell case for protective storage.