Learning through play is an essential way for your kids to develop new skills, and AquaPlay offers a brilliant way for little ones to develop key skills while having fun. You can read more about the educational and developmental benefits of AquaPlay here, but first keep ready to find out how you can nominate your child's pre-school for a chance to win AquaPlay goodies and activity packs!
To support local communities, Simba Toys UK has decided give away awesome AquaPlay Activity Packs for use in Pre-Schools across the UK.
What's up for grabs?
Simba Toys UK has 20 FREE AquaPlay Activity Packs for Pre-Schools up for grabs – each worth £50
Each Activity Pack contains brilliant AquaPlay toys for young children to enjoy while at pre-school, as well as fun projects and activity sheets to encourage them to learn through play.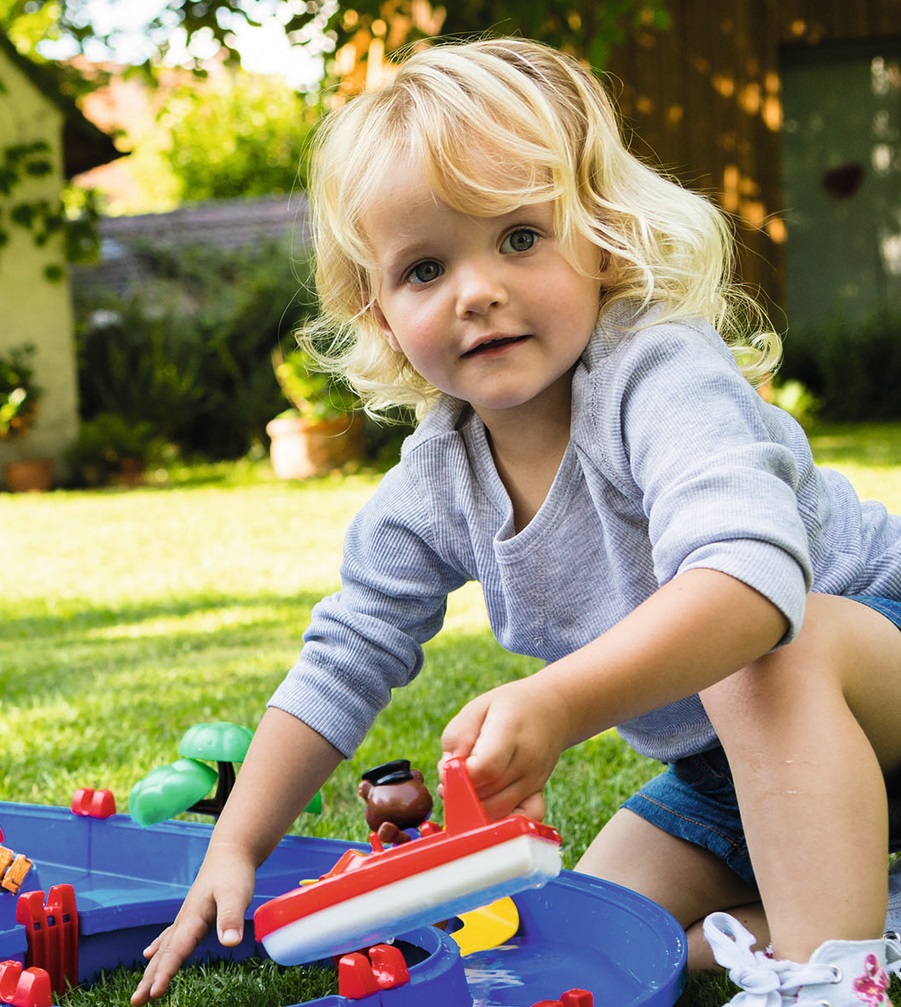 Nominate your child's pre-school for a chance to win!
From now until June 30th 2021, you can apply for 1 of 20 FREE pre-school activity packs from AquaPlay. To nominate your pre-school, simply:
Apply via the website of www.evolutioncomps.co.uk/aquaplay and follow the on-site details!
We may ask you for some further details for your entry at a later stage.
Please be advised that 20 pre-schools will be chosen at random from the closing date of June 30th 2021. You can read the full terms and conditions here.
For more fun from AquaPlay, head back to the main hub page https://www.evolutioncomps.co.uk/aquaplay