The adorable range of Frozen 2 Plush from Simba Toys UK is available now! You can read all about this lovely character collection here. But, before you do, check out these super sweet snaps from our Instagrammers!
From Olaf to Elsa, Anna to Sven, there's an adorable soft toy character for every Frozen fan to enjoy! Available in several sizes, and multiple price points, this collection will be a must-have for every child this Christmas.
Take a look at these enchanting pictures to see how cute and cuddly the collection really is! Clearly popular with all our families, we think this special plush range has really captured the magic of Frozen! What do you think?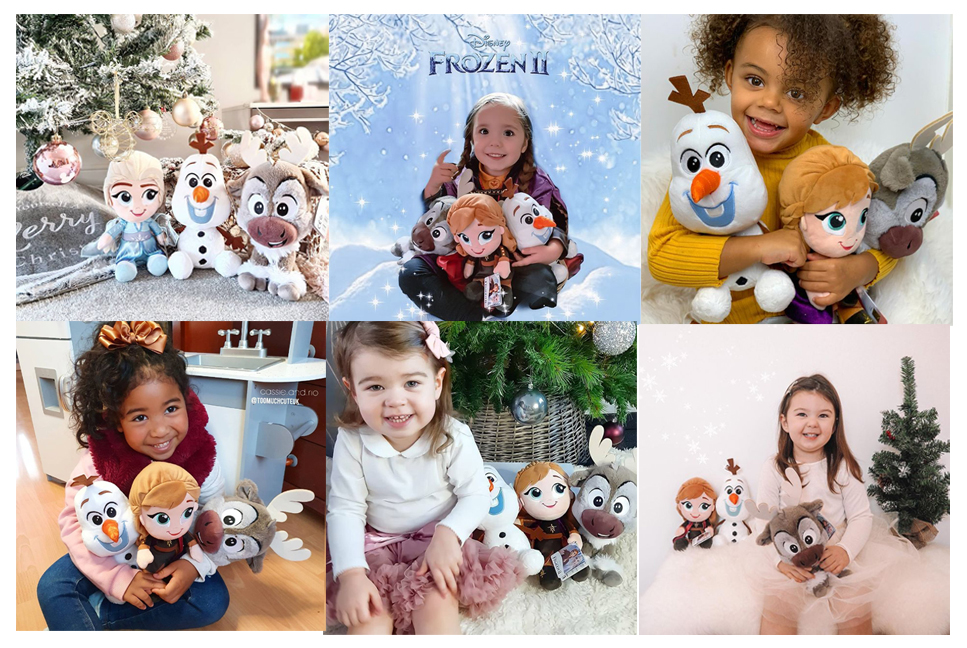 Want to get your hands on these wonderful plush toys? You can shop the collection at Amazon.
Or, if you're feeling lucky, head to our competition page, where we're offering three lucky Frozen fans the chance to win a magical Frozen 2 Plush bundle, courtesy of Simba Toys UK. Click here to find out how to enter this awesome competition.