Halloween is just around the corner, and there is so much more to this spooky season that just eating sweets and trick-or-treating (as fun as those two things might be!). That's why we've been sharing some of our favourite Halloween must-haves this week. And, yes, we have covered the tasty seasonal treats, but we've also be sharing our top picks when it comes to Halloween themed clothing, accessories and fancy-dress items, as well as some of our favourite seasonal toys and games.
But today, it's all about the books and activities that'll keep your little ones entertained this Halloween. And here are some of our favourites!
The Classic Goosebumps Series 20 Books Collection (Set 1 and 2)
Available from Books2Door for £18.70
They're baa-ack! Make way for the bestselling children's series of all time! With a fresh new look, GOOSEBUMPS is set to scare a whole new generation of kids. So reader beware–you're in for a scare!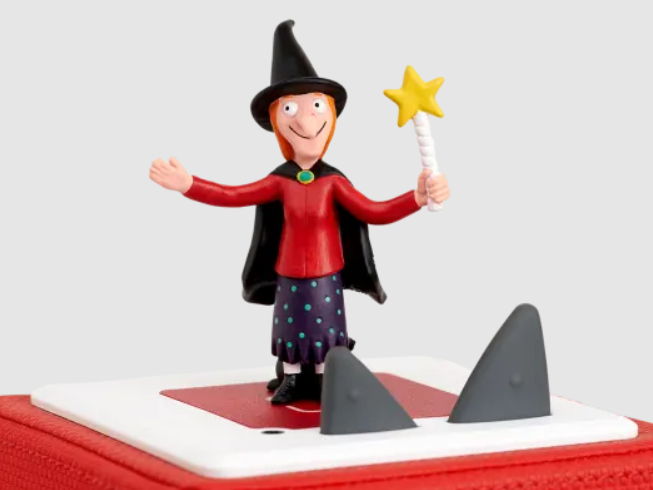 Room on the Broom Witch Tonie (RRP £14.99)
Available from tonies.com
Kids can listen to the ever-popular children's story by Julia Donaldson, with this lovely Tonie. This delightful tonie tells the story of a kind witch and her cat who invite three other animals to join them travelling on her broomstick.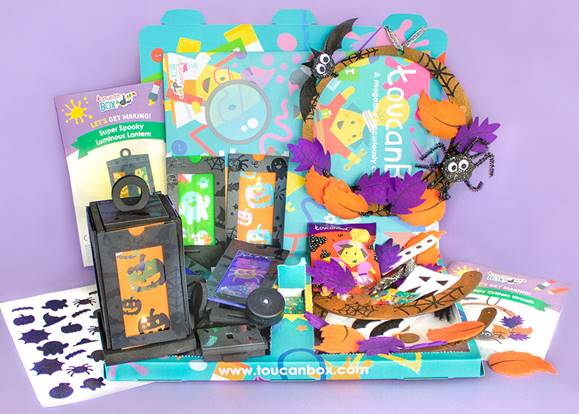 Halloween toucanBox (£15; also available via subscription)
Available from toucanBox
Kids can unleash their imagination this spooky season, with toucanBox. Discover crafts that conjure up educational fun with the Super Spooky Luminous Lantern and Creepy Critters Halloween Wreath! The Halloween toucanBox also features a magazine, surprise collectable and a terrifying sticker sheet…to ensure the fright night fun continues well in to the darkest of night.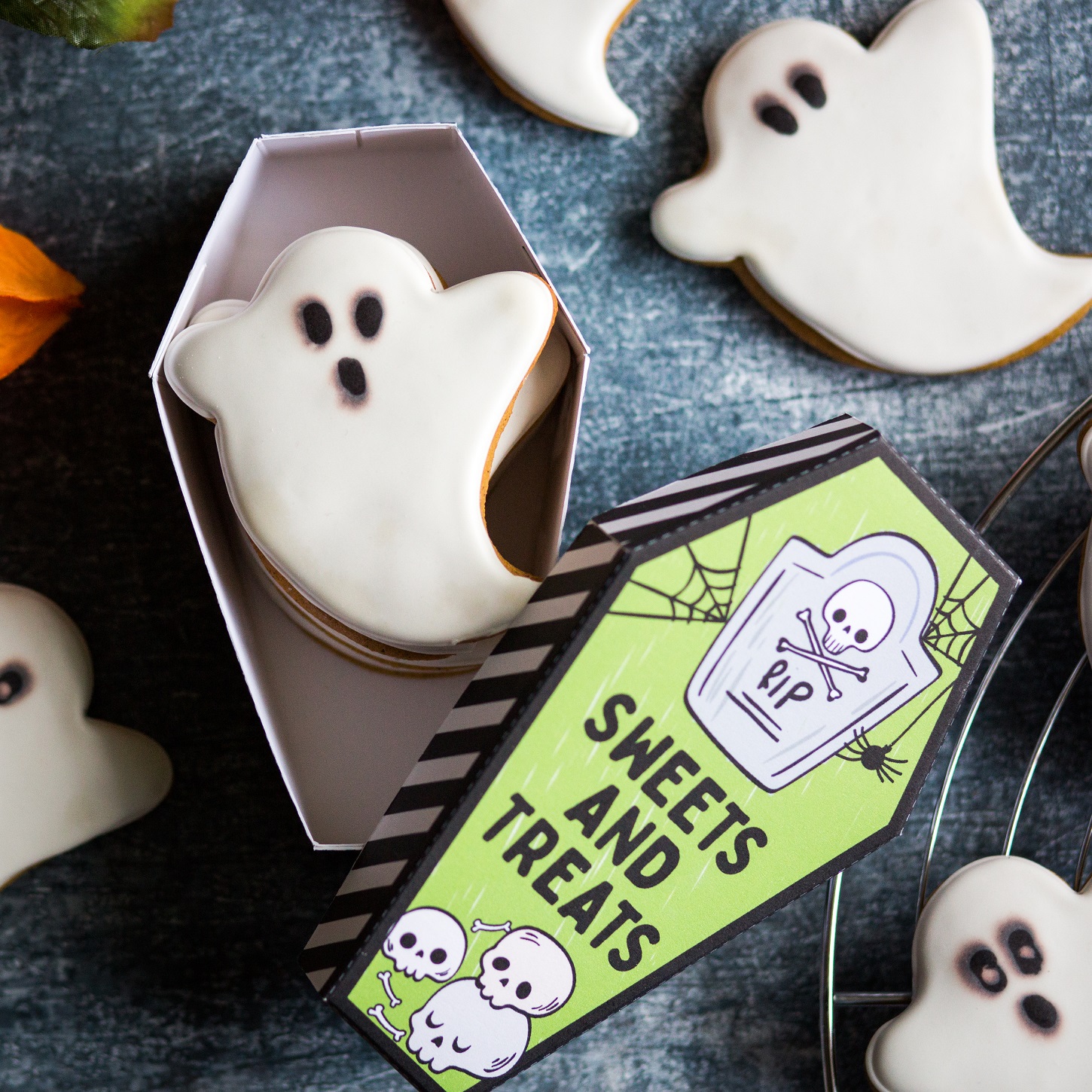 Craft and Crumb – Creepy Coffins / Monster bake and craft kits (RRP £19.99 each)
Available from Craft & Crumb
Craft & Crumb have several Bake & Craft Kits to get busy in the kitchen and create something devilish this Halloween. Choose from the Creepy Coffins bake, which is sure to scare away any Trick or Treaters, and the Monster Bake & Craft Kit – a complete kit where you can create 12 biscuit ghouls complete with a cookie cutter, decorations and a monster biscuit bag to make.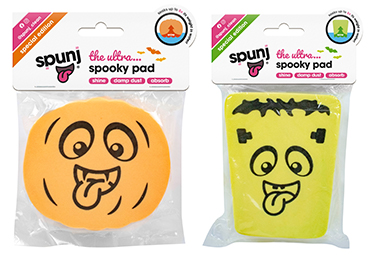 And, once you're done baking, make the clean-up more entertaining, too, with the Monster and Pumpkin Spunj Pads (RRP £1.49). With any luck, these seasonally shaped, super-absorbent Spunji pads will inspire the kids to help with the clean-up after Halloween baking sessions! Available from B&M, The Range, Poundland and Savers.