At UKMums.Tv, we think it's important children of all ages have books that encourage them to read for pleasure. Which is why we teamed up with Nosy Crow to celebrate World Book Day. With their help we've selected some of the newest books in the Nosy Crow portfolio to review.  Why not give them a go yourself as we know young readers will enjoy?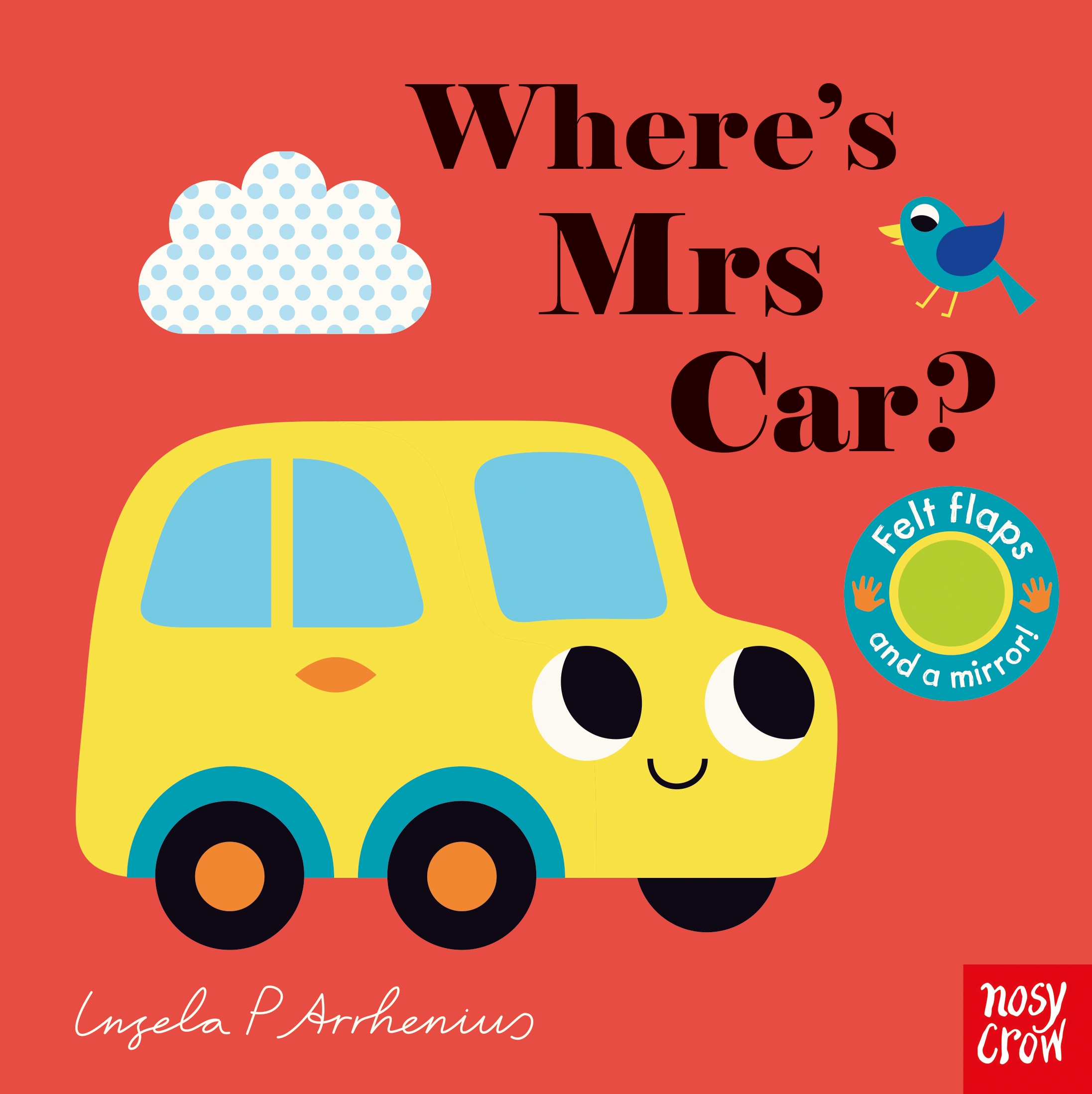 Where's Mrs Car? by Ingela P Arrhenius. 
The bright felt flaps in this sturdy board book are great fun for little ones – soft, tactile, and hard to destroy. This is the 20th book in the series, with plenty more friendly characters to discover and a lovely surprise mirror ending.
Learn more: https://nosycrow.com/product/wheres-mrs-car/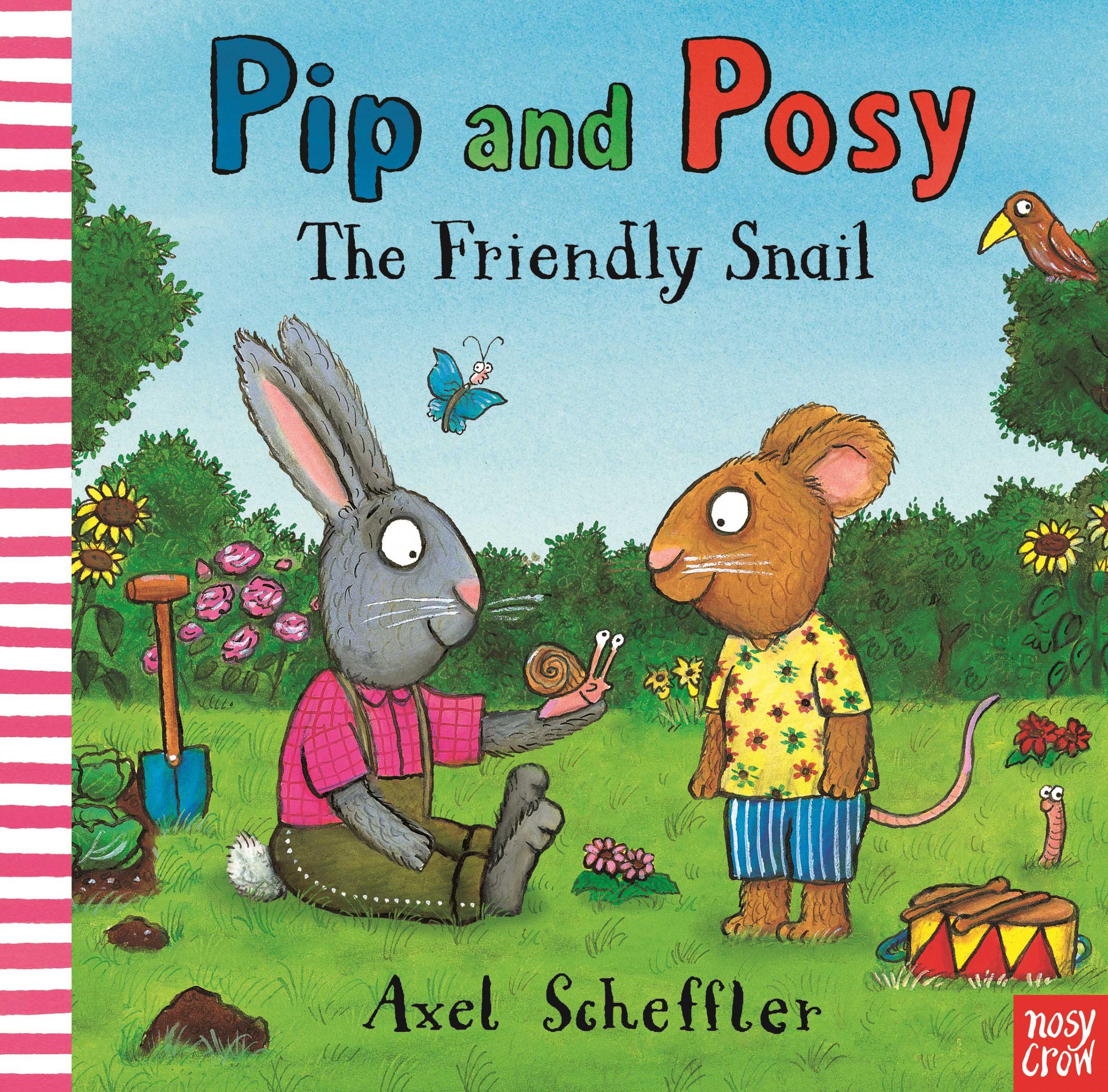 Pip & Posy: The Friendly Snail by Axel Scheffler.
Soon to be an animation series on Milkshake, the Pip & Posy books are all about the troubles of toddler life and learning through friendship. The Friendly Snail is a relatable story about valuing each other's differences.
Learn more: https://nosycrow.com/product/pip-and-posy-the-friendly-snail/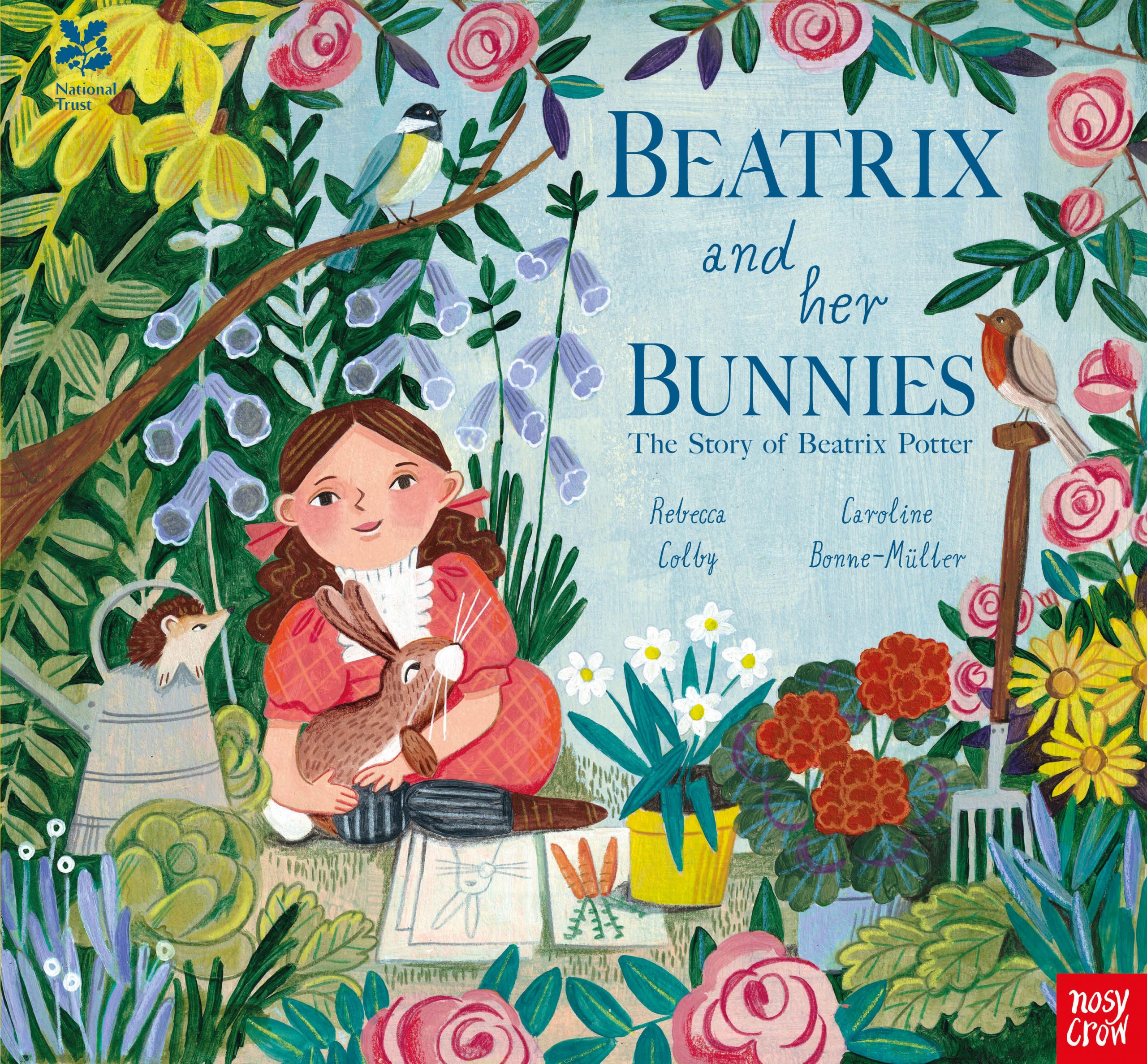 Beatrix and her Bunnies by Rebecca Colby & Caroline Bonne Müller. 
For fans of Peter Rabbit, young environmentalists and animal lovers, this gorgeous picture book tells the story of Beatrix Potter and her beloved characters. Written in collaboration with experts from the National Trust.
Learn more: https://nosycrow.com/product/national-trust-beatrix-and-her-bunnies/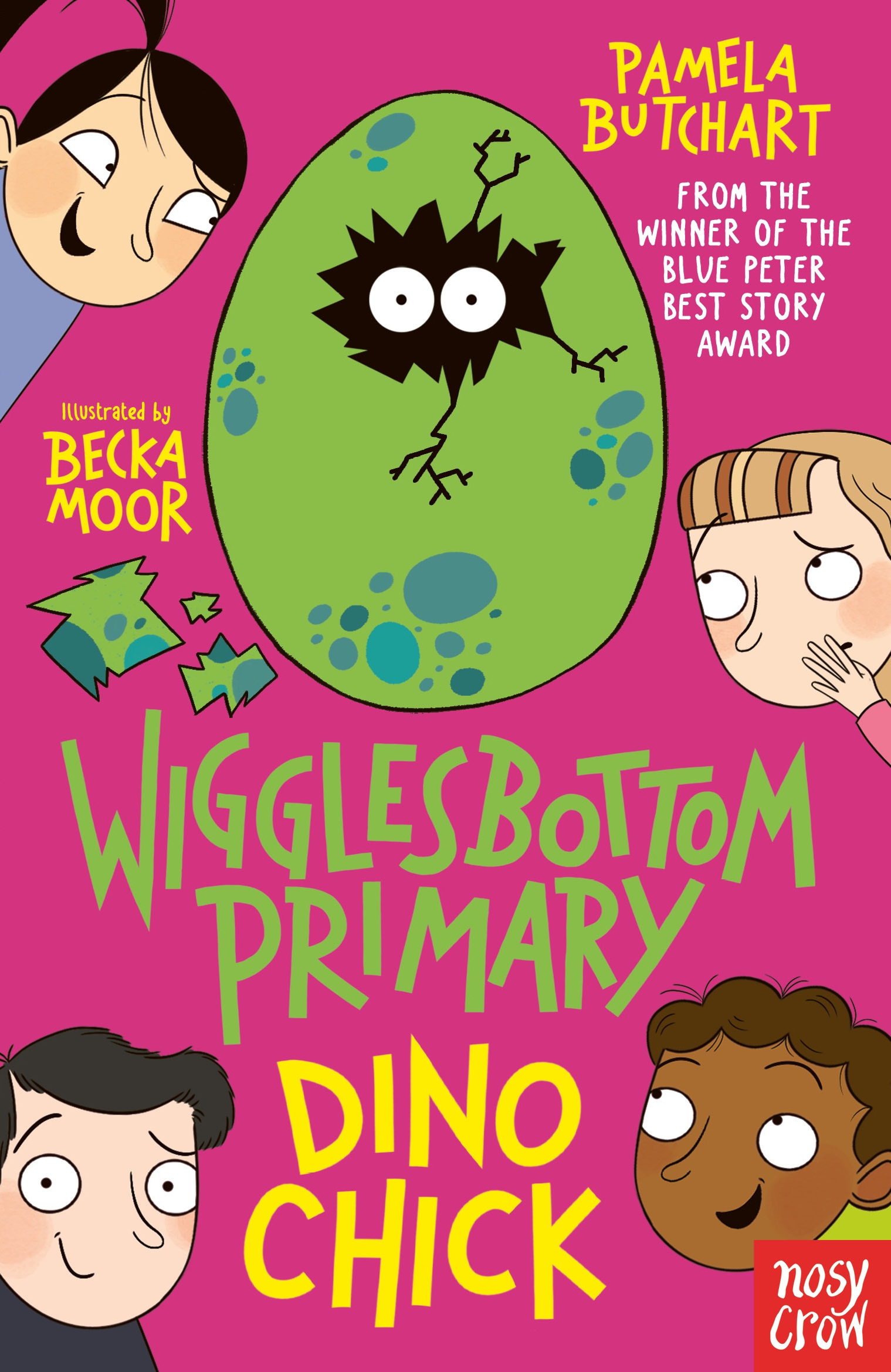 Wigglesbottom Primary: Dino Chick by Pamela Butchart & Becka Moor. 
The students from Year Two are SURE there is something STRANGE about one of the eggs they're looking after. Children aged 6 and up will be laughing out loud as they uncover the truth – is it really a DINOSAUR egg?
Learn more: https://nosycrow.com/product/wigglesbottom-primary-dino-chick/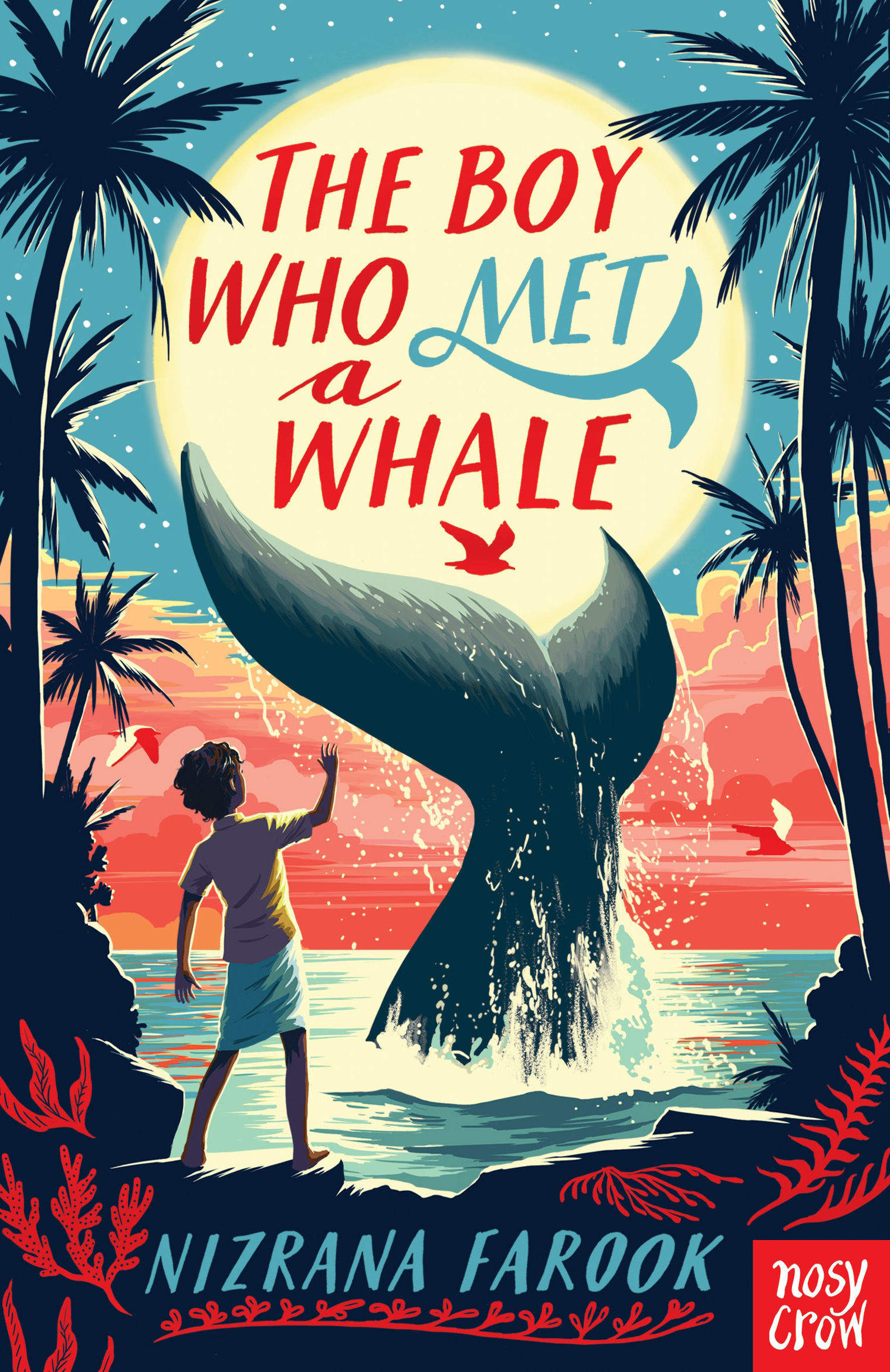 The Boy Who Met a Whale by Nizrana Farook. 
Razi and his sister Shifa embark on a captivating adventure to outwit a pair of villains and help their new friend Zheng. Perfect for 8 to 12-year-olds and packed with thrills, buried treasure and the biggest sea creature of all.
Learn more: https://nosycrow.com/product/the-boy-who-met-a-whale/
For more information about Nosy Crow and the many lovely books for children from this publisher please visit www.nosycrow.com. 
Be sure to also enter our fabulous competition this week! Nosy Crow is offering one lucky family the chance to win an awesome book bundle to make learning at home fun – worth over £150!  Enter here: https://ukmums.tv/competition/win-a-book-bundle-to-make-learning-at-home-fun/