This week, Skyrocket Toys has taken over on UKMUMS.TV to introduce the Crystalina fairy doll toy collection.
And, so far, we've been talking all about these magical new dolls, which light up to embody a unique "crystal power", including wisdom, healing, love and luck, with further unlockable powers to collect, such as optimism, confidence, strength, creativity and courage. To read more about these lovable fairy friends, check out our product guide here.
But first, stay a while, for some top tips on how to help kids improve their confidence and encourage them to let their good qualities shine! After all, with the Crystalina range being all about positivity and helping children feel empowered, we wanted to spend a while spreading those good vibes!
Here are our top tips for helping to build a child's confidence: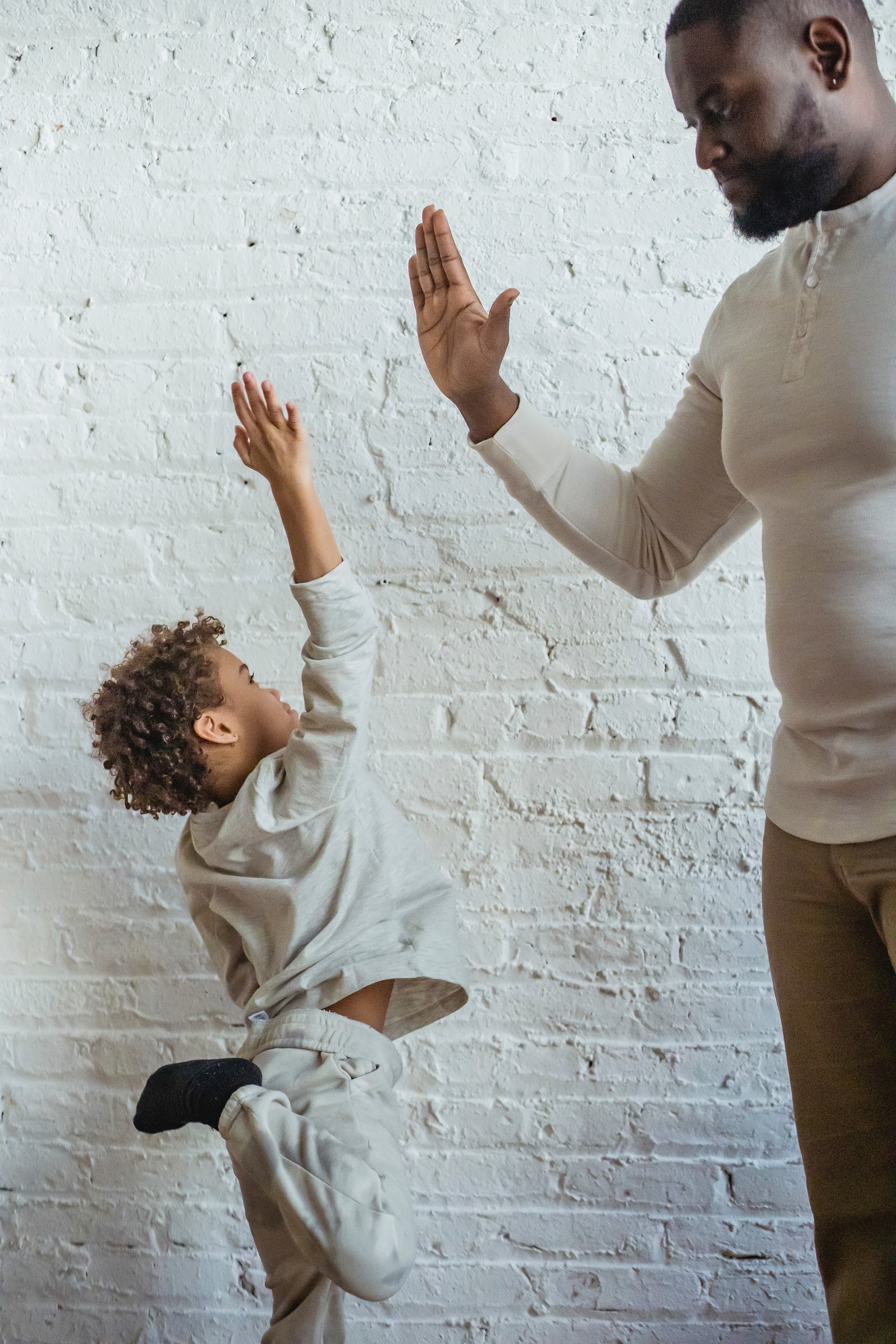 Celebrate effort – regardless of the result
We've all heard the expression, "The journey is more important than the destination", and that's certainly true for children! So, be sure to applaud their efforts, regardless of whether they win or lose. Perseverance and determination are to be commended, and be we young or old, we should never feel embarrassed for trying.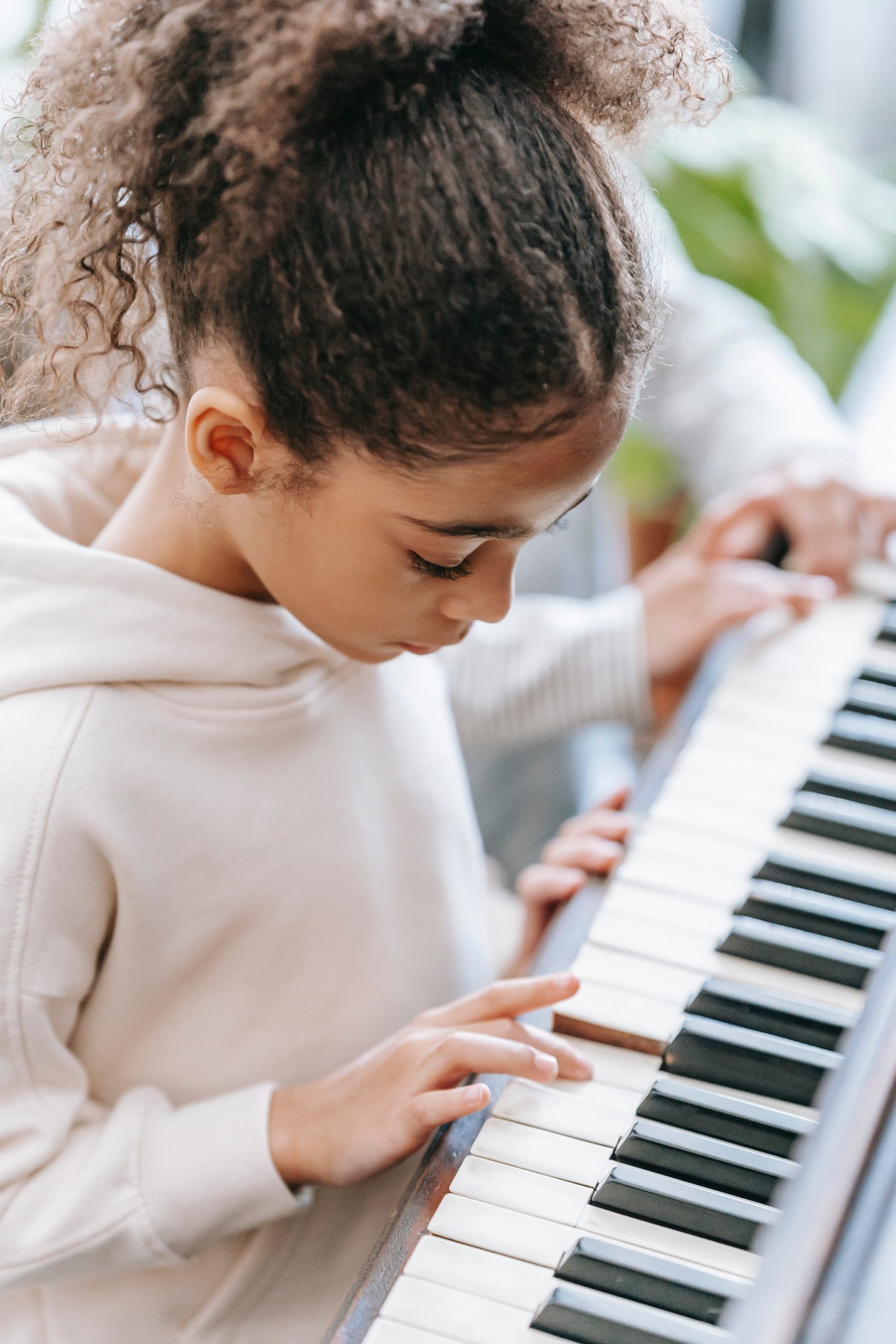 Practice makes perfect
If children have an interest in something, they should be encouraged to practice – of course, without too much pressure. Children will learn to have confidence in the fact that improvement will follow from practice.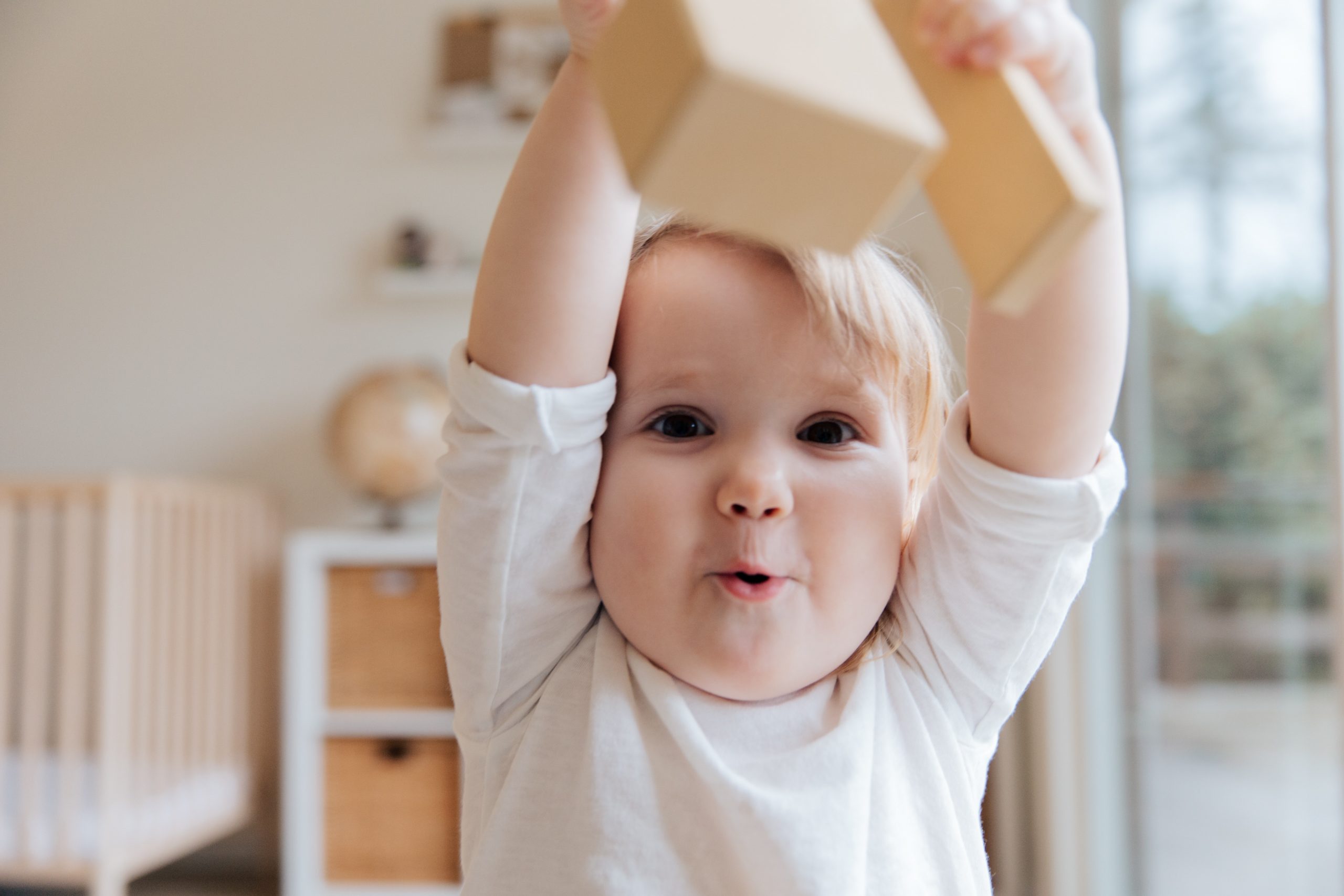 Teach independence when problem solving!
Children will not develop their problem solving abilities if the hard work is always done for them. Plus, by working things out on their own, children will be building confidence in their own abilities.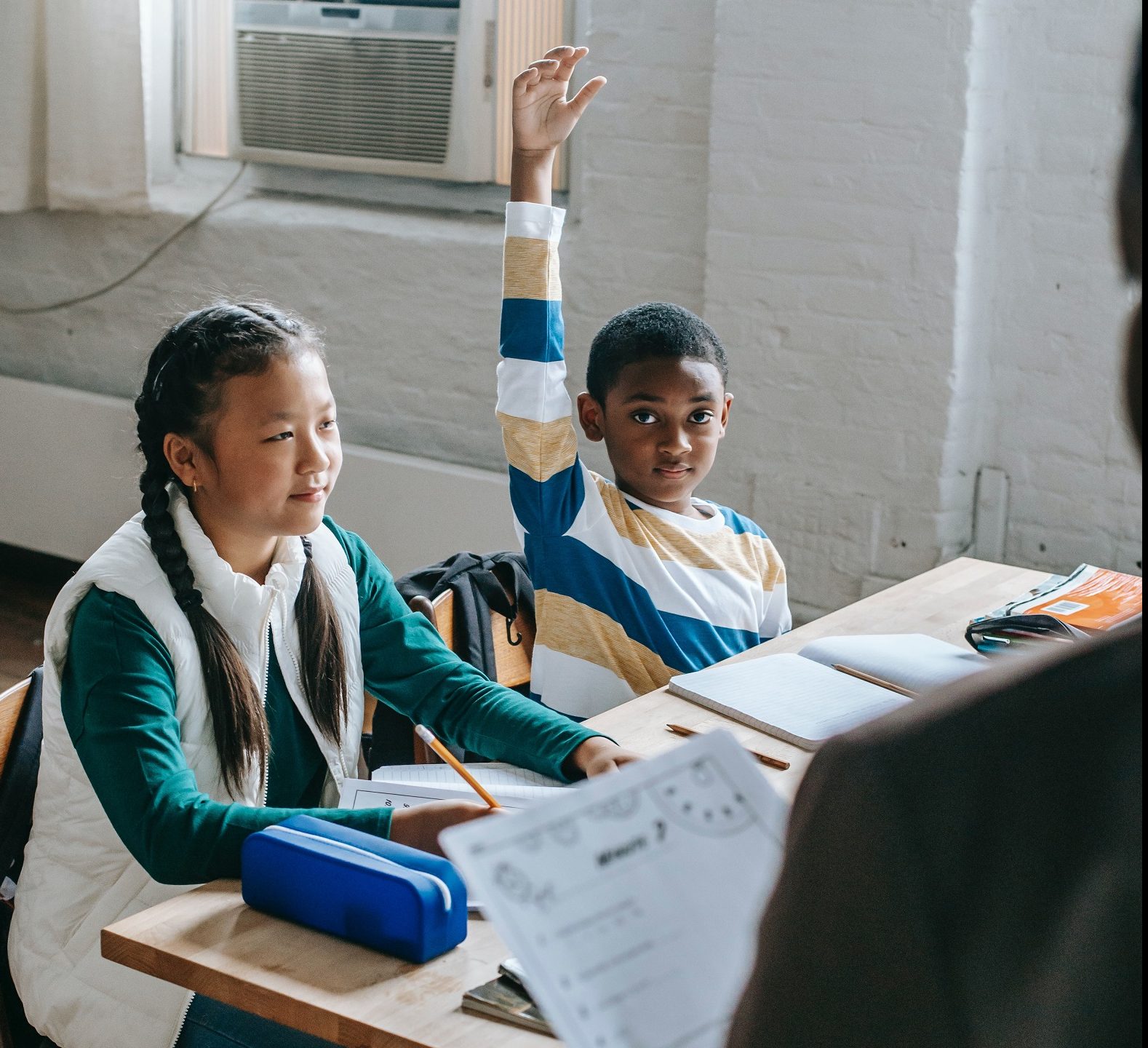 Encourage curiosity
There are always going to be things that we don't know in life, and children are born to be naturally curious about the wonderful workings of the world around them. So, although a child's constant stream of questions might seem a little tiresome at times, never forget to encourage questions! In responding to their curiosity, you're helping them to realise that there are so many worlds of knowledge that are yet to be visited! You'll also be teaching them how to learn better and faster.
Use toys to help build confidence and support socio-emotional learning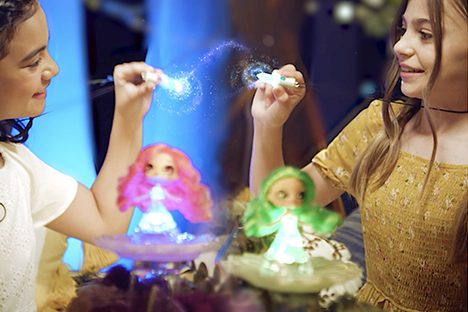 Crystalina is an incredible cocktail of collectable dolls, imaginative play, crystals, and positive energies! This is a toy collection that helps to teach children about the value of positivity, confidence, and other important qualities. And, in selecting toys that support socio-emotional development, children can play, whilst developing the skills that they'll require to:
Form and sustain positive relationships
Experience, manage and express emotions
Explore and engage with the environment
So, when shopping for toys next, look out for exciting products that area also going to support your child's social and emotional development!
To read more about the Crystalina collection, click here to head back to the main takeover hub!