Looking for some ideas of things to do in February half term? We're always on the lookout for free days out or fantastic offers, and bring you a selection of our favourite finds each year.
With February Half Term 2023 on the horizon, we've put together a little round up of days out and things that will keep the whole family entertained.
Ideas For Things To Do In February Half Term
Whether you enjoy crafting with your kids, going to the cinema or bowling, there are so many things to do as a family.
From exciting exhibitions and activities and escape rooms, to free meals out with the kids! We bring you a little selection of some of the things to do in February half term 2023.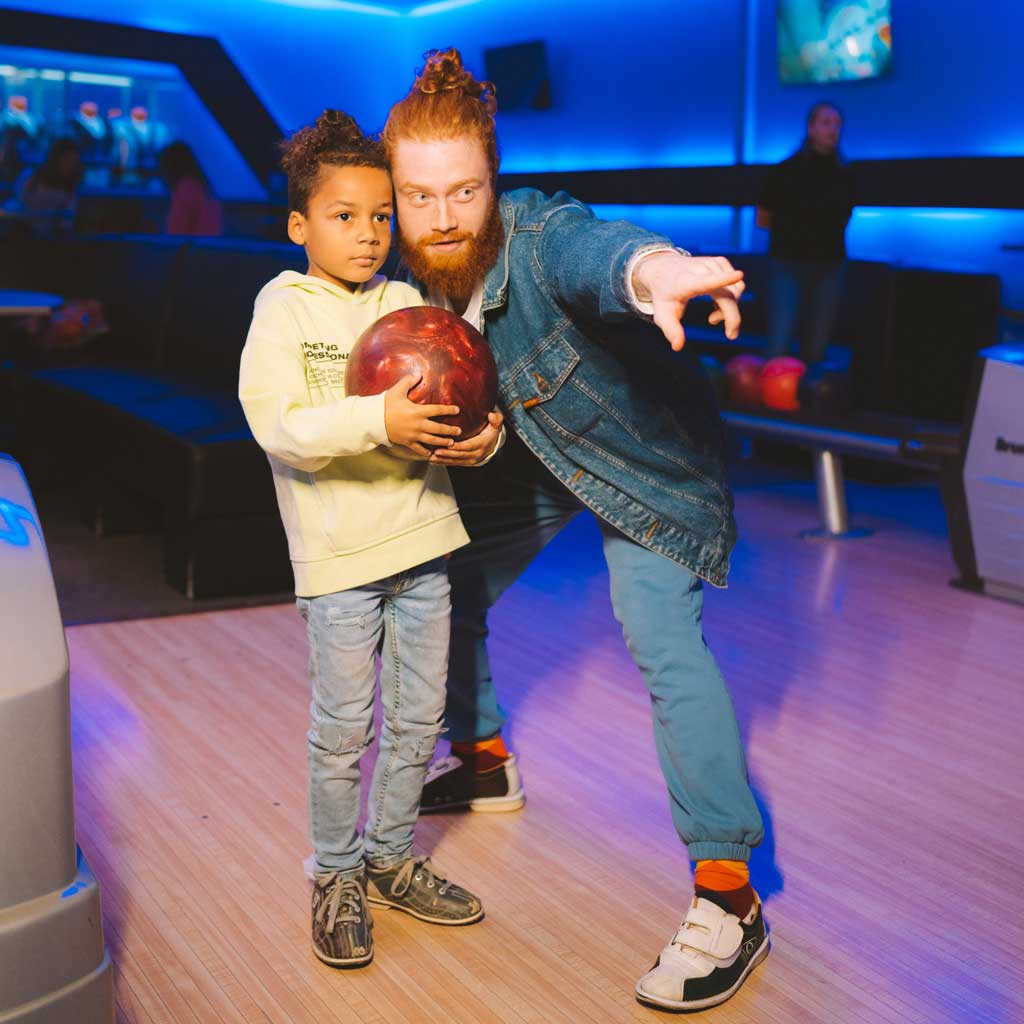 The National Science and Media Museum, Bradford
Free, Opens 9 February 2023
Explore incredible objects from Professor Stephen Hawking's office and gain a rare glimpse into the working life of the world-renowned theoretical physicist.
With this special display, visitors will have a unique opportunity to see a rare copy of Hawking's PhD thesis, his latest wheelchair and first synthesizer, and his spectacles which were specially adapted to aid communication.
The National Science and Media Museum, Bradford
Free, 11-19 February 2023
Blast off this February half term with free workshops, live science experiments, hands-on activities, out-of-this-world films and IMAX documentaries, exploring all the wonders of space.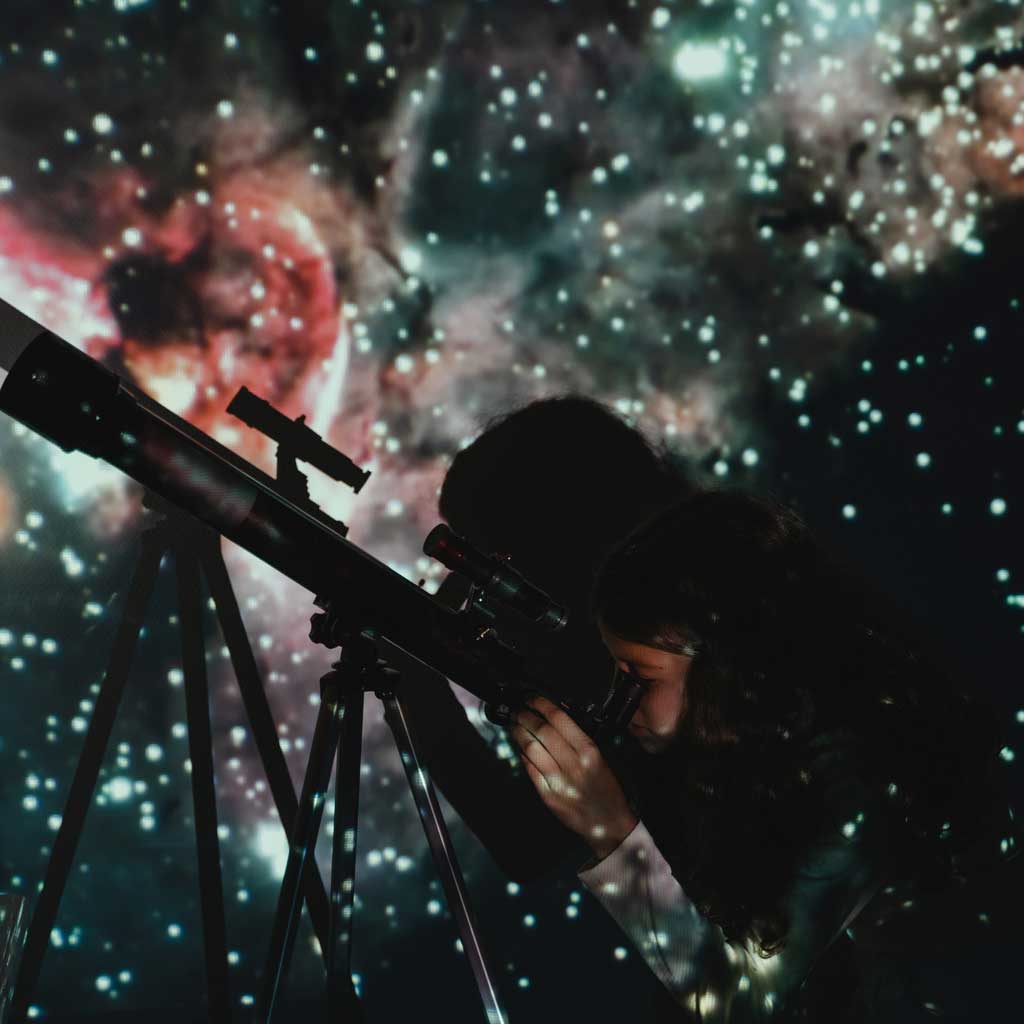 Over 160 locations across the UK to choose from
Monday to Friday, 12-6pm
Brewers Fayre has the perfect offer for the half term to feed the family without breaking the bank.
A family of four can dine for under £20! Two adults enjoy two meals for under £10 from the daytime value menu and two kids have a meal deal from the kids menu for just £4.99.
The daytime value menu includes a range of pub favourites, including Fish & Chips, Smothered Chicken and a Classic Cheeseburger.
Little mouths can enjoy a three-course meal from the kids menu for only £4.99, with every main. Plus, they contain at least 2 of your 5 a day.
Choices include Spaghetti Bolognese, 10 Veg Tomato Pasta and a tasty Beef Burger. Plus there's always room for a Strawberry Smash Sundae for pudding.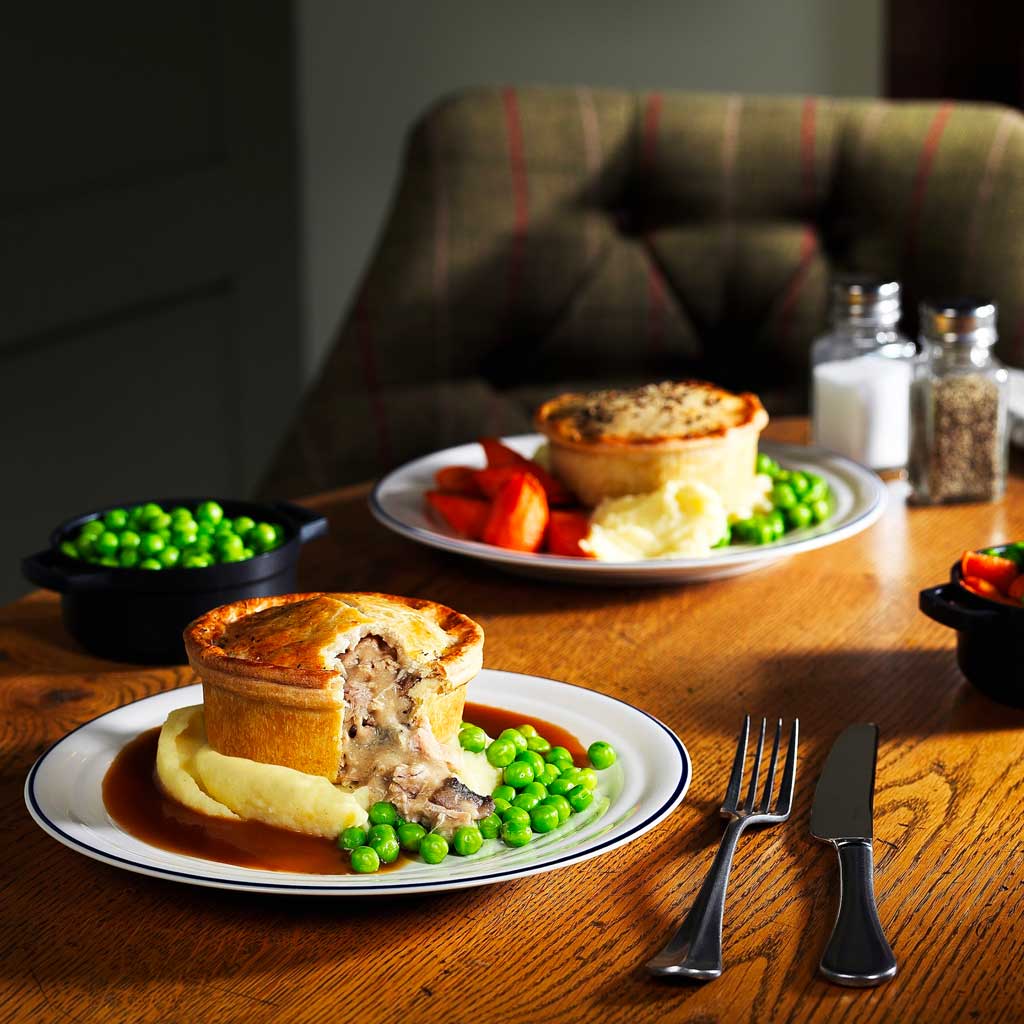 Kids Eat Breakfast Free
Starting the day off the right way, families can enjoy an unlimited breakfast from just £9.50* per adult.
With the added value of two kids under 16 eating for FREE with every full paying adult! It brings the bill for a family of four to as little as £4.75 per person.

The generous breakfast is perfect for those who love a cooked breakfast with all the trimmings, and if the first plate leaves guests wanting more, they can have exactly that.
With over 160 locations across the UK and near local attractions, grab the family and head your nearest Brewers Fayre this half-term where you can laugh more, spend less. Brewers Fayre, the family happy place!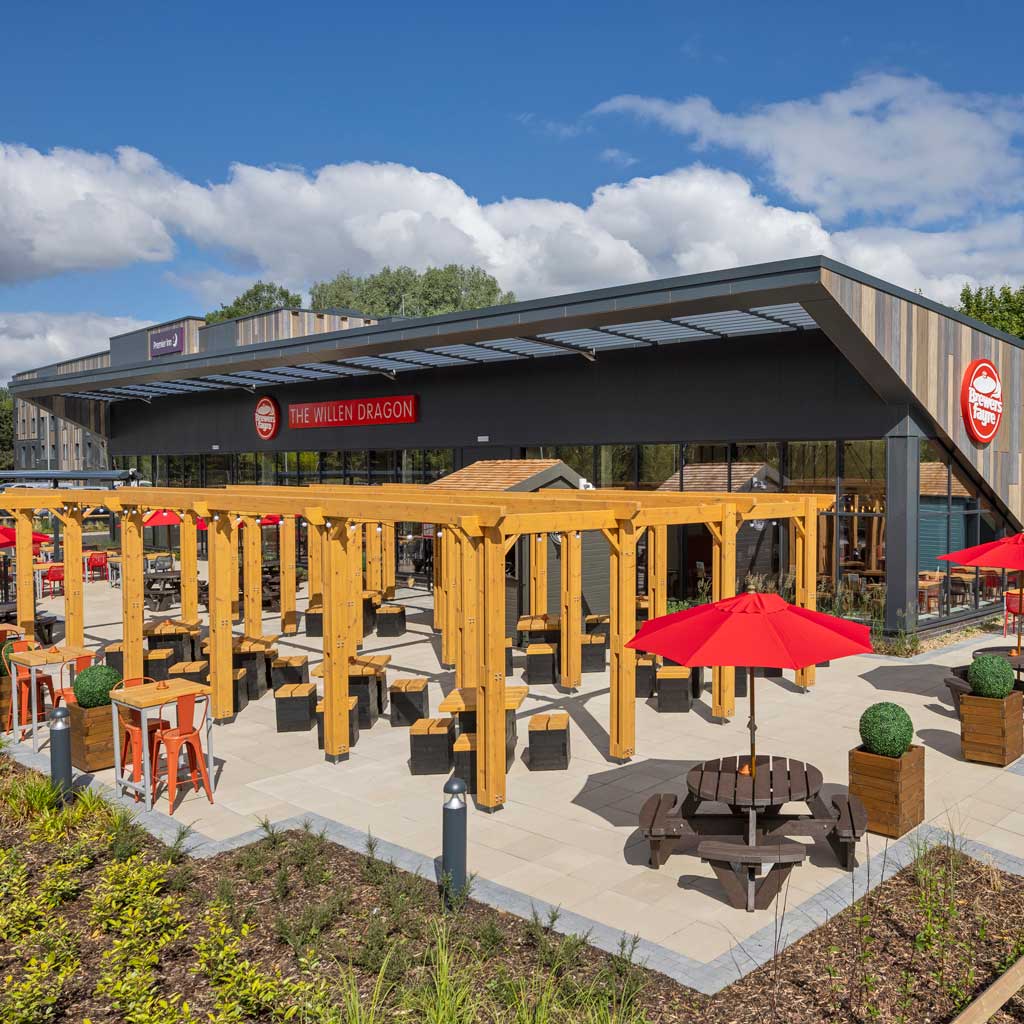 Enigma Quests, London, EC2M 7LS
3-5 players, from £90, Games last up to 60 minutes
Taking the family to an escape room is one of our favourite things to do in February half term 2023 for families with kids 10 and over. Doesn't even matter if it's raining outside as everything is indoors!
Enigma Quests create experiences for those seeking adventure in everyday life.
In every quest a team of 3-5 is given a mission that they must complete in 60 minutes, step by step, clue by clue, using their logic imagination and common sense.
Along the journey teams will have to solve mysteries and encounter obstacles.
Team members will get to enjoy the thrill of the challenge, time pressure and the great teamwork they'll experience with their group of friends, family, or colleagues.
What Kind of Escape Room Floats Your Boat (or Submarine)?
Graduate from the School of Witchcraft and Wizardry and prove to everyone that you are a true witch or wizard! Or carry out a Million Pound Heist – perfect for devious and sharp minds!
Alternatively, journey the bottom of the ocean, in a submarine containing a bomb of atomic destruction.

Your team will need to diffuse the bomb and get yourselves out before you and the world is changed forever!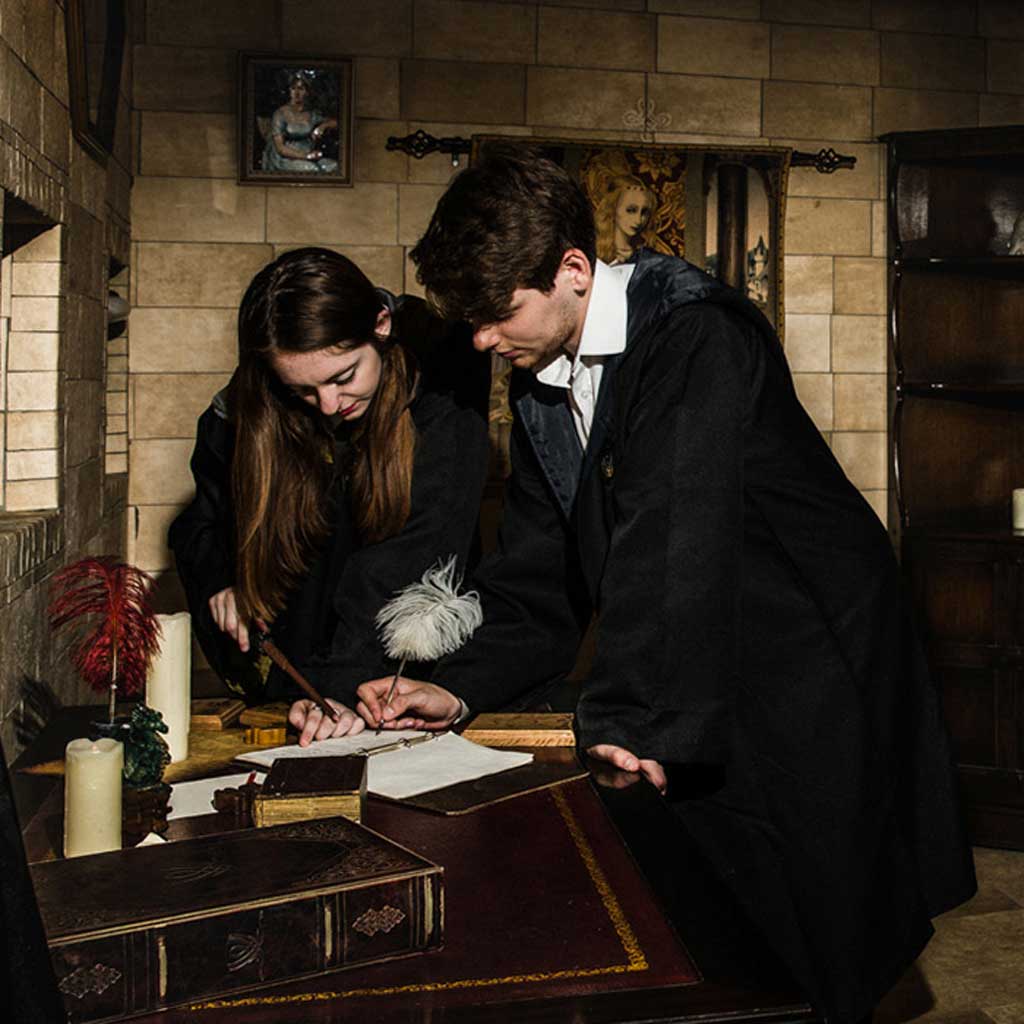 West Stow Anglo-Saxon Village and Country Park, Suffolk
11 – 19 February 2023, 10am-4pm
£7 adults, £4 children 5-16 years, £6 concessions and £21 for a family (maximum of two adults and up to three children). Ring Quest packs, essential for The Quest, are an additional £2 each. Tickets also available on the entrance. Parking is £3 for the day.
Tolkien fans will love this quest, with themed clues to decipher and runes to decode in order to save Middle Earth, will be central to the event as you explore the Anglo-Saxon Village.
Visit the Ring Quest displays, the Hobbit Hole and Mirkwood where there are huge spiders waiting for you.
See the enormous dragon guarding its treasure. Meet Halbarad the Ranger of the North, try your hand at archery and you might even meet a friendly Orc.
Suitable for adults and children aged 3+ years, there are two parts to the Ring Quest trail, each lasting about 45 minutes. As this is partly an outdoor event, dress according to the weather.
Book online or by calling 01284 758000. For more information visit www.weststow.org.