Midsummer is almost upon us as we head towards the summer solstice. It marks the longest day of the year, with the sun reaching its highest point in the sky. This celestial event is celebrated in various cultures and symbolises triumph and joy of light over darkness. But – asides from the summer solstice – what else are we celebrating this month? Warmies, whisky and wicker baskets for a start!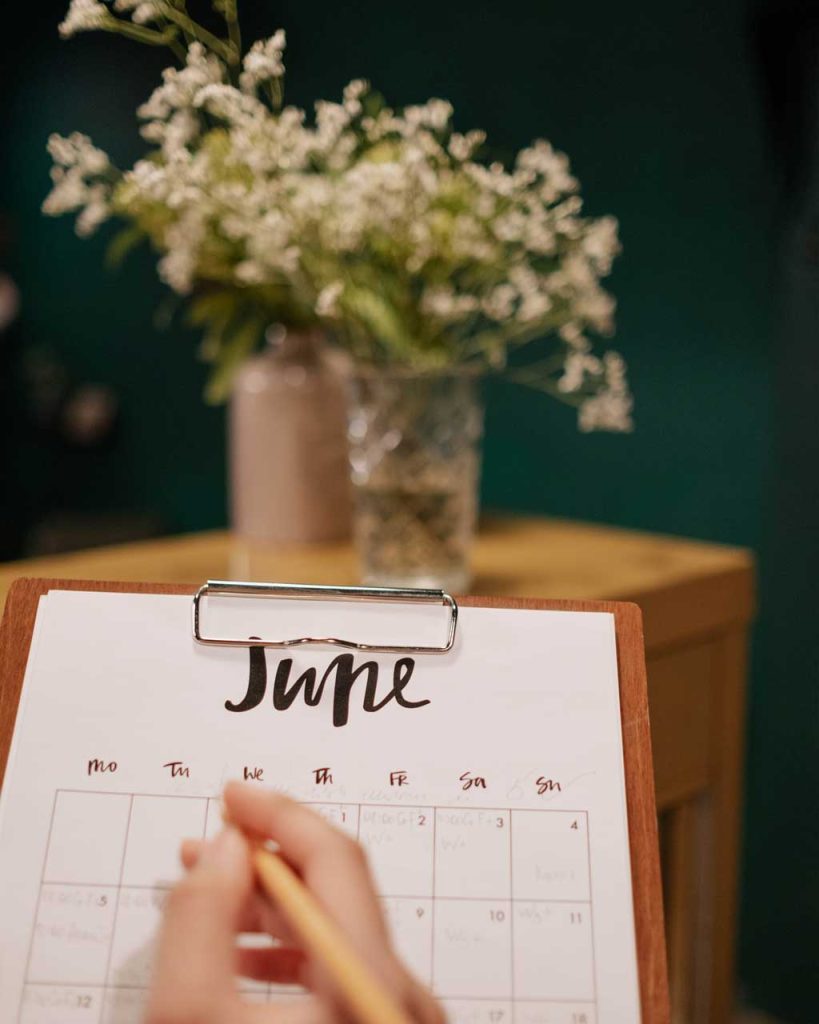 We're Drinking…
We're quite partial to a whisky based tipple on UK Mums. Remember the 'Old Fashioned' cocktail recipe we shared last summer? Well, this summer, we've ditched the alcohol in favour of whisky flavoured tea!
We're Reading…
The book 'What a Day' is by husband and wife duo, Emma Ballantine and Mark Strepan. They're our featured authors for June too – you can catch their interview later this month.
We Love…
Although summer is in full swing, and we don't really need anything to keep us warm at night; we're literally obsessed with Warmies! They're soft, squidgy not to mention fully heatable. These microwaveable toys provide safe, soothing warmth. Plus they smell wonderful.
They provide comfort, promote restful sleep and are perfectly weighted to provide a calming and positive sensory experience.
We LOVE them.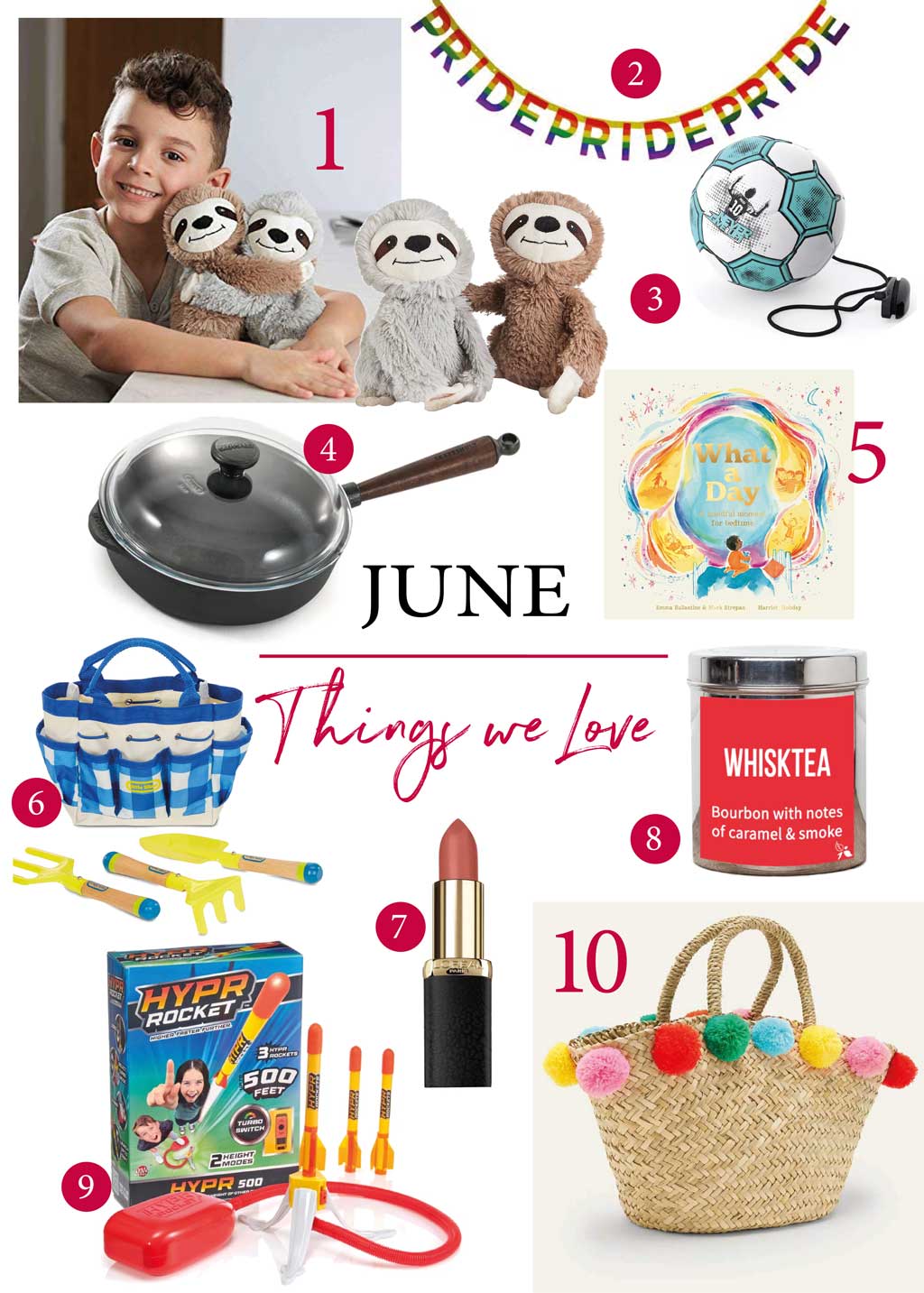 1. Warmies Warm Hugs Slothhttps://amzn.to/43mZ8K1s, RRP £16.99 | 2. Pride Banner from Party Decorations UK, RRP £2.99 – check out our Pride Party Decor feature for more rainbow inspo | 3. Messi Pro Training system RRP £21.99 | 4. Skeppshult Traditional Cast Iron Deep Saute Pan with Lid, RRP £155.00 | 5. 'What a Day' by Emma Ballantine and Mark Strepan, Amazon RRP £7.99 | 6. Little Tikes Growing Garden Hand Tools & Bag, RRP £14.99 | 7. Moka Chic Color Riche Matte Addiction, L'Oreal RRP £4.87 | 8. 'Whisktea' loose leaf tea from Bird & Blend, from £6.75 | 9. HYPR Rocket 500 from WOW Stuff, RRP £17.99 | 10. Boden Pom Pom Basket Bag, RRP £35

*All prices correct at time of publication