Looking for some tips to make packing for a family holiday as stress-free as possible? Then read on! We've got some expert advice from the team at M&S kidswear.
Packing for a Family Holiday With Kids
The summer holidays holidays are in clear sight and many families are soon to jet off on their travels. For the majority of us, packing light is never easy! And it's made even trickier when you have kids.
You may have a new swimsuit, your sun protection sorted — and invested in a sunhat for your toddler — but have you got room in your case for everything else you might need for your trip?
With the hashtag #packinghacks reaching a staggering 250 million views on TikTok, it seems that packing for a family holiday is a hot topic!
Getting the balance right between too many clothes and not being equipped whatever may arise, is a struggle many parents experience.
To help you stay organised and to maximise suitcase space, the experts at M&S Kidswear have revealed 6 fool-proof packing tips to help the whole family travel like a pro.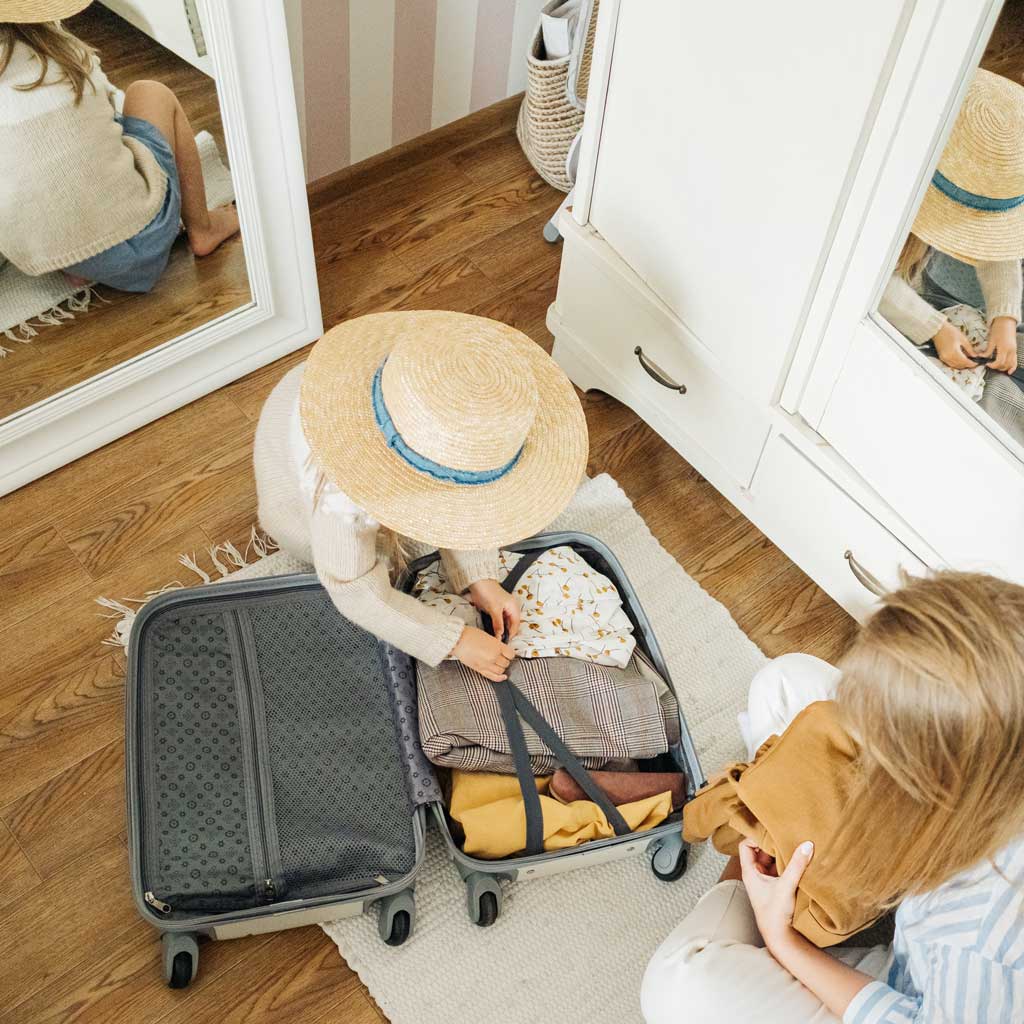 1. Invest in storage bags or packing cubes
Although this may be one of the more common tips to help maximise your luggage space, investing in luggage accessories is one that is worth following.
"Using vacuum sealed bags is one the easiest ways to maximise space and is great for family holidays where you all share one big suitcase. They also keep everyone's clothes separated, so help to organise items whilst concealing those bulkier items.
"The same goes for packing cubes, which can help to keep bulging suitcases organised and keep your clothing wrinkle-free, regardless of whether you prefer to roll or fold them."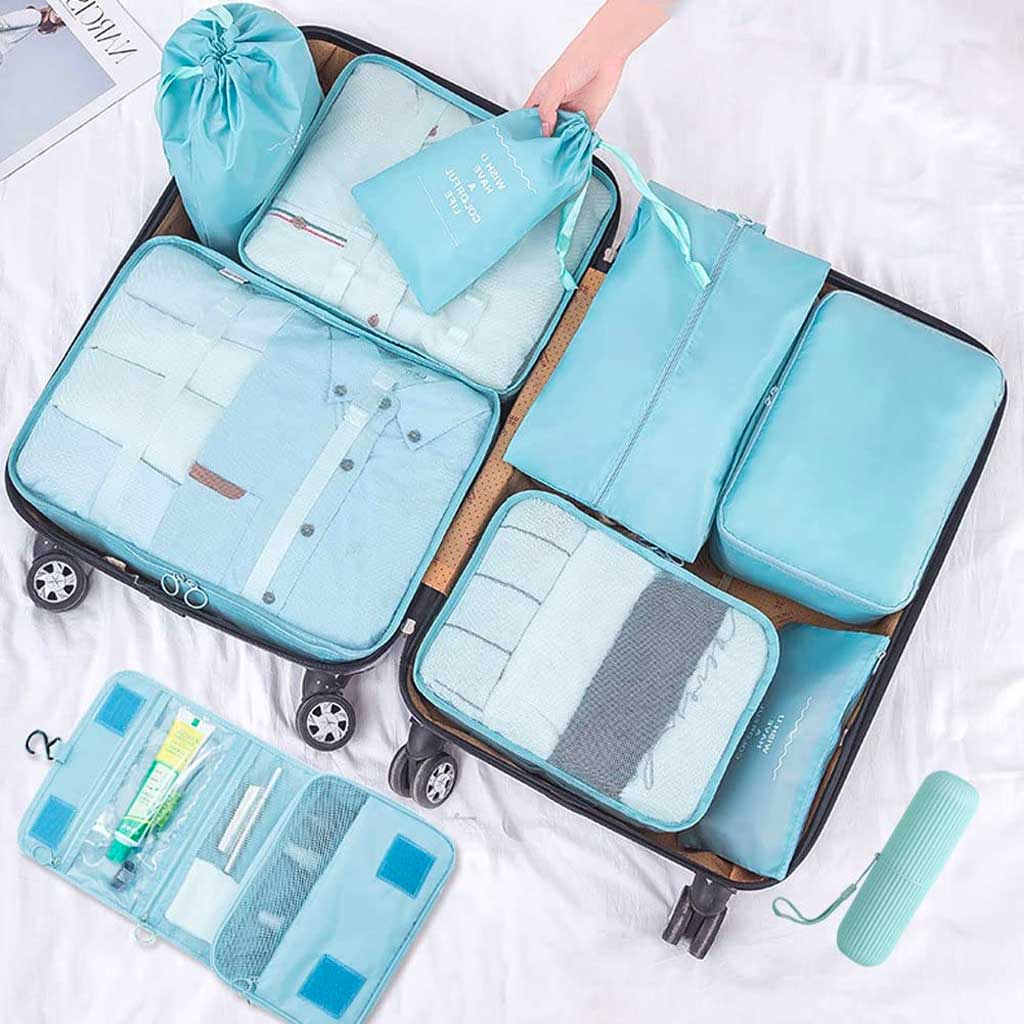 2. Follow the 3 shoes rule
Shoes can be a tricker item to pack, as many people want multiple footwear options. But you're limited with luggage space.
"The 3 shoes rule is great for families having to share luggage space. It follows one very simple step — only pack three pairs of shoes.
"For a summer holiday, this typically means to pack a pair of trainers and two pairs of sandals – one smart and one practical.
It's an easy but effective hack to prevent chunky shoes taking up the majority of your suitcase".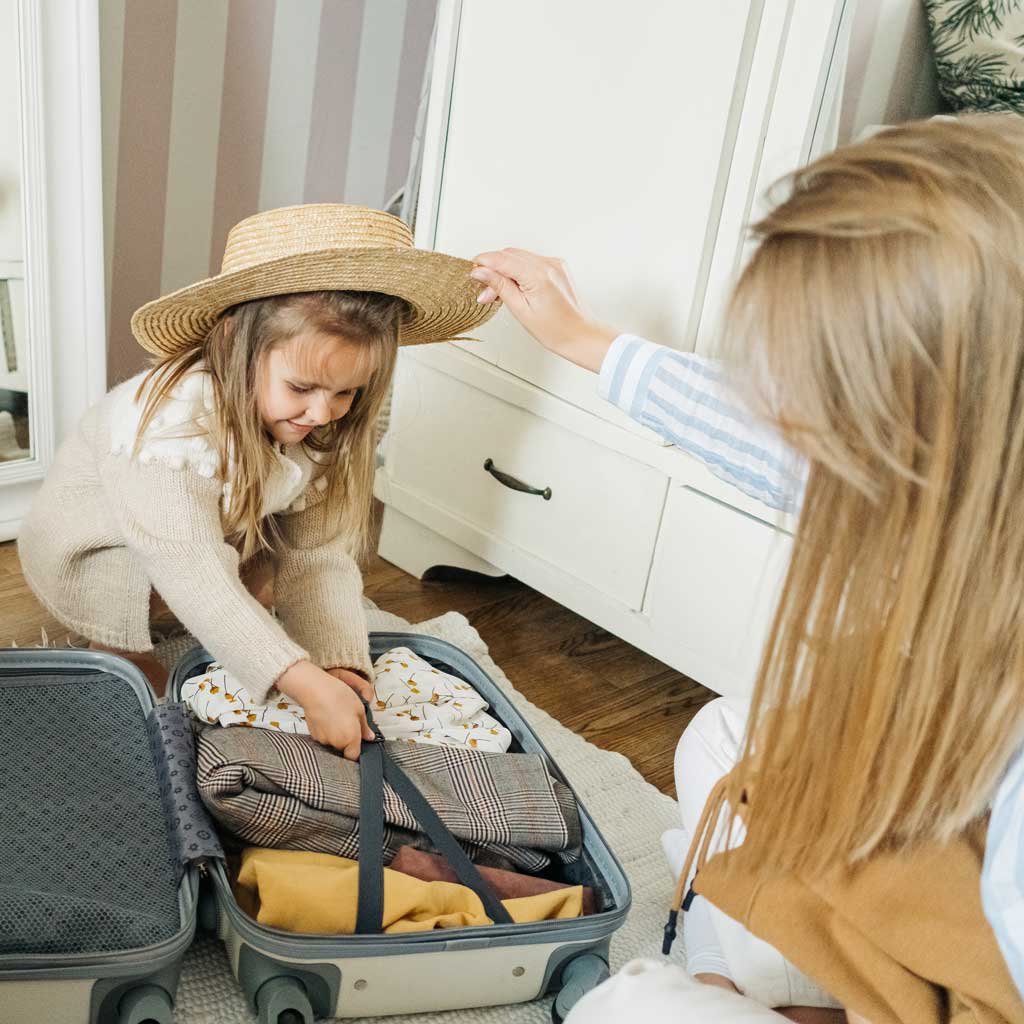 3. Packing for a Family Holiday? Pack your kids items last!
Packing your children's belongings last can have its benefits. Plus it saves parents the pesky task of having to pull everything out of the suitcase at once.
"When packing, it's good to be strategic.
A key tip is to put your children's beach towels and swimsuits right at the top of your case. This means the kids can dive straight into the pool after fractious journeys.
"This avoids mess and chaos, saving parents from having to dig back through the suitcase not knowing where each item is."
4. Include your children in the packing process
Many parents avoid this last tip, but it can save headaches and tantrums in the long run.
"It's best to involve your children in the packing process of their items, as it will help to alleviate any dramas of forgetting to pack their favourite t-shirt.
Start with a list and ask your kids which items of clothing they'd like to bring. Then you can prep and make sure these clothes aren't lying about in the washing basket and are ready to be packed away".
5. Roll and fold
Whether to roll or fold clothes is a classic debate amongst travellers, as both have their own advantages.
"Rolling has replaced folding as the space-saving method du jour. However, it might not be wise to roll all your clothes.
"As a rule of thumb, it's advised to fold clothes that are made from natural materials like cotton dresses and tops.
Cotton and linen crease and wrinkle very easily. They benefit from being folded. And knitwear items tend to be chunky, meaning that they will take up more space in your suitcase if you try to roll them."
6. Wear your bulkier items on the plane
A key tip which is used for many holidays, can also be applied to those more tropical destinations.
"Regardless of what kind of climate you're travelling to, it's best to travel in your bigger items. Lightweight coats and joggers for example, are perfect for travelling in comfort too."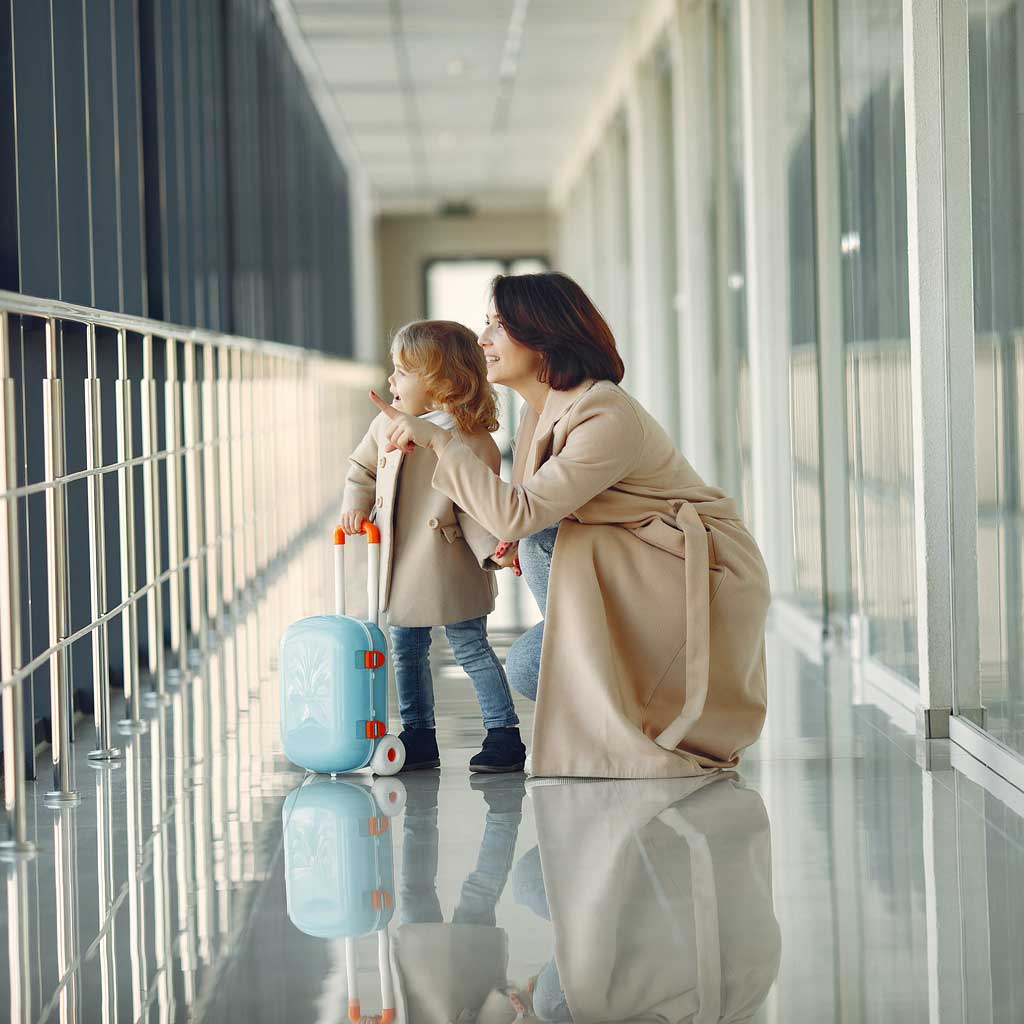 Featured image courtesy of Gustavo Fring