It's time for some tummy tickling fun on UKMums.TV, as we're joined by Character Options for the Squeakee Minis takeover!
The team has been introducing us to the characters in the Squeakee toy collection; we've met the all-new Squeakee Minis, as well as last year's hit Christmas toy Squeakee The Balloon Dog! These toys are no ordinary balloon animals, they're inflated with personality and equipped with heaps of cool, interactive features! In fact, Squeakee The Balloon Dog has become quite the four-legged icon!
But Squeakee is not the first of his kind to win the hearts of the hoomans! Squeakee the Balloon Dog joins a long line of famous doggo friends! We take a look at some of the top dogs through time!
Squeakee The Balloon Dog
Meet Squeakee, the latest dog icon! This pup might look like your everyday balloon dog, but Squeakee is inflated with personality! Having soared to social media fame last year, Squeakee The Balloon Dog was one of the most sought-after Christmas toys, and it's easy to see why! With more than 60+ interactive sounds and movements, and his ability to respond to voice, touch, and to his favourite accessories, this electronic pup is like no other! But don't just take our word for it; here's Squeakee in action!
Slinky Dog
Slinky Dog, AKA Slink, is one of the most loveable members of the original Toy Story gang! With his adorable Dachshund face and his metal slinky body, this cute pooch is Woody's loyal right-hand dog! He's willing to go to great lengths to help his toy friends, and he often uses his stretchy body to assist in rescues!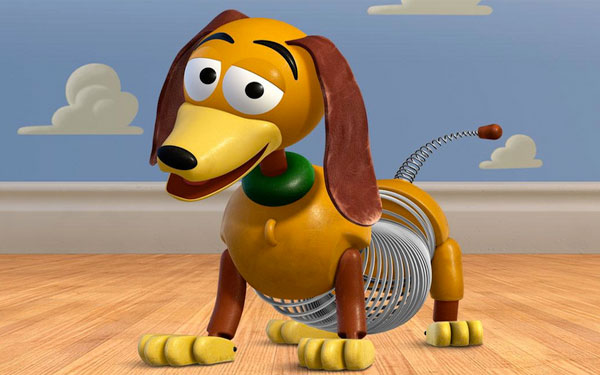 Scooby-Doo
It's been more than 50 years since Scooby-Doo came onto the scene and there's still so much love for this pup. In fact, Scooby put the great in Great Dane! He might be a bit of a scaredy cat, with an endearing speech impediment, but when it comes to his bestest bud Shaggy, Scooby-Doo is as loyal as they come! Perpetually hungry, there's little this double act wouldn't do for some Scooby Snacks!
Love scooby? Don't miss Character's School Doo toy range!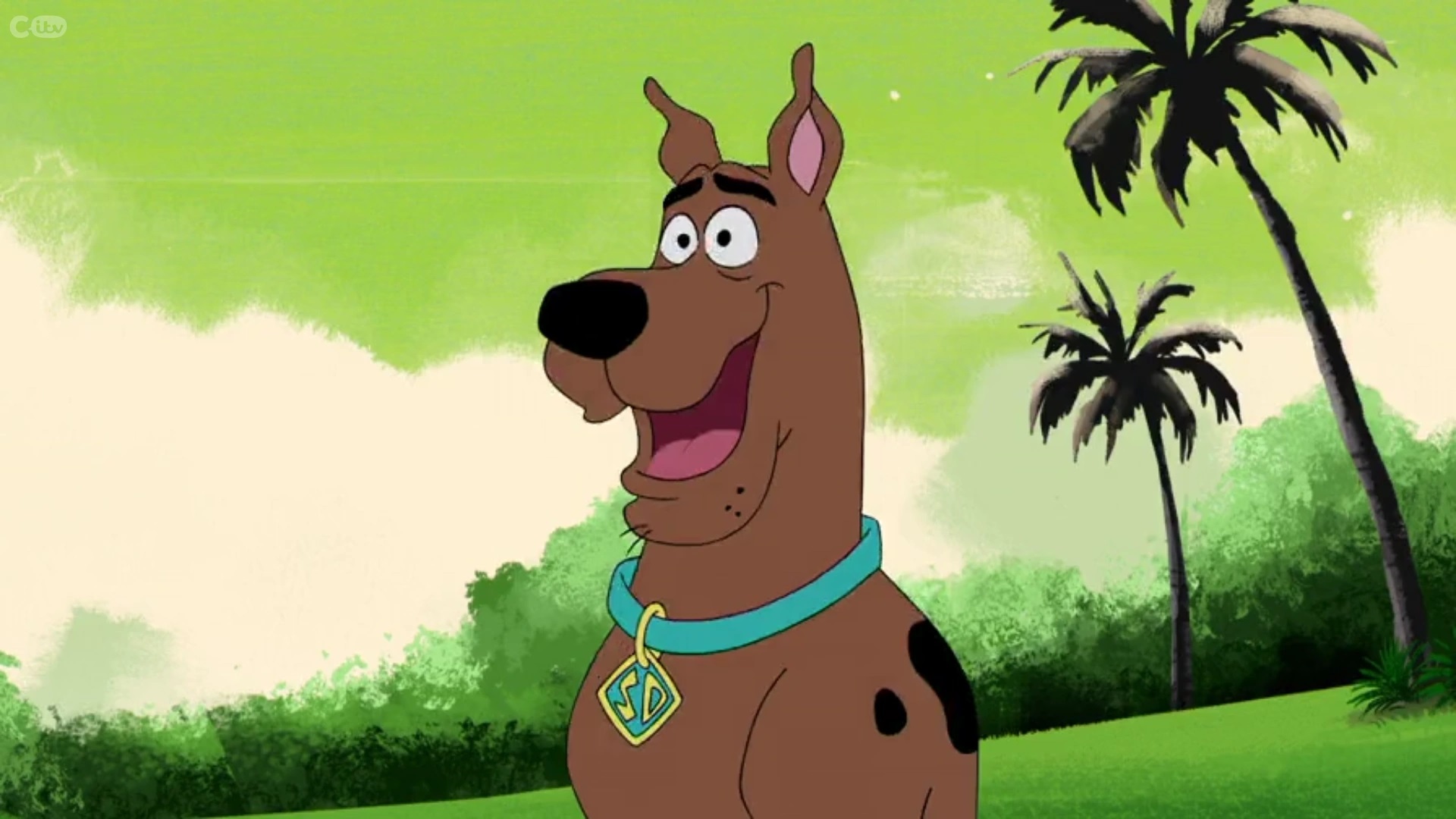 Toto
There's perhaps no Cairn Terrier better known than Toto, who starred alongside the legendary Judy Garland in The Wizard of Oz. When the pair found themselves no longer in Kansas, this faithful canine remained right by Dorothy's side! In fact, he was integral to the plot; this clever pup was the first to figure out that the Wizard was a sham, pulling back the curtain that hid him from the group.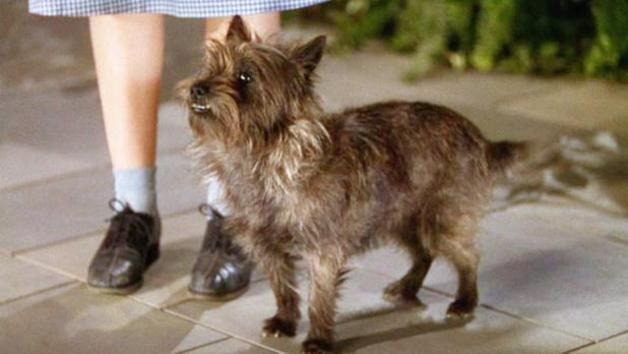 Snoopy
This famous beagle from the Peanuts comic strip, movies and TV specials is one of the most iconic dogs in history! This loyal, imaginative and good-natured pup can sometimes be a bit of a rascal but he shows great love and care for his owner Charlie Brown!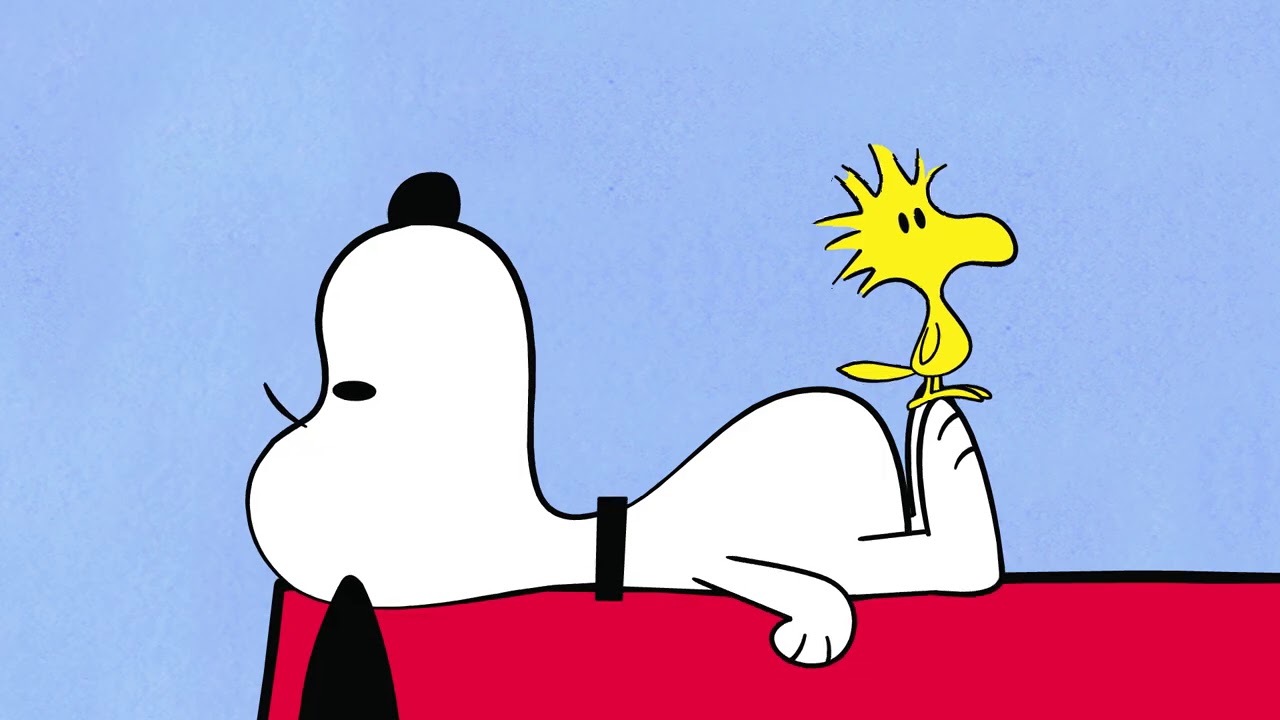 You can read all about the complete Squeakee collection here, and shop the range at Smyths Toys, Amazon, Character Online, and other toy stores and supermarkets