Flair's Ryan's World takeover is full of surprises! From free downloads to cool comps, there's heaps to discover on UKMums.TV this week! So, if you haven't already, make sure you check out the main hub page to see what's in store! But before you click away, keep reading to find out which Ryan's World toys made our top five!
Ryan's World is the kids entertainment channel that features nine-year-old Ryan (as of October 2020), and his famous playtime videos. Having put thousands of cool toys to the test, Ryan is a boy that knows exactly what kids love and precisely what qualities make for a fun toy! So it's no surprise that his own line of toys have been flying off the toy shelf!
But with so many great Ryan's World toys out there, deciding which toys to pick can be a tough task! So, to help make the selection process easier, we've rounded up our top toys from Ryan!
Ryan's World Build-A-Friend Eggs
Available from Asda (£7.99)
Crack open the imagination of any Ryan World fan with these cool surprise eggs! Each egg capsule includes one buildable character. Kids will love using the connecting bricks to build their own Ryan's World inspired characters. Once built, completed figures can be displayed by connecting them to the top of the egg.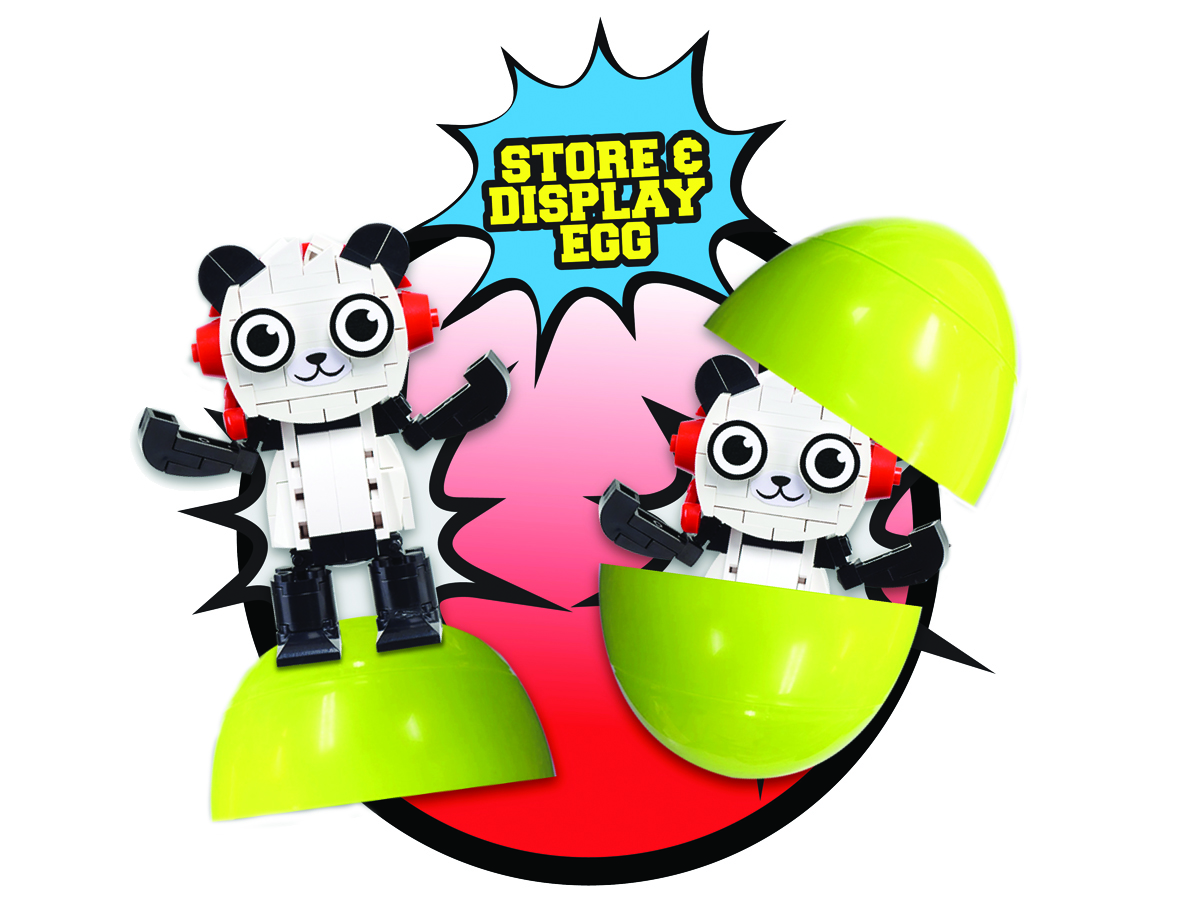 Ryan's World Pry & Surprise Pirate Lockers
Available from Very and Tesco (£14.99)
The Ryan's World Pry & Surprise Pirate Lockers are perfect for kids to recreate their own surprise toy reviews! Children will love using the crowbar included to pry open these toy safes to reveal the Ryan's World inspired surprises inside! The Pirate Locker comes filled with plenty of Ryan's World booty! There's character figures, face changing figures, build-it brick characters, ooze heads, and more! Surprises will vary, but no two packages will feature the same surprise assortment!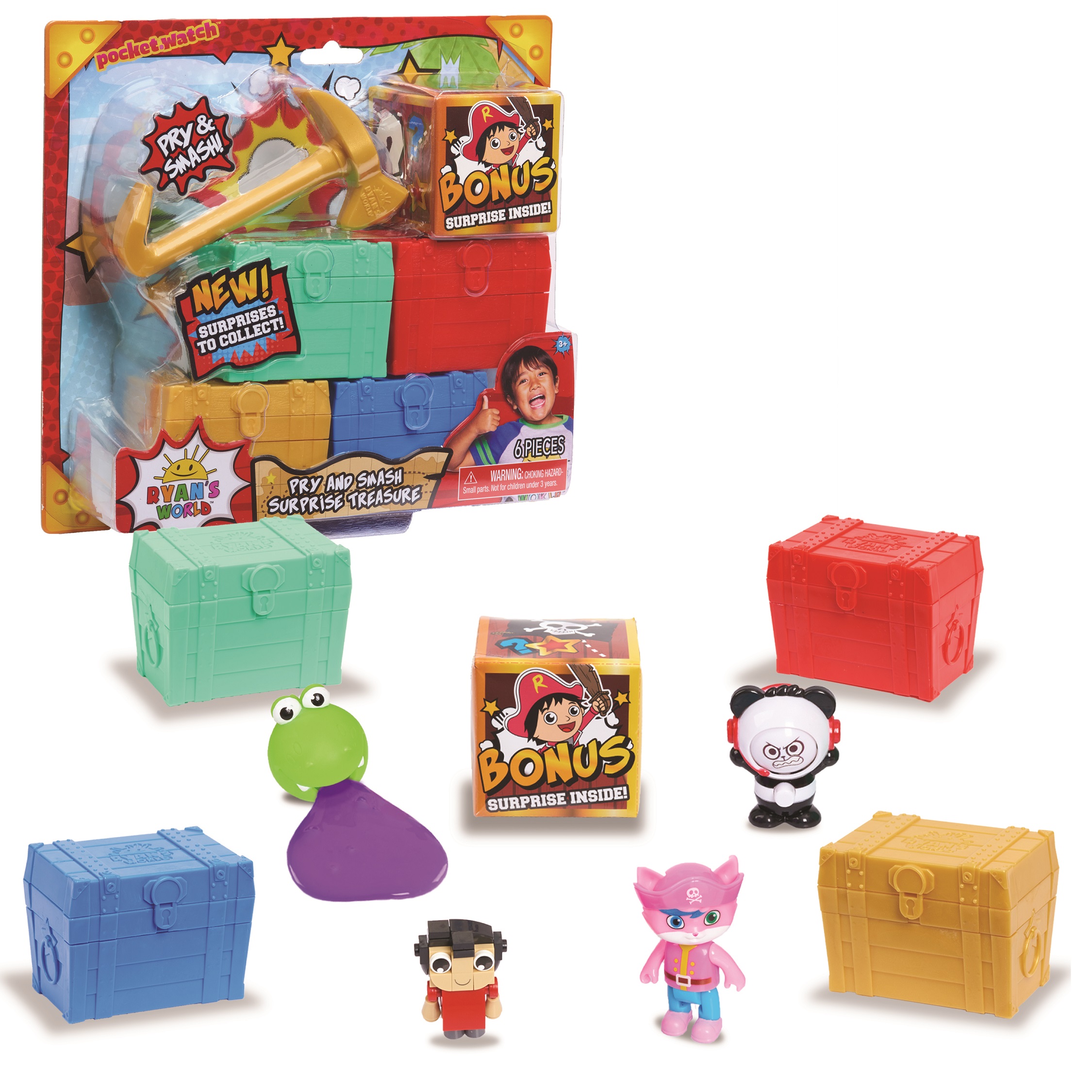 Ryan's World Professor Ryan's Locker Surprise
Available from Smyths Toys (RRP £24.99)
Kids can unlock the fun with the Professor Ryan Mystery Locker Surprise! This cool unboxing experience starts when the locker is opened, revealing 12 surprise-filled cubbies hidden inside! Kids can open each cubby and discover lots of cool Ryan's World inspired surprises, such as figures and accessories, pencil toppers, UV activated ooze, and a UV decoder pen!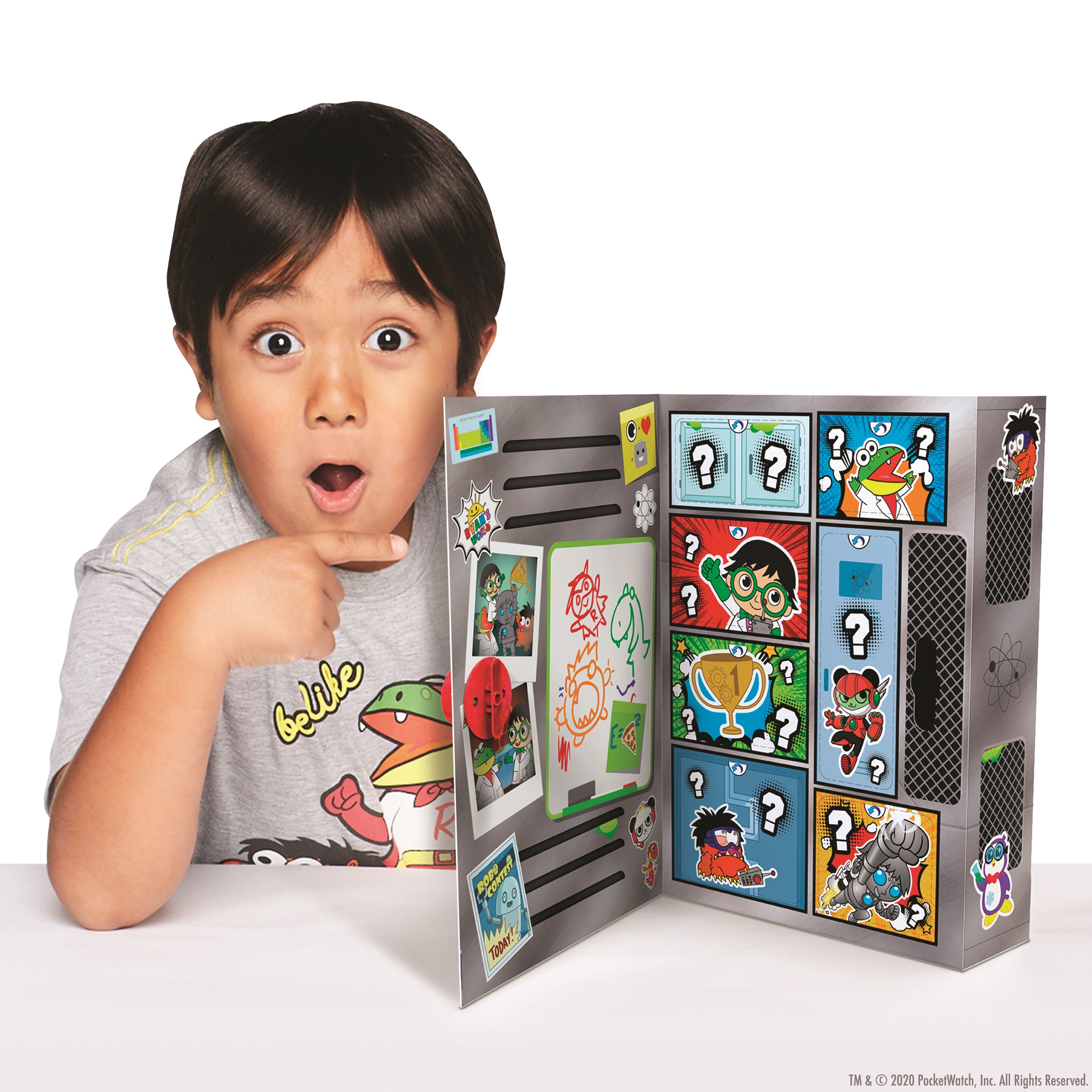 Ryan's World Mystery Spy Vault
Available from Smyths Toys and Argos (RRP £44.99)
Kids can go on a secret spy mission with this large surprise-filled vault! Featuring 20+ surprises for kids to discover, the Mystery Spy Vault brings new creativity to unboxing! First, kids can use the key to unlock the vault; they'll discover cool Ryan's World inspired surprises inside, such as character figures, build your own vehicles, spy gear, and more! This awesome Vault promises to keep kids entertained for hours, as they discover three new ways to solve and decode all the amazing surprises inside! Peel the maze to reveal your Spy Crew and gear with Box 1. Open Box 2 to find Spy Goggles. Meanwhile, Box 3 includes hidden instructions for one of two possible build-your-own Spy Vehicles! There's even a hidden compartment that kids can open to reveal a secret spy gadget!
Ryan's World Magazine
There's so much for pre-school readers to discover and do in every issue of Ryan's World magazine. Each issue is packed with fun activities, stickers, stories, games and puzzles, all created with 3- 6-year-old Generation Alphas in mind. The magazine brings together everything that kids love about Ryan- smiles, silliness and surprises. There's also a super cool mystery gift with every issue that readers will love collecting and unboxing – just like Ryan!
Let us know what you think of this awesome Ryan's World merch on Facebook/Twitter!
To head back to the main takeover page, click here – there's competitions, free downloads, and plenty more to discover!