This week, we've been joined by Simba Toys UK to celebrate the exciting world of AquaPlay.
Perfect for lots of fun outdoors, AquaPlay remains the brand of choice with young families – and it's easy to see why! Check out the brilliant collection in our product guide here. There's plenty of great sets to keep your little ones occupied this summer…
But for any mum that opts to wear make-up, you'll be familiar with that age-old battle of trying to find a mascara that not only looks great, but also withstands the test of time, tears and waterplay! So, as part of our #AquaPlayUK takeover, we've been doing a spot of research to find the best waterproof mascaras on the market. That way, you'll be prepared for any flood of emotion (happy, we hope!), garden sprinkler, splishy splashy fun with AquaPlay or otherwise!
Extreme Length Waterproof Mascara by No7
Available from Boots (RRP £13)
No7 Extreme Length Waterproof Mascara has a smooth formulation that will give you gorgeous clump-free lashes, plus the uniquely shaped brush grips and extends your lashes giving you maxiumum length. Its easy to build intensity by adding mascara to individual lashes, even those in the corner of your eye.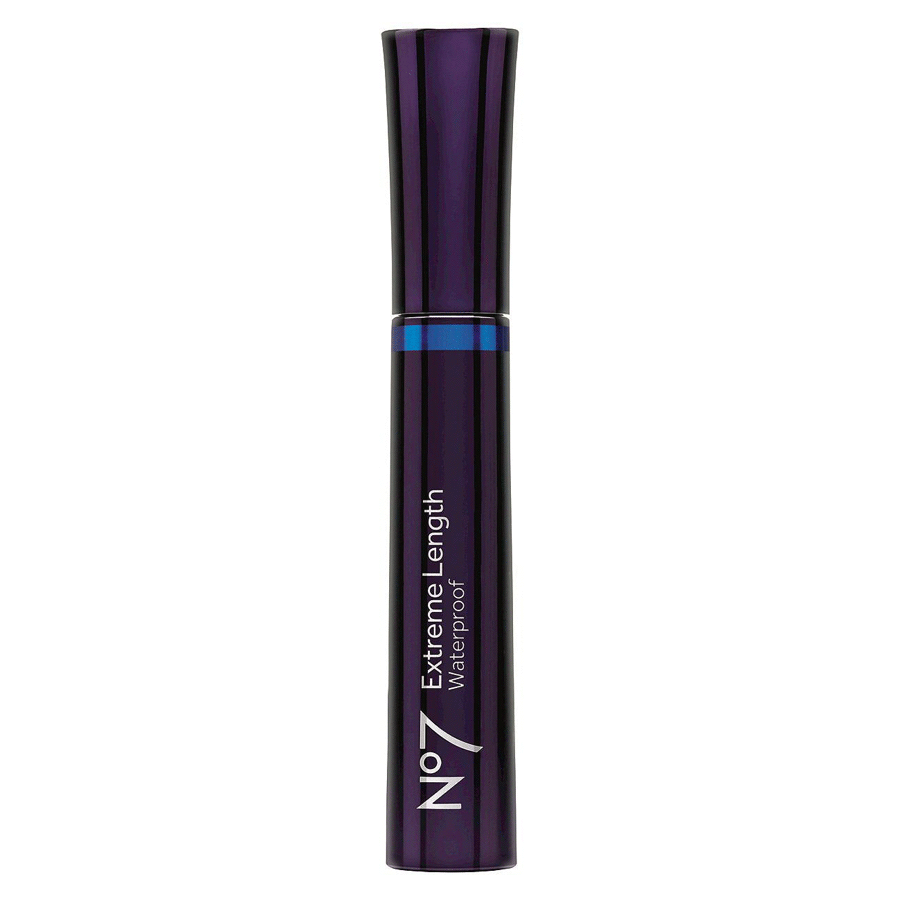 Clinque High Impact Waterproof Mascara 
Available from Boots (RRP £21)
The Clinique mascara favourite in a waterproof version so you're ready for anything. Instant volume and length that resists flaking, clumping and smudging.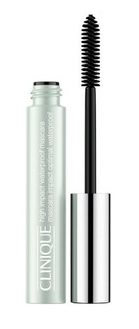 Too Faced Better Than Sex Waterproof Mascara
Available from Boots (RRP £22)
If you're into your makeup, this is a product that you will have heard of! This bestselling mascara is formulated with high-performance, water-resistant polymers for sweat-proof results. This formula thickens, lengthens, and curls after just one coat for the most luscious, dramatic, and volumized lashes possible. The mascara features an hourglass brush and a superior formula to create thick, curled lashes.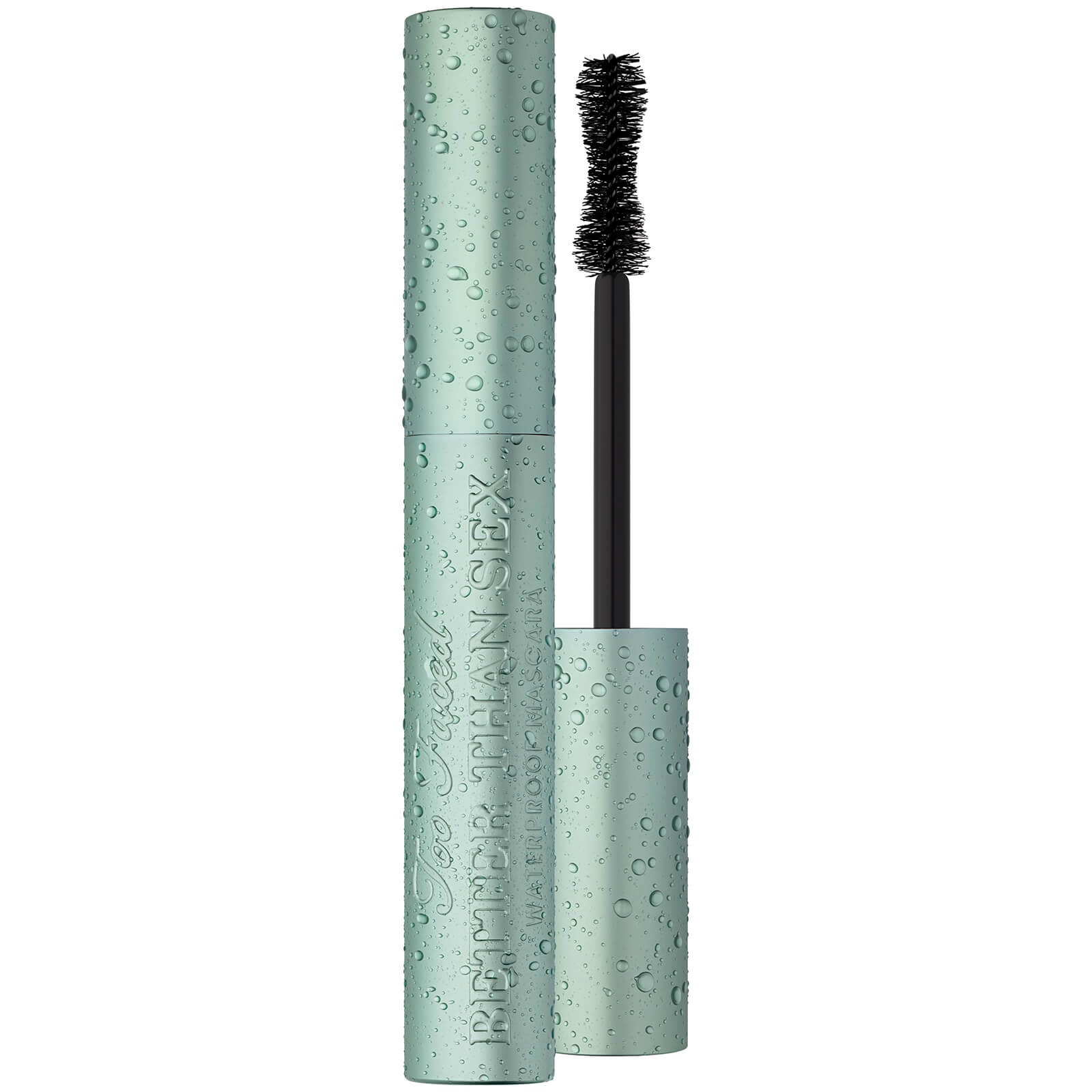 Estee Lauder Sumptuous Extreme Waterproof Volume Mascara
Available from Boots (RRP £26)
The exclusive multiplying fibers in this mascara act almost like lash extensions, multiplying the look of lashes. It creates extreme volume, lift and curves that last in all weather, including wet conditions. What's more, the Conditioning Lash-Advancing Vitamin Complex keeps lashes supple, while the Oversized BrushComber Extreme combs and separates for clump-free definition.