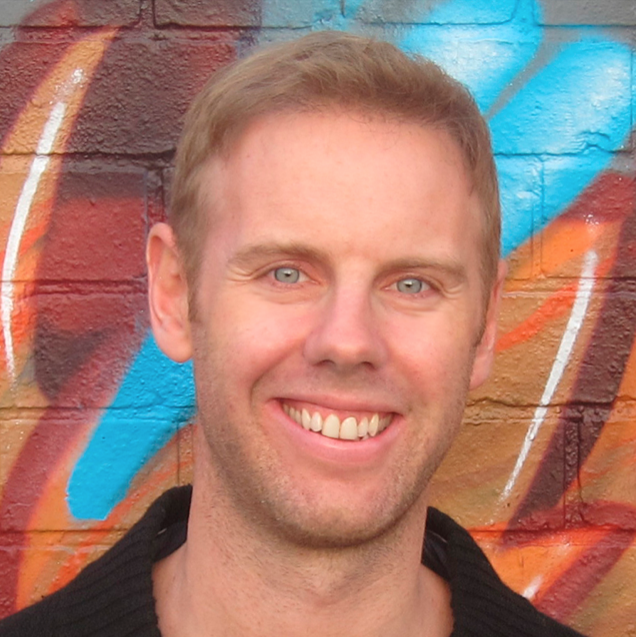 Last week we shared the news that there was a brilliant new pre-school show to watch this summer – Kangaroo Beach. This week, we managed to track down the writer and creator of the show Tim Bain to ask him some questions about what inspired him to create Kangaroo Beach, what he hopes children will get out of the show, what's to come for The Beach, and more! Here's what he had to say…
Why you become a TV children's show writer?
I was addicted to Saturday morning cartoons as a kid, I couldn't get enough of Disney, The Smurfs, He-Man, Aardman claymation. When I realised there was a career making shows like these, I was all in. And I studied animation at university, but couldn't draw, and my clay figures kept falling over. So I was destined to be a writer! I was thrilled to write episodes of Morph for Aardman recently – a childhood dream. Their clay figures never fall down.
What inspired you to create Kangaroo Beach?
Kids absolutely love the beach – I realised it was a fabulous setting for a kids show, just like Summer Bay is for grown-ups. I was also a writer on Fireman Sam and was inspired by letters we'd get from families whose kids had responded correctly to an emergency because of stuff they'd learned for the show. I realised we could make a show about water safety in a similar way, and hopefully save lives at beaches and in rivers and swimming pools through knowledge and prevention.
How does Kangaroo Beach compare with the beach you used to go to as a boy?
Kangaroo Beach basically is the beach I went to as a boy, except for the talking kangaroos who ride jet skis. We had a surf club, junior lifeguard training, surf carnivals and surfing lessons – an action-packed summer every year, learning from our heroes, the lifeguards.
Which character do you most identify with?
That would have to be Neville the hairy nosed wombat. He's not quite as sporty as the other kids, nor was I.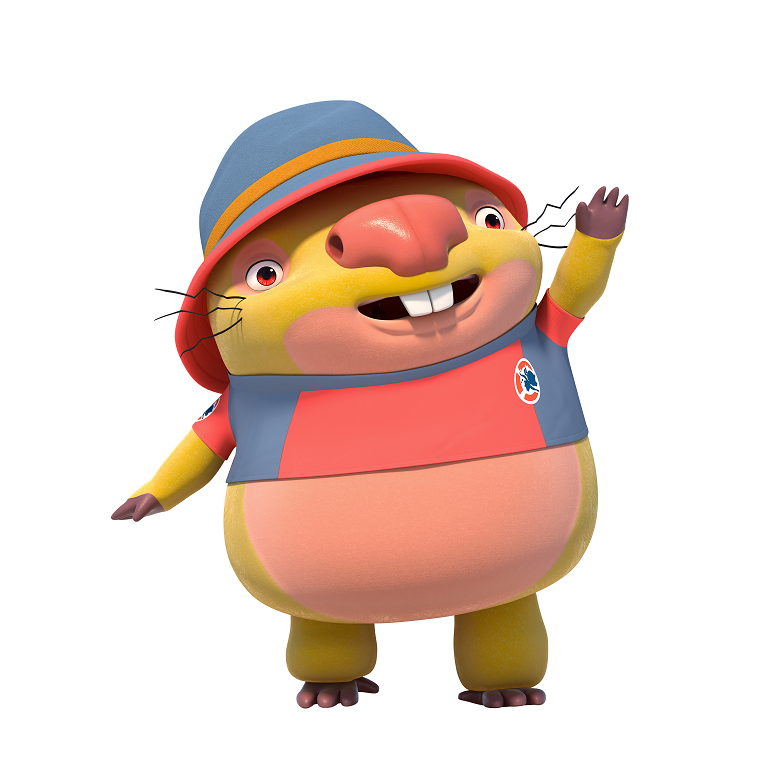 In fact, there's an episode called Sandy's Surf School in which he can't quite learn to stand up on his board. Embarrassingly, I've never learned either – I get dumped every time. Plus Frizzy the class clown koala – she's constantly horsing around and putting on shows for her mates.
What do you hope children will get out of the show?
Above all, I hope they're entertained with loads of laughs and thrills. If they connect with and relate to a favourite character, that's fantastic, and if under all of this, they learn how to stay safe while having a blast in the water, then we've done our job.
And is there a message that parents can take away?
Definitely – as a parent of three kids myself, we need to be even more vigilant around water than their children. I hope there's some good gags in there for them too, as well as a bit of Baywatch nostalgia.
Have you a favourite episode and why?
Perhaps Neville's Shark Drone, featuring one of my favourites, a juvenile great white shark called Charlene (named in honour of Kylie Minogue's character in Neighbours). Sharks get villainised in films, but Charlene's just that big kid in the playground who's a bit of a biter. She doesn't mean any harm.
What's next at the Beach?
There's a special in the works, plus books published by Pan MacMillan, swimwear by Zoggs and some cool toys and clothing. Hopefully another series too. We've got so many more stories to tell and more fun to have in the sun…