As part of the Science Mad! takeover with Trends UK, we're offering three lucky families the chance to get their hands on a brilliant bundle of science equipment toys.
Science Mad! is the collection from Trends UK that offers kids real scientific equipment and kits with real working features. These brilliant kits provide everything needed for fun experiments in the fields of chemistry, physics, electronics and more.
Find out more about the Science Mad! collection in our product guide here. Alternatively, keep reading to find out how you can win a bundle of toys that includes the following items from the range:
1 x Science Mad! 30mm Telescope (RRP £15.99)
1 x Science Mad! Chemistry Lab (RRP £32.99)
1 x Science Mad! Digital Walkie Talkies (RRP £25.99)
The Science Mad! 30mm Telescope is fun and easy to use, allowing young explorers to discover the world around them. Lightweight and portable, for all those trips and adventure, this starter telescope uses optical glass lenses to provide a useful 15x magnification, making the world appear that much bigger, and in more exciting detail.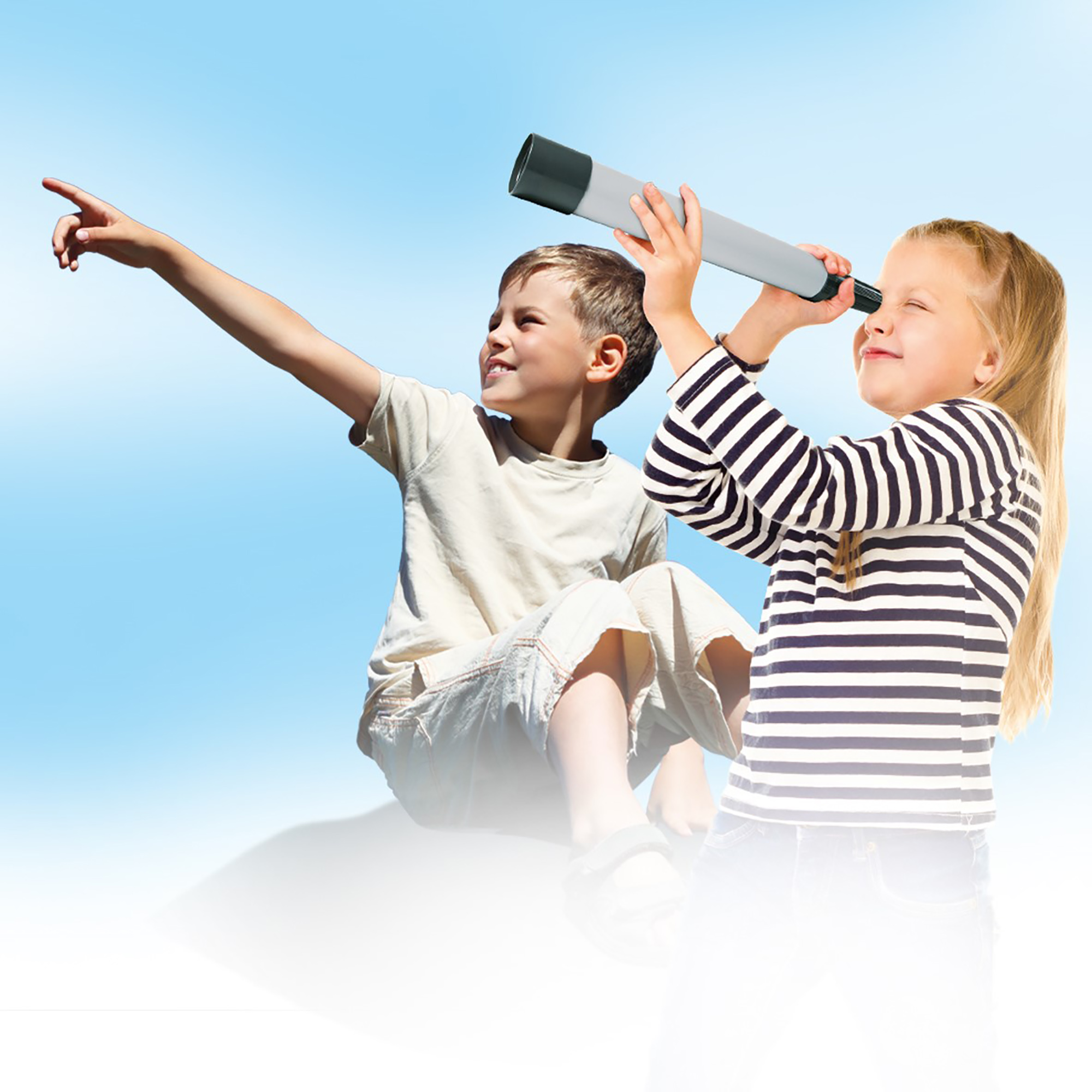 Meanwhile, with the Science Mad! Chemistry Lab set, kids can discover the wonders of chemistry with this well-equipped laboratory set with an excellent selection of 10 different chemicals. It includes a real methylated spirit burner to help when learning about the fascinating chemical reactions involving heat. Children will love performing 80+ safety-tested, themed experiments, all clearly planned and set out within the detailed instruction manual.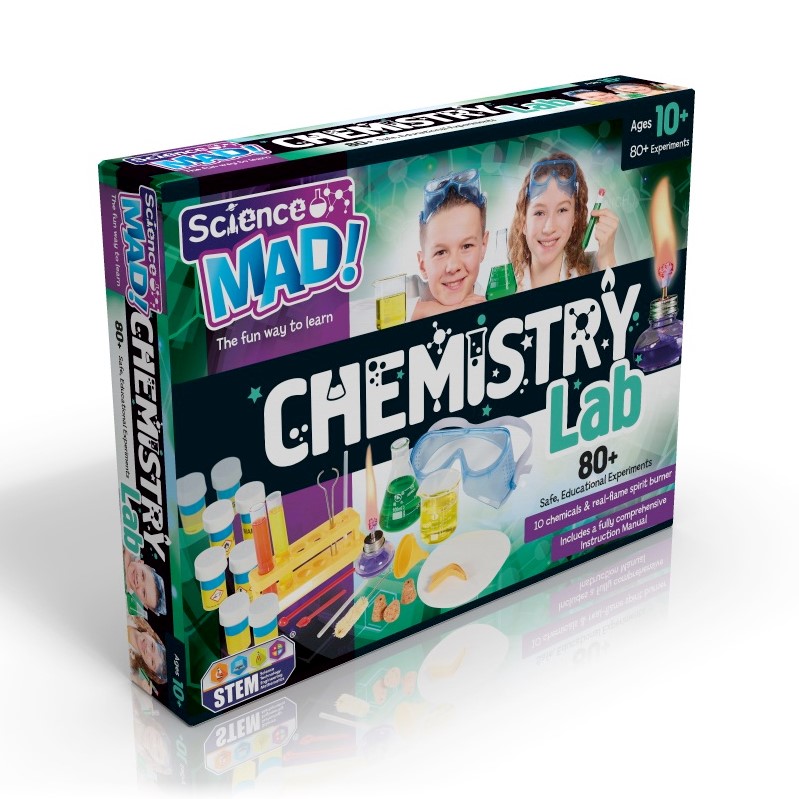 Finally, the Science Mad! Walkie Talkies lets kids communicate the fun way, on their adventures! These Digital Walkie Talkies are sturdy and lightweight with a belt clip so it's easy to talk and walk on the go using one of the 3 LED digital channels. Press the button to send a ringing alert to the other person, or to answer a call coming through, and stay connected from as far away as (up to) 3 kilometres outdoors. There is also a built-in torch to light up your way or send an SOS signal!

To be in with a chance of winning this brilliant bundle, head on over to the Science Mad! Squad website by clicking here: www.sciencemadsquad.co.uk
You have until Monday 8th November 2021 to enter!
For more information, including specific terms and conditions, please click here.
For more Science Mad! fun, head back to the main takeover hub now.
Competition Closed