We've got a great competition prize up for grabs this week, courtesy of Skyrocket Toys. We're offering four lucky readers the chance to win two Crystalina fairy dolls.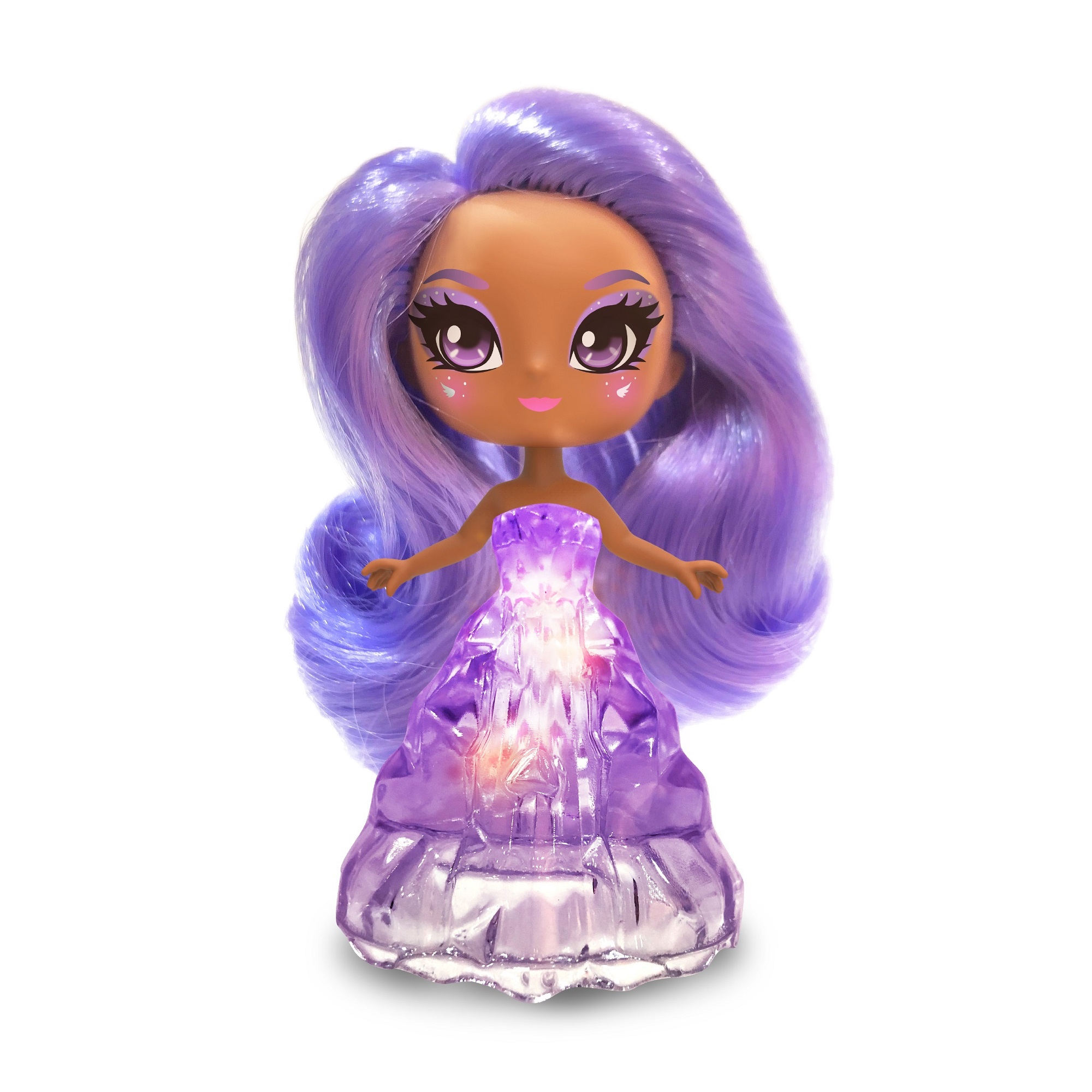 You can read all about the enchanting world of Crystalina in our product guide here, but make sure you keep reading for your chance to win two of the eight Crystalina dolls up for grabs.
Crystalina is the adorable new range of collectable dolls that invites children to step into the magical world of fairies and crystal powers! There are currently four sprites (or fairies) to collect, each with her own special crystal power. Each sprite represents a different power, so kids can choose between wisdom (Amethyst), luck (Aventurine), love (Rose Quartz) or healing (Turquoise).
The Crystalina dolls light-up to show which crystal aura they are embodying, and these can be transferred to the wearable crystal-shaped amulet, which comes with each doll, allowing children to harness their fairy friends' powers.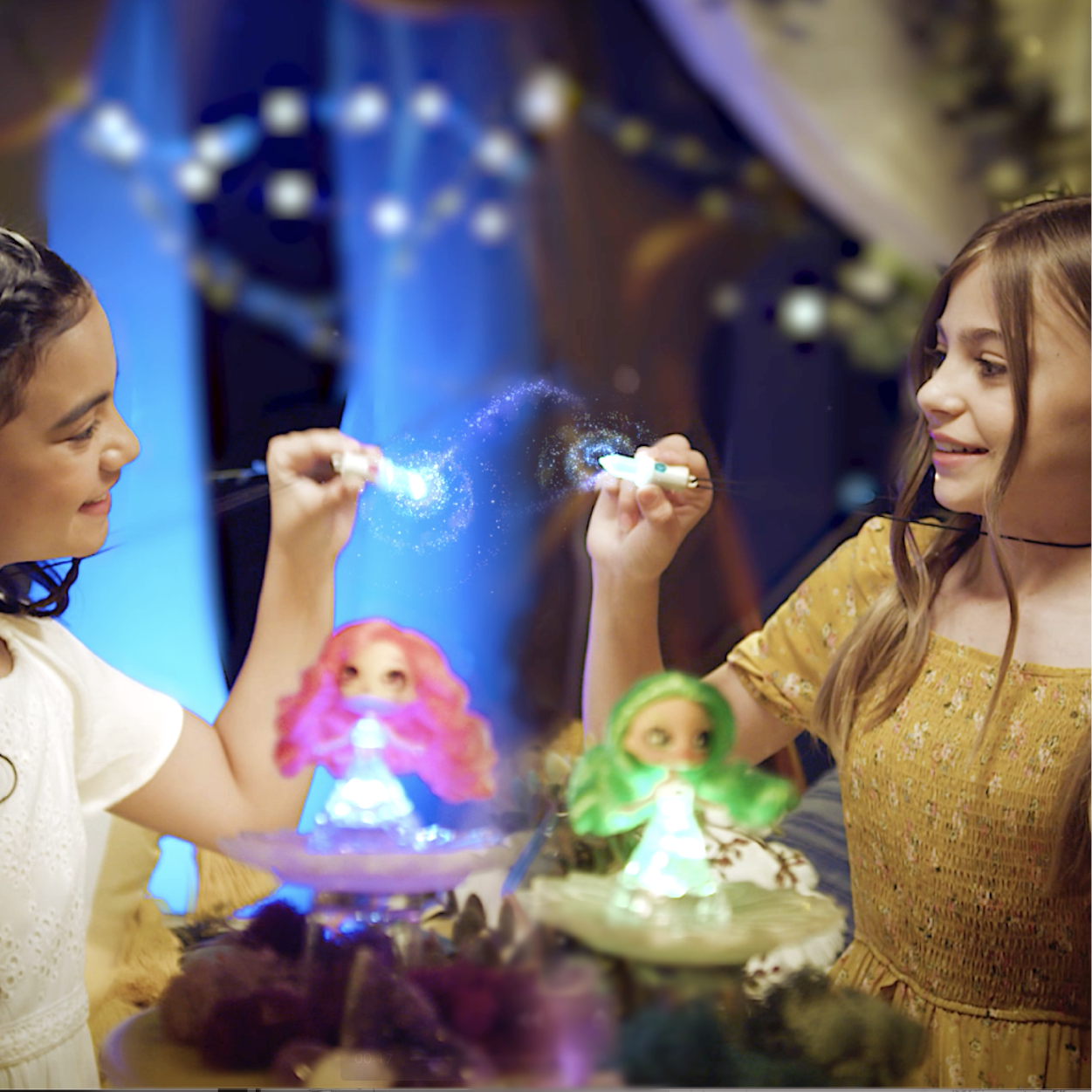 Love the sound of the Crystalina collection?! You can shop the range at Tesco, B&M, and on Amazon UK. Each Crystalina fairy doll retails for £12.99.
Alternatively, try your luck at winning a bundle of two Crystalina dolls by entering our competition. To be in with a chance of winning one of the four bundles up for grabs, all you have to do is correctly answer the question below before the closing date of 25th October at 15:30.
Full terms and conditions to be found here: https://www.ukmums.tv/terms-conditions.
To carry on the fun with Crystalina, head back to the main takeover page here.
Pst… you can find the answer to the question below in our 'Meet the Crystalina Fairy Dolls' feature: https://ukmums.tv/column/meet-the-crystalina-fairy-dolls/
Competition Closed