Screen time has become an important part of everyday life for many families, with apps and mobile games now more popular than ever before! When you pair that fun hobby with the continued success of L.O.L. Surprise!, you know you've got an instant hit on your hands. Introducing Outright Games' fiercest app yet, L.O.L. Surprise! Movie Maker.
Bling on the drama, the glamour, and become a boss babe, with the L.O.L. Surprise Dolls!
Available to download now, L.O.L. Surprise! Movie Maker offers kids the chance to make their own L.O.L. Surprise! movies, stories, and videos!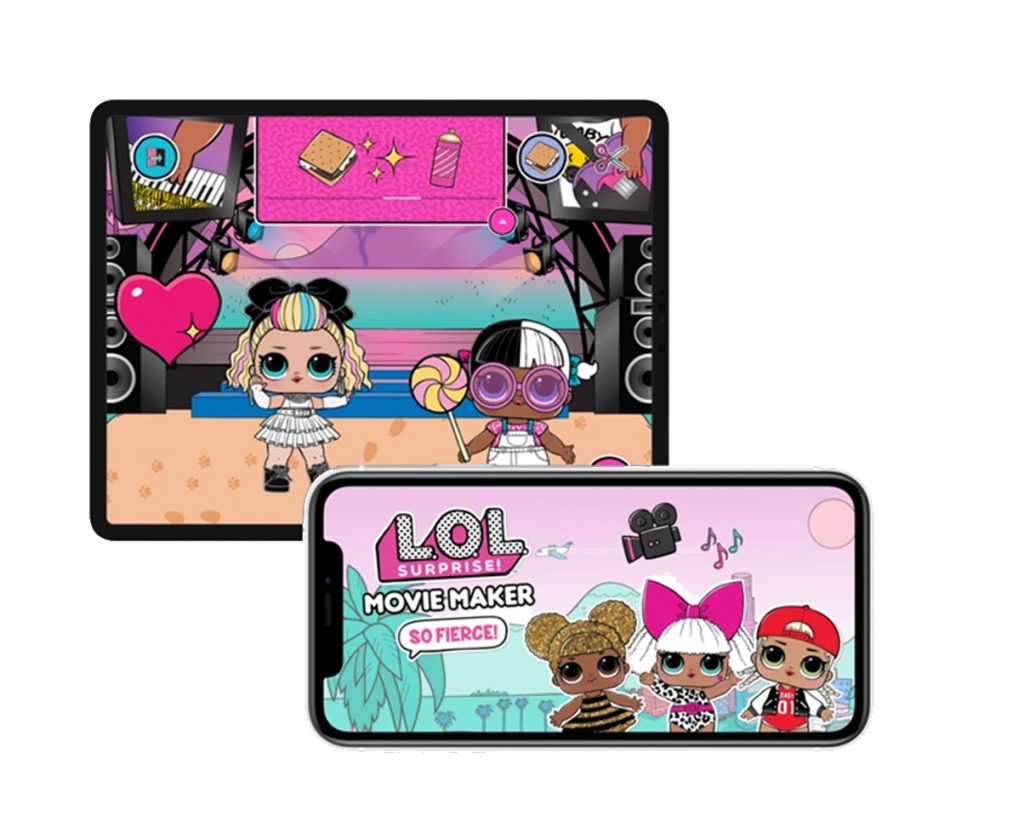 Kids can select from tons of surprises to include in their movies, and they'll feel like a real director, as they pick the perfect background, props, and movie tracks! Then, like a true boss, they can take centre stage with their #GlamSquad by pressing record to capture their voice and their movements in the app, bringing their L.O.L. Surprise! story to life!
You can read all about it here and it's available to download now from the App Store or on Google Play. But if you want to get your hands on an awesome L.O.L. Surprise! app and doll bundle, we're offering four lucky readers the chance to win some great goodies including coin bundles to enhance their app play and new L.O.L. Remix dolls!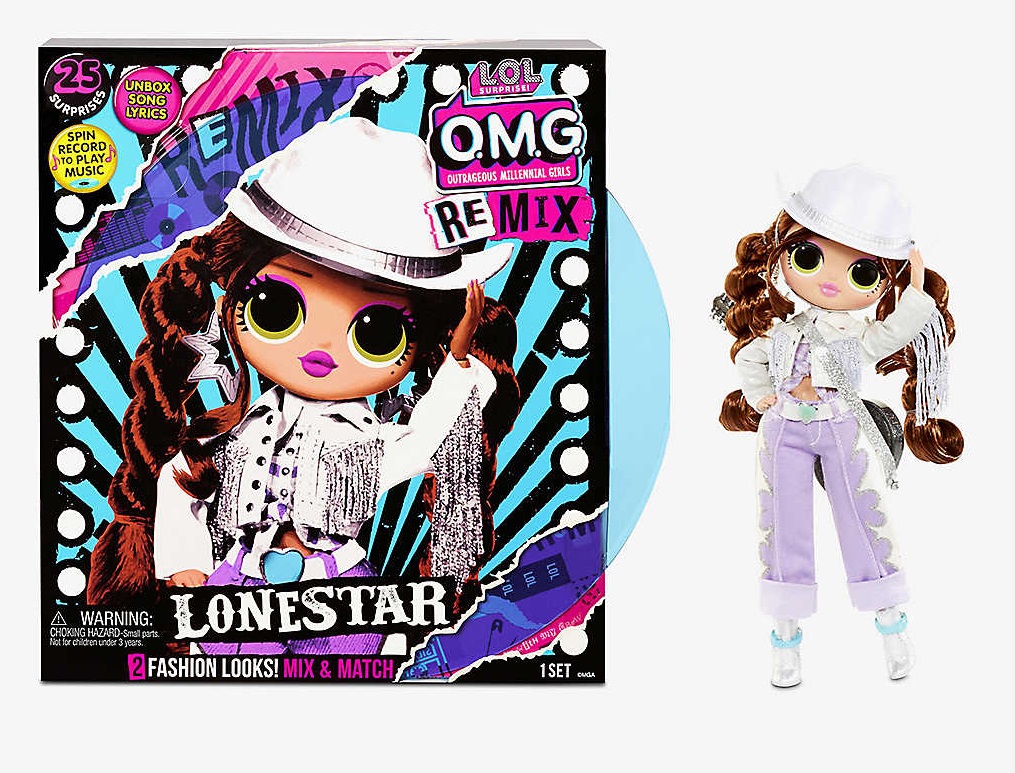 To enter, all you need to do is answer the question and leave your details before the closing date of Monday 26th October 2020 at 3pm. It's that simple!
Competition Closed