Dino Ranch is the fun-filled, action-packed "pre-westoric" series for preschoolers, which is available to watch on Tiny Pop, The Pop Player, Disney+ and YouTube.
Titled Dino Ranch after the ranch and dinosaur sanctuary on which it's set, the show follows the adventures of the Cassidy family as they tackle life on the ranch in a world where dinosaurs still exist… You can find out more about this brilliant show here.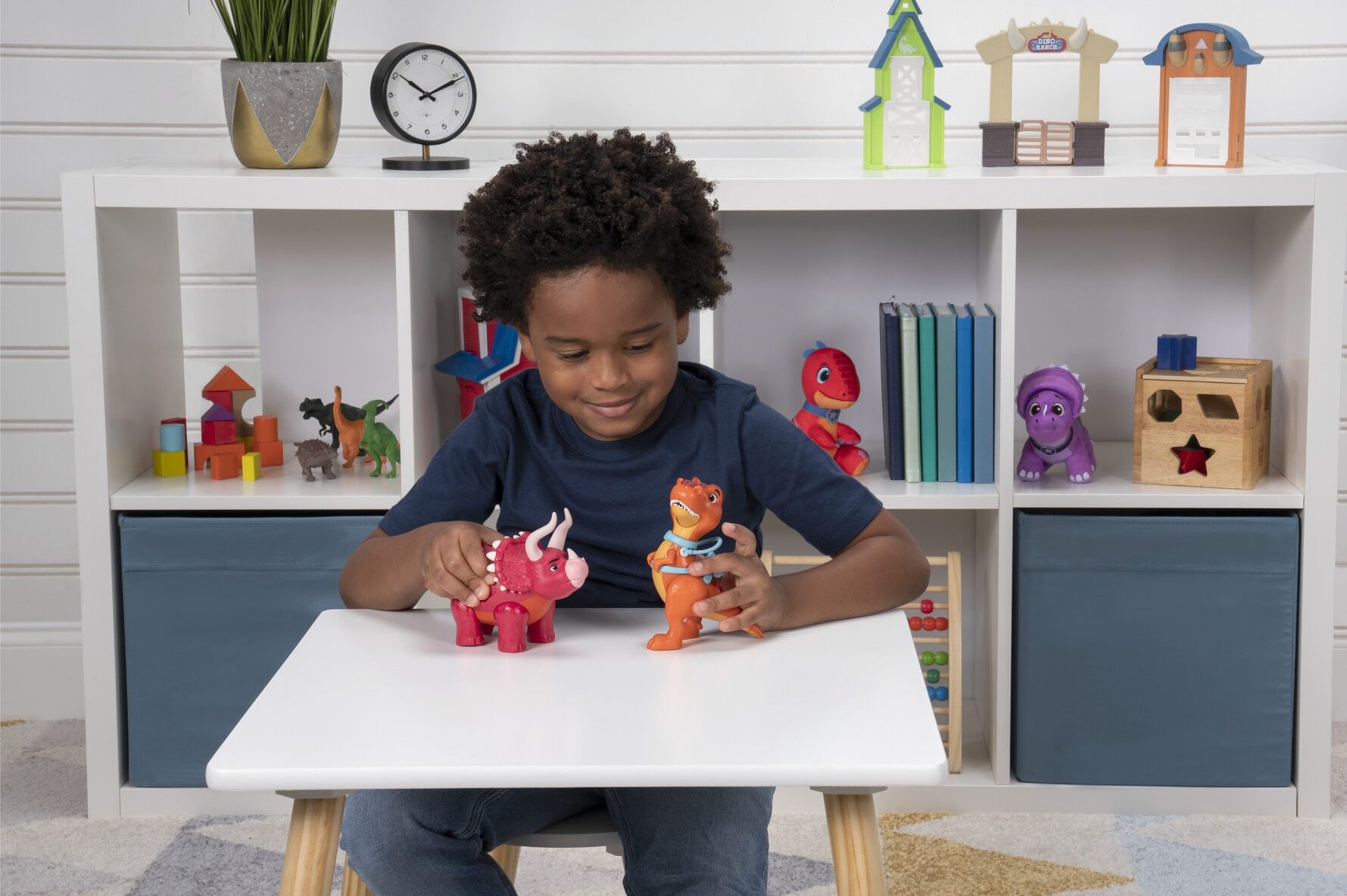 But first, Dino Ranch is offering 1 lucky winner the chance to win an amazing bundle of Dino Ranch goodies.
Enter our competition now for your chance to win:
Love the look of these Dino Ranch goodies, you can shop the full collection at The Entertainer HERE.
Alternatively, for your chance to win, simply answer the question below before the closing time of 3.30PM on Friday 19th August 2022, leaving your details via the form, and then we will do the rest!
To continue the Dino Ranch fun, head to the Dino Ranch takeover HERE.
Main image credit: @life_with_our_three_girls
Competition Closed