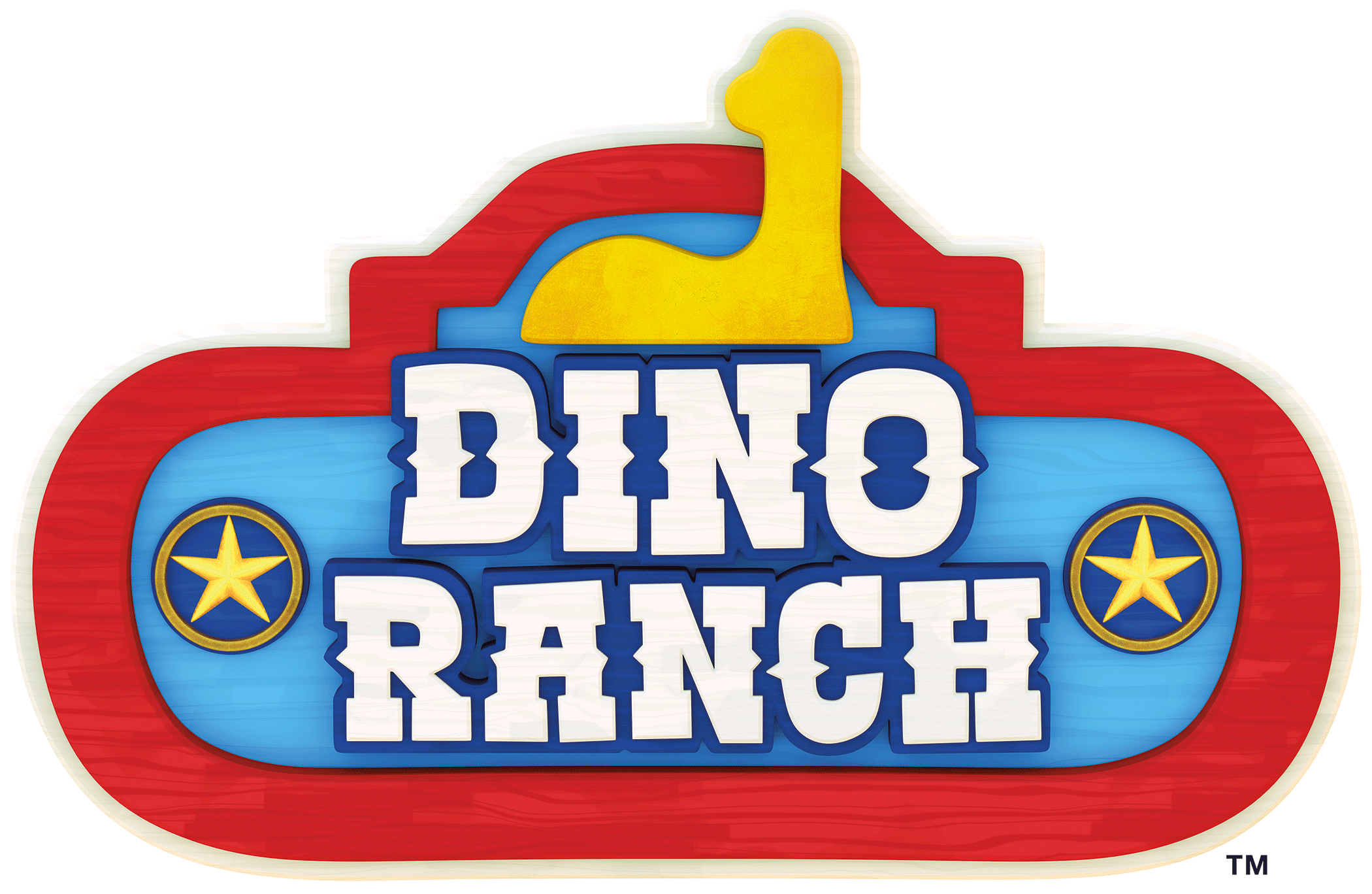 Howdy partners! Get ready to join us as we head to the ranch for a fortnight of fun with the Dino Ranch Takeover.
Over the next two weeks, you can find out all about Dino Ranch, the action-packed "pre-westoric" adventure series for preschoolers, which is set in a fantastical world where dinosaurs still roam. We'll be telling you how you can tune in. Plus, we'll be sharing some fun activities, interesting articles, real reviews and more!
Beyond this, there's going to be an unmissable Twitter event for a chance to win stacks of Dino Ranch prizes, and there's our on-site competition to enter too.
So… stay tuned, this is a takeover that you won't want to miss!
Dino Ranch is available to watch on Tiny Pop, The Pop Player, Disney+ and YouTube.