We're in the midst of our Crystalina takeover on UKMums.TV with Skyrocket Toys. And so far, we've introduced this cute collection of glow in the dark besties. You can read all about them here.
But first, find out what our families thought of these magical new fairy friends. The children and their families looked like they had a great time playing with their new Crystalina dolls. Here's what they had to say…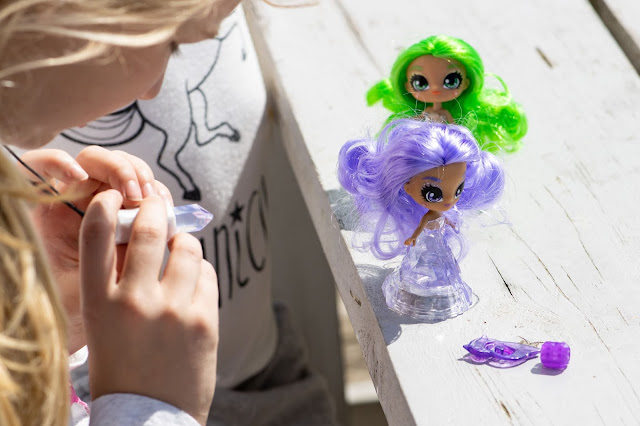 Counting to Ten
"I love the messages that are associated with these dolls and that the lights are best seen in the dark, a time when children's fears can be heightened, making them a lovely way to give children more confidence. I can easily picture my children in their rooms sharing their worries with their sprites."
Read the full review here.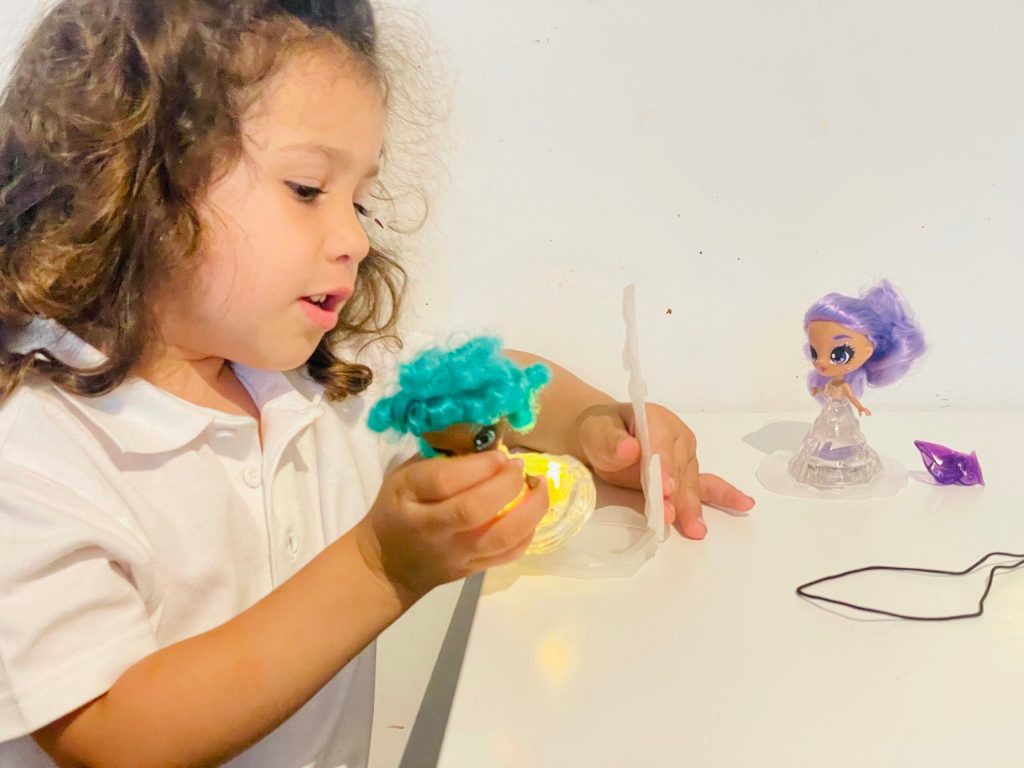 In the Playroom
"I was instantly attracted to the concept too, as I have been learning more about the meanings of crystals in spirituality. These dolls are a great concept that can be shared together for mother and daughter play and bonding."
Read the full review here.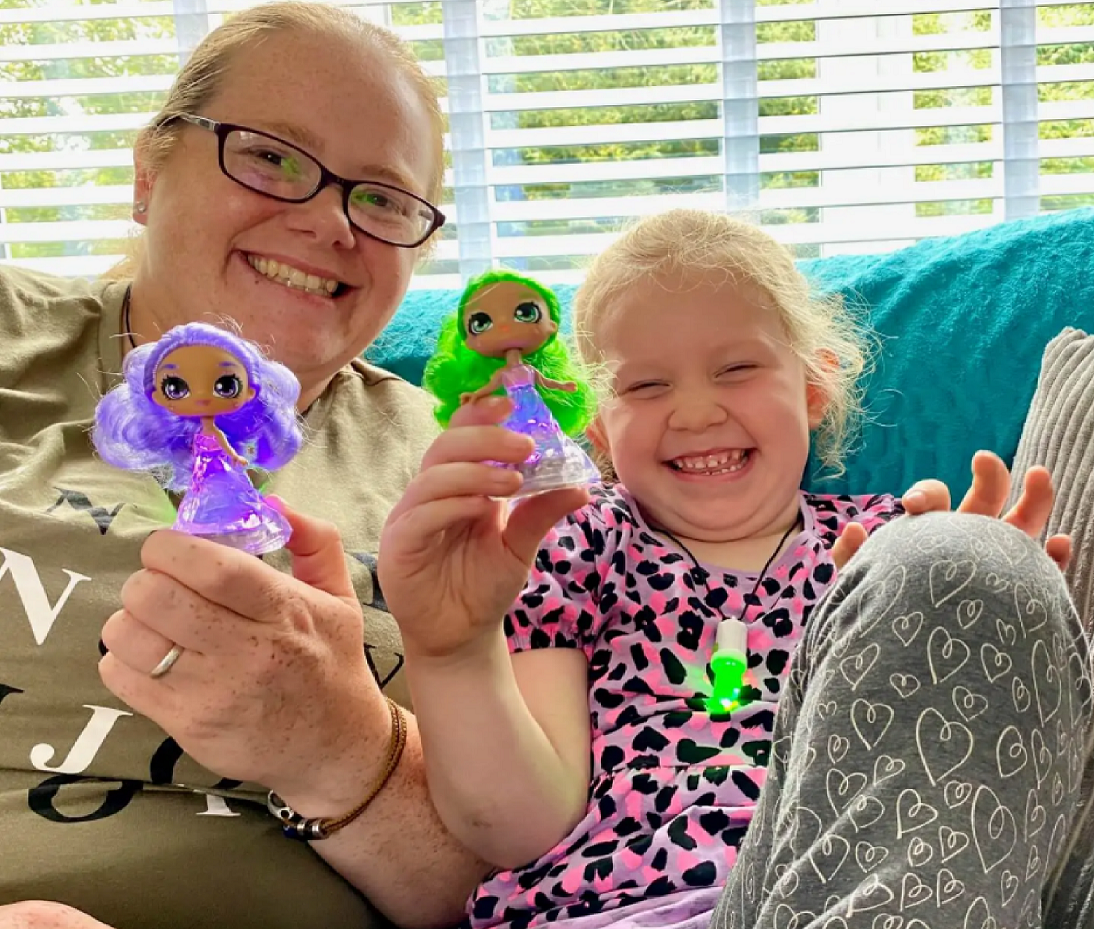 Rachel Bustin
"We love that you can use the doll to change the amulet into different colours and patterns to reflect positive energy. Choosing the right aura to help you throughout the day is a great way to boost children's confidence."
Read the full review here.
You can shop the Crystalina collection at Tesco, Amazon, B&M and other good toy retailers!
For more Crystalina fun, head back to the main takeover page here.
Main image credit: Counting to Ten