This week, we're joined by Character Options for the Peppa Pig Weebles takeover! If you've not already read-up on the fabulous, new world of Peppa Pig Weebles, you can do so from the takeover hub page.
But, before you click away, find out what other families thought about this great new collection.
Reviews and recommendations can be invaluable when it comes to deciding what toys to buy for your child. And it can be reassuring to know that something has been 'tried and tested' and comes with another family's seal of approval.
So, be sure to check out what these parents thought of the beautiful new world of Peppa Pig Weebles…
Brummy Mummy Diaries
"Elijah loves using the [Peppa Pig Weebles Pull-Along Wobbily Train and the Peppa and Friends Figure Pack] together to place the figures on the train and push it across the room shouting "choo choo". He laughs as the Weebles wobble as the train moves! He was fascinated at the fact that he could spin the Weebles really fast and they didn't fall down! It was lovely seeing him chatting away to the figures and creating his own little world of imaginative play."
Read more here.
View this post on Instagram
Counting to Ten
"Compared to other Peppa Pig toys we have [the Peppa Pig Weebles Wind and Wobble Playhouse] is a big winner for me. The chunkiness and ease of use makes it suitable for children age 18 months so younger fans can enjoy age appropriate Peppa Pig toys (…) I love that the playhouse includes movement, but that it is manual and engaging while also encouraging a few different activities."
Read more here.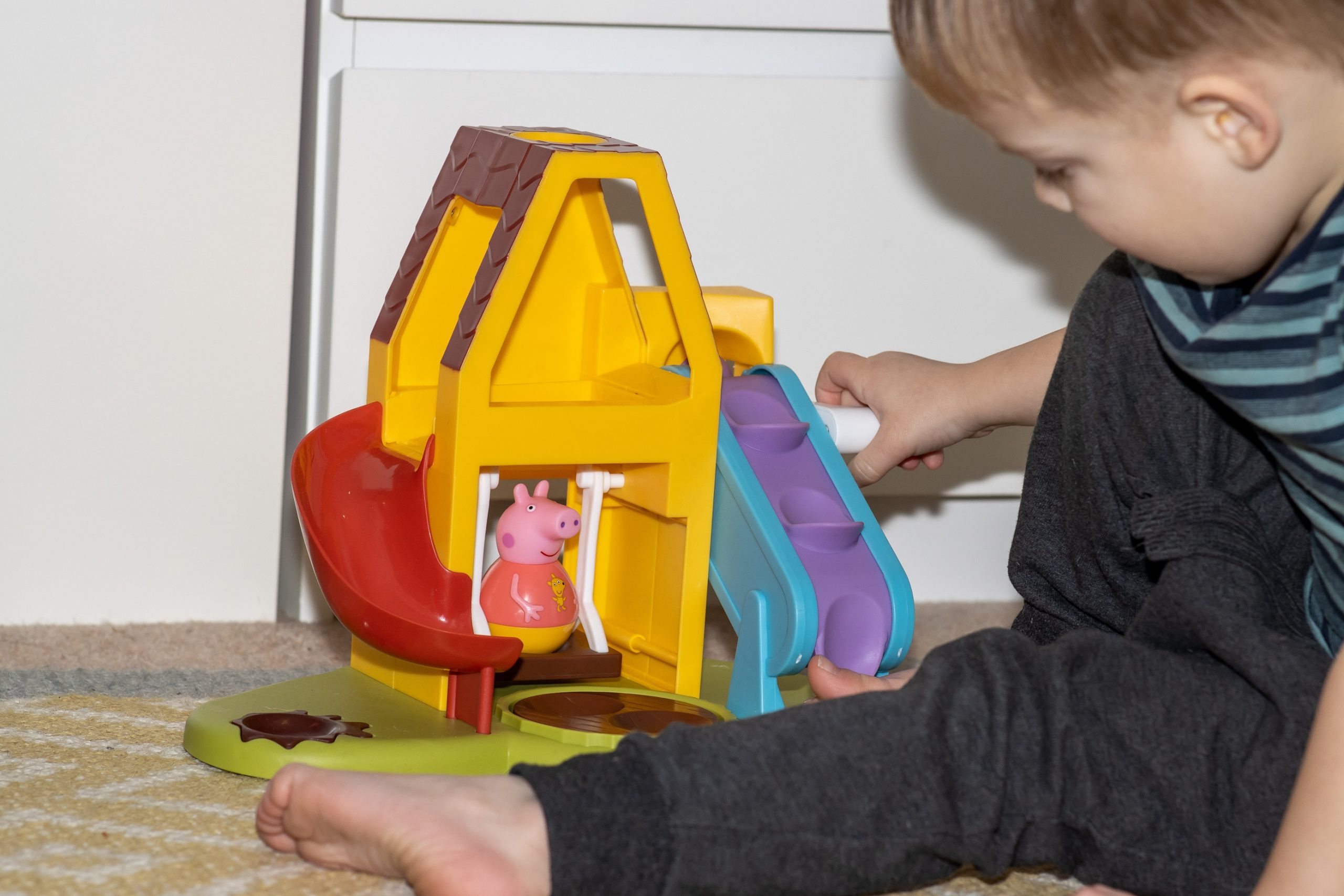 Codiekins 
"[Peppa Pig Weebles figures] are a lot of fun and perfect for little hands. They're suitable from 18 months, but older children will enjoy re-enacting their favourite episodes with them, so they are a toy that will grow with your child. Ruben has the funniest little imagination and goes full out with hilarious voices when he plays now (which he gets from Daddy) and I could watch him play all day."
Read more here.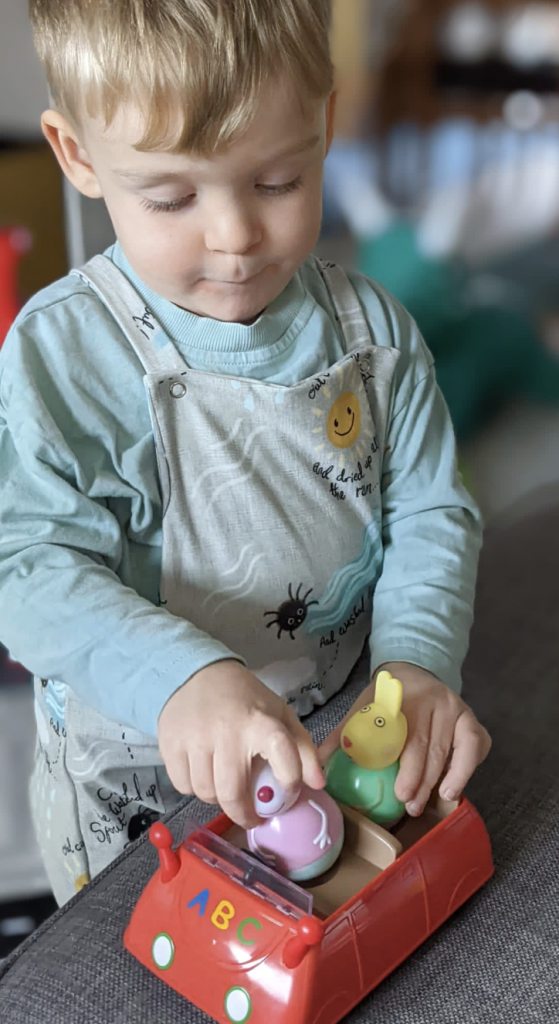 Glossytots
"[From the Peppa Pig Weebles collection] we chose the Wind and Wobble Playhouse and the Peppa and Friends Figure Pack. which were great for the money as they are quite large as you can see from the pictures next to Edith! When we got home she couldn't wait to test them out!"
Read more here.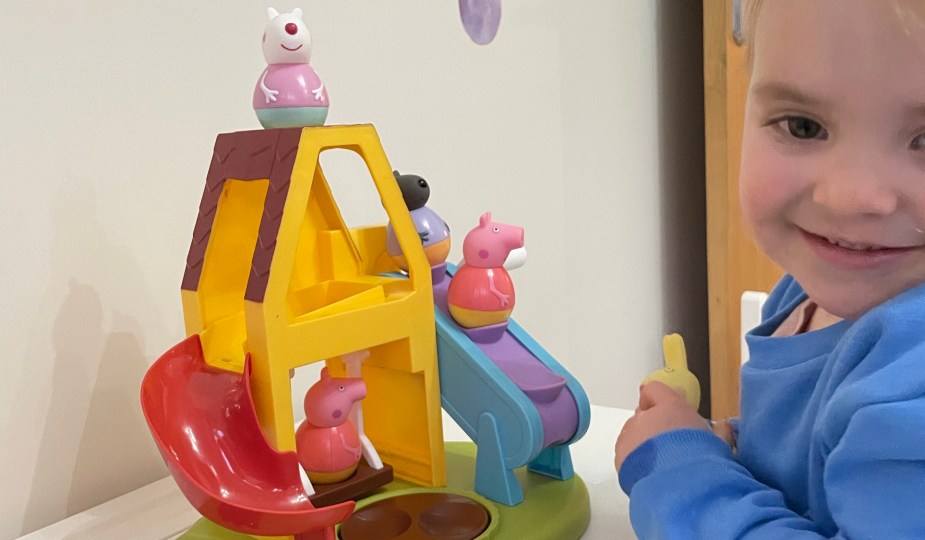 If you love the look of the Peppa Pig Weebles collection, you can shop the range at Smyths Toys Superstores, Character-Online, Argos, Asda, Tesco, Sainsbury's, The Entertainer and Amazon.
Or, if you're feeling lucky, then enter our competition for your chance to win an awesome Peppa Pig Weebles toy bundle via the main #PeppaPigWeebles takeover page.
Feature image credit: Counting to Ten