Trends UK has recruited the help of a trusty squad of families to put to the test its Science Mad! collection.
Selected for their thirst for knowledge and their passion for science, these families are now fondly known as the Science Mad! Squad. Tasked with the job of reviewing products from within the collection and documenting the fun along the way, the Science Mad! Squad has been super busy over the past couple of months trying out all the brilliant kits and scientific equipment in the range.
Here's a snapshot of all their hard work: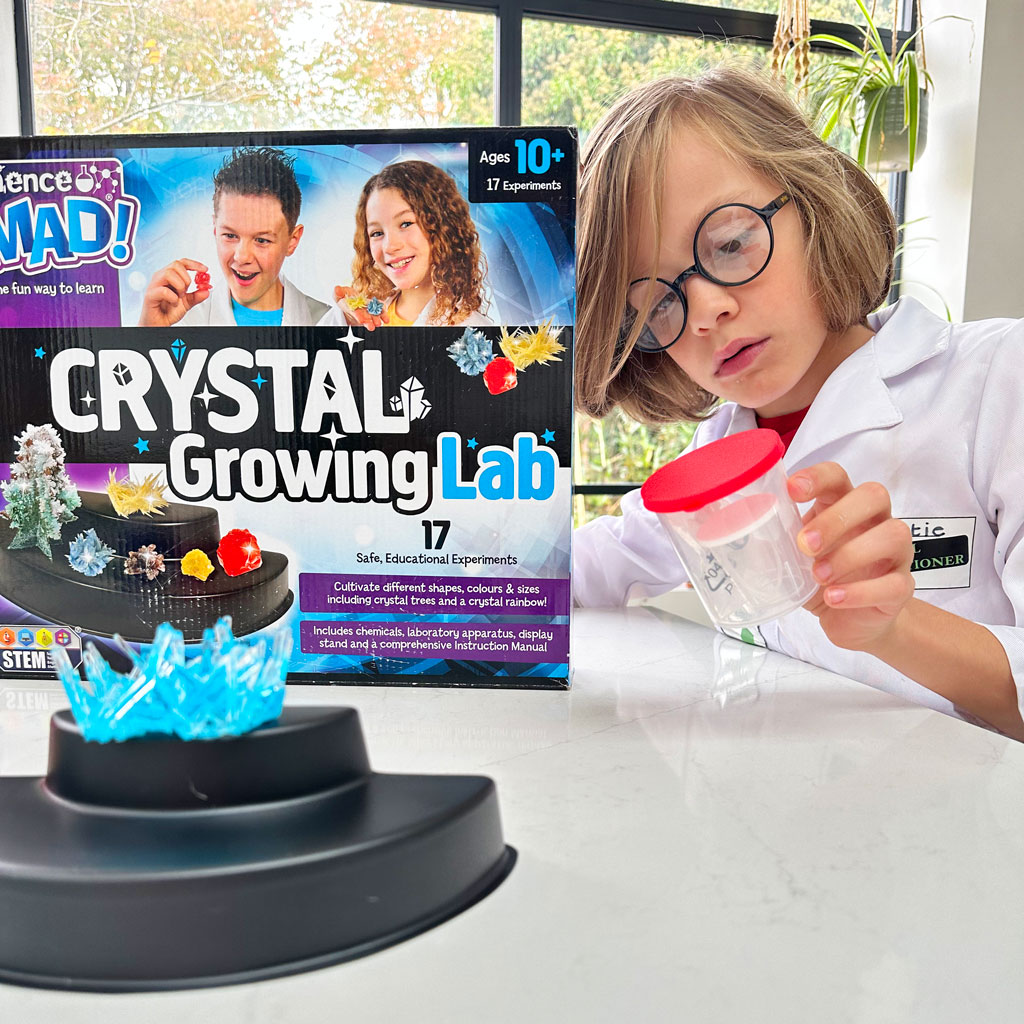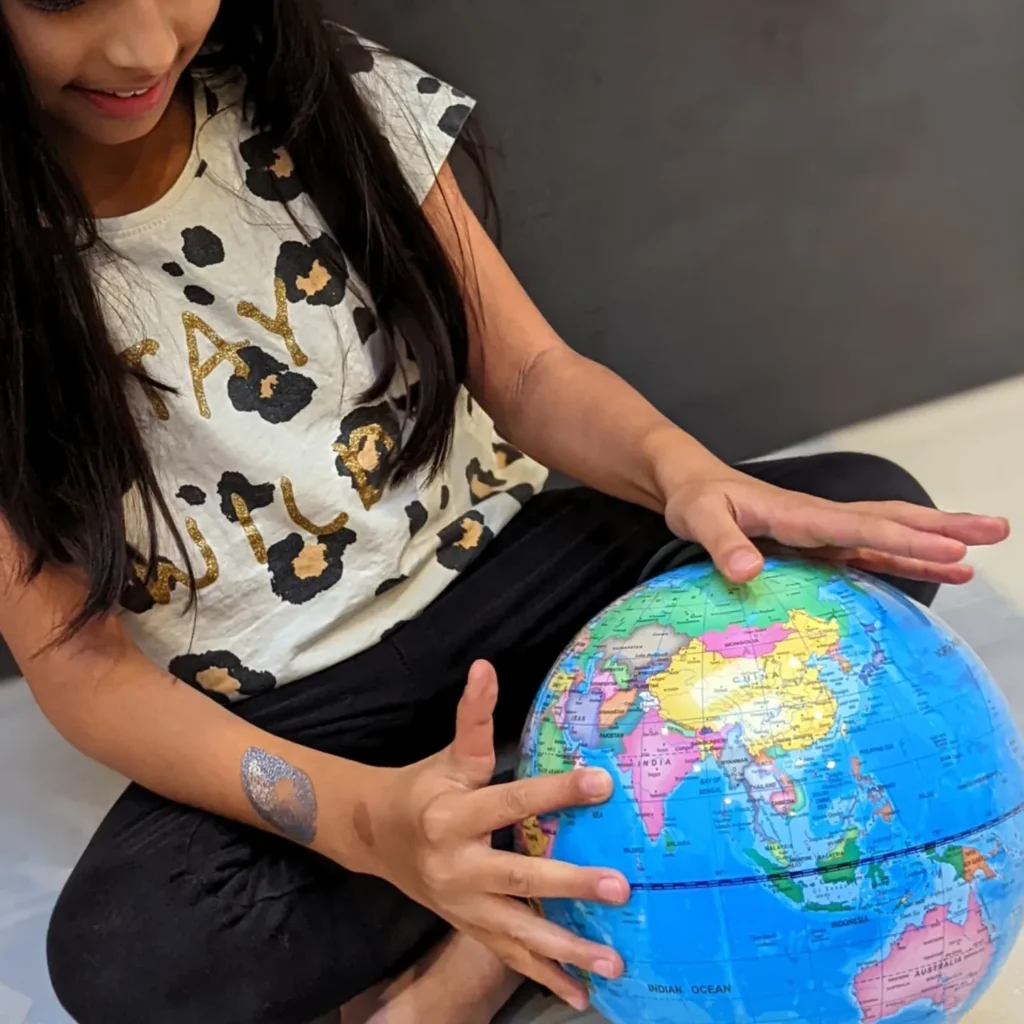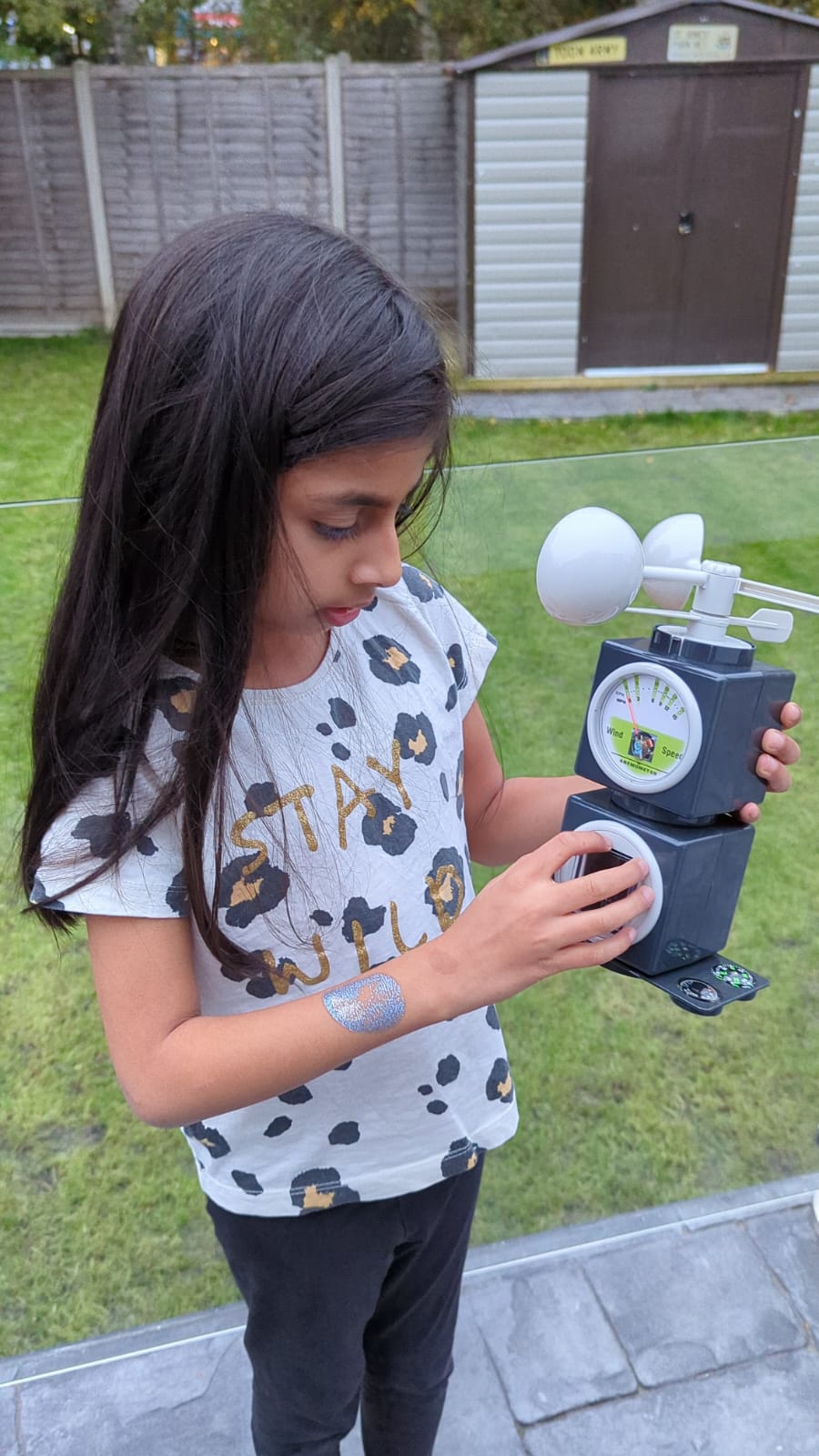 And check out this great blog review post from Toy Adventurers – it looks like their had a brilliant time testing out the Science Mad! collection.
For more Science Mad! fun, head back to the main takeover hub now.