This week, we're joined by the team at Rainbow Designs for a celebration of their fantastic Paddington Bear toy and gift collection.
Inspired by everyone's favourite marmalade-loving bear, Rainbow Designs' toys and gifts help bring to life this kind-hearted character and are designed to be treasured for years to come. But don't just take our word for it. As part of this week's takeover, we've pulled together some of our favourite pictures and reviews for Rainbow Designs' Paddington Bear collection, which have been shared by real parents. As they say… a picture is worth a thousand words, and this is certainly true of the images below!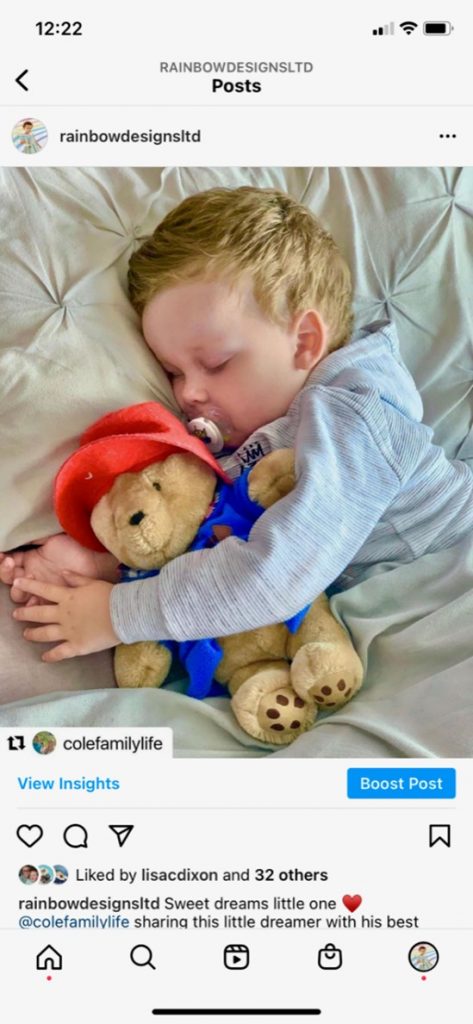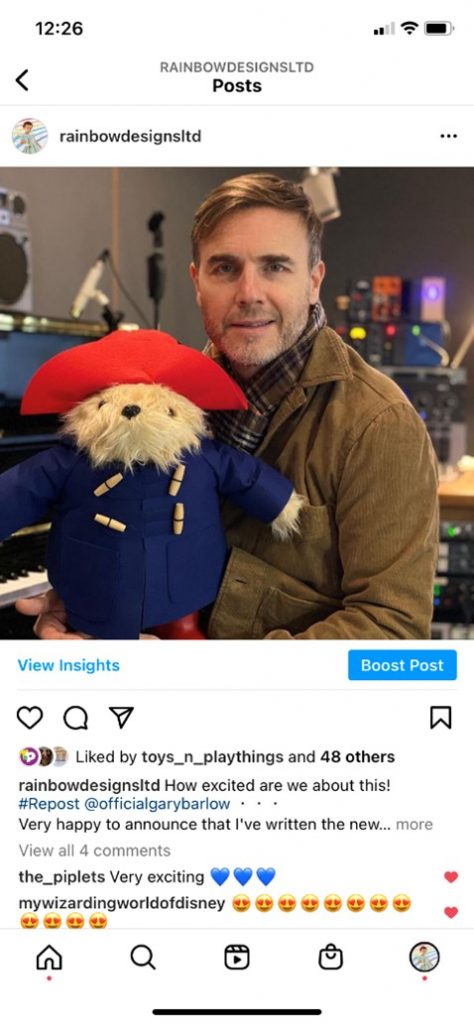 Image Credit: @ColeFamilyLife l @Dear_Mummy l @LittleToyShelf l @OfficialGaryBarlow l @TheMcnabLife l @Noaselenac l @LisaCDixon
To continue the fun with Rainbow Designs and Paddington Bear, head back to the takeover hub page by clicking here.
Feature image credit: @Dear_Mummy