Introducing the adorable electronic learning toy range that offers children the chance to learn with their favourite, marmalade-loving bear! Created by Trends UK, this Adventures of Paddington toy range promises to make early learning simple and fun! You can read all about these clever toys here in our full product rundown, but before you do, keep reading!
We sent the newly launched Adventures of Paddington collection to some of the UK's top parenting bloggers so they could share their thoughts on the range. Already big fans of The Adventures of Paddington, the kids and their families looked like they had a great time playing with the toys! Here's what they had to say…
The Coastal Mummy
"The Paddington Paw Pad is a great toy to encourage number and letter recognition. It has 3 interactive games that your children can join in with. The Paw Pad is handheld size, is bright and colourful and children will love how child friendly it is. It helps your child learn about shapes, numbers, letters, basic problem solving and picture recognition."
Read the full review HERE.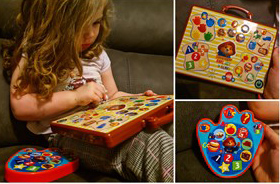 Coffee Cake Kids
"Imagine how pleased I was to get my hands on these superb Adventures of Paddington toys. Not only are they super fun and interactive, but they are helping Elizabeth with learning to count, colours and shapes."
Read the full review HERE.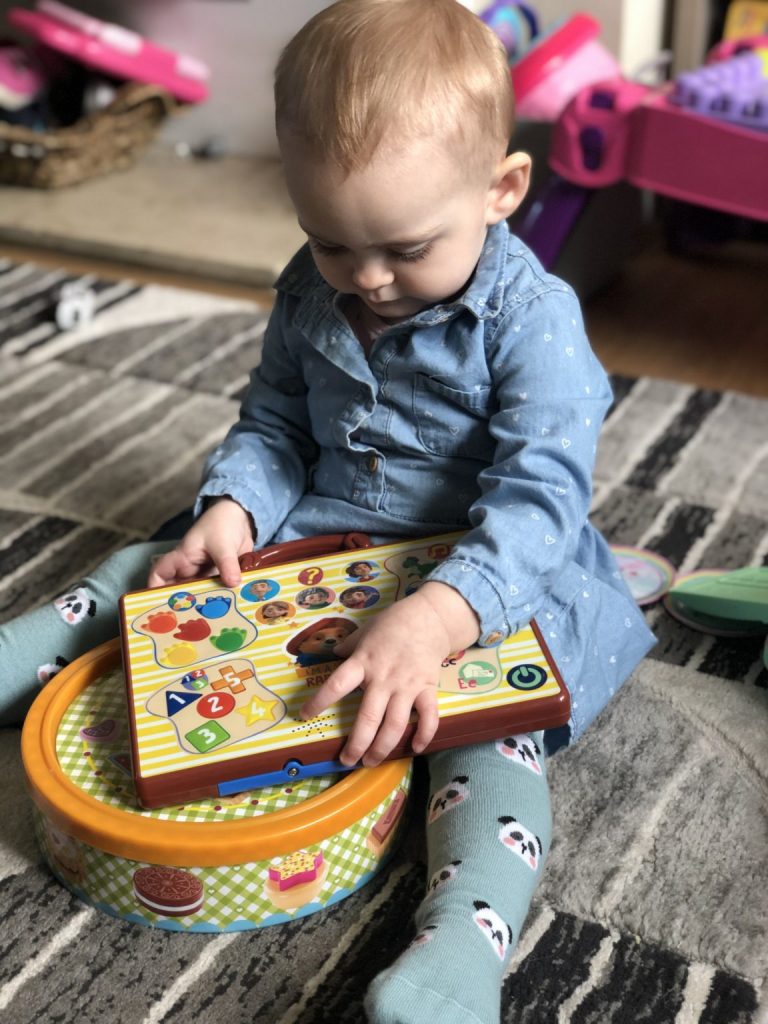 You can shop "The Adventures of Paddington" electronic learning toy range from Trends UK at John Lewis, Amazon, and all good toy stores. Alternatively, try your luck at winning an amazing Adventures of Paddington toy bundle in our competition here.