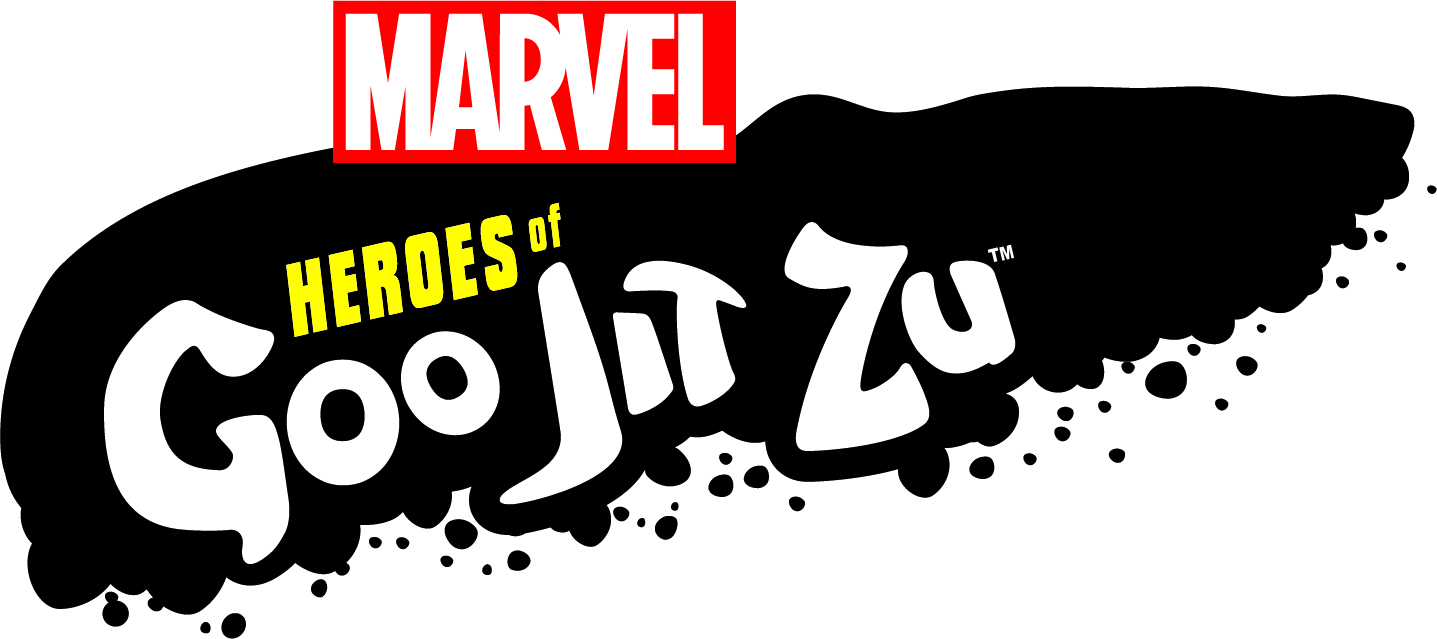 Welcome to our latest takeover!
Character Options and its range of super stretchy action figures, the Heroes Of Goo Jit Zu, are here for some action-packed fun!
The Heroes Of Goo Jit Zu are the squishiest, stretchiest and gooiest action heroes ever!
Nothing looks like 'em, no one fights like 'em.
Every Goo Jit Zu Hero has a different goo filling and mesmerising texture that kids (and adults) love!
This week, we're celebrating the newest characters joining the Goo Jit Zu line up – the Marvel Superheroes! Spider-Man, Captain America, Hulk and Iron Man are here and stretchier than ever!
Discover a new way to play and save the day with these cool collectible toys!
Coming up this week we have info on the Goo Jit Zu Marvel range, free downloads and more! So join us for fun, facts and chances to win!