Over the amazing Jubilee weekend, the world looked on as the Queen took tea and sandwiches with her great friend Paddington!  Didn't we all want to be at that party?  Paddington definitely holds a special place in everyone's heart.
That's why, as part of the Rainbow Designs Paddington Bear takeover, we wanted to create a round-up of some lovely Paddington Bear themed activities that families can enjoy together this summer.
Visit Paddington Station
So the story goes, Paddington Bear was discovered in London Paddington station by the Brown family, who gave him his name: Paddington. So, if you're heading to London, why not visit the station where the story first began? You won't be disappointed… whilst you're there you should visit the Paddington Bear statue, browse the official Paddington Bear store, take a seat on the Paddington Bear Book Bench and locate the plaque on platform one (which can all be found at the station)!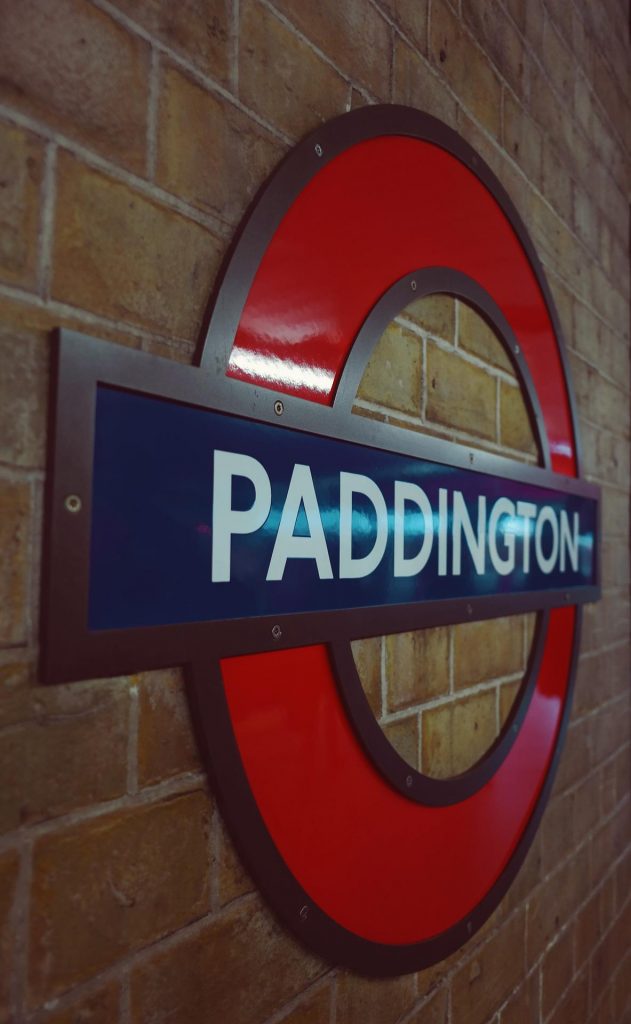 Visit the Spectacled Bears at the Zoo
Who doesn't love a trip to the zoo? Next time you're there, why not see if they've got any spectacled bears, just like Paddington?! Paddington Bear is famously from Peru, but actually spectacled bears can be found from Venezuela to Northern Argentina, including Colombia, Ecuador, Peru and Bolivia!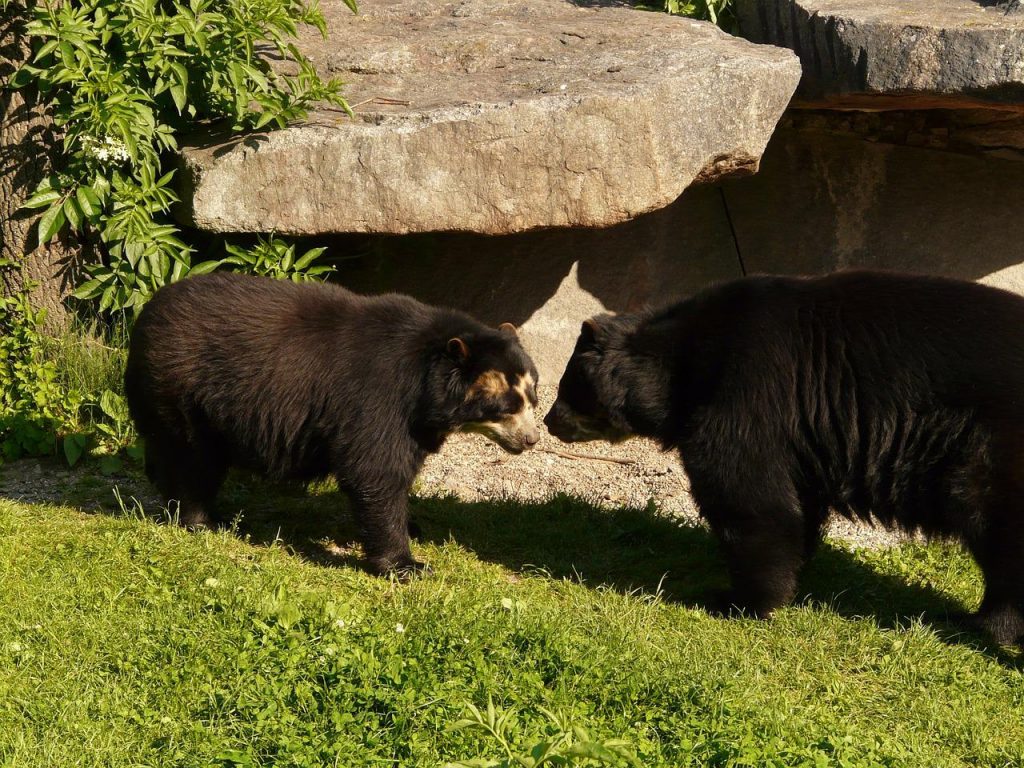 Enjoy a Paddington Moviethon!
Of course, one of the most wholesome Paddington adventures doesn't even require you to leave the house. Get your kids to grab their Paddington Bear toys for the best moviethon in history! Popcorn at the ready, you've got both Paddington (2014) and Paddington 2 (2017) to watch! When you've completed those, why not pop on The Adventures of Paddington (2019-present) for some added fun?!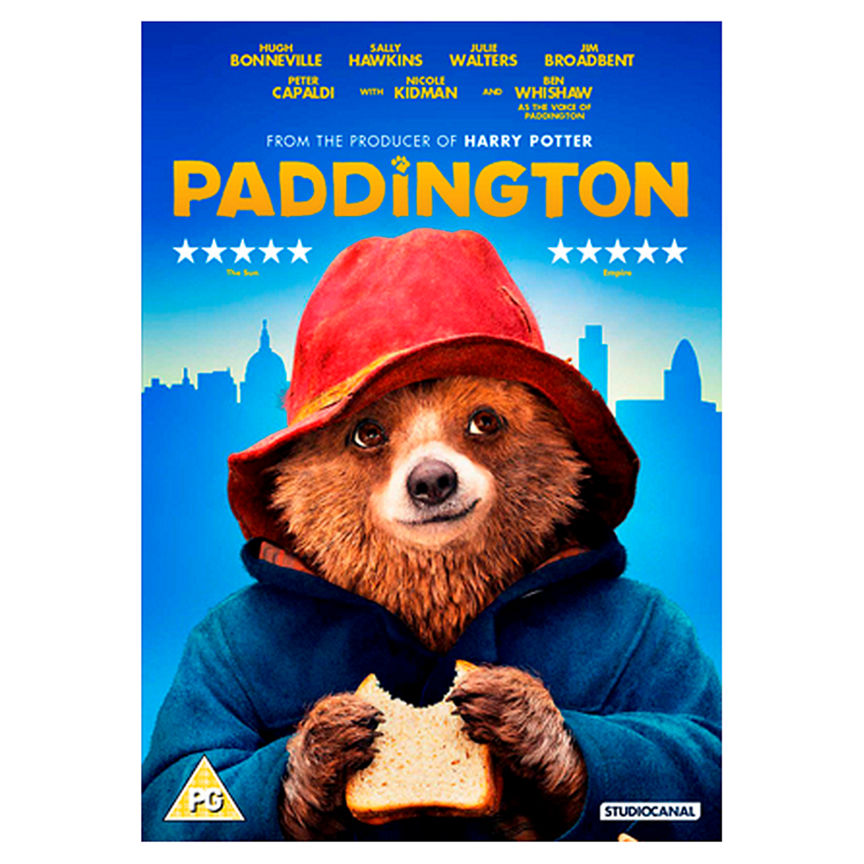 To continue the fun with Rainbow Designs and Paddington Bear, head back to the takeover hub page by clicking here.