June is Pride month! A global celebration of inclusivity and individuality in the LGBTQ+ community. Just in case you're throwing little Pride celebration at home, we've put together a little round up of our favourite Pride Party Decorations.
What Does The Pride Rainbow Symbolise?
The Pride rainbow (also known as the Rainbow Flag) is a symbol of the LGBTQ+ (lesbian, gay, bisexual, transgender, and queer/questioning) community.
The flag was first designed by artist Gilbert Baker in 1978 and has since become widely recognised as a symbol of the LGBTQ+ rights movement.
The Pride Rainbow consists of six colours, each with its own symbolism:
Red represents life.
Orange represents healing.
Yellow represents sunlight.
Green represents nature.
Blue represents harmony.
Purple represents spirit.
The colours are meant to represent the diversity of the LGBTQ+ community. And to promote inclusivity and equality for all members of that community.
Pride Party Decorations
It comes as no surprise then that the Pride Rainbow features heavily in all of these gorgeous Pride party decorations!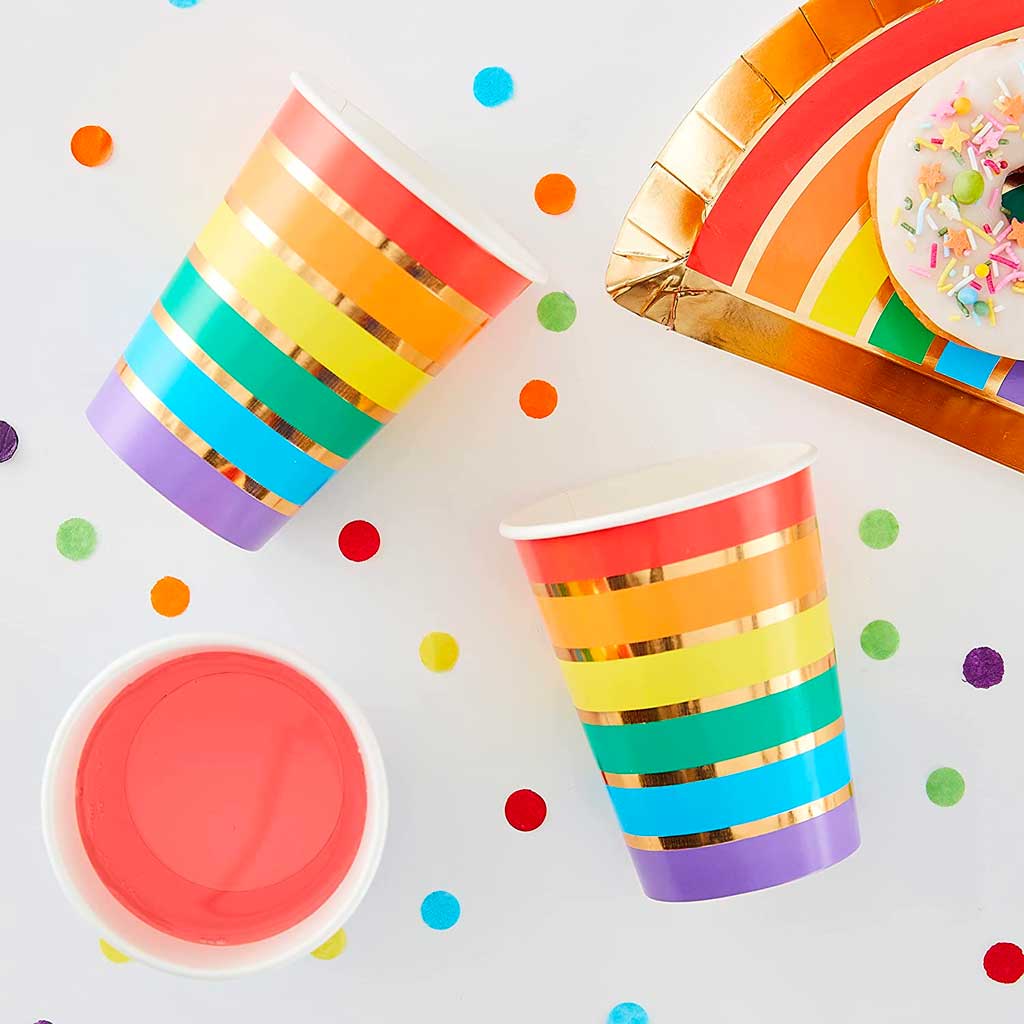 Bring your party to life with these bright and colourful multi-coloured rainbow paper cups
Amazon — £3.99
This tablecover is printed with a rainbow themed pattern. With polka dots on the centre, and bright vertical stripes around the sides. Made from a wipeable and waterproof material.
WF Denny — £2.22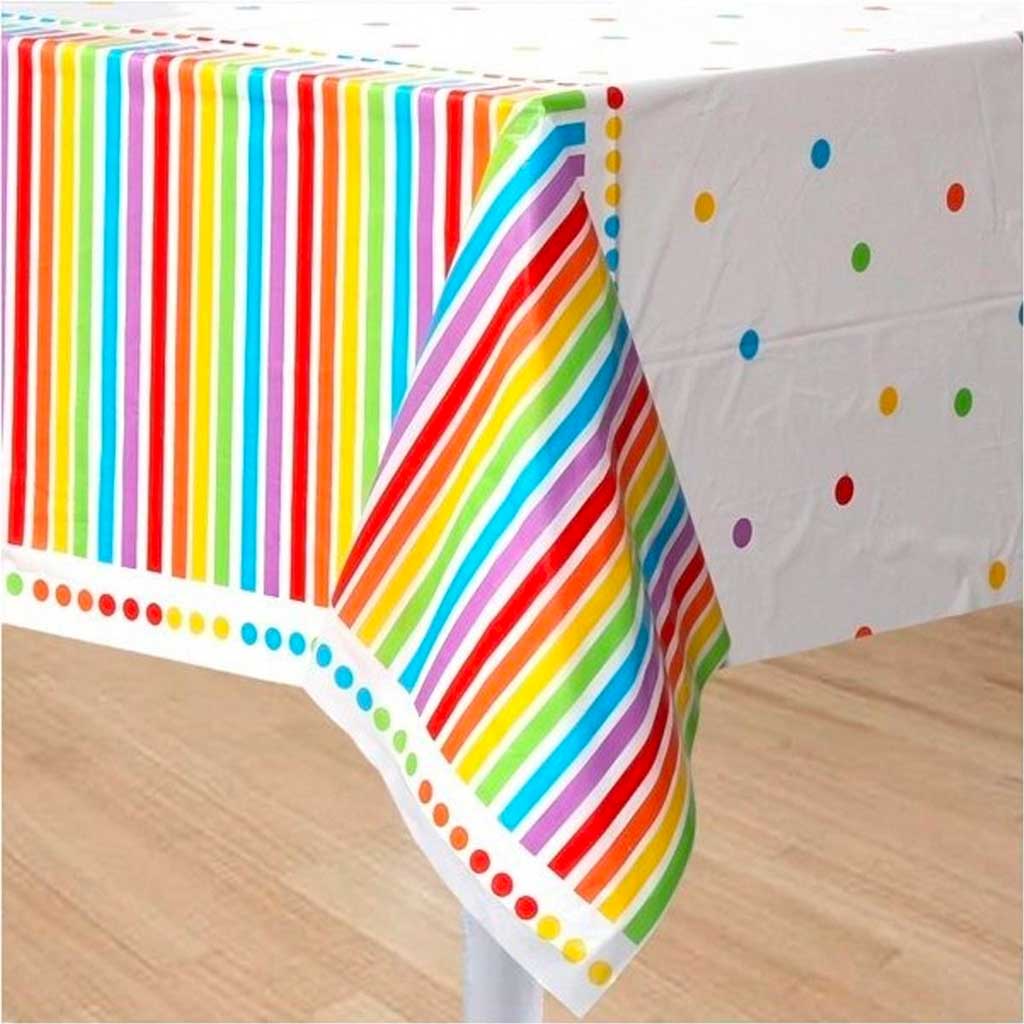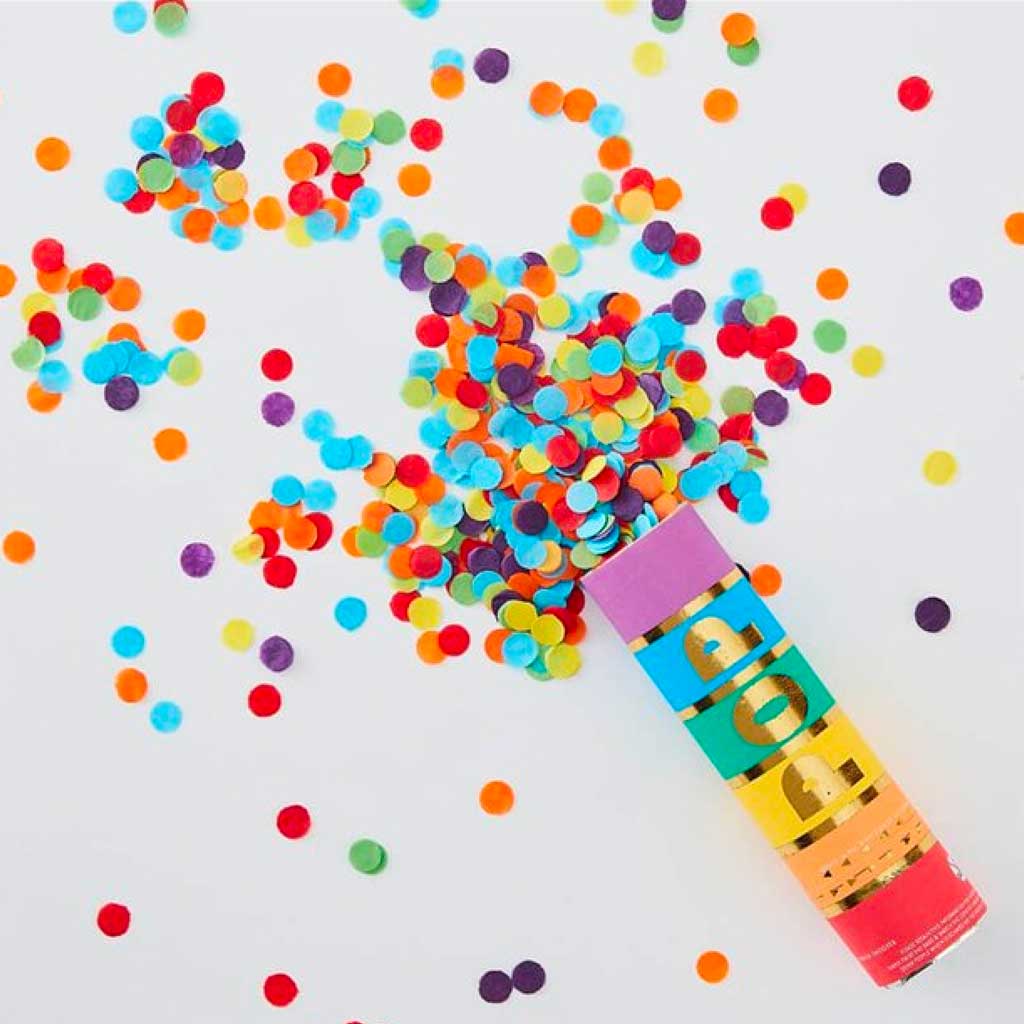 Twist the tube to create a loud cannon bang and release rainbow coloured confetti high into the air!
Party Delights — £2.49
Rainbow Face Paint Kit
Cover yourself in the colours of the rainbow flag for Pride and celebrate who you are with this rainbow face paint kit.
Ginger Ray — £3.99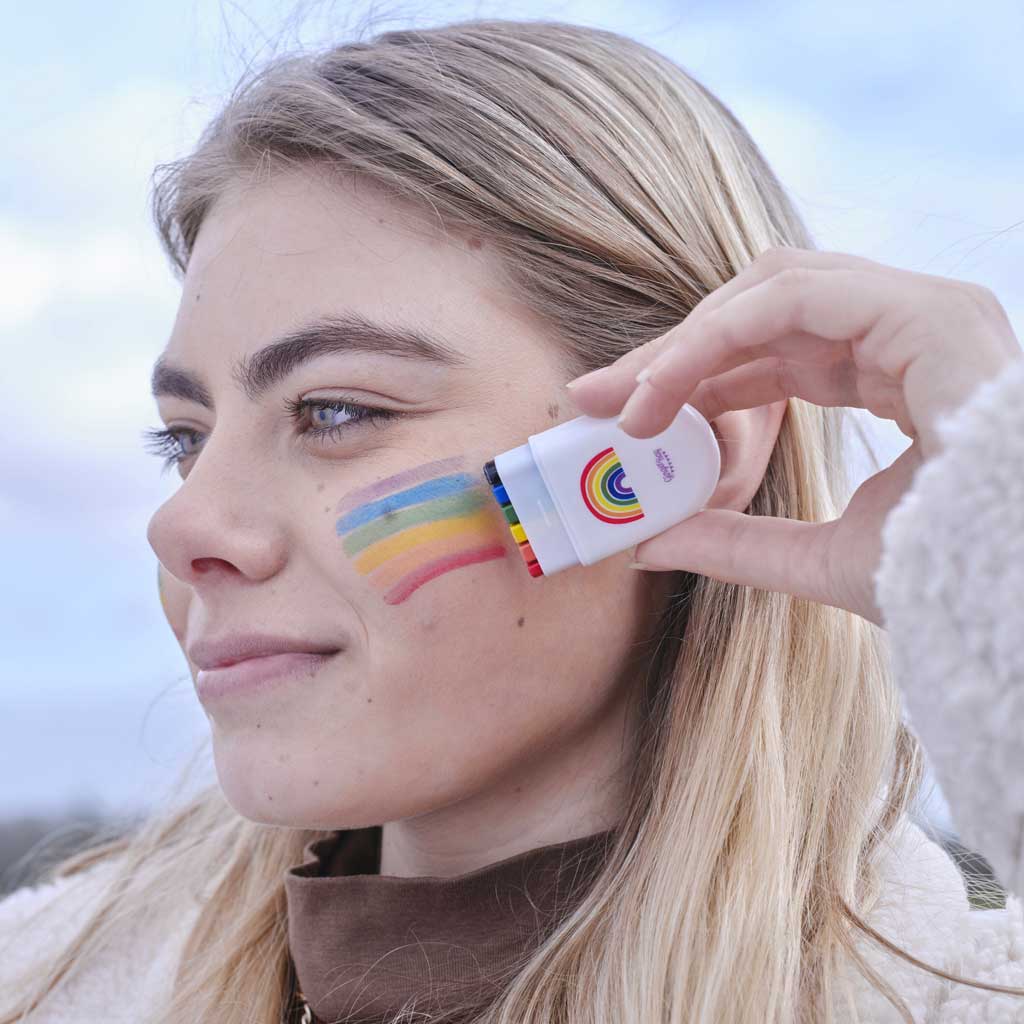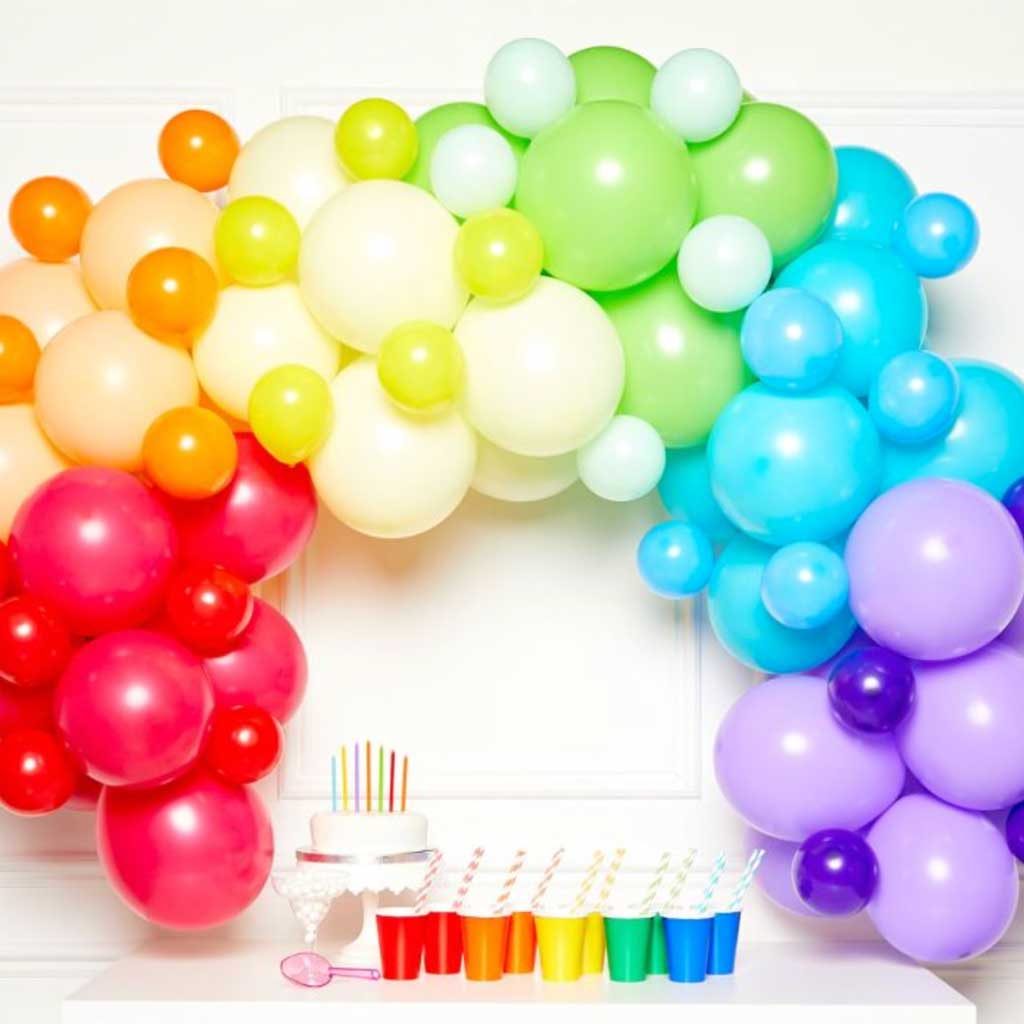 Make your own balloon garland with this fantastic kit. It contains everything you need to create a stunning visual display.

Perfect Pride party decorations, this DIY balloon garland is easy to assemble and then hang up anywhere you choose.
WF Denny — £12.42
Add a splash of colour to your Pride celebrations with these rainbow hanging pom poms.
These colourful hanging decorations give maximum impact when hung in groups, together.
Party Delights — £7.49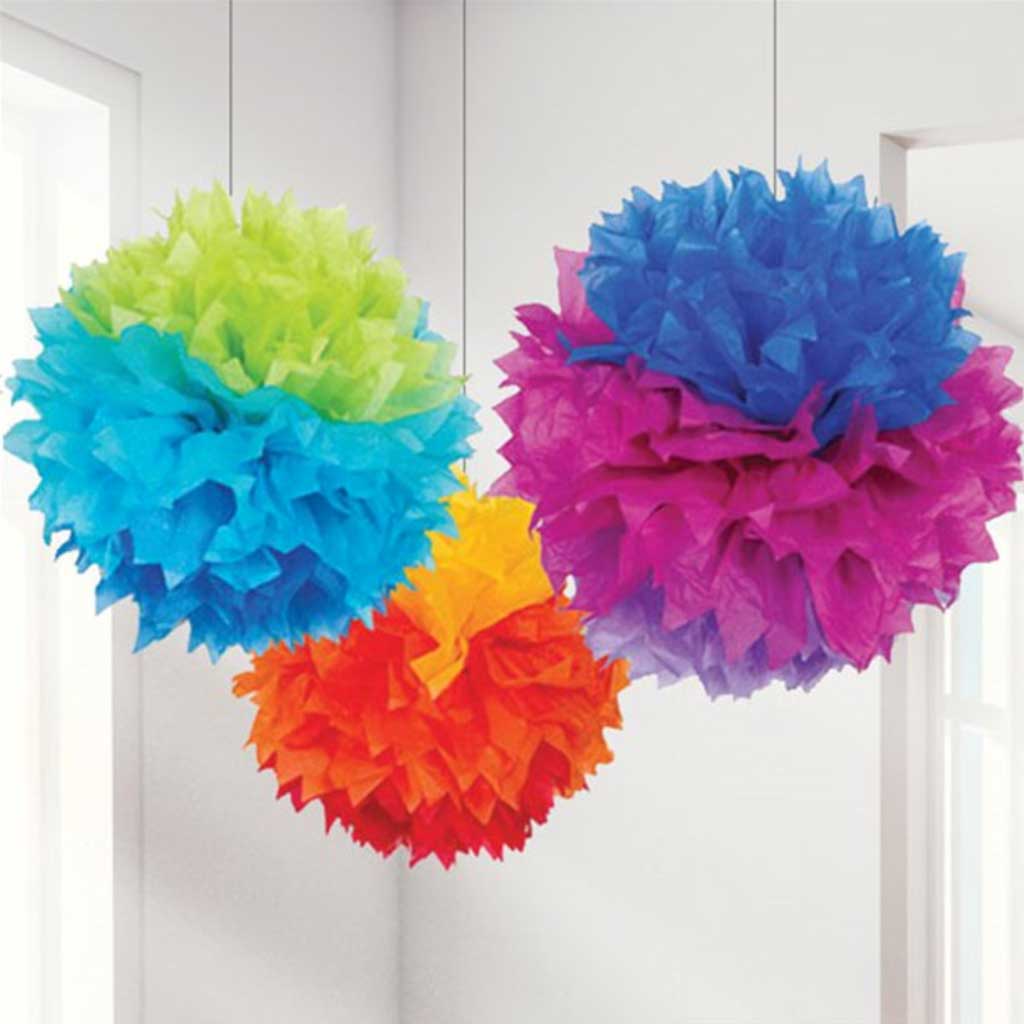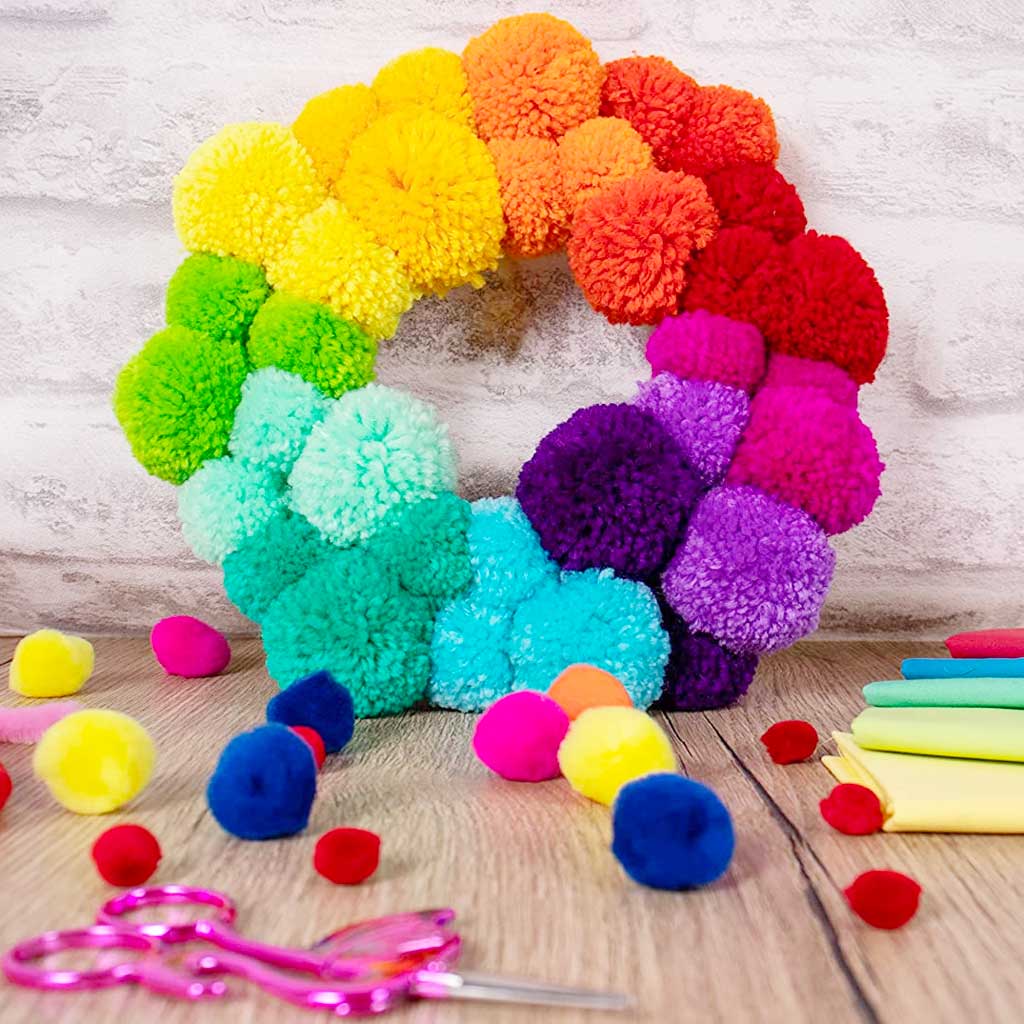 Create your own beautiful rainbow pom pom wreath for Pride month, to pop on your front door!
Trimits — £13.50
A Sense of Pride
We hope you love these rainbow themed picks! But Pride is so much more than party decorations and rainbows.
For the billions of lesbian, gay, bisexual, transgender, queer or questioning folk across the globe, Pride is a month long celebration of identity and acceptance.
We spoke to one of our favourite interior designers, Matthew Shaw, about his experiences as a gay man; family life with children in a same sex marriage.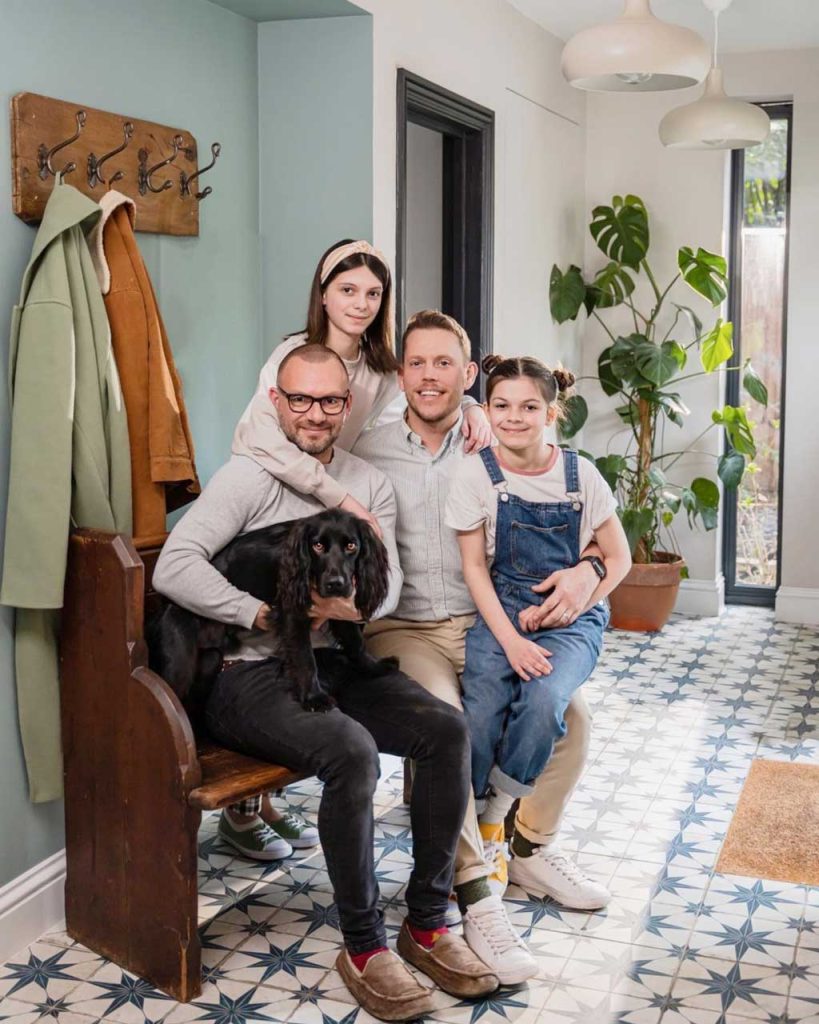 Head over to read our interview with him — and find out what Pride means to him.