Character Options joins us this week to introduce its fabulous toy collection, which is inspired by Morphle, the animated comedy adventure series aimed at kids 3 to 6 years old.
Originally aired on YouTube, and still very much popular on Moonbug Kids (the kid-focused YouTube channel), Netflix, and more, Morphle follows Mila, a young girl with a magical pet called Morphle! Morphle has the power to morph into anything he or Mila can imagine. Together these little best friends use Mila's boundless imagination and Morphle's amazing powers to help the community and have big, fun-filled adventures along the way!
And now, thanks to the new toy collection from Character Options, fans of Morphle can bring the fun home to create their own adventures. You can find out more about this awesome collection here.
But first, join us as we unpick why young children are so often choosing to watch shows like Morphle on YouTube over traditional TV.
When it comes to entertainment for children, there are more options now than there ever have been. Children now have TV, streaming services, and YouTube, which offers a wide range of programming. But why has YouTube become so popular with kids.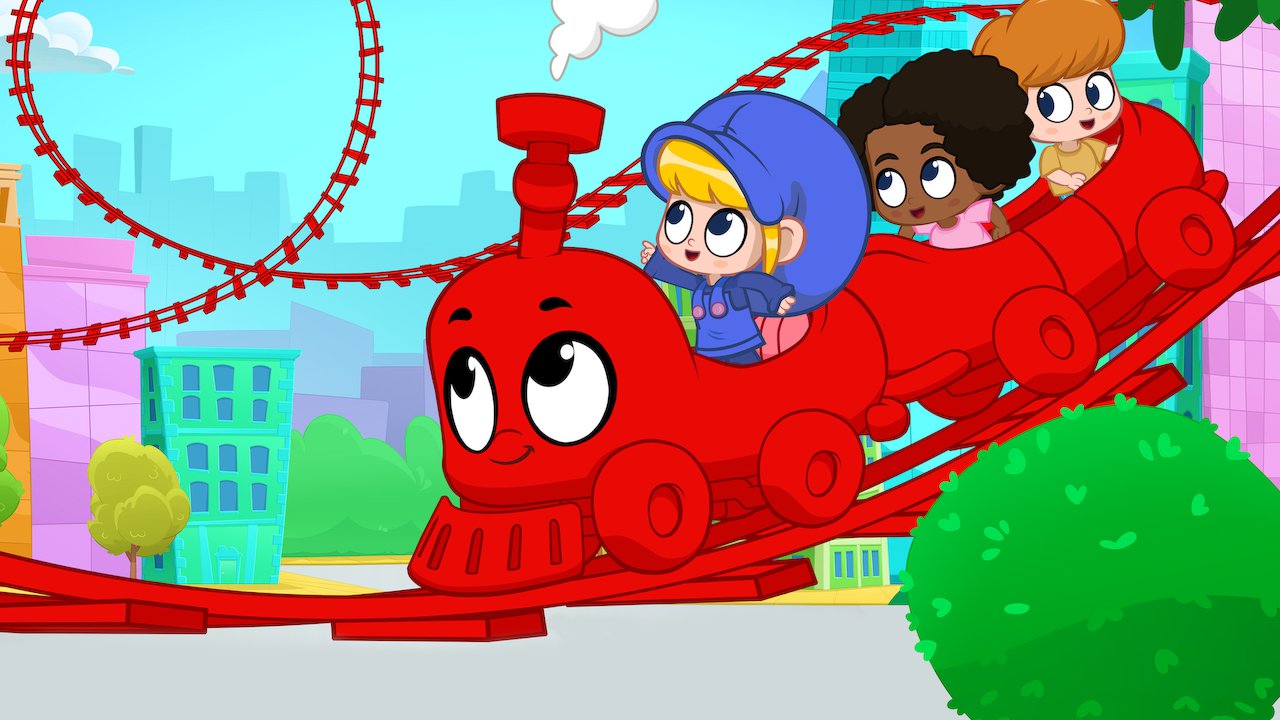 It puts kids in control
When a child uses YouTube to watch content, they are in control of what they are watching. It's very easy to change what they're watching at any given time.
Ease of access
YouTube is easy to access for the kids of today. Most kids have access to YouTube, whether it's via a TV, tablet, smart phone or otherwise – and even the smallest of kids are now able to operate these devices (yes, we're a little bit envious of how easy they make it look!). And, with mobile data, kids can watch this content on-the-go.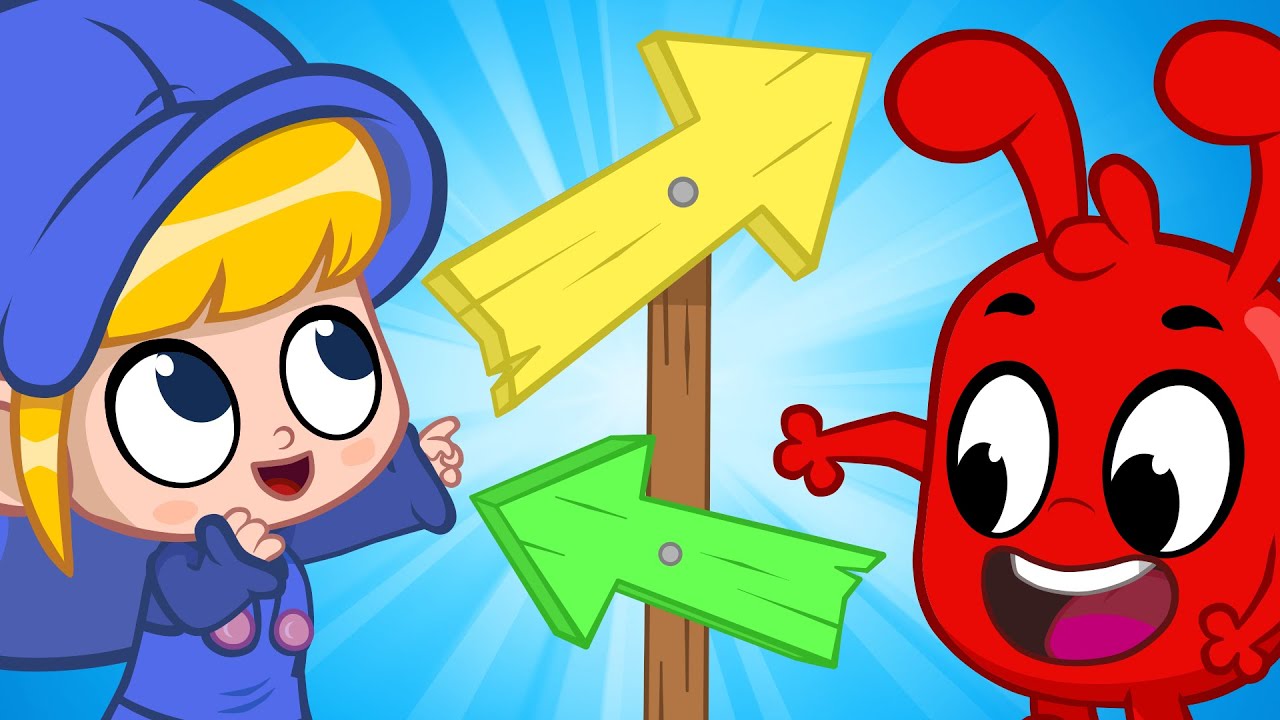 There is often an interactive element
A lot of creators on YouTube engage with their viewing audience, and children can feel like they are a part of a community.
Personalisation and good recommendations
Thanks to the Google recommendation algorithm, YouTube provides personalised content, with suggested videos that will almost certainly appeal to children's interests, as YouTube uses data from their search history, other online activities and viewing history.
Newness
Kids consume SO MUCH content and YouTube is able to meet their thirst for newness.
Click here to head back to the main #MorphleToys takeover page.