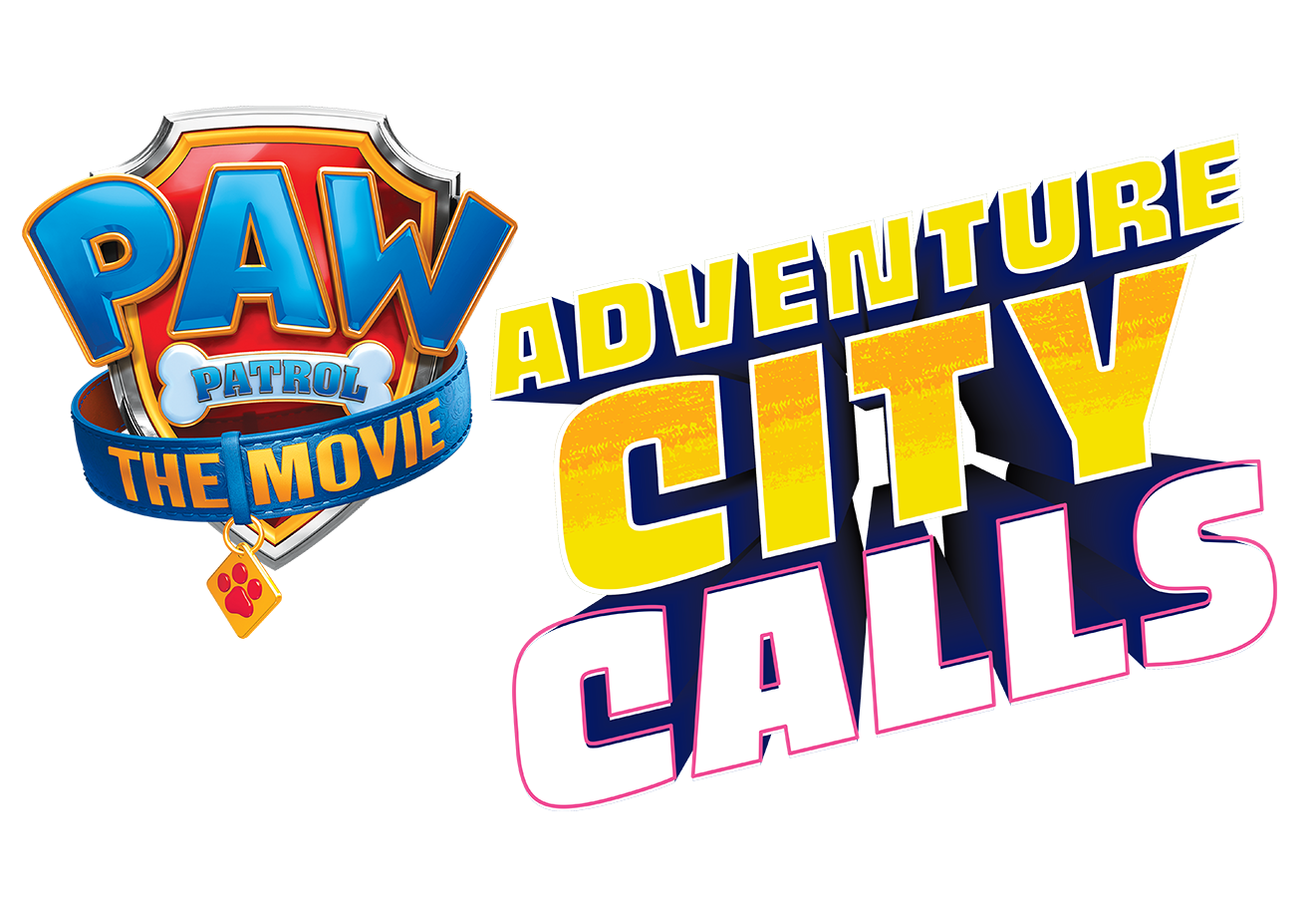 Welcome to another PAWsome takeover here on UKMums.TV! This time, we've been joined by Outright Games, for an almighty celebration of its newest PAW Patrol Video Game; PAW Patrol The Movie: Adventure City Calls
Coming up, we have chances to win, information on the game, including how and where you can buy it, FREE downloadable fun, and we'll also be sharing some top dog blog posts for you to read too! All of that is topped off with a massive, unmissable #PawPatrolMovieVideoGame Twitter party.
So get clicking, get reading and enjoy the takeover!
Make sure you also sneak a peak of the new game trailer below: