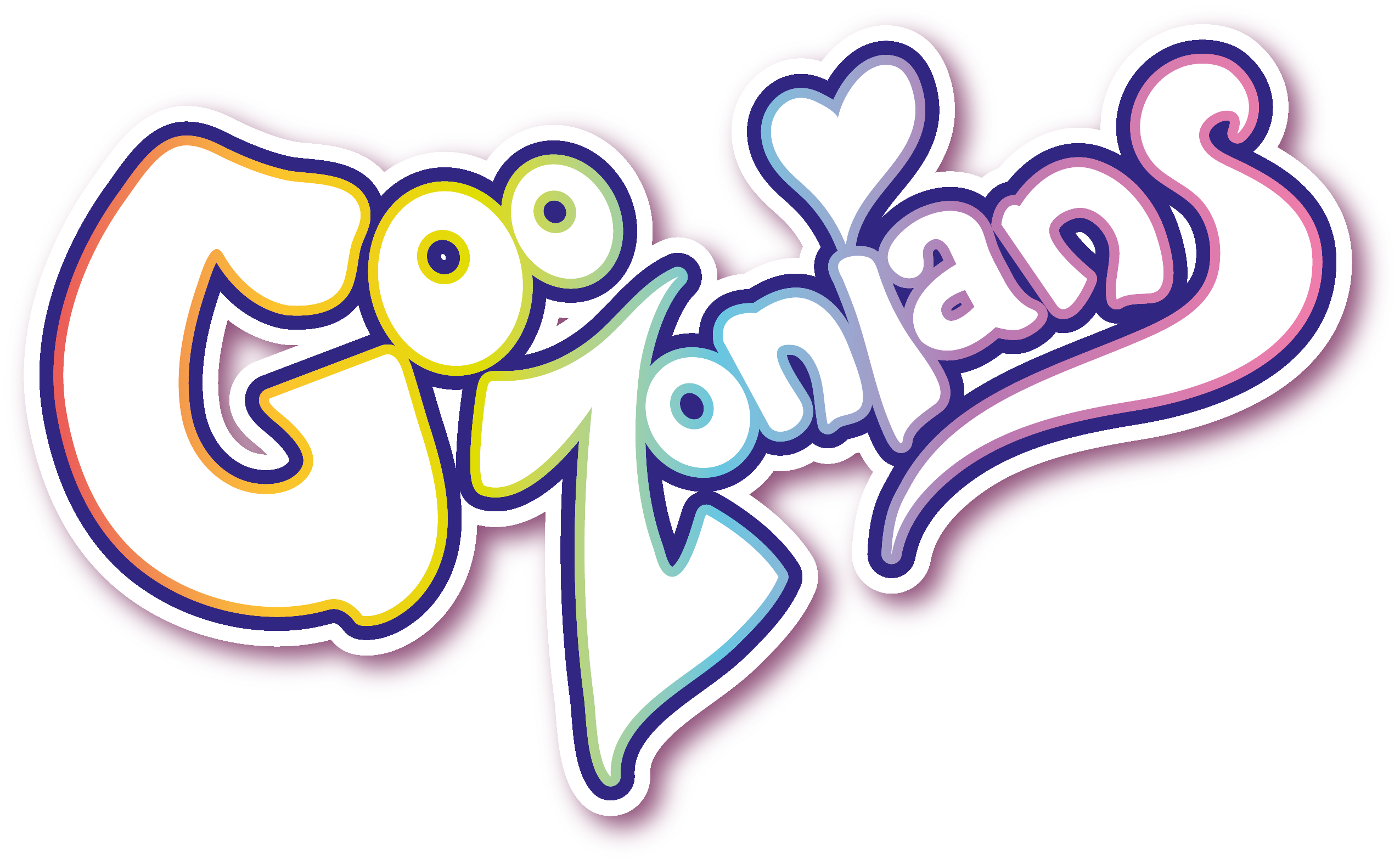 It's time for another takeover on UKMums.TV and, this week, Character Toys has taken over to introduce its stretchiest-ever superhero figures – the GooZonian Heroes!
The GooZonian Heroes are the powerful females, who are responsible for protecting the magical realm of GooZonia, where enchanted, rainbow-hued goo flows through everything. Each character has her own goo filling to explore, and a hidden power charm for children to discover.
So, get ready to join the goo-volution… it's time to embark of epic, super-squishy adventures with the GooZonians!
As part of this takeover, you'll get to dive head-first into GooZonia with your family, as you tune into the first-ever GooZonian webisode. You'll be introduced to the characters and this stretchy toy collection. Plus, you can also expect a great giveaway, influencer activity, fab features, and more!
Join the #GooZoniansUK takeover today to make sure you don't miss a thing!