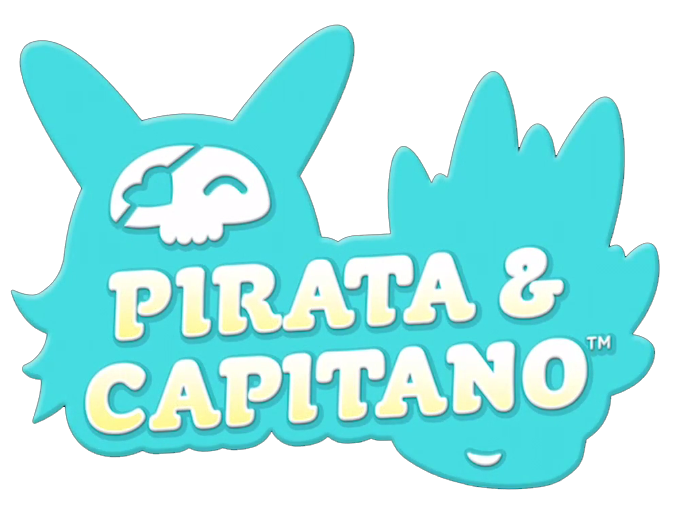 Ahoy there! We love a soft plush toy here at UKMums.TV!  That's why we are so pleased that Posh Paws will be taking over UKMums.TV for the next two weeks, where we will be celebrating the new and exciting Pirata & Capitano Collection of soft toys. These soft toys make the perfect cuddly companion for all pirate enthusiasts.
Over the next two weeks, we will be sharing info on the Posh Paws Pirata & Capitano Collection. You will be able to join us on social media where you can share your favourite Pirata & Capitano moments in our Twitter frenzy, plus you have the chance to win some of the Pirata & Capitano characters yourself in our magical competition!
Keep up to date on UKMums.TV by following us on social media on Facebook and Twitter.