Happy World Chocolate Day everyone!
The one (official!) day in the Gregorian calendar that chocoholics all over the globe can kick back, open their favourite box of chocolates and celebrate this much loved delicacy.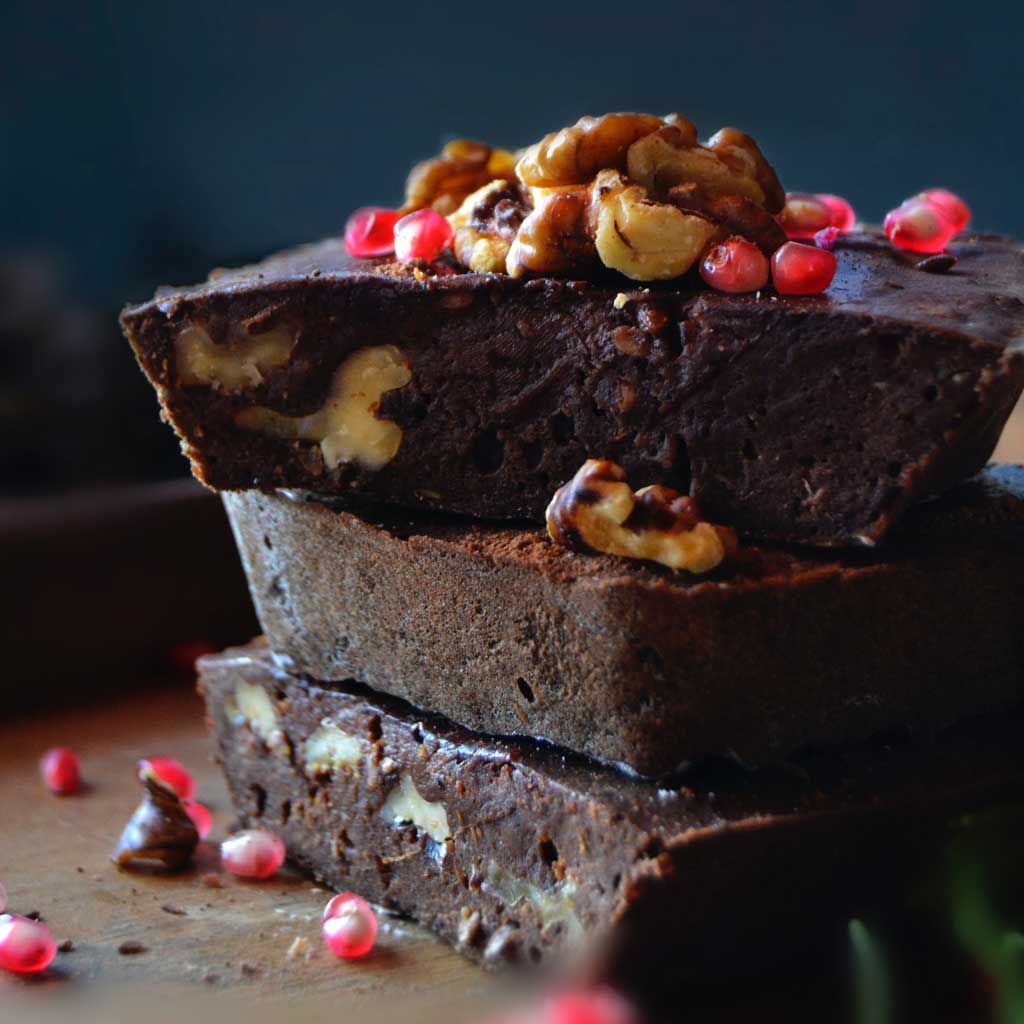 What Day is World Chocolate Day?
We celebrate World Chocolate day, annually, on July 7th.
It's a global acknowledgement of mankind's most celebrated culinary invention.
Why Do We Celebrate World Chocolate Day?
Why not?! There are a few people who don't like chocolate. But the majority of the world loves it!
Whether it's milk, dark or white. In solid or liquid form. Or if it has nuts, fruits, chilli, mint, caramel — or just served plain. We humans can't seem to get enough of this delicious treat.
Experts can't confirm exactly why July 7th is hailed as World Chocolate Day. But according to Hotel Chocolat, it can be traced all the way back to July 7th 1550; when cocoa was first introduced to Europe — in large quantities.
How is World Chocolate Day Celebrated?
We celebrate by eating — and drinking — chocolate, in vast quantities, all its forms. Without judgement or the need to feel guilty!
Who knows the real reason why — or when — World Chocolate Day became a 'thing'.
But the fact that it did, is cause for celebration in itself!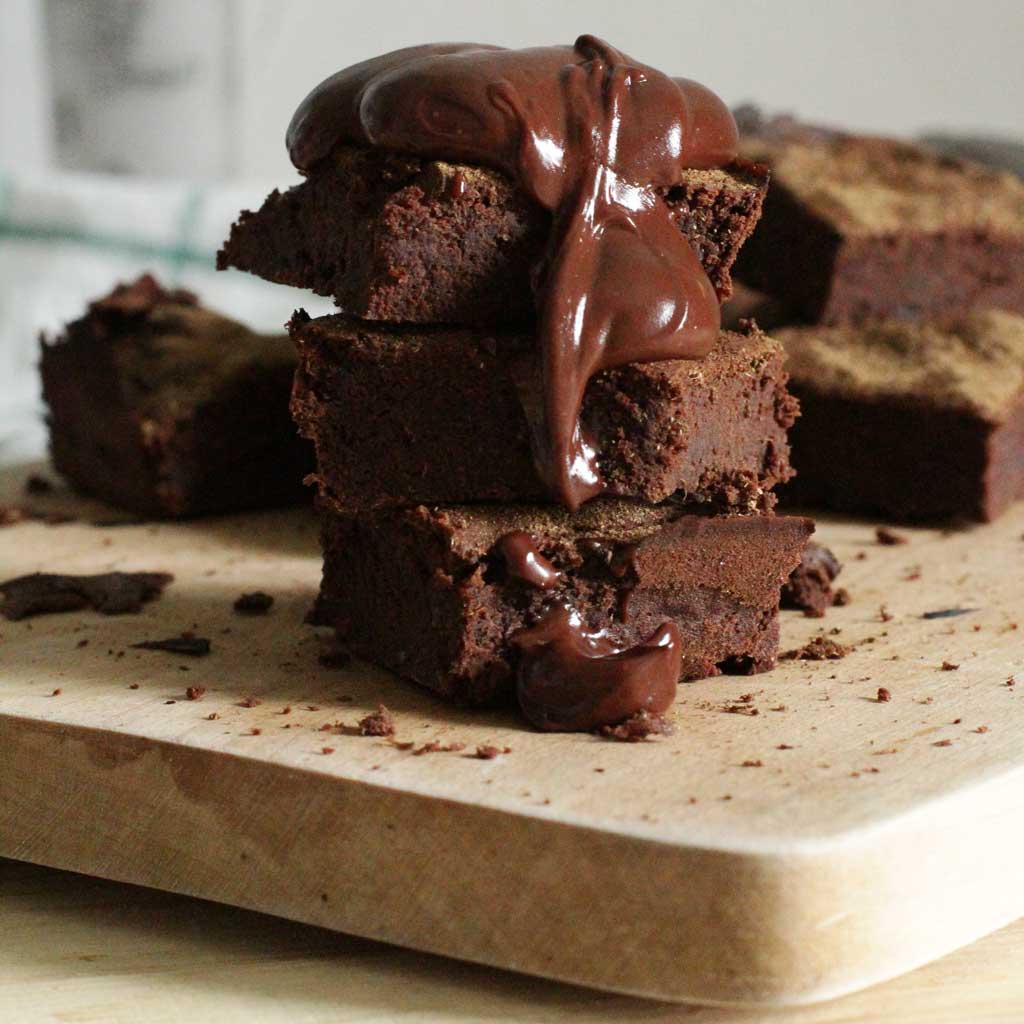 The Best Luxury Chocolate Boxes
Whether you're a sucker for truffles.
Or love nothing more than a seashell shapes chocolate (you know the ones 😉 ) we've listed all our favourite luxury chocolate boxes here.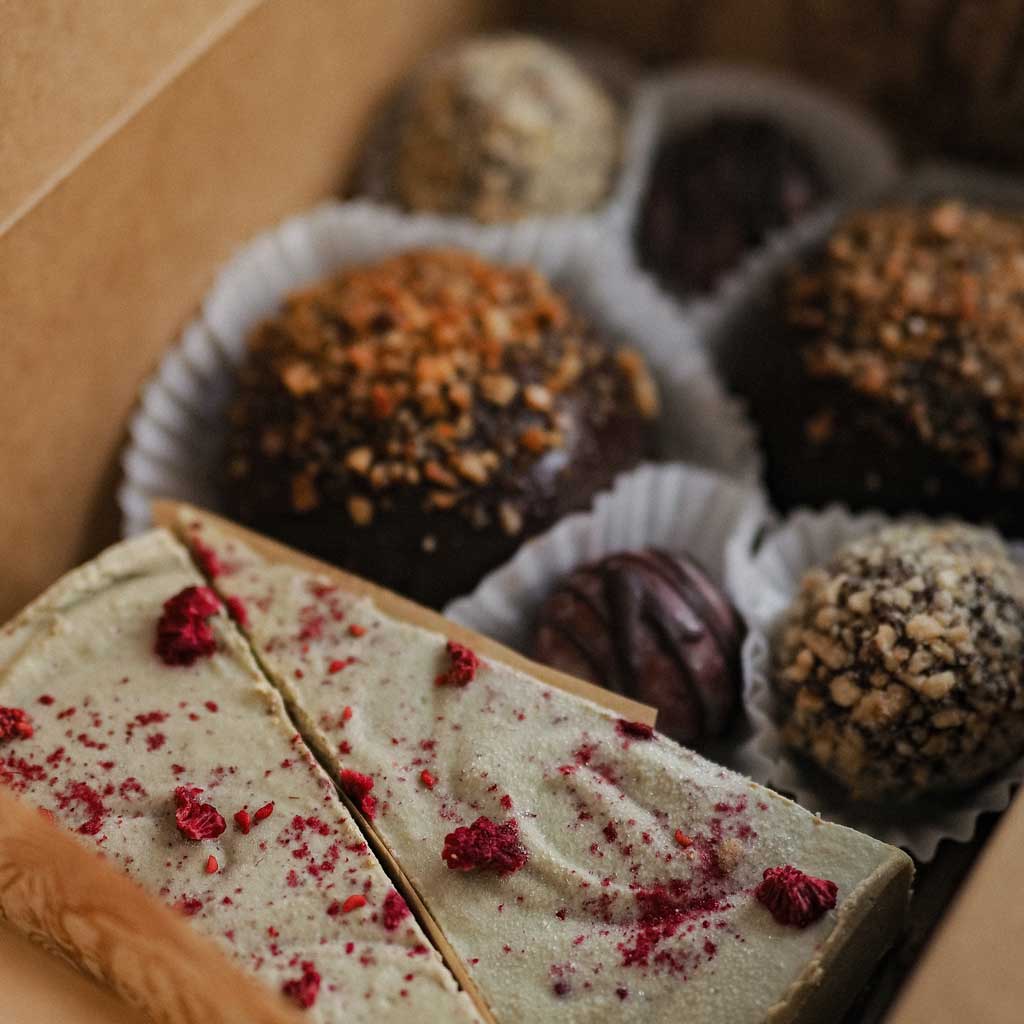 The Best Chocolate Drinks
Any genuine chocolate lover will tell you that their treasured treat doesn't just need to be served in a solid bar, either.
Some of the most delicious chocolate comes in liquid form.
Whether you serve it plain — or garnish it with cream and marshmallows — we put together a little list of our favourite hot chocolate drinks, a couple of year's ago.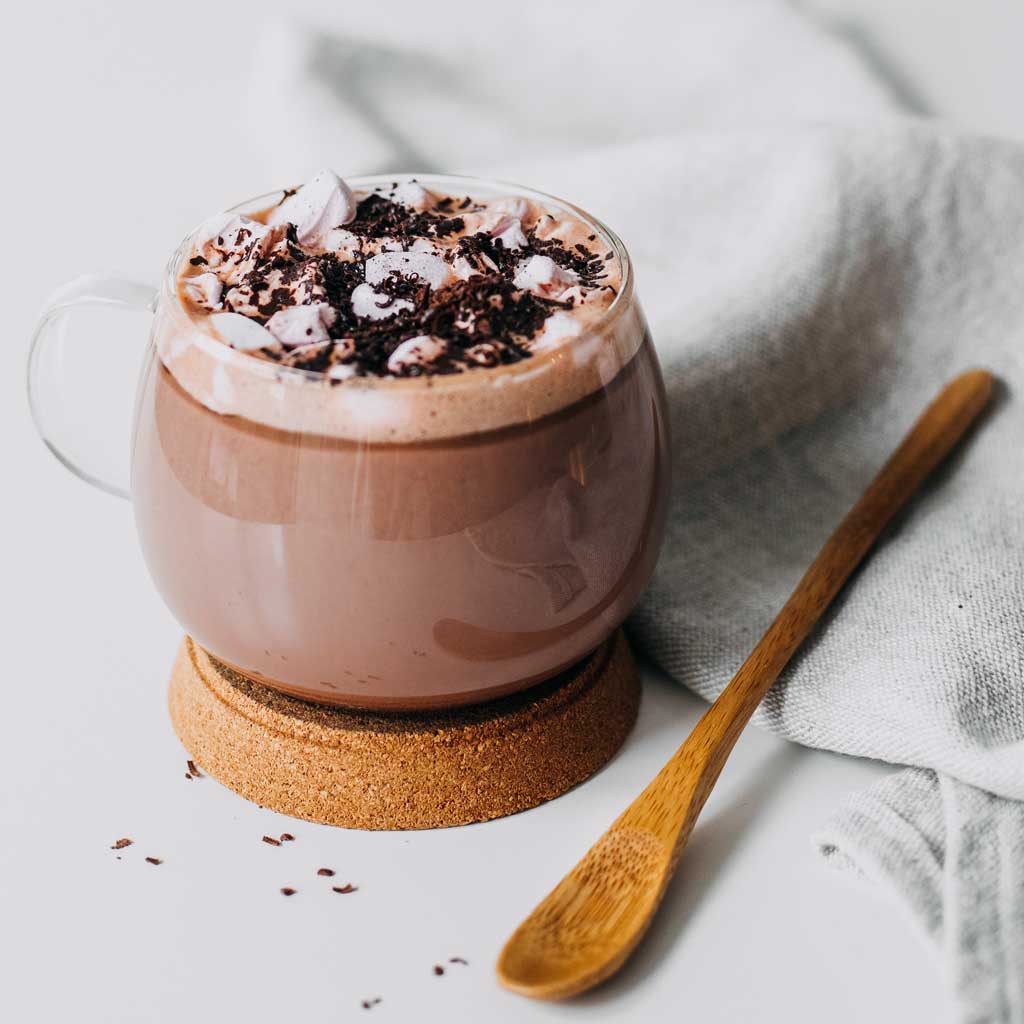 The Best Chocolate Cookbooks
So you like eating chocolate. But do you also like cooking with it?
It's one of the most versatile cooking ingredients; in both sweet and savoury recipes.
Have you tried adding beetroot to your chocolate cake? Or a little bit of dark chocolate to your chilli con carne?
No?
Well you should! It's delicious.
Pop along to have a look at our round-up of fave chocolate cookbooks. They'll whet your appetite and give you some great ideas for recipes to make with this celebrated confectionary.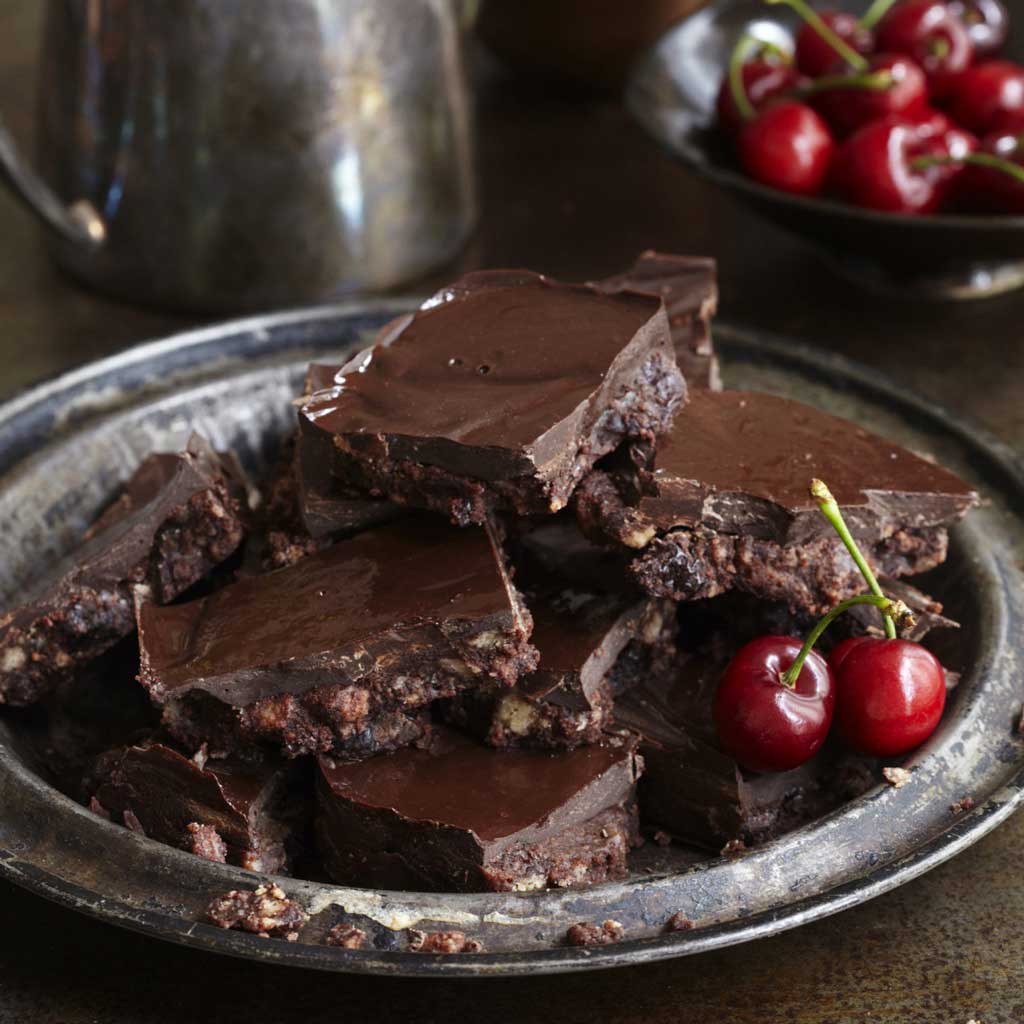 So there we are. A celebration of chocolatey goodness.
Whether you decide to cook, drink or eat it.
Enjoy it!