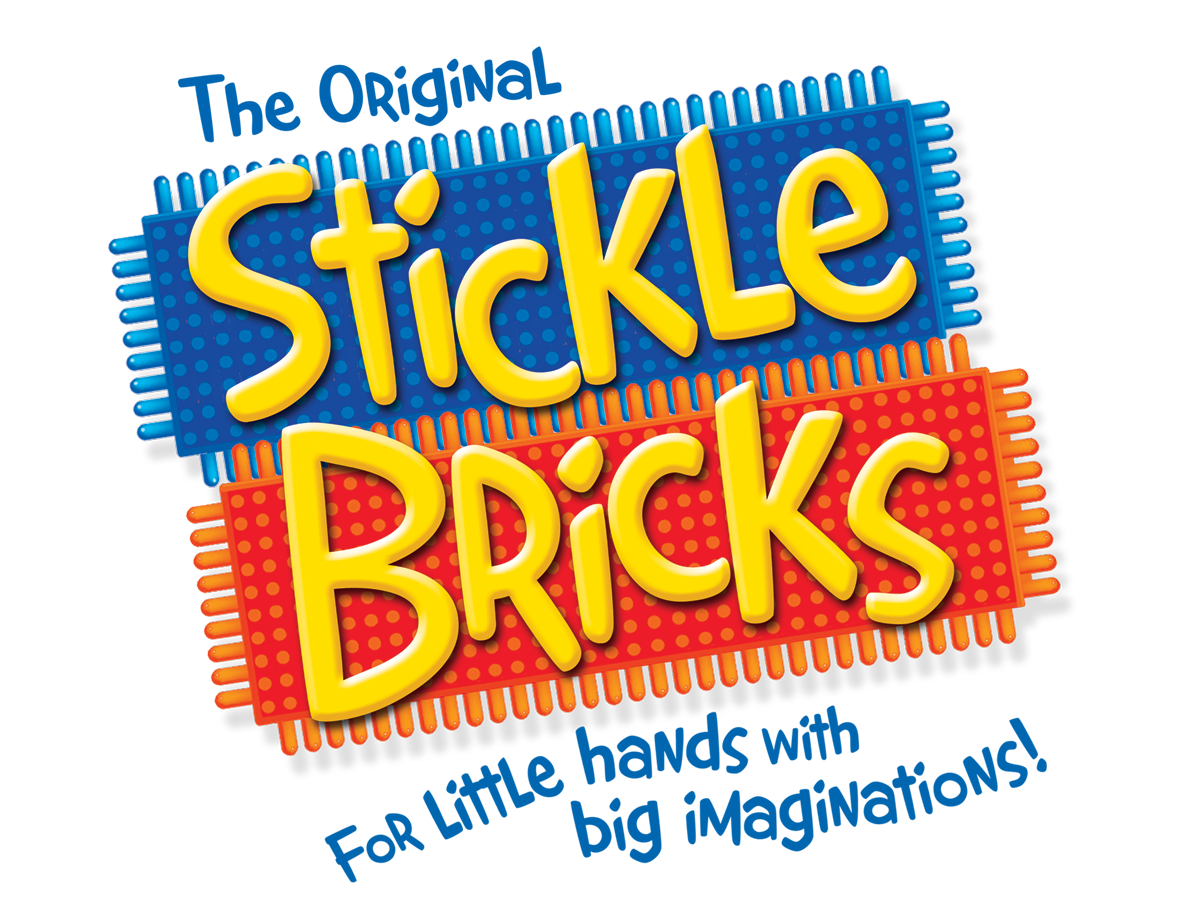 Join us and Flair GP for the Stickle Bricks takeover. Over the next two weeks we'll be giving you the lowdown on this fabulous range of construction toys for toddlers.
First launched in 1969, Stickle Bricks has been a toy box favourite for decades and it remains the perfect first construction toy for little ones, providing endless imaginative fun and promoting the best in development of dexterity with their easy to hold bricks that lock together any way they like.
Stickle Bricks combines a variety of different coloured and shaped bricks that kids can stick, stack and construct with easy to assemble pieces that lock together any way they like! There is no telling where new ideas can lead and you will find that there are bigger and better creations that kids can put together, take down and start over.
So, stay tuned for info on what you can buy, a fab Stickle Bricks competition, projects to complete at home, and more!