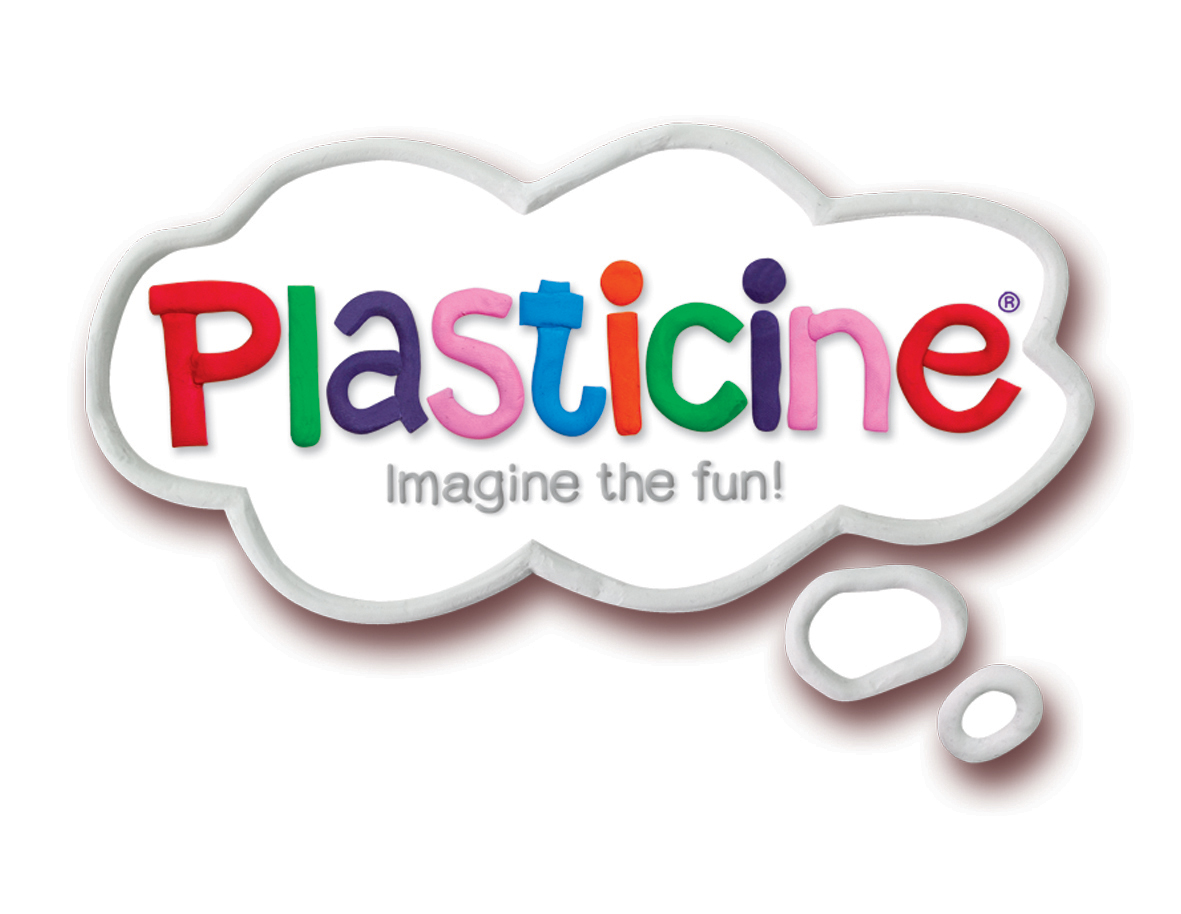 [AD] This week on UKMums.TV, Plasticine has taken over and we'll be bringing you loads of cool and fun activities and games to keep your kids occupied during this 'stay at home' season.
With the UK now in lockdown and staying indoors, we know how much of a challenge it can be to keep your family entertained. Plasticine is the inexpensive modelling compound that will keep your children busy for hours! Plus, no doubt many of our mums and dads will remember how much fun Plasticine is, the original modelling clay that never dries out!
All this week, we will bring you games to create, projects to undertake as well as a competition and the chance to feature in our cool Plasticine Creation Wall! So make sure you take a good look around the website!