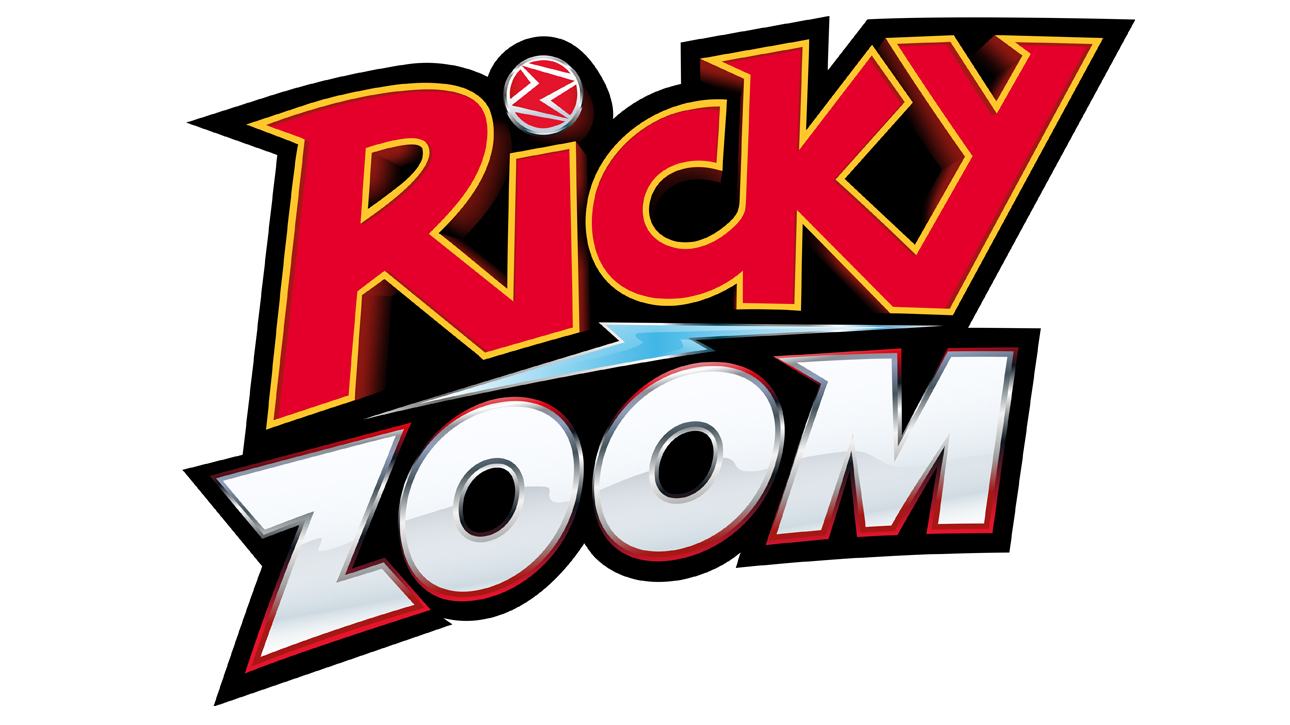 Welcome to another great takeover here on UKMums.TV! Taking the wheel is Ricky Zoom, the smash hit animated TV show your little ones will love!
Ever since these two-wheeled characters first zoomed onto our television screens last year, they've been delighting pre-schoolers around the world! This action-packed show is based on Ricky, a little red rescue bike who is built for speed, and the fun that he gets up to with his best Bike Buddies Loop, Scootio and DJ, as they race around the sports track, try new stunts at the park, and zoom into every adventure!
Ricky lives in Wheelford, a town tailor-made for bikes. The close-knit community is always on hand to guide Ricky on the road to becoming a rescue bike. Whether help comes from mum or dad, the town mechanic or local police bike, Ricky and the Bike Buddies have all the support they need as they learn to stand on their own two wheels.
Family values are at the heart of this zoomtastic series which also focuses on friendship, community, and learning to become more independent.
Coming up, we'll be racing into the world of Ricky Zoom, with information about the show, a rundown of some of the best Ricky Zoom products in the range, product reviews, free downloads, and of course a fantastic comp to win Ricky Zoom prizes! Plus, watch out for our Twitter Frenzy, with more opportunities to win and get involved!
Trust us when we say it's wheely good. So get ready to rev and roll, get clicking, get reading and enjoy the takeover!
You can watch Ricky Zoom every week day at 7.40am on Milkshake!
Check out the Ricky Zoom trailer on his official YouTube channel here.